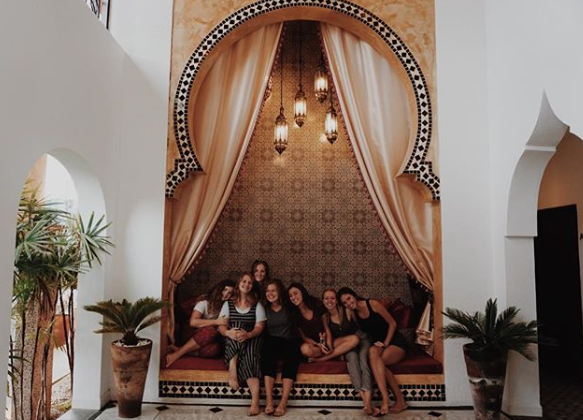 Every year, thousands of people travel to other countries. We might be biased, but we believe that volunteering with International Language Programs (ILP) is the ideal way to experience another country — for more than a few reasons.
ILP is a non-profit organization that sends volunteers to live for a semester in countries all over the world for a great price.
From volunteering in an orphanage to teaching English, International Language Programs lets college-aged volunteers really travel and make a difference all across the globe. opportunities across the globe — you can learn a little more about which ILP country is right for you, right here, but if you're looking to know why ILP is different ... why it stands out from other travel or volunteer organizations, keep reading.
ILP — One Of The Best International Volunteer Organizations Out There
Head Teachers
An ILP Group
Local Coordinators
24/7 Support
Small Class Sizes
Tried & Proven Methodology
Free Time
Head Teachers
Our ILP head teachers are peer aged volunteers who have served abroad with ILP for one or more semesters and are experienced in our teaching method. While abroad, your head teacher's role is to lead your group, help advise teaching and help out in whatever way he or she can.
An ILP Group
We want our volunteers to feel supported; we don't just ship you off to a foreign country and see you in four months. Every volunteer is traveling, living, teaching and exploring with a group of fellow volunteers. There might be 4 of you or up to 30 of you in your group, which means instant friends and travel buddies.


Local Coordinators
Every ILP location and every ILP program (exchange and humanitarian) has a a local coordinator, who is native to the area and a generation older than the volunteers. They are a great resource for the volunteers to help understand the culture and basic things such as how to use public transportation, not to mention a life-long friend!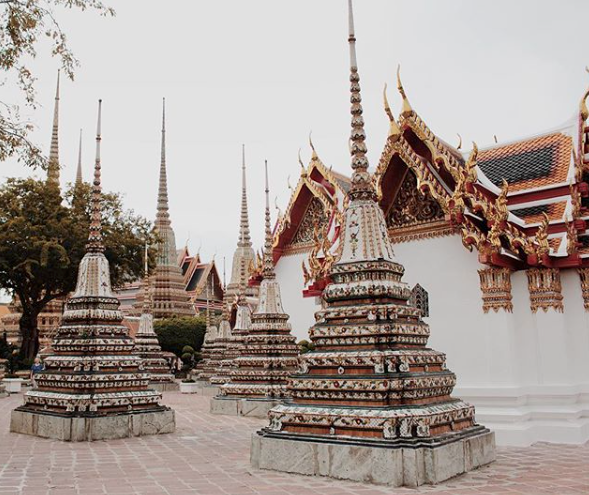 24/7 Support
We do our best to choose both head teachers and local coordinators who will follow the standard that we ask of them. If for some reason you don't feel like they are meeting your needs, you have a representative at our office in Utah who is eager to help. Your ILP representative will be your contact person before departure, but is also there to help you during your experience abroad.
The ILP directors also give each volunteer their personal emails and cell phone numbers. You can even call them at midnight if you need to.
Small Class Sizes
One of the most frequent questions we get asked before volunteers depart on their adventures is, "How many students are in each class?" Our kindergarten classes which accommodate 4-6 year olds (generally), have a class size of up to 8 students per class.
Around age 7, they enter our Basic Reading program and have a class size of 10-12 students. At age 8, they begin our Follow-up program and can have a class size of up to 15 students. We keep our class sizes small so you can do fun, play-based activities without feeling overwhelmed by the number of students you have.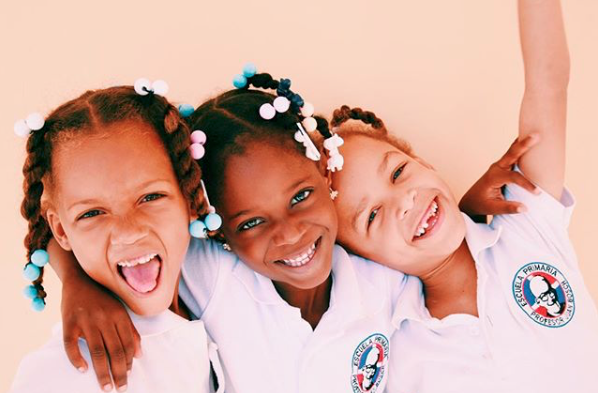 Proven Teaching Methodology
ILP is not just a travel program that connects you with teaching programs in other countries. We implement our own teaching methodology, meaning that we control the program and how the classroom is run. Our teaching style is different than what you may be familiar with in traditional language classes. Other teaching method was designed by the late Dr. Trevor McKee, a professor of Human Development at Brigham Young University over 20 years ago.
The research and the experience of the program has shown that after 500 hours (2-3 five-month terms) of participation in an ILP Duolingual Education program,children become functionally fluent. In tests given to students of the program, children were evaluated as having English language ability comparable to their American grade-level peers. If you come teaching English abroad with ILP, you can know that your students will actually be learning.
Free Time
As an ILP volunteer, you have free time. In fact we protect your time because we know that the quality of your experience is greatly influenced by that. See the sites, try new food, make friends, wander around the city, play sports, or read a good book...it's up to you. You'll also get culture classes while abroad — learn the language a bit, take a Kung Fu class, get the recipes for your favorite Thai food, or get all the history behind the siege of St. Petersburg during WWII.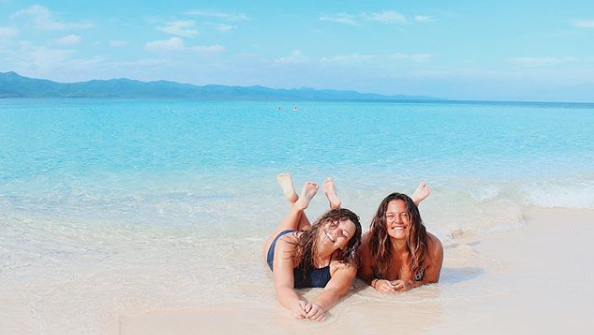 Call us biased, but we believe that the best way to experience another country is by volunteering with International Language Programs. We offer many things that other programs might not ... like including your visa and round-trip airfare with your program fee.

Interested in volunteering with us (go you!) ? Click the button below to speak with an ILP representative.