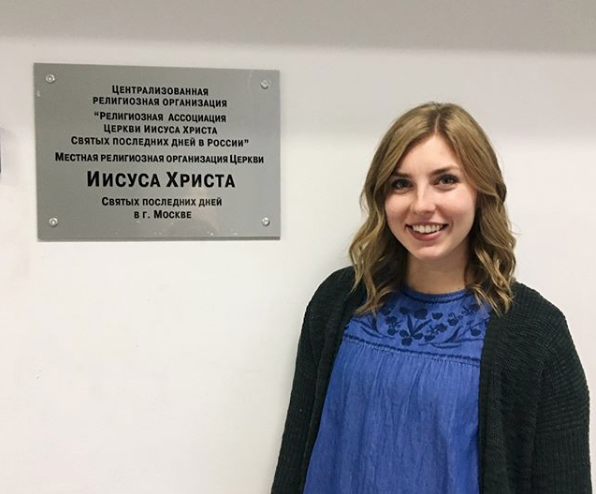 If you're thinking about volunteering abroad in Russia and you're a member of the Church of Jesus Christ of Latter-Day Saints, thoughts of what it would be like may have entered your mind. Is it scary? Is it safe? Will they like me? If those questions have popped into your head, you're in the right spot.
Keep in mind, safety for all ILP volunteers is our biggest priority. We know living abroad for a semester brings up a lot of unknowns because it's such a new experience.


---
You're never alone when you're volunteering with ILP
Check out these 8 ways ILP is taking care of you!

---

ILP supports many volunteers around the world who are members of the Church of Jesus Christ of Latter-Day Saints and many spend their semester in Russia! Since we've sent volunteers here for such a long time (since 1992), we know a lot of the frequently asked questions and concerns many of the LDS volunteers share. Here are the most common questions and concerns we get:
Are there churches I can attend?
Is it safe?
Will they like me?
Will my host family be okay with me being LDS?
Is it different than being LDS in the states?
Are there churches I can attend?
Yes! Living in Russia gives many great opportunities for LDS volunteers. There will be branches/wards close enough for you to attend every Sunday. Church is a great place to make new locals friends and give you a little community to depend on.
In Moscow there's an international branch you can attend and they hold the meetings in English. You can also attend a Russian speaking branch as well if you'd like that experience (we highly recommend it) — there's one in Moscow and in Voronezh.
Currently there are not any temples in use for the Latter-Day Saint faith in Russia (but plans for one was announced in the April 2018 conference). Members in Russia travel to nearby countries to visit the temple and you can, too! Volunteers have plenty of vacation time to travel to nearby countries and you can visit other LDS temples in Europe like Ukraine, Finland, or Sweden.

Is it safe?
While Russia may seem scary because of some news stories you may have seen and the Anti-Terror Law that requires an LDS missionary to be referred to as LDS volunteer now, it's actually very safe for members. Just like anywhere, you don't want to draw attention to the fact that you're LDS or a foreigner for that matter. Don't speak publicly about it and be a little more reserved and you should be just fine.
Will they like me?
If you're nice, easy to get a long with and good company, you shouldn't have any issues with people not liking you. It's Russian culture to be very reserved in public. They keep to themselves and aren't outwardly friendly in public, so it may seem like they don't like you when you first get there. They probably won't smile at you on the street or strike up a conversation on the bus...but don't lose hope!
Russians are incredibly loving towards the people they know. You'll meet many locals as you get involved with your ward and they welcome you right in. That's a great place to meet more friends.
Will my host family be okay with me being LDS?
In Russia, ILP volunteers live with host families. It's a great way to really experience the culture and get the total Russian experience. Each family is different and most of the time they are not members of the LDS church, but that's typically not something to worry about.
All ILP volunteers sign a code of conduct to avoid drinking on their semester, so don't feel strange about refusing alcohol because of your religious beliefs; it's also an ILP program rule.
They will respect you if you respect them (just like with any aspect of living with someone new). There will be many differences between you and them (you're from two different sides of the world after all!) and that is all part of the fun of getting to know each other.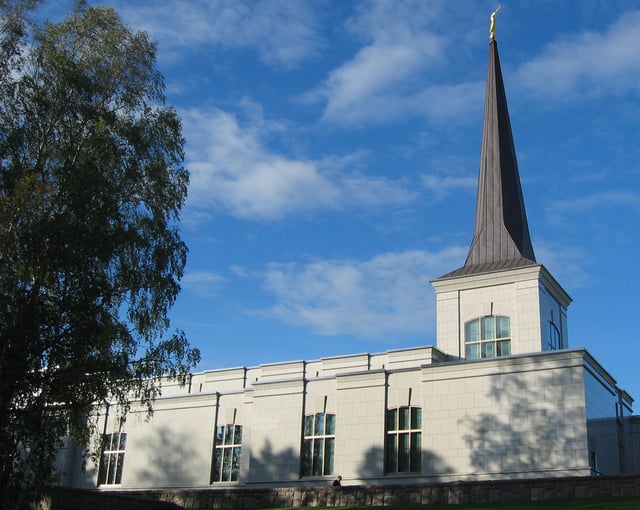 Is it different than being LDS in the States?
Of course. Just like everything else in Russia, it will be different. You're in a foreign country, so different is what you should expect. It may be a bit strange to be the minority, to attend a branch that doesn't speak English, or to live with a non-member family. This is all part of the experience! But you know how you always hear people say, "The gospel is the same, no matter where you are." We have a feeling you'll be saying the same thing after attending the branches we love in Russia.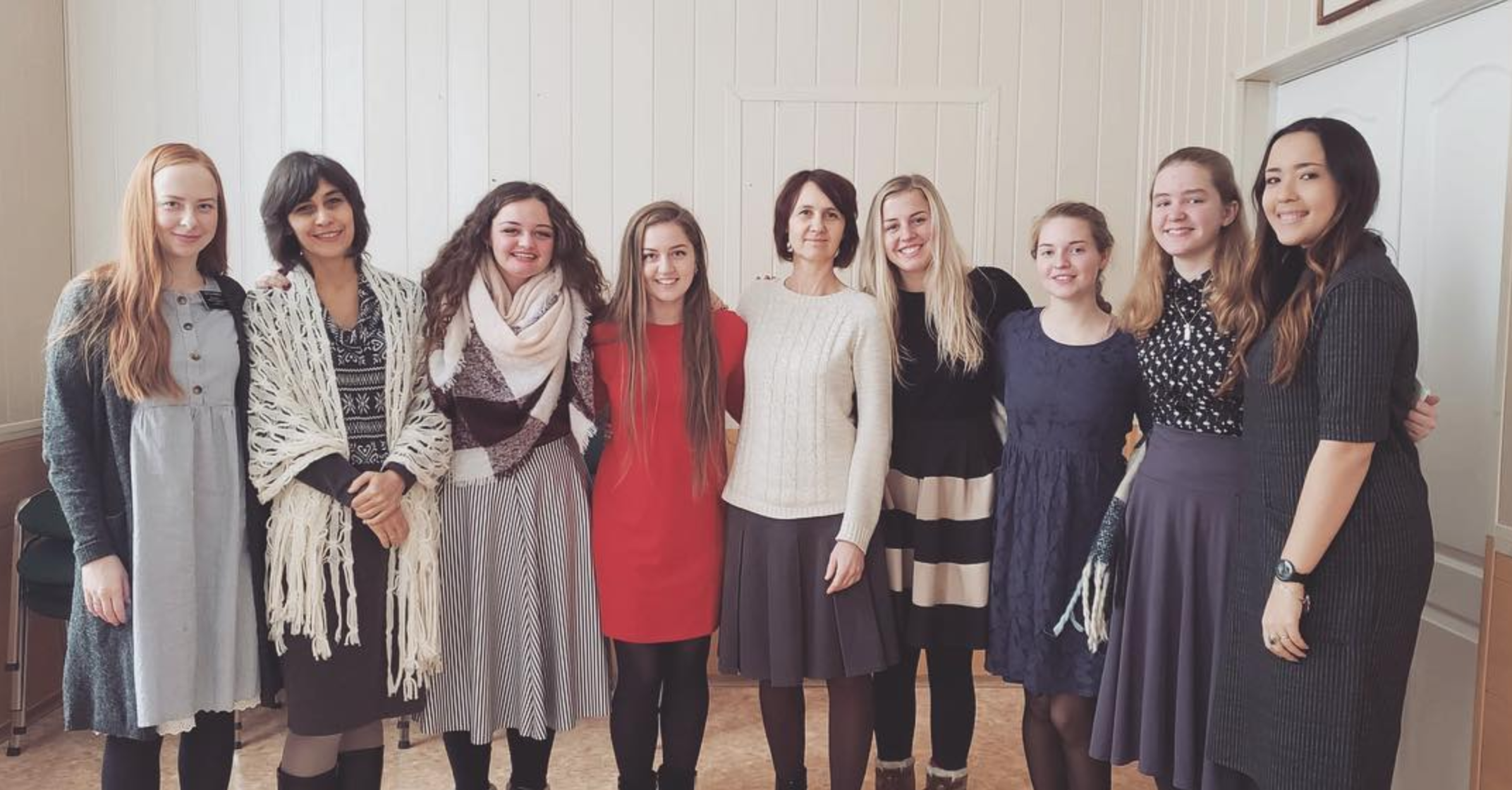 Interested in joining other LDS volunteers in Russia?
We have a guide all about volunteering in Russia for you — It gives you a good overview about what to expect on a semester abroad here, everything from host families, what a typical day looks like to buying souvenirs (and vacation spots).
Are you ready to send in your application for a semester abroad with International Language Programs? Click below to get started!