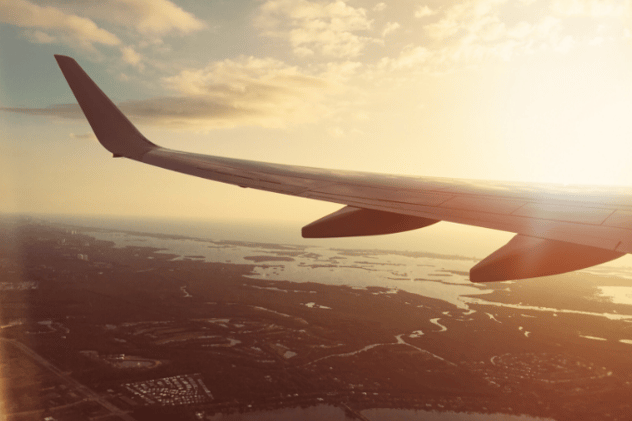 Packing smart can really save you on a long international flight. Once you're on the the flight and in the air there is no getting off until your destination, so think about anything you may need over that time period. Here are a few of my go to's that will help you make it to China, Russia, Haiti or anywhere you're going comfortably!
Interested in volunteering abroad for a semester with International Language Programs(ILP) for a semester? Click here to start your application now. You will fall in love with and make a difference in the lives of the kids you teach.
Socks
If I am traveling in sandals or shoes where I am not wearing socks I always make sure to bring a pair with me. Then you can put your feet up on the seat without feeling gross, and your feet will be nice and warm. It's something small that has been so nice to have on flights!
Gum
This is a go to for a lot of people and is something I can't go without on a flight. Chewing gum helps your ears pop while you are in flight, then they aren't sore from all the pressure changes with altitude - life saver!
My go to is Hubba Bubba, but consider taking something minty too. After a sometimes 20+ hour trip you might want to freshen up that breath!
Something To Do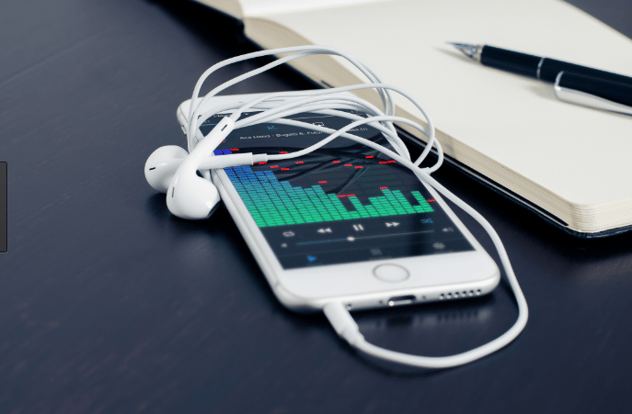 Take things that will pass the time, thinking of a few things is helpful so you have options. If you're crafty, take something small to do like knitting or crocheting. This will give you something productive to do and help pass the time. If you're not crafty (me!) don't worry, there are tons of options. Just think small so you can pack it with you easily.
Books: Pack your favorite book to read, or if you have something like a Kindle take that so you have even more options. Coloring books are also a good option.
Music: You'll probably have your phone, but make sure and get some good music on it before you leave so you won't get bored listening to the same song over and over.
Paper: Bring some paper so you can play some good old fashioned games. Hangman, Tic-Tac-Toe and the Dot Game are quick go to's. Get creative and see what you can come up with
Dramamine
I don't EVER have motion sickness, unless I am flying. It's probably a mix of nerves because I'm about to do something new, no sleep because I have to be at the airport at 5 am and a whole slew of other things. But, Dramamine is gold. Take a pill and it will help with motion sickness. You can choose either drowsy or non-drowsy formulas. There's also other natural relaxants if you want that route, but Dramamine is a little stronger than those.
Makeup Wipes
I'm not sure what it is about a long flight, but you just feel gross. There's not a lot you can do to freshen up, but I definitely recommend baby wipes or makeup wipes. Wipe you face, hands and arms and you'll feel a little better until you make it to your destination and can shower.
Change Of Clothes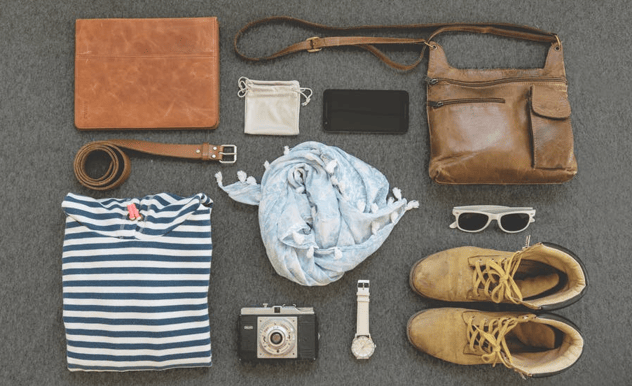 Again with the whole feeling a little gross thing. I don't usually pack a whole new outfit in my bag just for space sake. But, I do like to bring a new shirt to change in to. You can usually fold one up pretty small in your bag.f you can pack a whole outfit got for it! Change into it before you land and you'll feel like a brand new person!
Snacks
You will be fed on the flight, but it is nice to have a little something to snack on while you are waiting for the next round of food to come around. You can buy snacks on the plane, but they are pretty expensive and might not have a go-to you'd want. Save some money and bring a few things.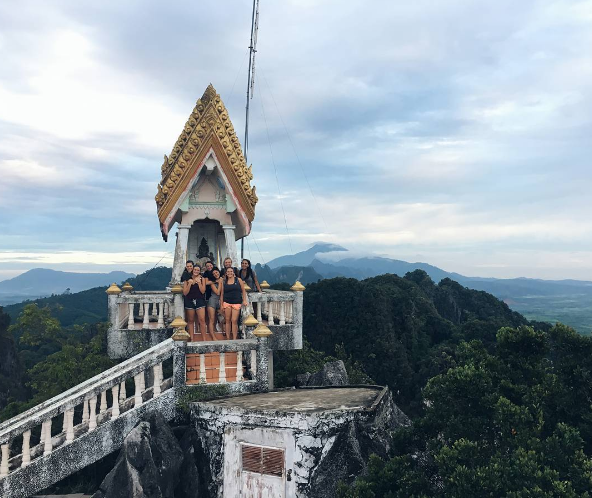 Is there something keep you from making that next step of going abroad with ILP? We understand there may be things in your way and we want to help! We've put together an E-Book with the Top 10 Most Common problems and how to overcome them. Click on that green button below to download it!