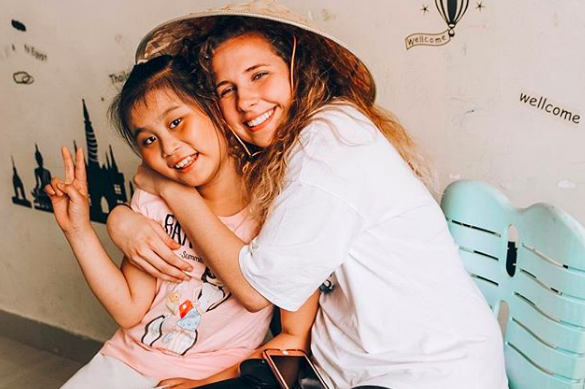 If you're applying or about to head out for your first ILP semester, you may have heard some chatter about head teachers. You may know that you will have one and that you can go back as one, but have you really heard exactly what an ILP head teacher is and does?
To not know what a head teacher is and does is actually a shame because having the ability to go back as one is one of the coolest parts of volunteering with ILP in the first place and is actually a reason many people chose ILP over other organizations -- I'll tell you more about that in a minute!
Another reason many people chose ILP is because of the safety precautions we take for each and every one of our volunteers. Check out these eight ways ILP takes care of you while you're abroad!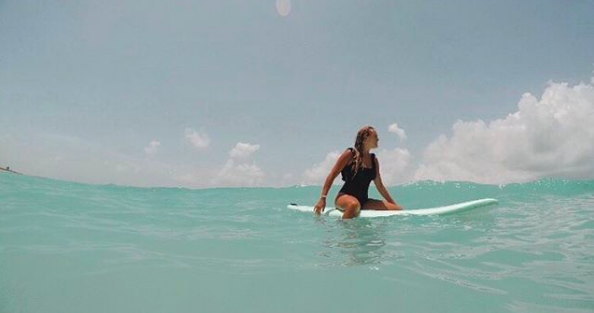 Head teachers are a vital part of your semester abroad and it's important to know exactly who they are and what their role is. Plus, if you want volunteer again but this time as a head teacher (like Ariel did during her SEVEN ILP semesters), you'll need to know exactly what your role will be.
What is an ILP head teacher and what to do they do?
Peer age leader of the group
Have been on ILP before
Have been interviewed and selected by the directors
The middle man between the school and ILP
Perform trainings and evaluations
Ensure all rules and the code of conduct are being followed
There to help their ILP group members
There are perks
Peer age leader of the group
A head teacher is typically within the same age range as the volunteers in their group (18-25). We send head teachers that are within the same age range as their group so they can better relate and hopefully develop a good friendship with each member of the group. We have found that a group's success rate is much better when the group members feel they have a close relationship with the leader.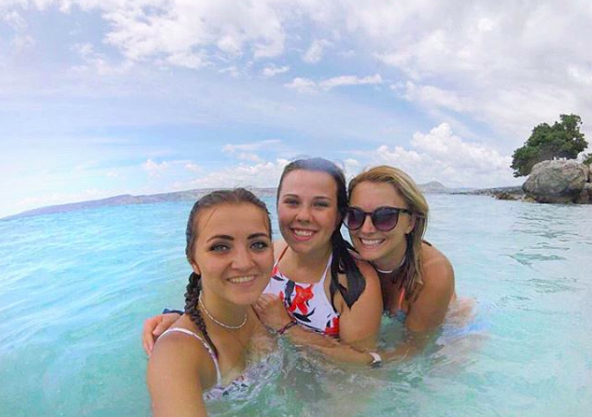 Have been on ILP before
A requirement to even apply to be a head teacher is they have to have at least one ILP semester complete.
The reason this is a requirement is because ILP's teaching method is different than any other teaching method you would learn in school, even if you've gone to college to become a teacher. Dr. Trevor Mckee came up with a method we use called Duolingual Education that has been very effective for our ILP kids!
Since the head teacher has been on ILP before and has a semester of teaching experience behind them, they will be equipped to hold trainings for their teachers and help them with teaching as best they can.
Have been interviewed and selected by directors
The process to become a head teacher is a little different than becoming a volunteer. It's not as much of a first come, first serve basis like it is when you apply to be a volunteer. Head teachers are required to have two interviews with our ILP directors where they are also evaluated on their performance during their first semester -- if they followed all the rules, did well teaching, got along with their group, etc.
The directors will select the best candidates and place them in the school they feel they will do the best job in. Because head teachers play such an important role, they have the ability to have a large affect on the entire group that semester ... this is why ILP directors do what they can to choose the best candidates.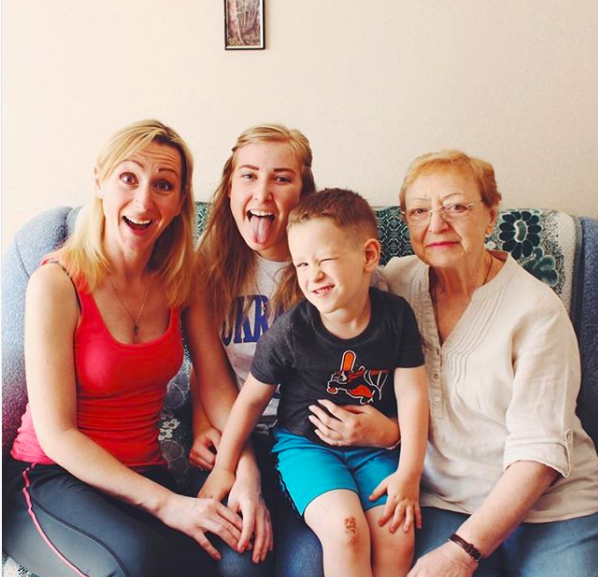 The middle man between the school and ILP
Since ILP staff can't be in every country and school, the head teachers play an important role as the middle man. While ILP will do their best to work directly with the schools, sometimes it works better to have someone there that can handle some of the responsibilities and talk to the school.
There is a local coordinator at each school -- a local that speaks English -- that the head teacher works hand in hand with to help ensure that the program is running as expected as well as to work out any potential problems.
Performs trainings and evaluations
While head teachers do not teach, they will be in charge of holding weekly training meetings and evaluations to help the volunteers learn teaching skills. They train on specific skills each week and then they will watch teachers classes that week to see if there's any feedback they can provide to help support the lessons being a success for both the teachers and the students (don't worry -- it sounds a lot scarier than it is. They're normally only in your room for ten minutes or less).
If someone is struggling with teaching, the head teacher can also take over for one or two of their classes and teach an example lesson. They may also fill in as a substitute if volunteers are sick. The head teacher is really there for whatever problems arise during teaching and they are there to help!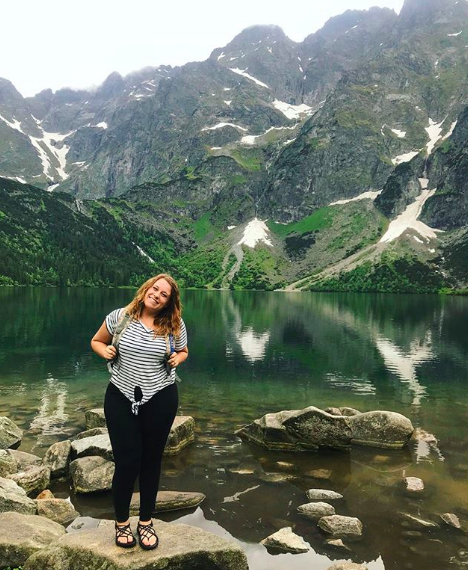 Ensure the code of conduct and rules are being followed
You should have heard about the code of conduct and rules in your interview -- here they are just in case you aren't familiar with them. One of the head teacher's responsibilities is to make sure all volunteers are following these rules.
They are there to help their group members
The head teachers are there to help you with teaching, but they are also there to help their group members deal with anything else along the way like homesickness, if your wallet gets taken, sickness, planning vacations ... just about anything! They are ideally meant to be your go-to person while you live abroad.
Our head teachers don't know everything though (remember most of them have only lived abroad for one semester). So while they have a quite a bit of experience, they may need to contact ILP for questions they aren't sure about before they get back to you.
There are perks
One of the coolest parts of becoming a head teacher is that the costs are significantly cheaper than when you volunteered. For our Exchange Programs, the program fee is waived and for the Humanitarian Programs there is a steep discount for head teachers. Plus you also receive a spending stipend for your semester (to help pay for the fun stuff like vacations and whatever else you may need while you're abroad). In many cases you can spend a semester abroad for practically no cost this way!
Being a head teacher was how I was able to go on ILP four times! It's a great and affordable way to travel the world while giving back at the same time.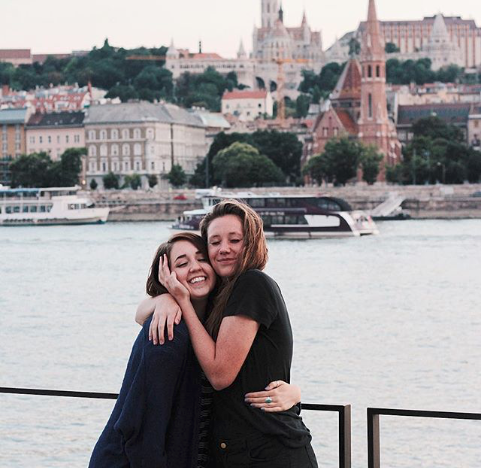 If you're interested in becoming a head teacher, make sure you read up on how to show you're head teacher material and everything you need to know before you're a head teacher.
If you have more questions about becoming a head teacher, make sure you click the button below to text one of our awesome ILP representatives!