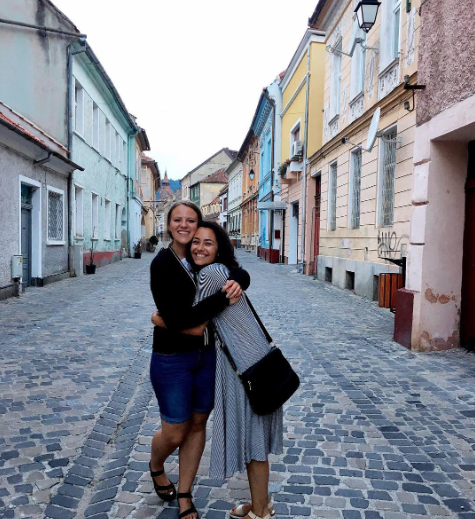 Just because you're not interested in teaching English abroad doesn't mean you can't volunteer with ILP! Lots of our locations are more like playing with the kids than actually teaching … and we actually have a program where you won't be teaching at all.
If you think everything about International Language Programs sounds perfect for you (except for the teaching part) this blog post is for you! You can still volunteer, make a difference and do some traveling without needing to teach. Great news, right?

Have other things keeping you from volunteering? Get help overcoming obstacles with this free guide.
Ready to see if you might be cut out to be an ILP teacher and volunteer after all? Keep reading:
What is teaching really like?
When we say "teach kids English", that means making a cute butterfly craft, or whipping up a yummy snack with cutie kids to help them practice speaking English. It's not like you'll be in front of the class teaching 60 kids grammar rules (like some other international teaching programs). So if you think you can play a fun game of tag then dress up in costumes and put on a play with a class full of cuties, you're set to "teach" with ILP!
When you apply, you can talk to your ILP representative about working with younger kids; the older Elementary students do have more formal lessons, but the Primary level kids have these "play-like" lessons. We also have locations where you teach both levels, if you want to try out both.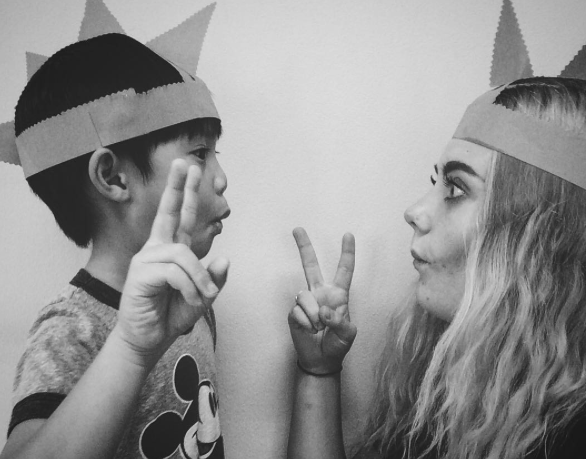 What if I don't want to teach at all?
You can still totally be an ILP volunteer — we've actually got an orphanage program in Romania where your time will be spent working with kids in a orphanage and a hospital, giving them one-on-one attention and love to help them develop. No teaching.
This actually started out as a BYU orphanage Program, but now ILP sends volunteers here. All the kids have their basic needs met, so volunteers dedicate 20 or so hour a week to giving them lots of love and attention.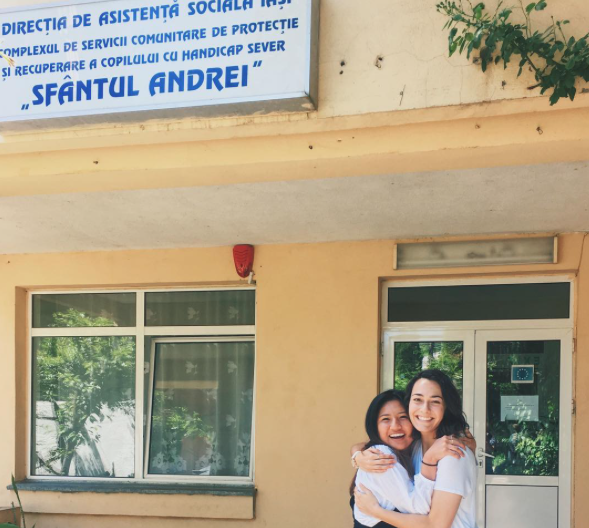 What will I do in Romania?
Lots. Everything you do will help the kids; you'll work in an orphanage and apartments helping kids with a variety of abilities — there are young babies to soothe and toddlers to snuggle and give attention to. Some kids can't walk without assistance or can't leave their bed so you're there to hold their hands, listen to music with them and help the kids stretch and move around.

You can read more about how the system works in Romania right here if you're curious about orphanages and foster care. Volunteers might also spend some time in a local hospital, to spend time with some of your orphanage and apartment kids who have just had surgery or other treatments. Having you stop by is a really big bright part of their day).

We have lots more detail about volunteering in an orphanage here.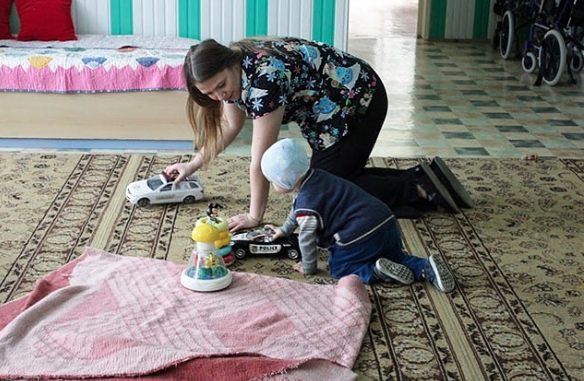 Can I Still Travel?
Yep! Like our other programs, volunteers in Romania will get every Saturday and Sunday off, and will only be volunteering for a few hours every day, meaning you'll have lots of time to explore your country.
Plus, there will be scheduled vacation time in your semester so you can take dreamy vacations to places in Europe — Our Romania volunteers love taking vacations in place like Greece, Rome, France, England and other favorite spots. Here's more about how volunteering and vacationing works with ILP.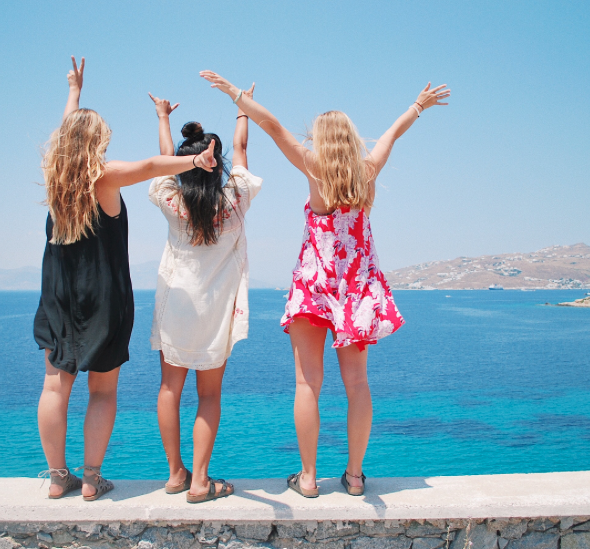 Ready to volunteer at a Romanian orphanage? Let's keep in touch — stay updated with all things Romania by checking out our blog (we have awesome vacation ideas, updates and travel tips) and click that button to fill out an application and snag a spot as an ILP volunteer: