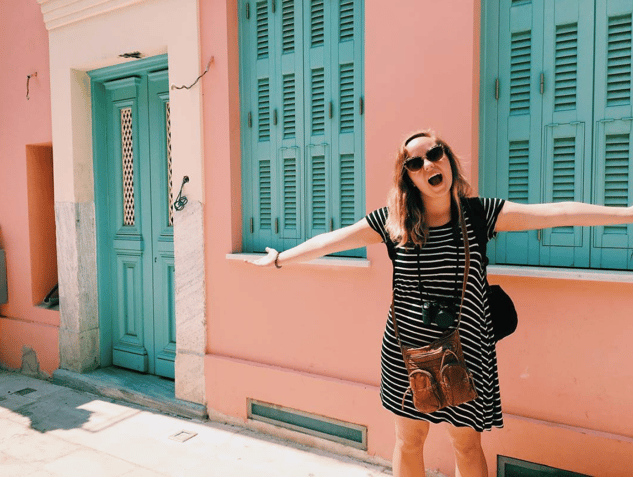 Being in college is super fun but is also super expensive. College students, here's how you can make some money to help you out.
Rent, books, tuition and a social life can really take it out of you, especially when you can't find a job on campus…because everyone else needs money, like you! Whether you are trying to pay for books and rent this semester or wanting ways to pay less for your semester abroad we've got some ideas on how you can earn money while you are a student.
Seriously — here's how to pay for a semester abroad with discounts and fundraising.
Finding a job can be tricky when living in a college town — the best advice I can give is let your friends know you are looking for a job so they can let you know before posters go up all over campus. You may luck out, but in the meantime here are a few ways you can earn a decent amount of money on the side:
Taking Surveys
Volunteering In A Case Study
Selling Your Wardrobe
Watching Videos
Listening
Being An RA
Taking Surveys
If you have a few minutes in between classes and an opinion, you can earn a few bucks by answering online surveys. They can take anywhere from 2 minutes to 32, and earn you a few cents or a couple dollars depending on the length and company.
Now, signing up with just one company might not earn you very much, but answering surveys for a couple different sites will make a difference over a semester or two. I signed up with Opinion Share while I was in college and put every dollar in my bank account to use towards travel; I earned about $150 — $250 each year just by answering questions in between classes.
Volunteering In A Case Study
This is a hidden campus secret; departments at your school may need student volunteers to participate in different studies. As a reward, you'll often get cash to compensate you for your time.
I found a flier in one of the exercise science buildings while I was in school and got paid $80 to eat breakfast for 2 weeks and answer questions about my day after eating a certain amount of calories. Other studies I saw needed volunteers who had trouble sleeping or were a certain blood type ... not a bad way to boost your college budget.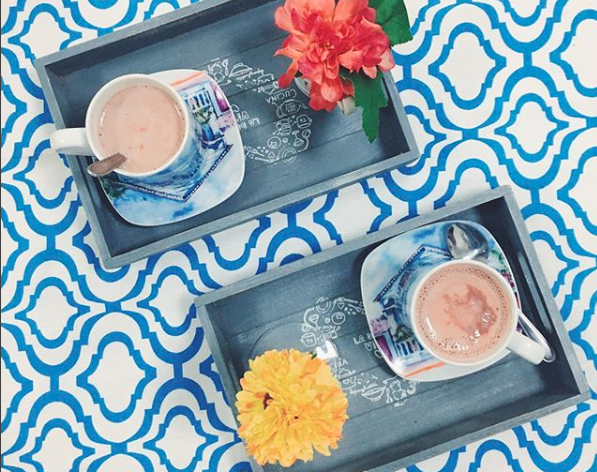 Selling Your Wardrobe
Did you have a roommate move out who left behind close to be donated to a thrift store? If they've got style, sell their clothes!
There are some consignment stores that will pay for your cute sweaters and jeans, or you could sell clothes you don't wear to Thredup. Put those hand me downs to good use, or clean out your own closet and make some cash before living in a foreign country.
Watching Videos
Similar to answering surveys, companies like Swagbucks gives out gift cards to participants who watch a video (usually an advertisement). Students earn gift cards to companies like Amazon, where you can buy textbooks at a discount, rather than paying more at your college's bookstore.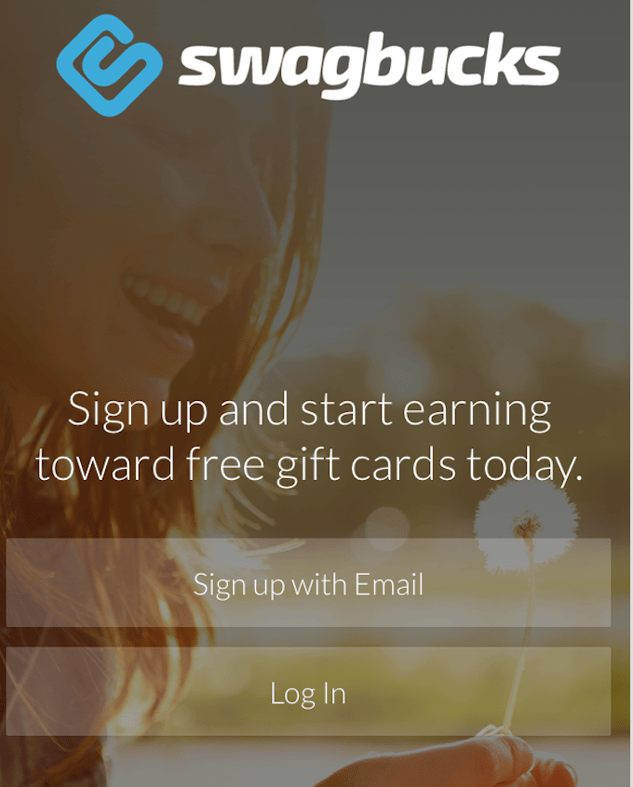 Listening
Consider working freelance while you are in school. You'll be able to pick your hours and work whenever you have time. Companies pay for people to transcribe recorded conversations or for writers to generate content for their website.
You can also freelance logos if you are into graphic design. Other companies are shifting their customer service aspect to be completely online; that means you can answer emails or calls when you have a break in your schedule.
Being An RA
Depending on your university and where you are living, being a Resident Advisor (or RA) can save you some serious cash. They may discount your rent, pay for your utilities, give you a meal plan or a combination! The position is time consuming, but consider it like a job; you won't be getting a paycheck, but free rent for the semester is a pretty sweet deal and just as good!
If you are looking to save money for your semester abroad, there are lots of tips right here. You can also download our free guide below about how to make living in a foreign country affordable (seriously, the ILP program fee includes everything from your housing to your food to your airfare!).
Plus, when you volunteer with ILP (International Language Programs), you'll get some serious support — and you'll be volunteering and living and traveling with other college-aged volunteers, so it's a fab way to make friends. There are few different programs that can make that happen, but in my unbiased opinion, you should go with ILP !
Get our favorite fundraising tips and a list of discounts here: