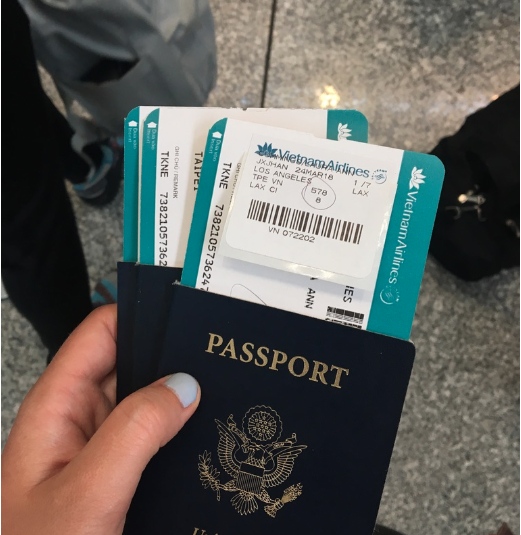 Planning to go abroad? Here are 10 discount airlines around the world (and a few tips for travelers) you should know about.
International Language Programs sends volunteers to many countries around the world to teach English (and travel around on their vacation days) — Many of our volunteers are looking for the cheapest way to travel around to many bucket list places they are living near ... which means hunting for budget airlines.
Pst: We wrote a whole guide called Traveling On A Budget that you'd probably be interested in.
Whether you are an ILP volunteer (or future volunteer) or are just looking for the best low-cost airlines around the world, check these out and save some money:
Europe
Wizz Air
Wizz Air is a discount airline with their main hub in Budapest, Hungary. I found flights from Kyiv to Budapest for about $70 one way and flights from Iasi to Rome for less than $60 one way! With over 100 destinations it's easy to find great deals all across Europe and parts of the Middle East (Hello, Dubai!).
Ryanair
Ryanair is a low-cost airline with their main hub in Dublin, Ireland. One of the coolest parts about this airline is that you can set your budget and then they will generate all the destinations that you can fly to that are under that budget!
I found one way flights from Warsaw, Poland to Paris, France for less than $20! Their website will also show you the prices throughout the month you are wanting to go so you can find the best deals and days to go. They have over 200 destinations in Europe alone and have a few hubs in Morocco, Africa.
airBaltic
airBaltic has their main headquarters are in Riga, Lativa and they also offer cheap flights in Europe, the US, Argentina and many destinations across Asia.
I found one way tickets from Riga to London for about $30 and from Tallinn, Estonia to Vienna, Austria for about $40.
Ukrainian International Airlines
Ukrainian Internatioanl Airlines (UIA) is the largest airline in Ukraine and has its main headquarters and hub in Kiev. One way tickets from Kiev to other Ukrainian cities are generally about $50 or less. They might not have the cheapest options to fly within Europe but they do offer great prices from some select US cities to Europe.
Blueair
Blueair is a low-cost Romanian airline that is based in Bucharest, Romania's capital. Blueair has hubs in around 50 cities, mostly in Western Europe. I found a one way ticket from Iasi, Romania to Rome for about $75 or to Paris for about $65. Wahoo! ILP volunteers living in Iasi (while volunteering in an orphanage) make sure you take advantage of some of these deals.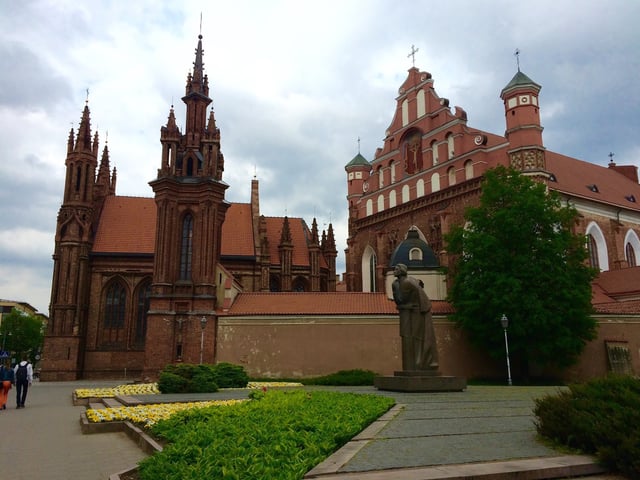 Asia
Nok Air
Nok Air is a low-cost airline that mostly deals with domestic flights in Thailand. With its main hub in Bangkok, its easy to find cheap airfare throughout Thailand. I found a round trip flight from Bangkok to Chiang Mai for about $60 and a one way ticket from Bangkok to Ho Chi Minh, Vietnam for about $55.
Nok Air flies to about 27 destinations in Asia.
Thai AirAsia
Thai AirAsia is a joint venture of AirAsia (a Malaysian low-fare airline) and Thailand's Asia Aviation. It serves many of AirAsia's regularly scheduled domestic and international flights from many cities across Thailand. I found a one way ticket from Bangkok to Siem Riep (Hello, Angkor Wat!) for less than $50 and a one way ticket from Bangkok to Bali for about $90.
Thai AirAsia flies to about 32 destinations all across Asia.
Spring Airlines
Spring Airlines is a Chinese low-cost airline that has its headquarters and main hub in Shanghai. It has about 34 destinations throughout Asia. I found a flight from Shanghai to Bangkok for about $50. And believe it or not, flights within China are just as cheap, I found a one way ticket from Shanghai to Chengdu for about $70.
China Eastern Airline
China Eastern Airline is another low-cost airline that is has its main hub and headquarters in Shanghai, as well. China Eastern is one of China's top three airlines and offers flights across China and Internationally to Australia, Europe and other countries in Asia. I found a one way ticket from Shanghai to Yantai for less than $30.
Another great website that finds the cheapest flights available in China is www.elong.net.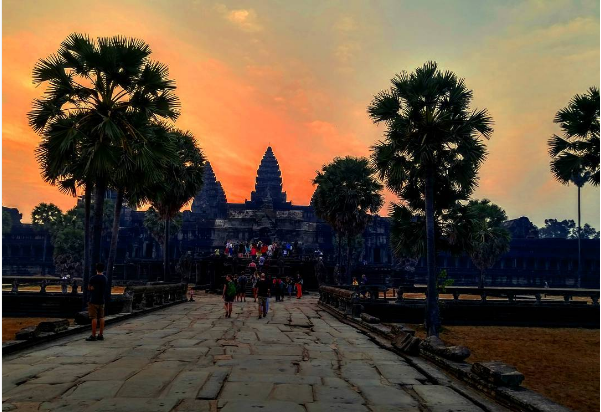 Mexico
Interjet
Interjet is a low-cost airline that has its headquarters and main hub in Mexico City. They offer cheap flights all over Mexico and to/from many cities in the US and Costa Rica. I found a flight from Guadalajara to Mexico City for about $60 and a one way ticket from Houston, Texas to Monterrey, Mexico for about $100.
You can check out more budget airlines in Mexico here.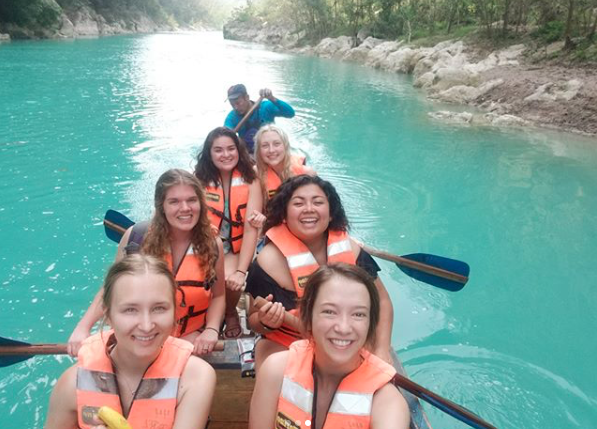 Dominican Republic
Bonus: For our Dominican Republic volunteers, buses will be the way to go, rather than flights. Caribe Tours Buses can take you all over the island, for around $10-$20. Seriously, I found a ticket from Puerto Plata to Santo Domingo for $7!
Head's up!
If you want to save money, travel on budget airlines, but if you really want to save money, beware of hidden fees! There are tons of tricks budget airlines use to scam you out of your cash; avoid 'em at all costs.
Oh and if you're ready to go abroad and spend a semester living in a foreign country, International Language Programs might be perfect for you. When you volunteer with ILP, you'll be a part-time English teacher or volunteer in an orphanage (no experience necessary!), with weekends off and vacation days to explore your country and others nearby. Pretty rad, right?

Here's what it takes to be an ILP volunteer, and come learn more about how to volunteer abroad with ILP, right here.