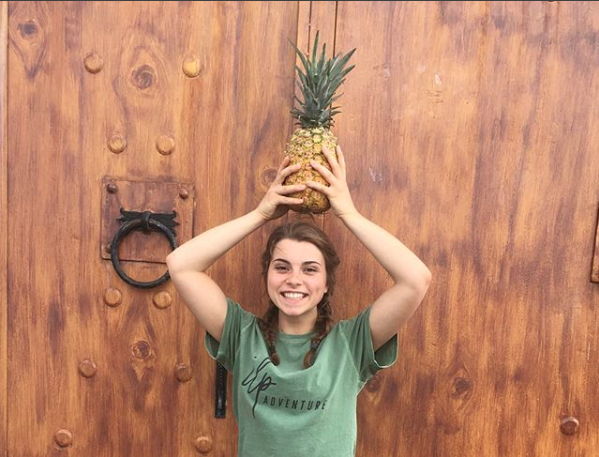 While we love hopping over to the beach for a vacation, but there are tons and tons of getaways that are just a short taxi or bus ride away.Oh you lucky volunteers living in Mexico. You pretty much have it all; fabulous beach resorts to vacation to, world wonders and ancient ruins to explore (not to mention the fabulous fresh fruit and horchata bag drinks!) but we get it…You need places to explore for the day or a weekend that are close to your school. If you are looking for a few undiscovered gems (some only cost a few pesos) we've got you covered.
We have bit more about volunteering in Mexico you might be interested in.
Here's the thing. Each of ILP's schools in Mexico right now are close to some really amazing cities that are only a few hours away:
San Miguel de Allende
Leon

Salamanca

Guanajuato
Querétaro

Dolores Hidalgo

Peralta Pyramids
Guadalajara
San Miguel de Allende
This little city has one of the most photogenic churches in all of Mexico (and yes, churches can be photogenic). If you want to be all fancy, know it's called "Parroquia de San Miguel Arcangel" but all you really need to know is it's beautiful!
The Zocalo (which is basically a city park) isn't half bad either. If you need more than just architecture, there's a pretty cool mask museum and the city square (El Jardin) really lights up during the weekend. If you are lucky, you might spot a bride and groom (and huge puppets dressed like the happy couple) parading down this walkway to one of the many churches.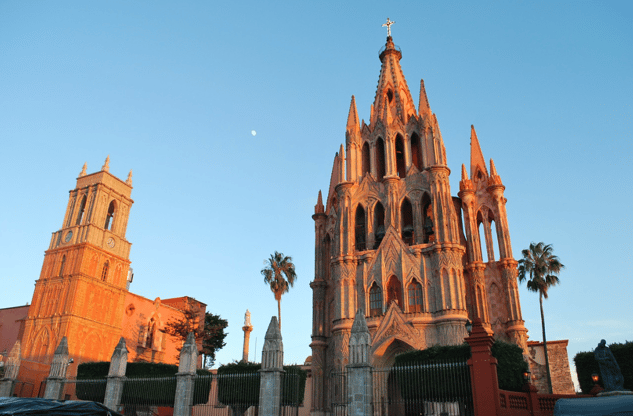 Leon
There's lots to do in the hip city of Leon. Leon has a huge shoe production that ships internationally, meaning you can get some really awesome shoes and boots here (especially leather goods) for cheap. Get leather sandals for 200 pesos at this market! Visit the temples and cathedrals, too. There's one painted with pale pinks, blues and turquoise…with a crypt full of thousands in the basement.
Oh and in November, (looking at you, fall semester volunteers!) there's a gorgeous hot air balloon festival that's hosted here.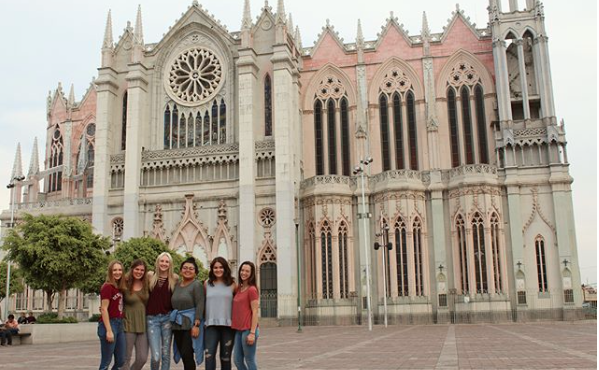 Salamanca
This little Mexican city is a perfect day trip; sleepy and beautiful, plan on gazing up at some really spectacular churches in this industrial city. Need a little more info? You will feel like you are walking through Italy's most impressive basilicas inside the Ex Convento San Agustin. Climbing the Iereonimus bell tower will give you a great view of the city. Or, step outside of the city and go hiking near a mountain stream at Las Batuecas.
Don't forget to eat the street food in Mexico - especially in after a long day of hiking.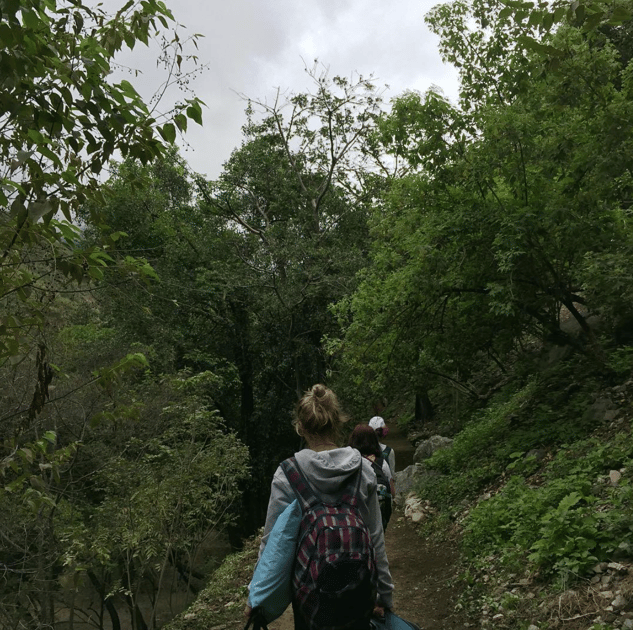 Guanajuato
Miranda, an Irupauto volunteer has this to say about Guanajuato: "This is the capital city and is full of colors. There is a vernacular that takes you to the top of this hill for one of the most breathtaking city views I have ever seen."
I'd spend more than a day here, because there is so much to do! Visit the Alley of the Kiss where supposedly, two lovers were forbidden by their families to see each other, but the narrow alleyways allowed them to kiss from their balconies. After all, wandering down alleyways is something you have to do in Mexico.
If you are looking for something less romantic, Guanajuato has got that covered too. Visit the mummy museum or explore the network of underground tunnels beneath the city.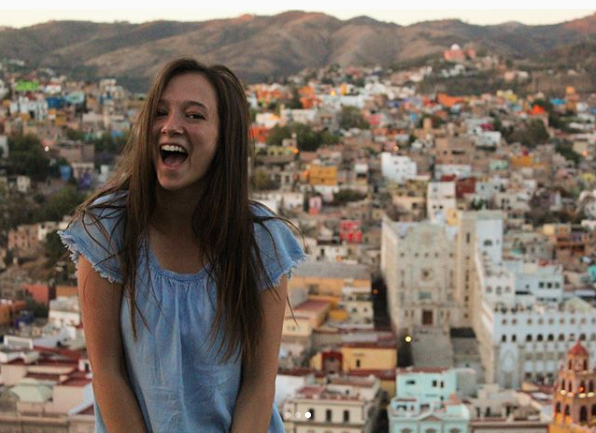 Querétaro
Hang around hand painted murals, an ancient aqueducts, and see a free comedy show on Sundays out in the main plazas. Oh and don't miss out on wandering the Andodores; pedestrian only streets right smack in the middle of the historic center.
Poke around the shops and restaurants, fountains and statues and bump into some family type performers — We have more info on Querétaro here.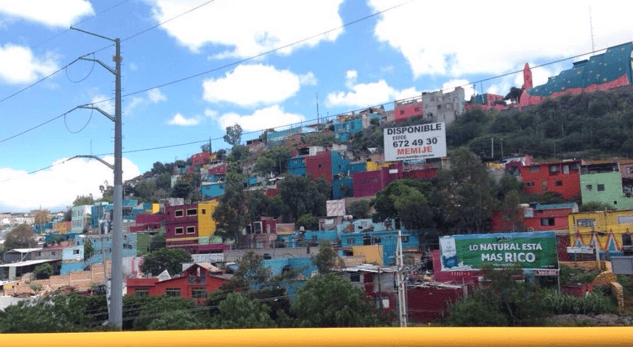 Dolores Hidalgo
Get a taste of small-town Mexican life in this little city crammed full of history. Rumor has it that the city of Dolores Hidalgo was the birthplace of Mexican independence a couple hundred years ago so if you're set up for a weekend if history, this city is your spot.
Apparently, volunteers who visit there in mid-September can hear the whole city shout "Viva Mexico" on the 16th to commemorate the occasion.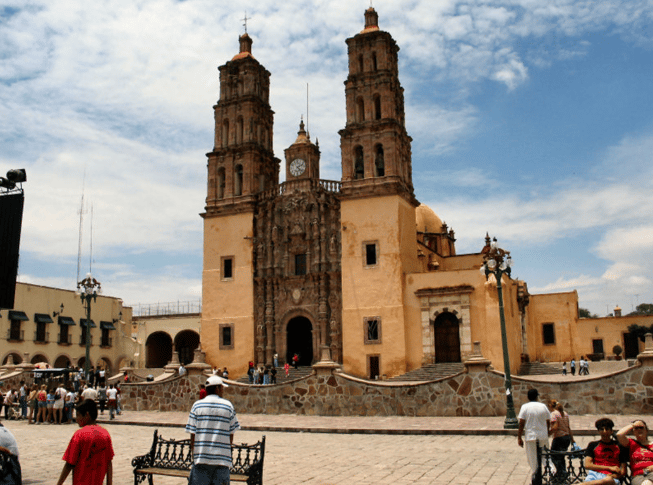 Peralta Pyramids
These pyramids are right outside of the city of Irapuato, which makes for a great day trip for the ILP volunteers nearby. While the Peralta Pyramids aren't as huge or grand as these Alien Ruins, they are a hidden little gem only a few people know about. Actually, after a group of our Irapuato volunteers started visiting here, the parents of the cute kids they were teaching started visiting too! Turns out our volunteers found a spot before the locals.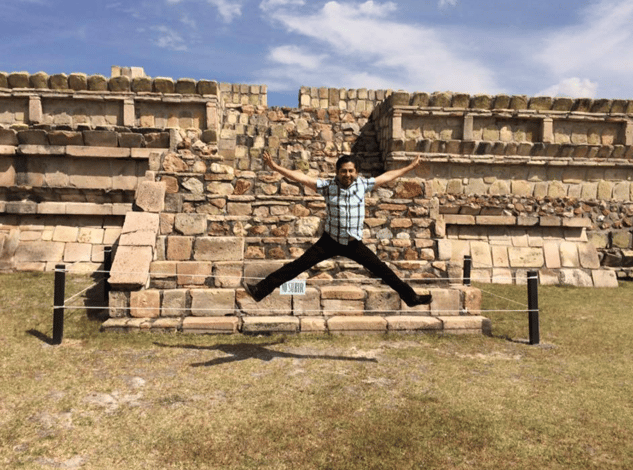 Guadalajara
This is a definite 2 day weekend trip if only just to see everything in the Mercado Libertad or San Juan de Dios; a huge multi-level market that sells everything. I mean everything. Stereos, fruits, vegetables, CD's, guitars, clothes, shoes, butcher blocks…everything. See if you can find all 10 of these Mexican souvenirs!
Get around by bus or metro or taxi (just make sure to decide on a price before you get inside) to see stunning Expiatory Temple or the Centro Cultural El Refugio. See the Cultural Cabañas (a chapel with 57 frescos), wander around the ancient cemetery (Panteon de Belen) or hang out in the butterfly dome at Parque Agua Azu. Oh, and don't miss out the historic city center!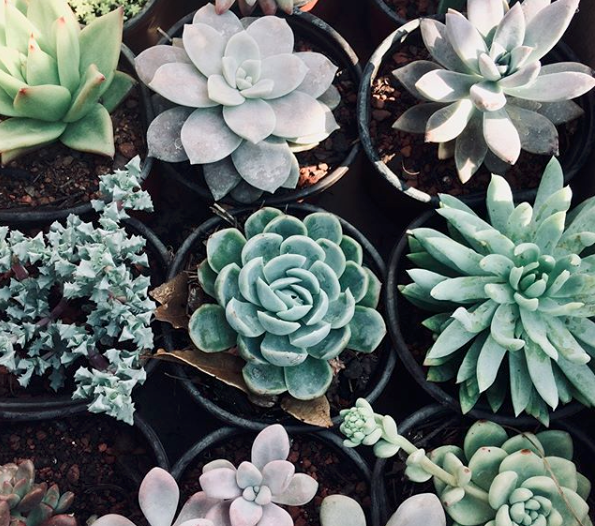 If you need a couple more tips about where to travel in Mexico, check out our blog! If you need more inspiration to actually live here, click below for some amazing pictures and more info on life in Mexico: