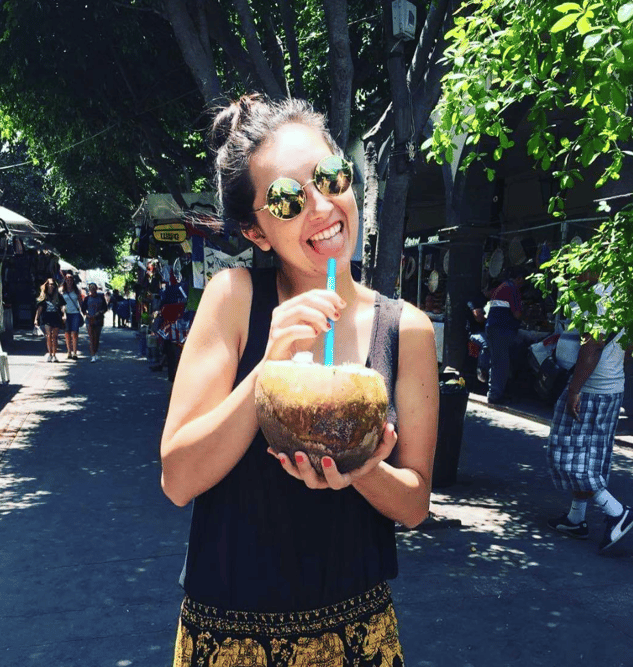 Any city that was "built for relaxing" is somewhere you just can't pass up. Calling all ILP Mexico volunteers — we have another favorite vacation spot to add to your list.

For a country that's so close to the US, Mexico couldn't be more different than America. Take the freakishly photogenic city of San Miguel De Allende. Not to pick favorites, but it's a total favorite. You won't find cobbled alleyways and a European-look at home, but you'll find them in Mexico. Apparently, you can just go here instead of Europe to feel like you're in Spain. Shocker, right?
Make sure you're planning your trip the right way with this Mexico Destination Guide.
Tons of people from America, Canada and Europe vacation here and decide to stay, till forever, and we really can't blame them. And the whole city is 90% walkable, meaning no need to fuss about bus schedules or taxis. Still need a little more convincing? You asked for it. Pretty sure you'll want to visit San Miguel De Allende after reading all about it:
Hot Air Balloon Rides at Sunrise
Pink Cathedrals
Dreamy Streets and Alleyways
A Cacti Garden + Creepy Toy Museum
Coolio Thermal Pools Just Outta Town
How To Get There
From where you'll be living as an ILP volunteer, it's just a short bus ride, so it makes for an ideal weekend trip, just like a soak in the Los Grutas De Tolantongo or Querétaro.
Head to the central bus station and see if you can book tickets on a Premiere Plus bus (they are our fav.).
Past volunteers also suggest taking a taxi since it isn't that far (about a 1.5 hour drive). The price isn't too bad if you split it with your ILP group and then you won't have to worry about your bus arrive on time or arriving late (that's a thing that happens on Mexico).
Our Favorite Things To Do
Sunrise hot air balloon rides
As if this vacation spot couldn't be cooler, San Miguel is known for hot air ballon rides over the city. One ILP Head Teacher said it was pricey but was also "one of the most most beautiful things I have ever seen. 5/5 would do again". You may want to check out a few ways to fundraise or save money so you can make this happen!
This pretty pink cathedral
You'll want to take about 2,301 pictures of the Parroquia de San Miguel Arcangel, because it's that pretty … and looks different in the morning, afternoon and evening so you may want to visit it more than once to get the best lighting.
Address: Plaza Principal S/N, Zona Centro, 37700 San Miguel de Allende, Gto., Mexico
The church overlooks "El Jardin" which is a big city square where you'll find vendors selling favorites like horchata, tacos and ice cream; maybe plan your visit here around lunch time or after dinner so you can admire the church and eat a treat.
Dreamy Streets and Alleyways
Don't get me wrong, there is lots to see here, but one of the best things to do in Mexico (and this city) is just to walk around the lovely streets around sunset (with some aqua fresca or some tacos in hand, right?). On and don't forget your camera because these sunset walks are pretttttttty.
A Cacti Garden + Creepy Toy Museum
Nothing can beat a cacti garden, except maybe a creepy toy museum. Head to the El Charco del Ingenio to get pictures with some cutie (and some huge) cacti and a pretty impressive view of the city!
Address: Paloma S/N, Las Colonias, 37720 San Miguel de Allende, Gto., Mexico
Hours: 9:00 AM to 5:00 PM
Cost: 50 pesos (80 pesos with a tour)

Check out the website for other events; they things like seasonal birdwatching an a full-moon ceremony
— If you'll be downtown, it's best to tack a taxi. If you'll be in the shopping malls at the upper part of the city, follow signs to the main entrance on Paloma Street.
Next up is La Esquina Mexican Toy Museum; a quaint collection of vintage and handcrafted toys that are charming (and slightly creepy sometimes). Volunteers also mention meandering around the lovely little library nearby.

Address: Núñez 40, Centro, Zona Centro, 37700 San Miguel de Allende, Gto.,
Hours: 10:00 AM - 5:30 PMish (times fluctuate in Mexico)
Cost: 30 pesos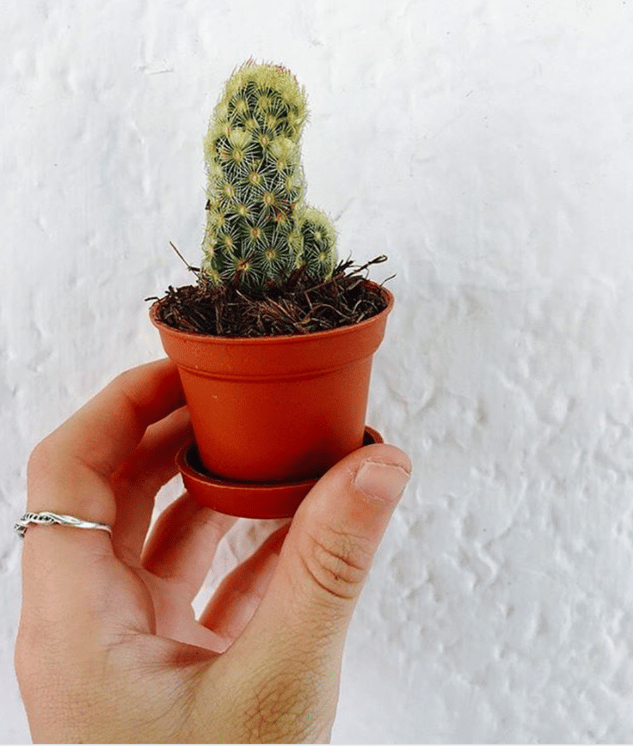 Visit Thermal Pools Just Out Of Town
Take a taxi ride to the La Gruta Spa and soak up in the warm thermal pools. You'll be able to spend a few hours on the pretty grounds and the pools — one pool has warm water in a tunnel that leads you into a cave. Rad, right? Pack up a towel and bathing suit and share a locker with your ILP group (to stash your other valuables in).
There's also a restaurant where you can grab snacks and lunch but it's a tiny bit pricey (but yummy). We suggest going early because this is a local favorite and can get crowded.
Hours: 7:00 AM - 5:00 PM
Cost: 150 pesos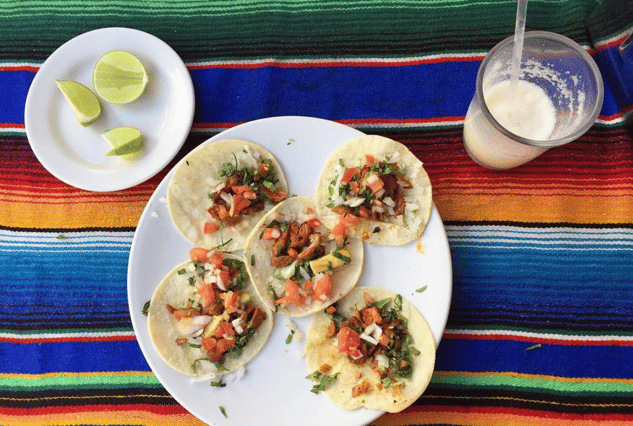 Looking for more info on going to Mexico? Look no further (Caution: pictures of cute kids ahead)