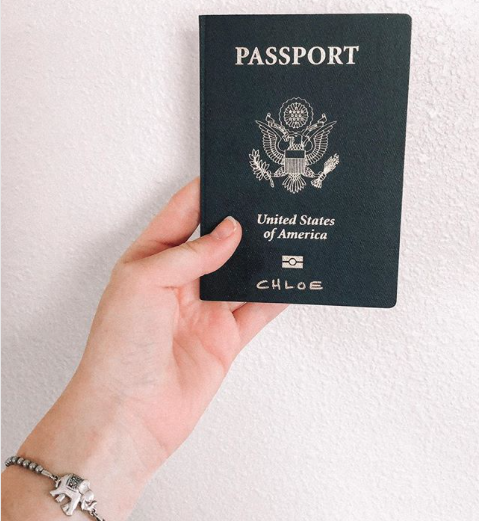 For some people, flying is the opposite of a fun time. If that's you, you're going to have to try these tips on your next flight!
Finding time to volunteer abroad for a semester can be tricky. It can be hard to imagine taking off four to five months when you're right in the thick of school. While it's not for everyone, many of our ILP volunteers take a year off of school to travel and having meaningful experiences before they commit to school.
Does that sound like something that's right up your alley? Then download your free gap year e-book!
Whether you're taking a gap year, spending a semester volunteering, or you're just taking a short flight home for the holidays .... that probably means boarding a flight, and flying can be scary. Some people are scared they won't arrive safely, some are worried about crashing and others are a little freaked out by the take off/landing (or just being that high up in the air in a big metal plane).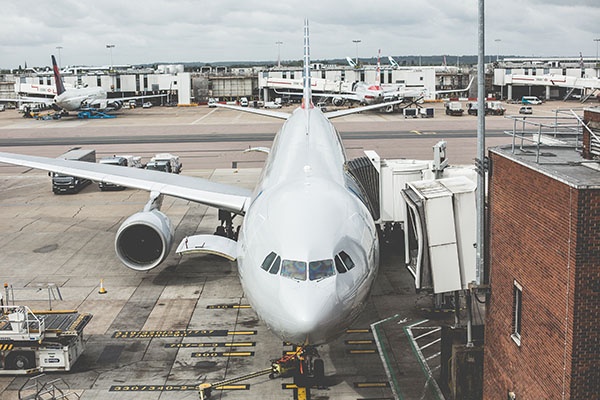 While there's nothing that can cure the fear, you can try these tips on your next flight to help you relax:
Keep these airplane facts in mind
Bring distractions
Treat yourself
Watch the flight attendants
Remember the pilots are people too
Look out the window during turbulence
Bring something to hold on to
Keep these airplane facts in mind
By remembering these facts, it may help put your mind at ease a bit:
Air travel is the SAFEST mode of transportation (you're actually more likely to get struck by lighting than be in a plane crash), planes can fly safely with only one engine and can land without any, turbulence is not as dangerous as you may think, and all planes go through extensive safety checks before a passenger ever steps on board.
You do hear about malfunctions, but if you think about how many planes fly safely every single day around the world, these malfunctions are rare in comparison.
Bring distractions
Simple enough, right? You'll want to do this anyways to combat boredom on a long flight (that link has loads of ideas), but we love getting engrossed in a Netflix show (here's how to download Netflix so you don't need data) or losing yourself in a book. If reading or watching makes you sick to your stomach, get hooked on a great podcast series.

Bring lots to do (like crossword puzzles, coloring books, and Sudoku) and break up the flight by stretching, napping, and talking with your neighbor. Bring an eye mask and wear comfy clothes to help you forget your in a plane. Headphones are great for blocking out sound, too (try our favorite types).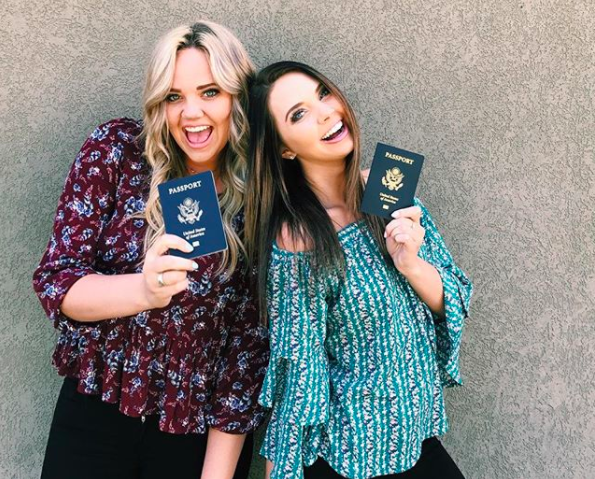 Treat yourself
Bring your favorite snacks and enjoy yourself; sometimes having something familiar and something to look forward to will help settle any nerves when you fly. Plus, it's best to not fly on an empty stomach (you'll end up feeling terrible after 12+ hours in the air).
Drink plenty of water, grab your favorite drink from the flight attendant and relax as much as possible. I love to head to the grocery store before my flight and stock up on roasted nuts (filling and salty), something chocolate (because, that's obvious), and some dried fruit ... and another treat, like cookies or some candy. Yum.
Watch the flight attendants
If you ever find yourself starting to panic, look at the flight attendants. If they are calm, there is no reason for you to think anything is wrong. They will let you know if there is anything going on and will instruct you what to do in the rare occasion something is happening.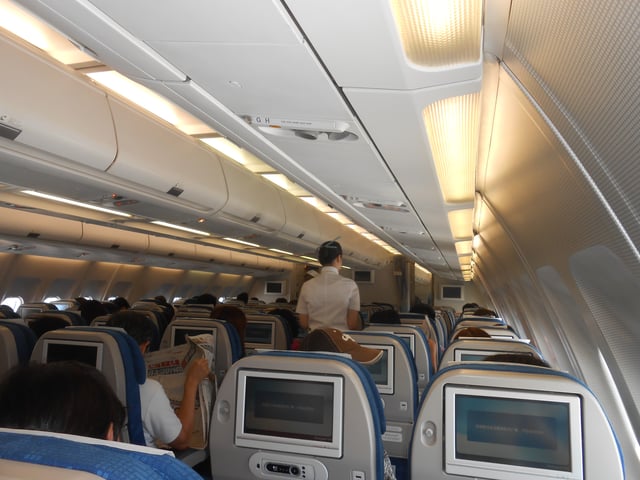 Remember the pilots are people too
The pilots are people too and have families just like you do. They want to be as safe as possible and want to land smoothly just as bad as you do. They are doing everything in their power to make the flight as safe as they can. They not only have your life in their hands, they also have theirs.
Look out the window during turbulence
Look out the window when you hit any turbulence. Watch how steady the plane really is and you will see how much it is not affected by the bumps. Turbulence makes it feel like the plane is out of control, but it's actually very much the opposite. More times than not, it's just a change in air pressure, crossing over wind currents or a couple of other harmless changes.
Looking straight head or through the window and focusing on your breathing will help (but it's normal to feel unnerved during turbulence).
Bring something to hold on to
You can bring a blanket, pillow or even just use your jacket or backpack, but having something to hold on to and hold can help with those nerves. The pressure of holding onto something will relax you and make you feel better. Just make sure it's something you can take through security.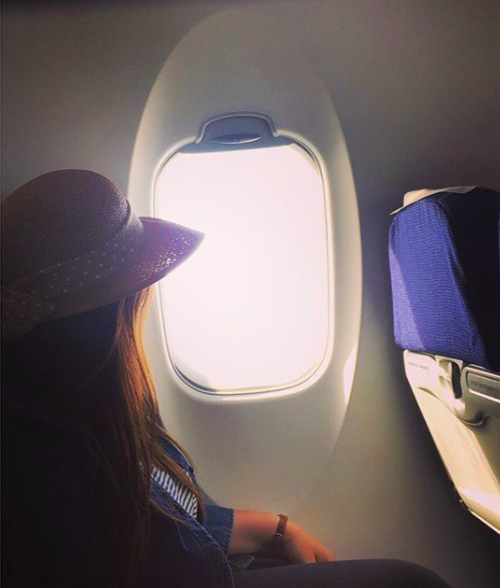 Don't let flying stand in your way of experiencing the world. Even if you've never flown before or get anxious on the plan, the experiences and adventures you'll have abroad are worth it in my opinion. Plus you'll have people there to help you on the flight; you may be flying over to a new country with your ILP group (college-aged volunteers ready to make a difference and travel abroad) or the flight attendants who are here to make your flight as comfortable as possible and even the people you are sitting with!

Plus, ILP is here to help you. Each step of the way, you'll have someone with you to help. Start my chatting with an ILP representative who can answer questions about anything you might be concerned about: