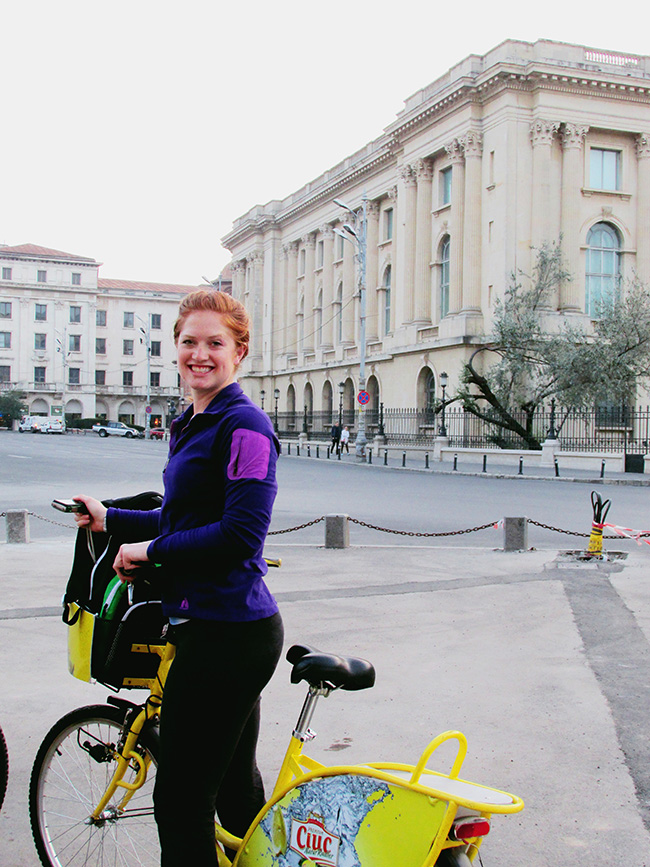 How's about sightseeing in Romania's capital, Bucharest? If you're an ILP volunteer in Romania or Ukraine, you sure can! Here's some of the highlights to make the most out of this city if you only have a day or two.
Take a free walking tour
You can usually do this is any major city you travel to, and Bucharest is no exception! If you're spending a day or two in Bucharest, you're going to be walking around anyways so why not walk around with a local who speaks English, can take you to the best places (both famous and locals only spots), and will explain the interesting facts about everything to you all while have a chance to meet other travelers?
Here's a comany to check out. There's a group you can join any day of the week and it's free! You might consider tipping or giving donations though if you liked the tour.
Go for a boat ride on the lake
Bucharest is full of beautiful parks to relax in. The biggest, Parcul Herăstrău, also has a large lake where you can rent a boat to row around in. Rental only costs about 5 Lei (about $1.50!). If wearther permits, grab a lunch and spend the afternoon relaxing on the lake!
Visit the Palace of Parliament
This impressive building is one of Bucharest's main attractions and is one of the biggest buildings in the world! Get this: 12 stories and 3100 rooms!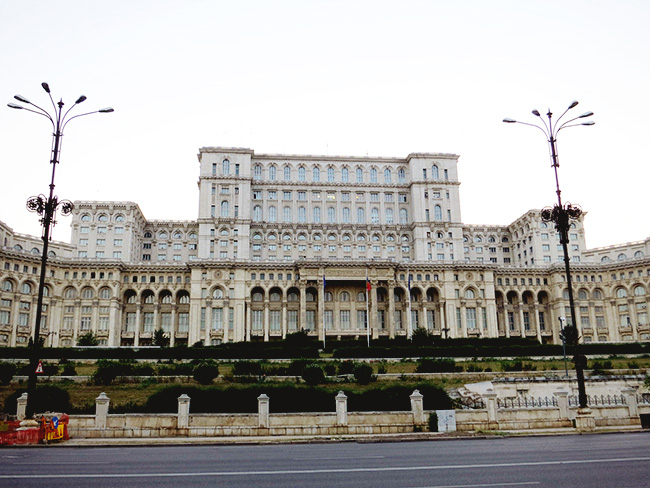 If you're planning on taking a tour, make sure to bring your passport.
Take photos at the Arch of Triumph
The arch was built to celebrate heros coming home from war, so it has quite a significance to locals in Romania and is a must see for visitors.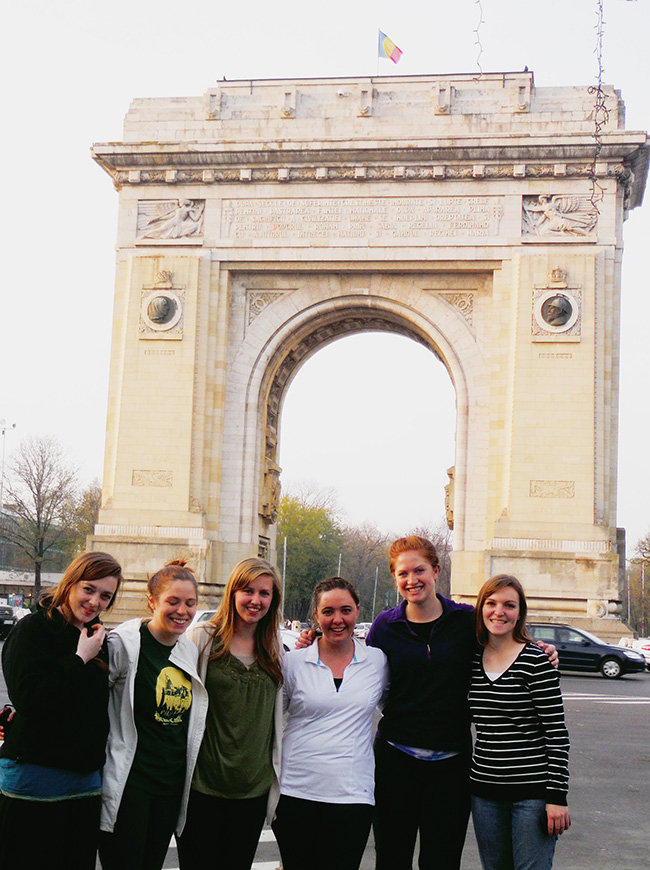 See the city via bikes
One of the best ways for travelers to see a city is by biking it! Have the freedom to go where you want, when you want, with everyone in your group. There are lots of places to rent bikes around the city but one of the cheapest is I'velo. You'll know them by the yellow trademark color.You can find them at the entrances of two parks: Herastrau Park and Tineretului Park. You can rent for an hour at a time or even the full day at a cheap price!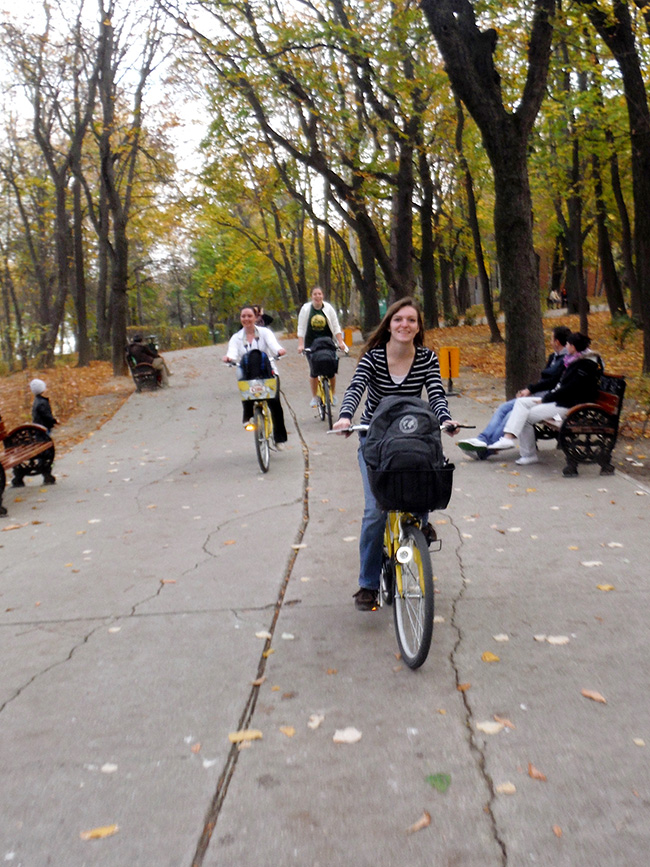 ---
Interested in learning how you can volunteer abroad for a semester? You are needed as a volunteer at a Romanian orphanage! Schedule a call or check out other places you can travel to as an ILP volunteer in Romania.