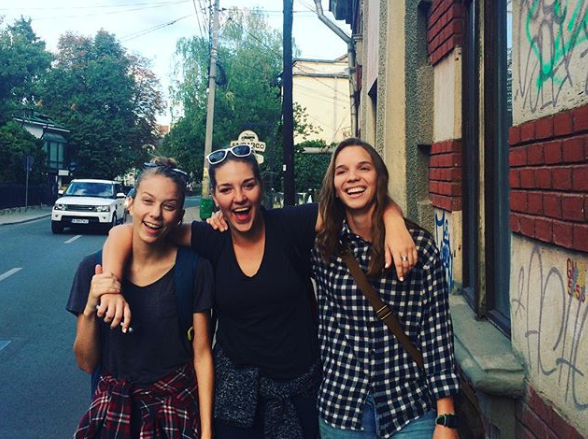 Wondering where to spend all of your weekends off or your ILP vacation time? How about the dreamy city of Bucharest??
If you're an ILP volunteer living in Europe, you've got quite the choice to make when it comes to where you'll be spending your free time and ILP vacations — there are tons and tons and tons of cities you can explore when you're not teaching English or volunteering in an orphanage. And on of those cities is Bucharest, Romania.

Pst — can't imagine what life is like while living abroad? Here's what a day looks like during a semester abroad in Ukraine.
Still need a little convincing? If you spend a semester volunteering in Europe, here are the highlights of Bucharest you can't miss:
Take A Free Walking Tour
Free walking tours are all over Europe, and Bucharest is no exception! If you're spending a day or two in Bucharest, you're going to be walking around anyways so why not walk around with a local who speaks English, can take you to the best places (both famous and locals only spots), and will explain the interesting facts about everything to you all while have a chance to meet other travelers?

Walking tours are a rad way to see the city — You can join a group, get all the history and meet people from all over. The tour is free, but you might consider tipping or giving a small donation if you like the tour (and plan on snagging a few snacks along the way).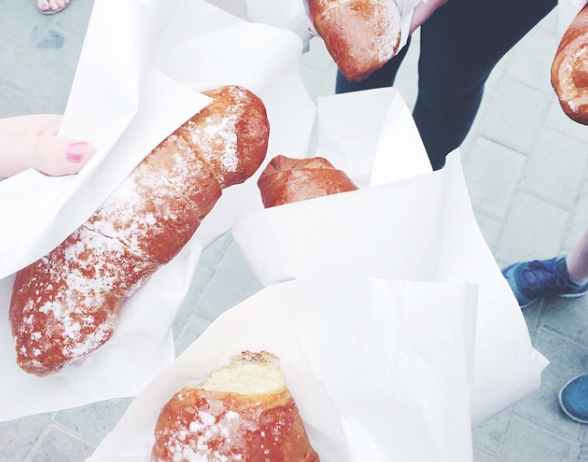 Go For A Boat Ride On The Lake
Bucharest is full of beautiful parks to relax in. The biggest, Parcul Herăstrău, also has a large lake where you can rent a boat to row around in. Rental only costs about 5 Lei (about $1.50!). If weather permits, grab a lunch and spend the afternoon relaxing on the lake!

Spend the afternoon lounging in the park, people watching and just soaking up the culture.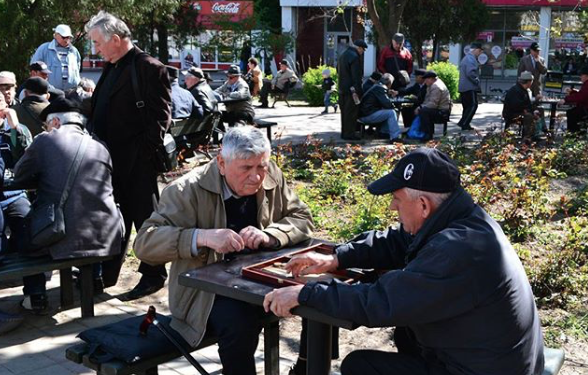 Visit The Palace of Parliament
This impressive building is one of Bucharest's main attractions and is one of the biggest buildings in the world! Get this: 12 stories and 3100 rooms!

You'll need more than a couple hours to see the whole thing, so make sure you leave enough time to see the highlights and grab some pictures. Oh, and if you're planning on taking a tour, make sure to bring your passport.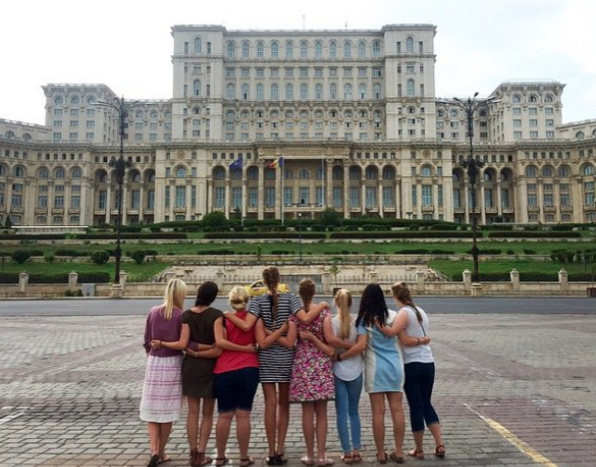 Get Pictures At The Arch of Triumph
The arch was built to celebrate heroes coming home from war — read up on the history so you can really understand the significance behind all your pretty, pretty pictures.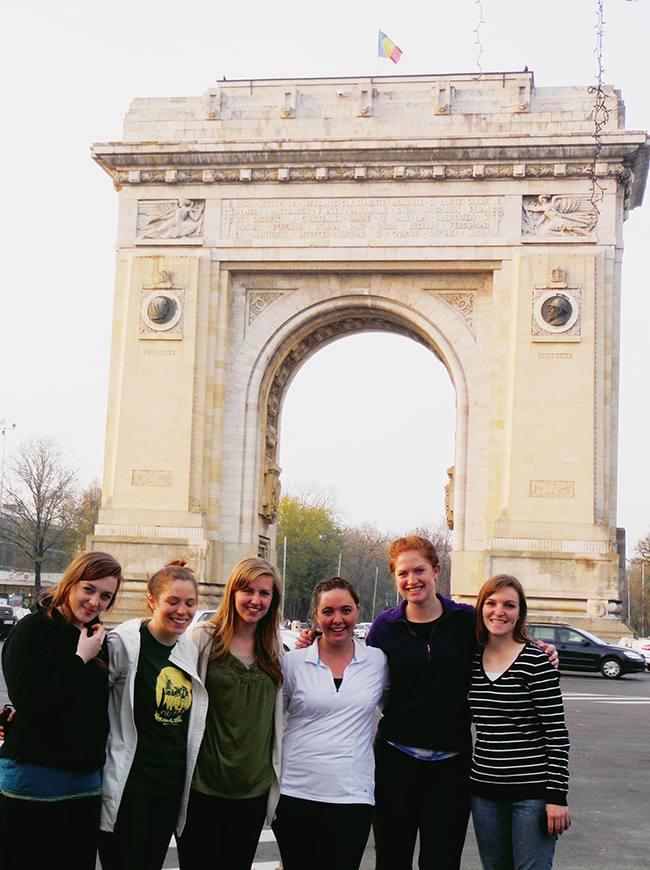 Bike Around The City
One of the best ways for travelers to see a city is by biking it! Go where you want, when you want, with everyone in your group. There are lots of places to rent bikes around the city but one of the cheapest is I'velo. They are bright yellow and are at the entrances of two parks: Herastrau Park and Tineretului Park.

You can rent for an hour at a time or even the full day at a cheap price!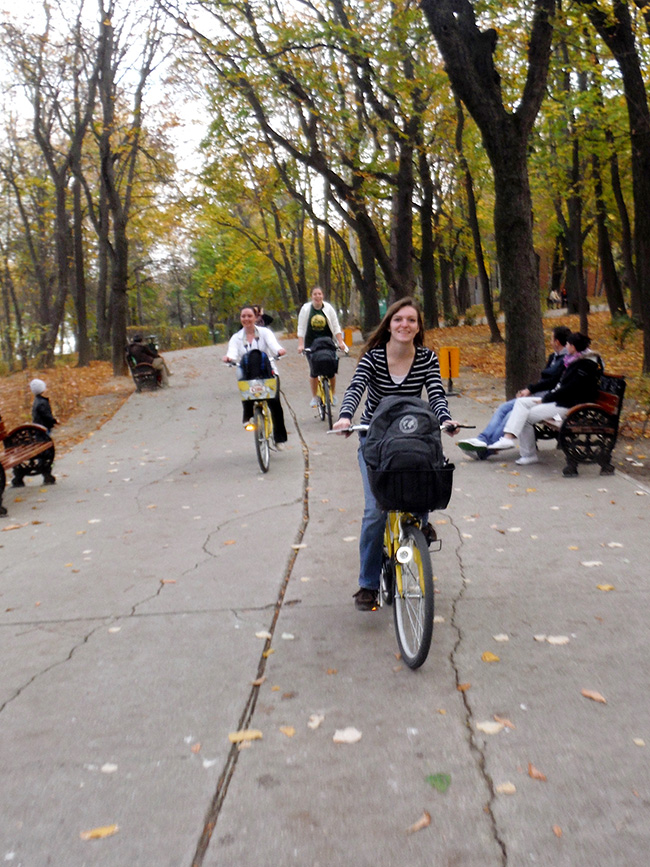 ---
If you think you'll love Bucharest, you'll love living in Romania! Come volunteer in an orphanage part-time during the week, and spend the rest of your days, weekends and vacation time exploring more of Romania and the rest of Europe.

Come see what it's like to volunteer in Romania right here: