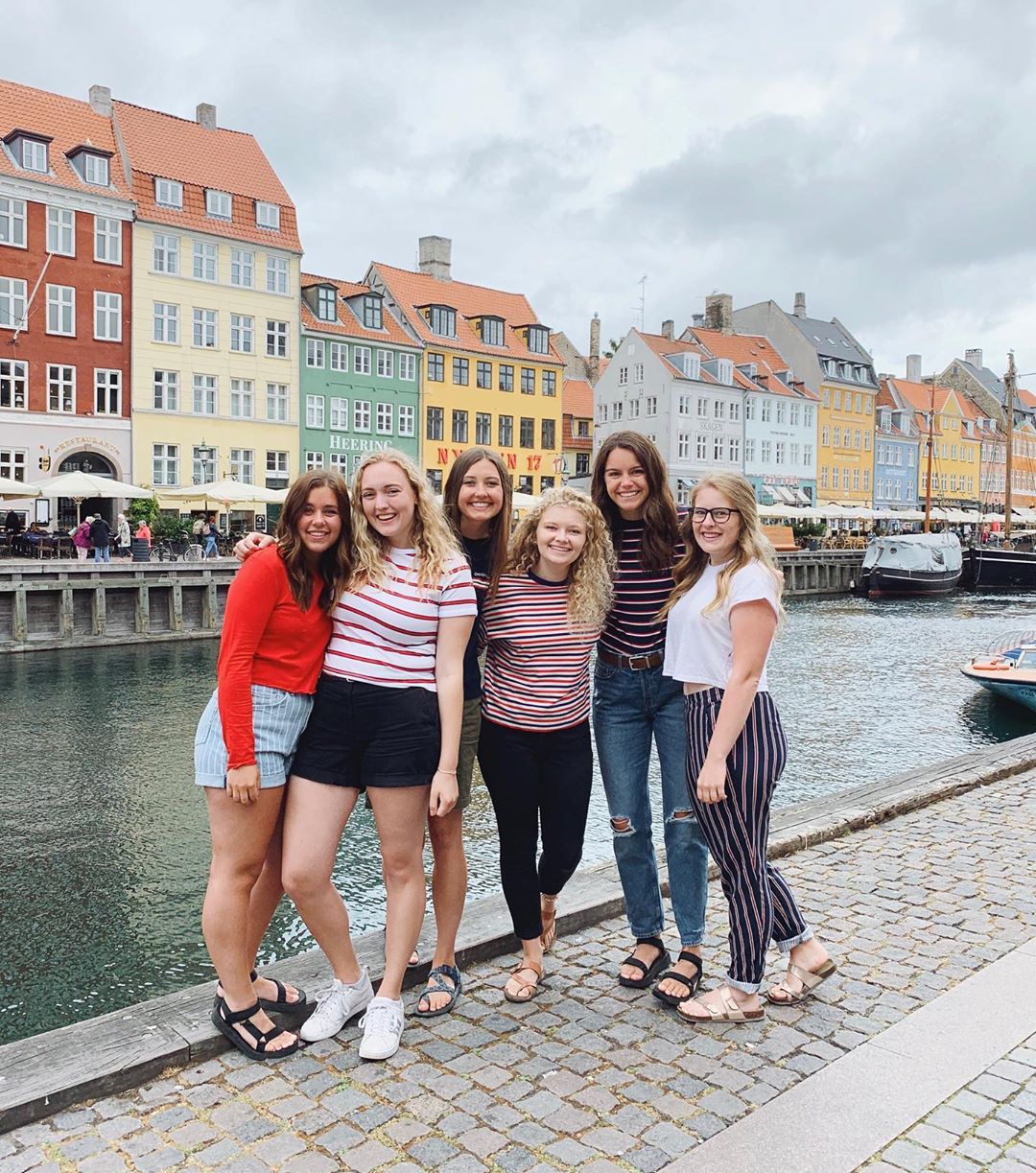 There is one perk about volunteering with ILP that many people don't know about until they have already served abroad with our program.
Ready for this secret??

Are you sure?

Alright, here it is — head teaching! Head teaching is one of the best parts of ILP because it gives you the opportunity to go on multiple semesters for the price of one! (Check out Ariel's story who did seven semesters for the cost of one. You'll just have to read the story to get all the details).
But to get a little more info on what we mean by ILP head teachers, keep reading:
Who are they?
What do they do?
What are the perks of head teaching?
Who can head teach?
Who are they?
Our ILP head teachers are peer-aged volunteers who have served abroad with ILP for one or more semesters previously and are experienced in our teaching method.
What do they do?
Head teachers do more behind the scenes than others in their group might even be aware of. They are the leaders of the group. They hold regular training meetings with the volunteers, evaluate the teachers during classes, and give them advice on how to make teaching easier and more successful.
They are the middle man between our office and the school and have weekly calls with the ILP program directors to solve any problems or concerns the group is having. They help us keep things running smoothly. They are the "go to" person for pretty much everyone involved that semester.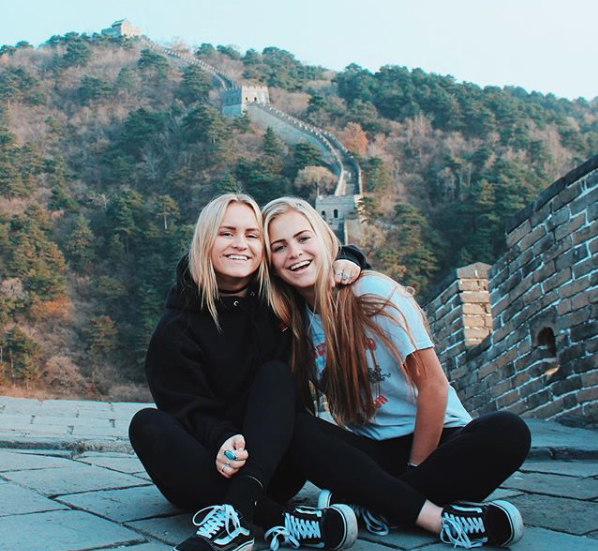 What are the perks of head teaching?
Head teaching has many perks, but the biggest one is how affordable it is! If you head teach, your program fees are waived (airfare, food, housing, language classes, culture classes and visa are included) and you get a stipend to help pay for your traveling expenses, shopping money, etc. Not a bad deal, right? Just think of how many ILP countries and semesters you can go on for next to nothing.
*The program fee is completely waived for the Exchange programs and significantly discounted for the Humanitarian programs. You can compare programs here.
Who can head teach?
Our ILP alumni can head teach! Here are the requirements for head teaching:
Have served abroad with ILP one or more times
Demonstrated understanding of teaching the ILP method correctly your first semester
Worked well with all members of your ILP group
It's pretty simple! If you do well on your first semester, you are a good candidate to apply for a head teacher position.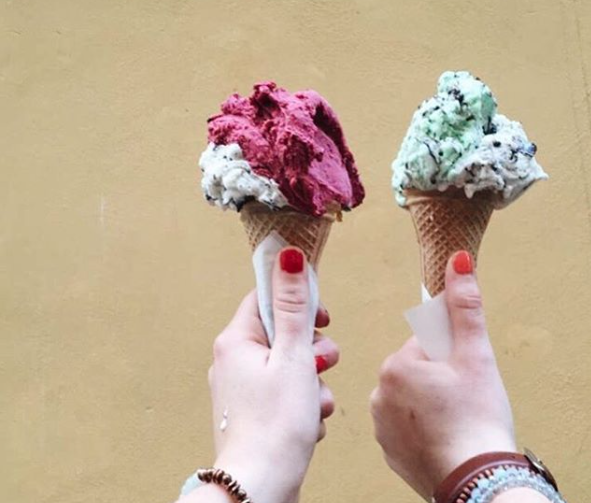 Ready to be a head teacher?
Keep in mind there are far fewer head teacher positions than volunteer positions and the positions are given based off of qualifications. Head teacher positions are competitive and interviews are held, similar to a job application, so applying early is always a good idea. You can even apply to be a head teacher in the middle of your first ILP semester (More about when to apply as a head teacher right here.)
But — If you are interested in applying now, click below: