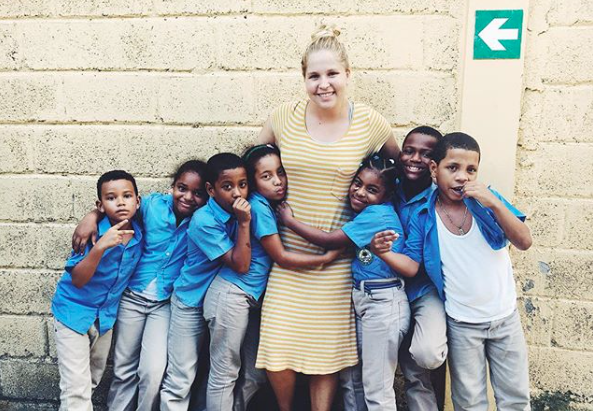 As it turns out, traveling like a minimalist means you'll not only pack like a pro, but you'll save money — here's how.
In case you didn't know, most of our volunteers are big fans of the program because of how affordable it is! You'll be able to travel the world and make a difference, all on a budget.

Pst: Want to know how to pay less for your semester? We can help you out with that!
You can save even more if you decide to be a minimalist while you spend a semester volunteering ... just use these tips:
Stay in a hostel
When you're running around, trying to find the best souvenirs in Moscow, you won't want to spend time at a hotel, right? You'll just want a place to sleep so you can get up bright and early and start exploring Russia. If you choose to stay at a hostel rather than a hotel, you'll save some serious cash (here's a blog post all about that).

Oh, and are you wondering how to find a good hostel? We can help with that too.
Bring only the necessities
Girls - it's so tempting to bring your curling iron, make up, and some super cute outfits with you .. but don't do it!
Most airlines have baggage fees and to avoid those, you will need to pack light. Bring only what you NEED. Skip the books and download audio books or podcasts. Bring three pairs of shoes, not 10. Pack the bare essentials, throw everything in a backpack and spend a whole semester in Thailand without paying a single baggage fee.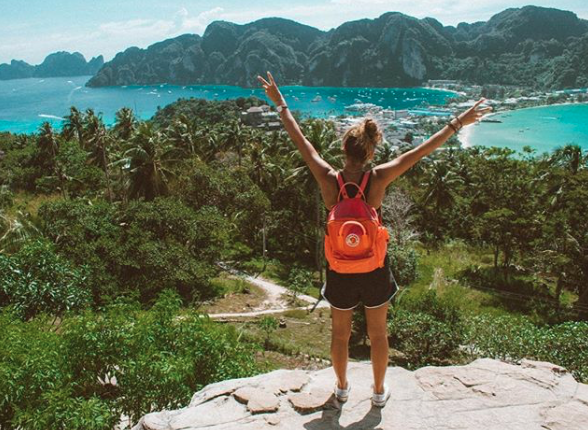 Eat for cheap
Restaurants are expensive! So is eating out in airports and bus stops — adopt a minimalist eating style and save money by bringing your own snacks or eating the local food. Here are a few more tips to eating cheap while you travel with ILP.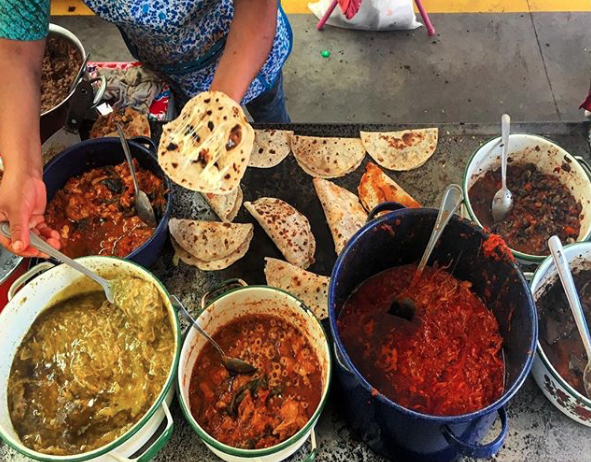 Book smart
Knowing how to book your flights, hostels and bus/train tickets can save you serious cash, if you book like a minimalist. Skip out on first class seats (riding in a bus in Mexico is an adventure!) and embrace the wonderful world of budget airlines. You might not get to pick your seat or get snacks, but you'll save money AND still end up making it to your vacation spot.
Here's a guide to booking cheap flights, no matter where you're traveling.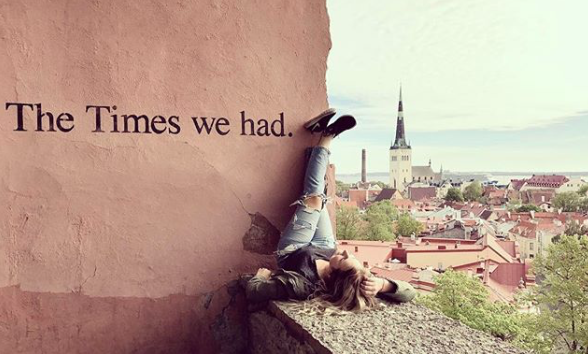 Want to test out these minimalist travel tips for yourself? Come be one of the ILP volunteers living in Moscow, or head down to sunny Haiti to join one of our humanitarian programs — we've got programs in lots of countries, just check 'em out here. Oh and to start your application, just click below: