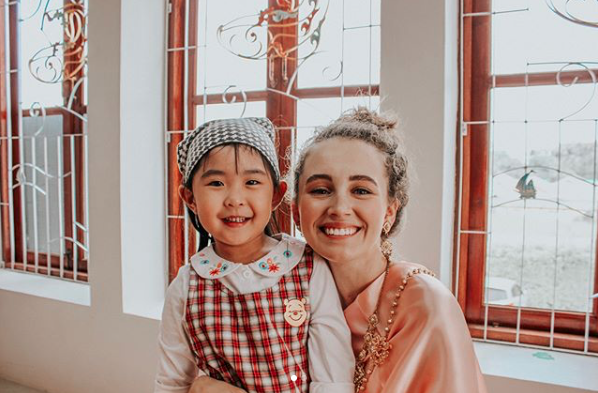 When your volunteer is living abroad it can be hard to know how to help them when they're homesick (it happens to us all!). Here are a few ways you can support them while they navigate this new experience.
Homesickness is real and it will inevitably happen to everyone who spends a semester away from home. Volunteers all experience homesickness in different ways while they are abroad and it can be hard to know how to support them. Sometimes homesickness hits and they get over it quickly, but sometimes it lasts a little bit longer.
Have more questions about sending your volunteer abroad? We have an ILP guide for parents you might be interested in.
Here's what you can do as a parent to help and support your volunteer:
Don't Spend All Day On Skype
One way to tell if your volunteer is homesick but not admitting it is if they want to call home all day, every day. Of course we encourage you to keep in touch with your volunteer, just be careful to watch how much time you're on the phone with them. We've seen that spending hours a day Skyping or Facetimeing can actually make the homesickness worse.
When you do talk, of keeping the conversation focused on what's going on at home, ask what they're up to. What new adventures or experiences did they have today? Who is their favorite student? Did they try any new foods today? How is their roommate? Keep them talking about about what's going on there while you catch up instead of reminiscing about being home.
Show Them Love and Support
To be honest, living abroad can be very hard. You're thrown out of your comfort zone and everything is new. If your volunteer calls home saying that this semester abroad thing is a lot harder than they expected, you don't need to be surprised. They're living in another culture, so that means the food they're eating is new, everyone is speaking a language they (probably) don't understand, and the WiFi isn't loading Netflix! I mean, their mattress is probably harder than it is in the States because that's how they do it in other parts of the world, so even sleeping is different.
It can be easy to fall in the trap of focusing on all the things that aren't like they are at home, but encourage them to work through the tough days so that they can be proud of what they accomplished. It's totally normal for volunteers to have days where they long to be home (they'd give anything for some Cafe Rio), but then it's also totally normal that when the semester is over and they come home ... they'd give anything to be back abroad riding their bike to the smoothie stand down the road with their group of volunteers. Help them to be present and make the most of their life right now instead of longing for the future.
Consider sending over a pick-me-up or care package. Getting letters in the mail will help them feel your loved. Packages are also incredibly appreciated. You wouldn't believe how exciting it is to get a small package full of Cheetos or other treats.
Pst: here's how to send over a package.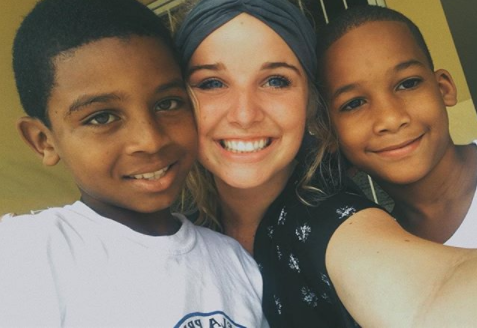 Send Encouragement
Yes, listen to their complaints but don't forget to lift them up as well. Encourage your volunteer to be proactive and make plans rather than sitting at home in their room during their free time. They can explore, meet new people, and find new things to do in their city with their ILP group! Encourage them to dive into the culture and really get to know the city they are in. When they get out and do these things their minds will be taken off of their homesickness a bit. Let them know you are excited for the new things they are experiencing and know this is a once-in-a-lifetime opportunity.
If they are struggling with homesickness encourage them to talk to their Head Teacher. They are an awesome in-country resource to have and they can help your volunteer immerse themselves in the culture and overcome homesickness.
Have Them Share What They Love About Their Trip
Ask your volunteer to share everything they love about their time abroad! Have them share about some of their students they love. What's a food they love? Do they have a favorite shop? What's the coolest thing they've done so far?
Having them share the things they love about where they are will help them realize how much they are enjoying their time abroad.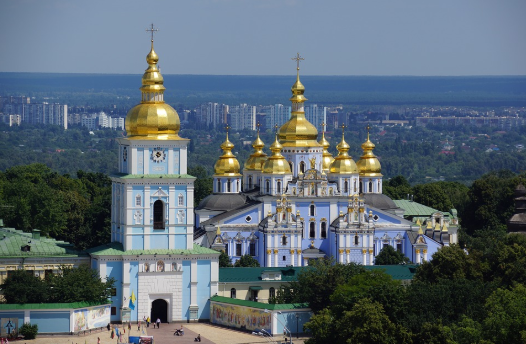 A semester abroad is an incredible way to help your child learn and grow! As they travel and serve they will see amazing things and make a difference in the lives of those they meet!
Click the button below to learn more about ILP's humanitarian programs and exchange programs!