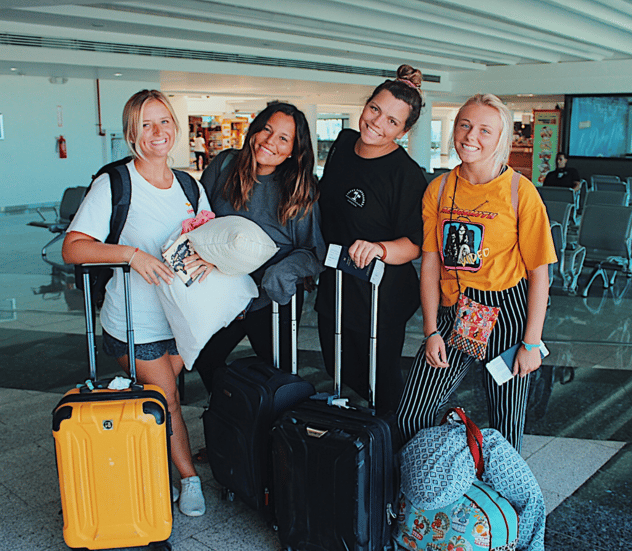 Sending your child on a semester abroad can be a bit nerve-wracking; our program directors understand because they've been in your shoes when their daughters volunteered! You probably want to be able to talk to them regularly, so here are few easy ways you can keep in touch while they are volunteering for a semester with ILP.
Your volunteer is leaving for a semester abroad and we know you're feeling a lot of emotions and have a lot of questions going through your mind. How do we keep in contact? Will they be safe? Will they like the country they are going to? Let's start with that first question!
Have more questions about sending your volunteer abroad? We have an ILP guide for parents you might be interested in.
Here are a few easy ways you can stay in contact with your daughter or son who is serving abroad with us! It's easier than you may think.
How Can We Stay In Touch?
Your volunteer will have WiFi either where they are living, where they are teaching (often times in both spots) and at various shopping centers, eateries, and stores in their city. So even if your volunteer doesn't have a data plan, you can still keep in touch.
Texting Apps
FaceTime
Skype
Snapchat
Marco Polo
International Phone Plan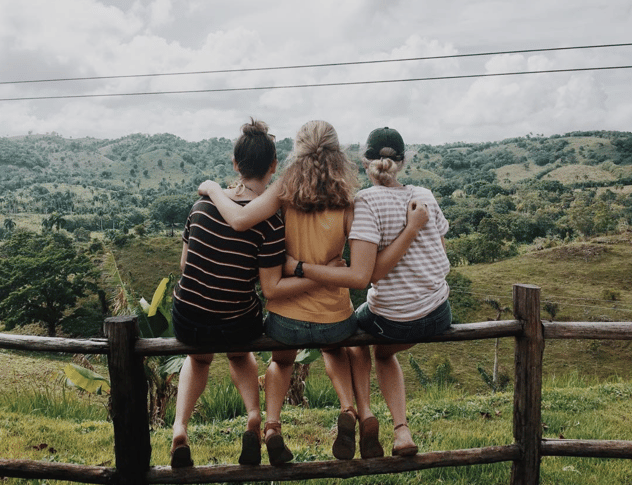 Texting Apps
If your volunteer won't be using an international data plan while they are abroad, this is a great option for you to keep in touch.
Just choose which of these apps you'd like to use, you and your volunteer will each download it, and then you'll be able to text each other while they are connected to WIFI.
FaceTime
If you have iPhones, you're probably already familiar with this one. FaceTime is extremely easy to use (it's already downloaded on your iPhone) and we love the video feature rather than simply texting. This will help you feel close to them even if they are living in China for a semester! Again, if they do not have an international data plan, Facebook is free while they are somewhere where they can connect to WIFI.
Skype
Skype is a classic way to see your volunteer face-to-face! You can download the Skype app or install it on your laptop/computer. If both you and your volunteer are using Skype it is free if you are both connected to WIFI. Another nice feature is that you can include multiple people on the call, so get the whole family included to hear about their amazing adventures on the other side of the world.
Skype also offers a service where you can call a phone number, this does cost but can be really convenient for your volunteer to get a hold of you, or others who may not have video call apps . This does cost but it is only a couple cents a minute.
Snapchat
Snapchat is a fun way to stay connected and chances are your volunteer is already using this social media app. By sending quick videos and pictures to you, your volunteer can show you all of the fun things they are doing with their ILP group as they are backpacking Europe!
Marco Polo
If we're being honest, Marco Polo is one of our favorite apps ... definitely give it a try.
After you download the app, you can quickly add contacts who are already in your phone book. Once you've become friends, all you do is click on their name, click "start" and then you're recording a live video! Just don't forget to click "end" when you're done. They can send you video messages back and you'll get a notification when they do. The messages are stored so you can go back and re-watch them every time you miss your volunteer.
You can also create group messages, so get your whole family added so that you can easily keep in touch. If you already have a group text with your family, it's just like that except it's in video form and a lot of fun. Just like the other apps, you'll need data to send a message so if your volunteer doesn't have a phone plan they can use this while their connected to WIFI.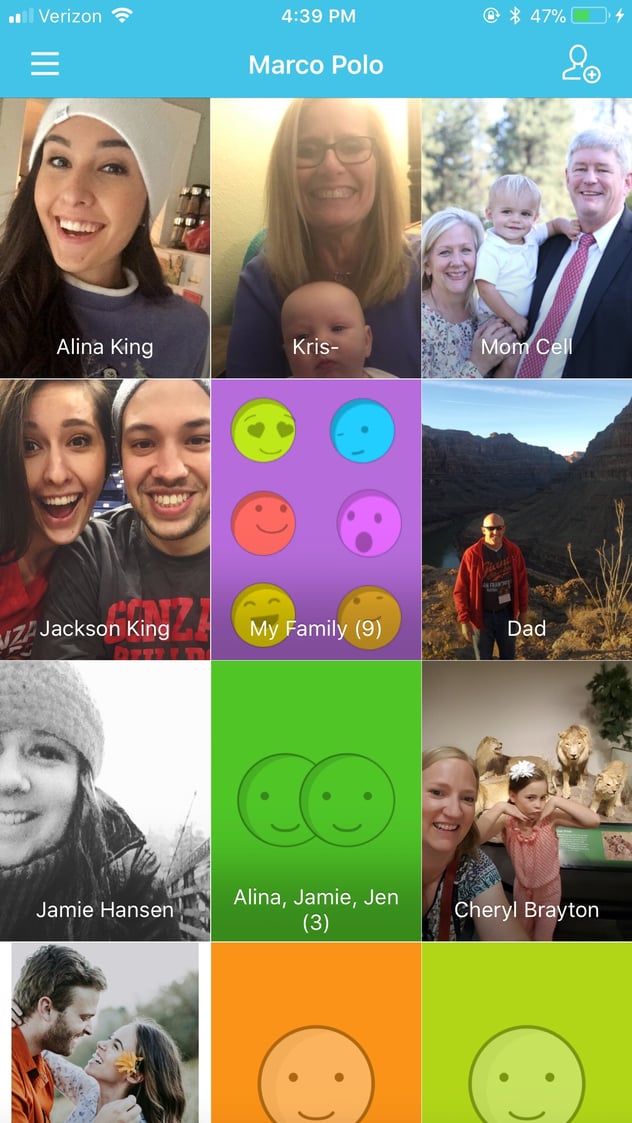 International Phone Plan
We keep mentioned "if your volunteer has an international plan" and by now you might be thinking it might be nice to have one. It is, honestly.
They can get by without one of course; There will be places where they can join a WIFI network all over the world and get in touch. There are a lot of benefits to have a data plan and one of the big ones is that they can get in touch with you no matter where they are. You can still use all of the apps we mentioned above, but the biggest difference is they can use them anywhere, anytime.
International data plans are much more realistic now than they've ever been. If you use someone like T-mobile, you may actually already have an international plan! Other providers like Verizon offer the feature, however it can be expensive. Most of ILP's volunteers want to have an international plan, so we've been looking around for the best option to help them out. ILP now offers a temporary international data plan (it lasts for their entire semester abroad) which includes unlimited data, texting, and emergency calls. Check out all the details here to see if that's a good fit for you.
Will My Volunteer Have Internet Available So They Can Use These Things?
Yes! Your volunteer will be able to connect to the internet no matter where they are in the world. Depending on which city they are in, they will either be able to connect at their apartment, host family's home, or at the school they are teaching at. Most cities also have several places that offer free WIFI (like restaurants and cafes).
While they are on vacations they will easily be able to find internet at the places they are staying, or throughout the city at internet cafes and other businesses. Or, there's always the international phone plan you can look into!
*Just a heads up, internet around the world tends to be less reliable than how we enjoy it in America. There may be times where their internet is slow and/or goes down completely for a bit of time. This is another reason why we love the phone plan; You'll never have to go a full day or two before they're able to get in touch with you.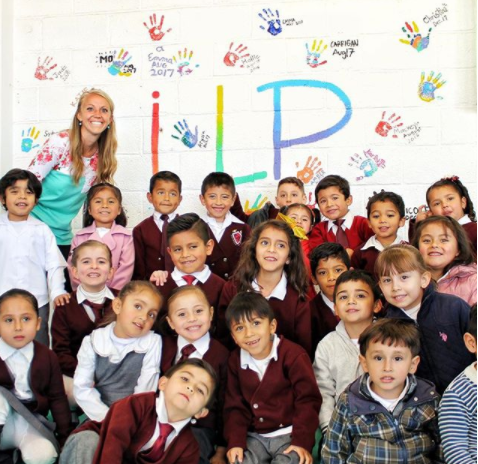 Have questions about what your volunteer's experience will be like abroad? Here's more information about the ILP experience and what you should expect!
Click the green button below to learn more