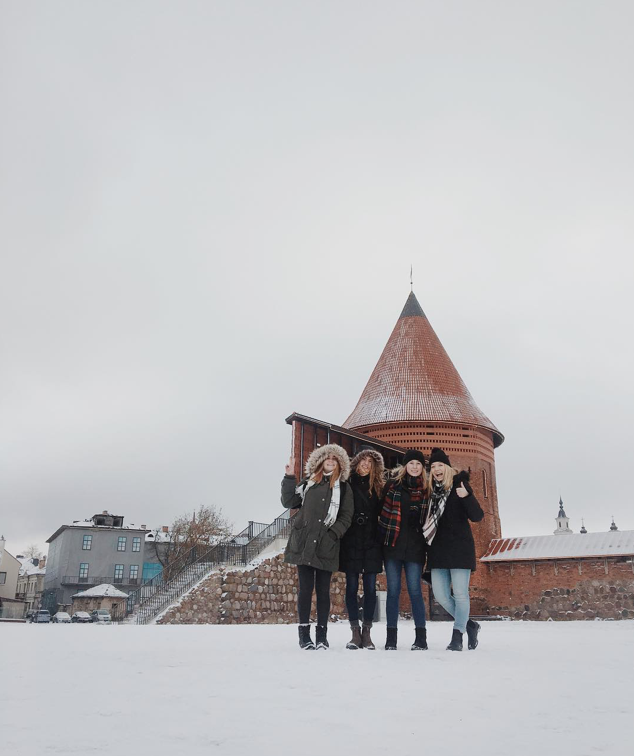 Here's what you — er, I guess your parents and friends — need to know about sending a package to you while you're living abroad.

Here's the deal: In most of the ILP countries, we've had good success every semester with packages. There are some exceptions for some countries, but most countries are A-OK. Read up on these tips to help your package get to your country for the best deal — we'd hate for mom and dad to spend way too much just for a box of granola bars and Easter decorations to make it to wherever you're volunteering.


---
Love saving money?
How about paying less for your semester?
---

We've pulled together a few tips to make sure that you know what your getting into, shipping things internationally:
Go USPS
We love sending (and getting) USPS for international mail because of their flat rate system. Basically you use one of their boxes, fit in as much as you can, and pay one flat rate no matter how heavy it is and no matter where you're sending it. Check out the prices right here.
Now you don't need to worry about filling that sucker up with lightweight comfort foods — you can go ahead and send the heavy stuff.
Here's how:
Head to your nearest USPS and pick up one of their flat rate boxes or envelopes. They usually have them setup in their lobby where you can grab what you need easily. The best part is that these flat rate boxes are totally free, so no need to buy shipping supplies! You can get an idea ahead of time what sizes they offer by clicking here.
Fill up your box with all the goodies. When my mom has sent me packages in the past I pretty much always requested treats (here are ideas on what to put inside) Don't worry about how much it weighs, because remember you'll pay a flat rate.

For international packages, you'll need to fill out a customs form. This is really easy, you're basically just listing what you've put inside your package and of course who it's going to. They usually have these forms set out in their lobby (along with other forms - these ones are labeled "Customs Form") so that you can fill it out while you're waiting in line.
Don't Send Valuables
We typically don't have problems with packages not arriving but it has happened in the past…So it's just best to not send valuables. That way on the off chance that the box doesn't get there, you're just out socks and sunscreen, not cash and computers.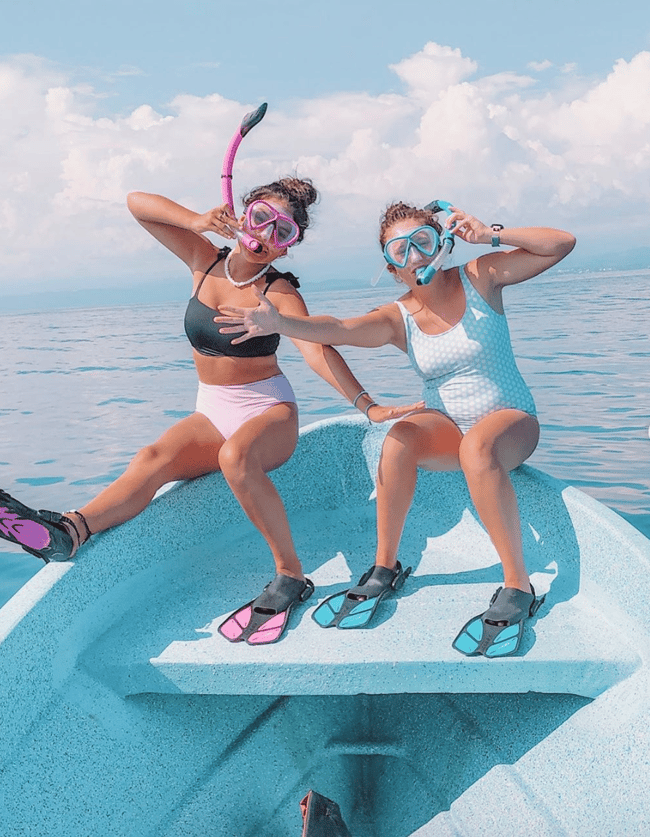 How To Get The Right Address
Volunteers — wait until you arrive in your country and your local coordinator can you let you know the best address for shipping (it might be your apartment or their apartment or your school) and also let you know any instructions you might need.
Then, pass that information along to your parents, friends, or anyone else who would like to send you a package.
Send It (Very) Early
Like we mentioned before, these boxes will travel miles and miles and miles before reaching our ILP volunteers. In Asia (and other places), it can take up to 2 months for a package to get there, so it's a good idea for friends and family to mail things at the start of your semester so that it doesn't end up arriving after you are already home.

Little tip — we've heard that if you send it priority they should arrive quicker. All of the flat rate boxes are priority so, just another reason to use those.
Sending Something To China?
Just so you know there have been some recent changes when it comes to receiving packages in China, from the United States. We have the most current info here, which is good to know before planning on getting something during your semester. In a nutshell, there are some complicated and bureaucratic changes that just make it harder and more expensive but read that post to learn more especially if you're wanting to send something to your volunteer in China.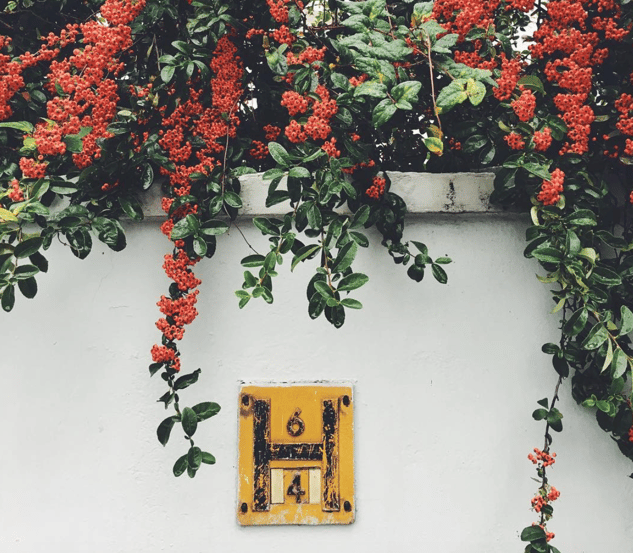 Thinking about teaching English as an ILP volunteer?
Do it! You've got to choose what fabulous country you want to adventure in, but don't worry. We can help you with that too! Come chat with an ILP Rep about all your questions: