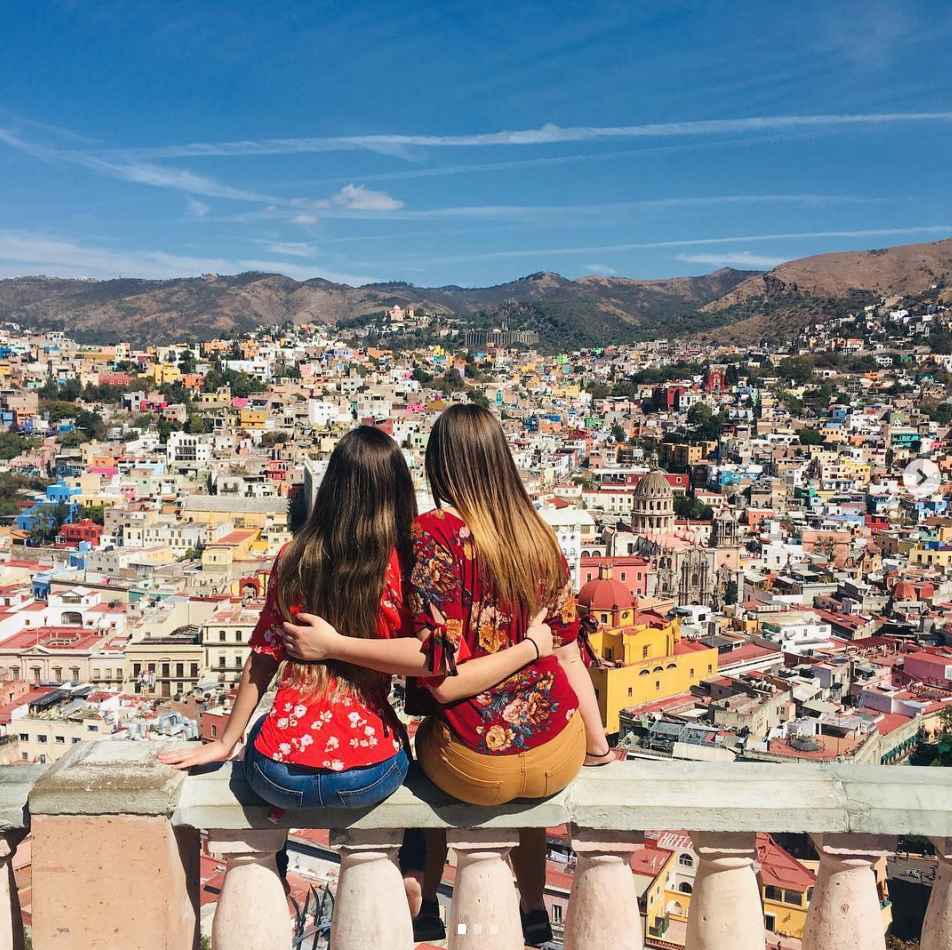 Deferring from Snow College is a lot easier than it may sound — Y
our scholarship and housing costs can even be deferred! And you know what that means ... volunteering abroad just got that much easier.
---
---
Taking a semester off of school isn't as scary as it seems, and happens all of the time. It allows you to take a quick break from school, without having to reapply to come back to school. All you need to know is how to do it, and you're set!
How To Defer From Snow College
You need to make the request to officially take a semester off. You'll start that process by filling out the form right here on Snow's website.
Pretty easy!
We also always recommend talking to your academic advisor about your plans to make sure that taking a semester off still fits in with your goals. There may be things to consider (like your scholarships, financial aid, etc).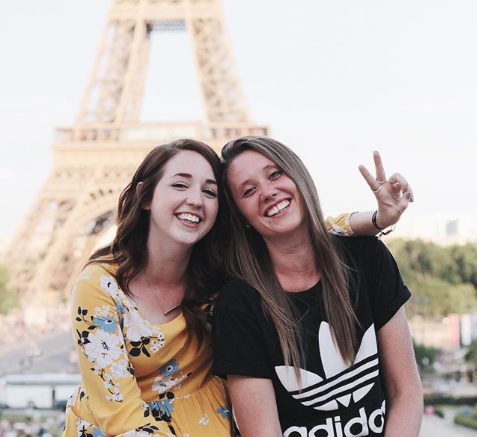 Ready to take the leap and spend a semester
teaching English in a foreign country?
Come volunteer with International Language Programs! We're a Utah based volunteer program that has years of experience sending college-aged volunteers abroad to make a difference (and see the world, too).
Learn a bit more by talking to an ILP representative who can answer your questions: