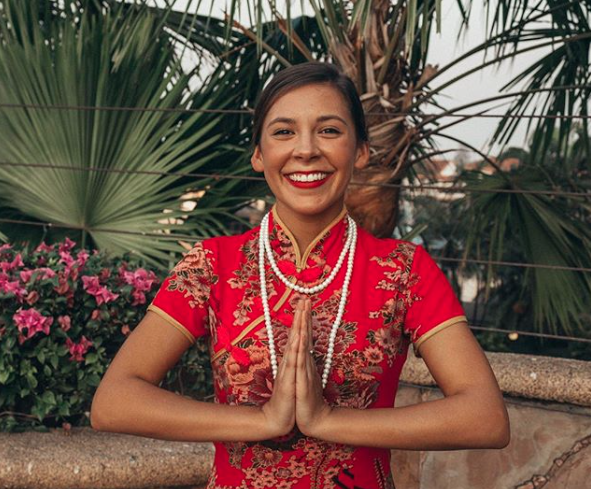 Have your eye on a certain country? We know the feeling — these tips can help you get your application in so you can hopefully snag a spot where you want to volunteer!
When you start looking at all the ILP countries you can volunteer in, you've got a tough choice ahead of you. Are you dreaming of being one of the volunteers living in Moscow and spend your days wandering around dreamy cathedrals and vacationing in Europe? Or would you rather be volunteering in Central America and get the chance for some high adventure weekends climbing waterfalls and exploring volcanoes?
Like we said, tough choices. But no matter what country you're interested in, here's what you should know about applying.
---
Still have a couple questions about your country?
Not a problem, just come talk an ILP representative
---
Why Do Countries Fill Up Faster?
It really comes down to numbers. In all our countries, we've got a limited number of spots for volunteers. In some countries, that may only be five volunteers. In other countries, there are 30+, 80+ spots. We post pictures of all our countries on Instagram (follow @ilpadventure for more) and that inspires more and more people to fill up those limited spots …. making it even more competitive.
Really, no matter where you're looking to make a difference, we recommend applying early to help boost your chances of getting a spot in the country you have your eyes on. We accept applications up to 1.5 years in advance. And yes, we do have volunteers apply that early!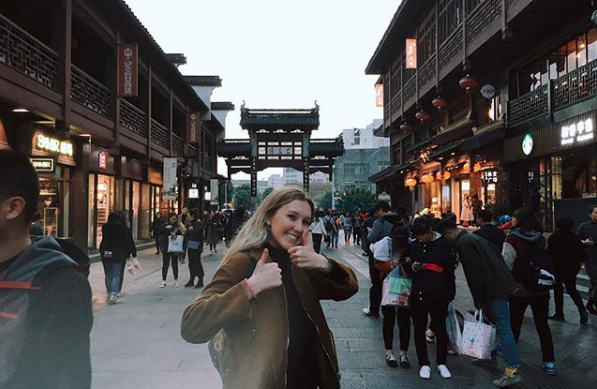 What's The Wait List All About?
Remember, we're all about a first-come-first-serve basis. So if you're dying to head somewhere that only has a few spots (like going to serve abroad in Lithuania), but the volunteer list has already been tecnically "filled up", you'll be placed on a wait list.
We have way more info about the ILP wait list right here, but just know that if you're on the wait list for your country, don't fret. Every semester, we have volunteers who have their plans change (with school, getting married, switching semesters, etc), which means people on the wait list often get a spot in their dream country.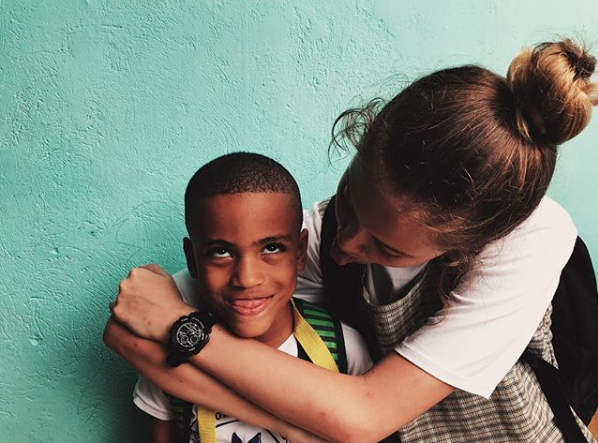 What If I'm Not Totally Sure I Can Go?
We still recommend applying — You can always change your mind about where you want be volunteering or you can also defer to another semester if you realize that yep, you really want to go to Romania in the spring instead of in the summer.
When you fill out an application, you'll get in touch with your own ILP rep who can help you keep on eye on how "full" a country is and what your chances are on the wait list. They can help you figure out which country would be a good fit for your situation.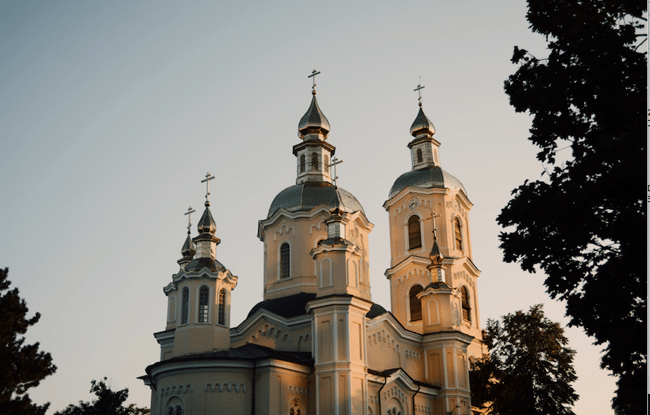 In a nutshell, apply early.
When you think you want to come spend a semester in Thailand or Mexico or Nicaragua or wherever, we recommend filling out an application (even if you're not 100% sure):