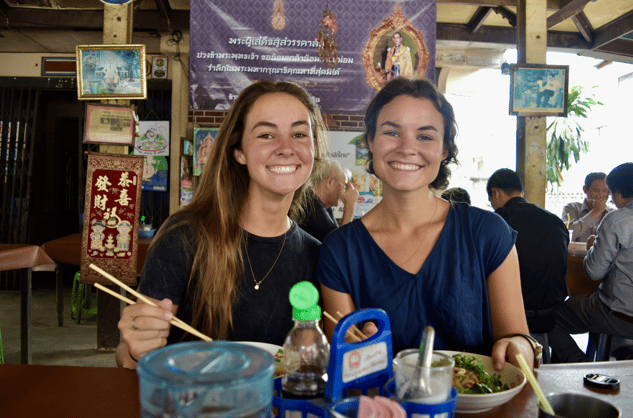 If you spend your lunch breaks checking flights to Europe and counting the empty pages in your passport, you need these tips.
I pretty much think of my paycheck in terms of rubles, yuan, zloty or leu. And I love to save money, because that means I have more cash for weekend trips to Amsterdam and more money for smoothies in Thailand, right? And don't even get me started on my Pinterest "travel board"…it's out of control. But that's okay because there are ways to afford the sometimes expensive travel hobby.
Start saving with this free guide about paying less for a whole semester of living abroad!
Some of these tips are sort of obvious because apart from a couple of exceptions, you can't really travel for free. But you can make it more affordable if you do what I do:
I Save Every Little Thing
I Volunteered With ILP
I Travel Alone
I Tend To Travel in Asia
I Book Cheap Flights
I Save Every Little Thing
The main reason I've been able to travel so much is because I've saved. I keep a separate bank account that is only for travel. I put money in that account every single pay check which means I don't have an endless new shoe budget. But to me it's worth it. I might not have 27 pairs of shoes, but I do have 2,700 pictures of me adventuring in Bali which I think is way better.
Here are a few of my favorite money-saving tips.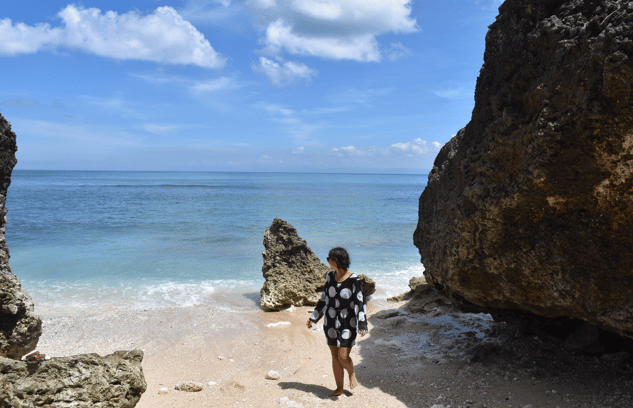 I Volunteered With ILP
I know you're reading this on the ILP blog so it's no surprise I'm going to talk about ILP even more…but honestly my semester abroad in China was a one steal of a deal. For a set program cost, I had my flights, visa, housing, food, support and culture classes covered for an entire semester.
The affordable cost of this program is what initially got me hooked…there was no way I could live in a foreign country for 4.5 months for that amount of money. But it's true, and now I'm looking to volunteer as a Head Teacher so I can go on another semester basically for free! Nice deal, right?
They've got countries all over the world and it was rough just picking one, but I loved my time in China and am very happy with my choice ... especially since it looks like I'll be going on ILP again (at least one more time).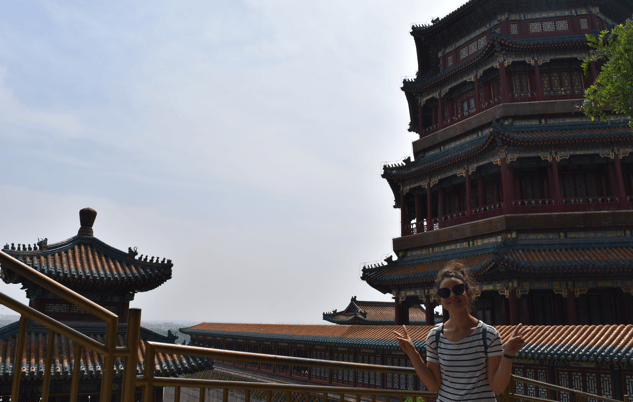 I Don't Travel Alone
When you travel with a friend, you can split the cost of a cab. And a hostel room. And dinner. And snacks. You save so much money when you travel with a friend because you can share everything… You and your friend can split your stuff into 2 slightly larger carry ons instead of one of you paying for a piece of checked luggage. Genius, right?

Oh and you and your friend could even save $300 each if you both qualify for the refer-a-friend discount which is even more motivation to travel with buddies and do some traveling with ILP.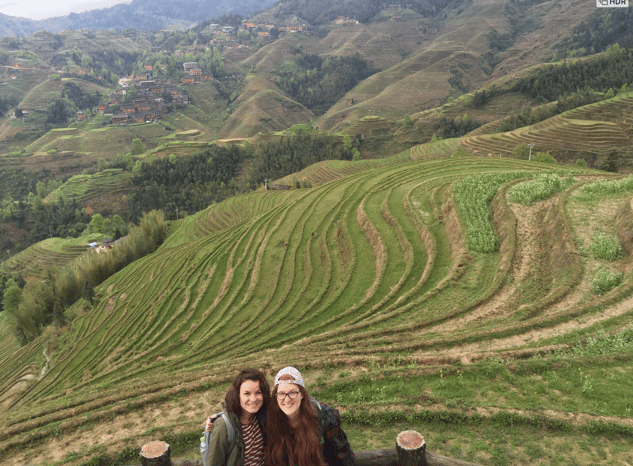 I Tend To Travel In Asia
It makes sense when you think about it, but your trip is going to cost way less if you travel in a country where your money gets you further. In some places in Asia, $10 means breakfast, lunch, dinner and a hostel. No kidding.
The flight is always my most expensive purchase, so I try to save once I get there. But Asia isn't the only place you can travel to cheap: Here are 10 more affordable countries you can travel to.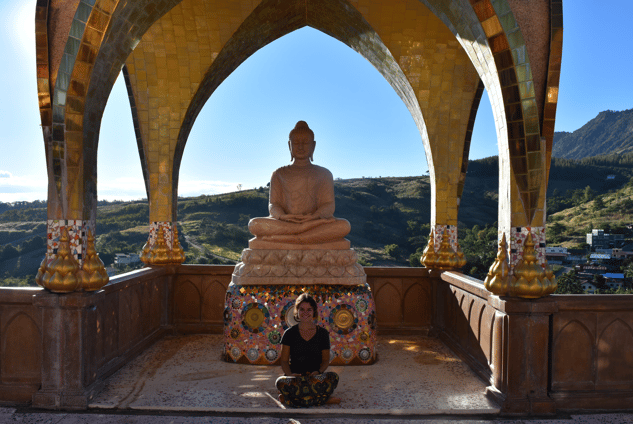 I Book Cheap Flights
I'm on a ton of different email subscriptions and stuff that let me know the best flights. It's not perfect because you can't choose when or where flights will be cheap, but it adds a bit of adventure to decide to vacation in Denmark just because flights were $375. I follow flightsfromhome.slc on Instagram and love the email updates from Pomelo travel.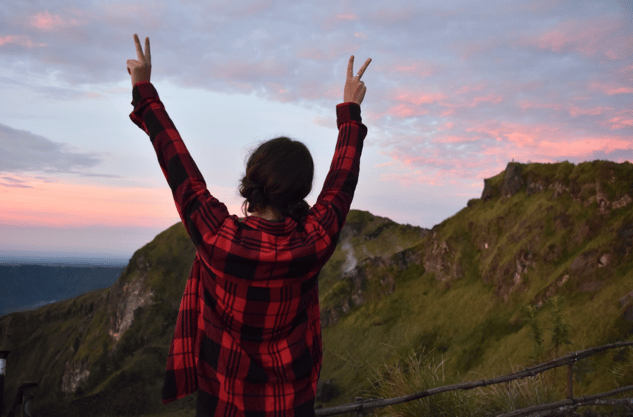 Get even more money saving tips by skimming through our blog and click that green button to talk to an ILP representative about even more discounts: