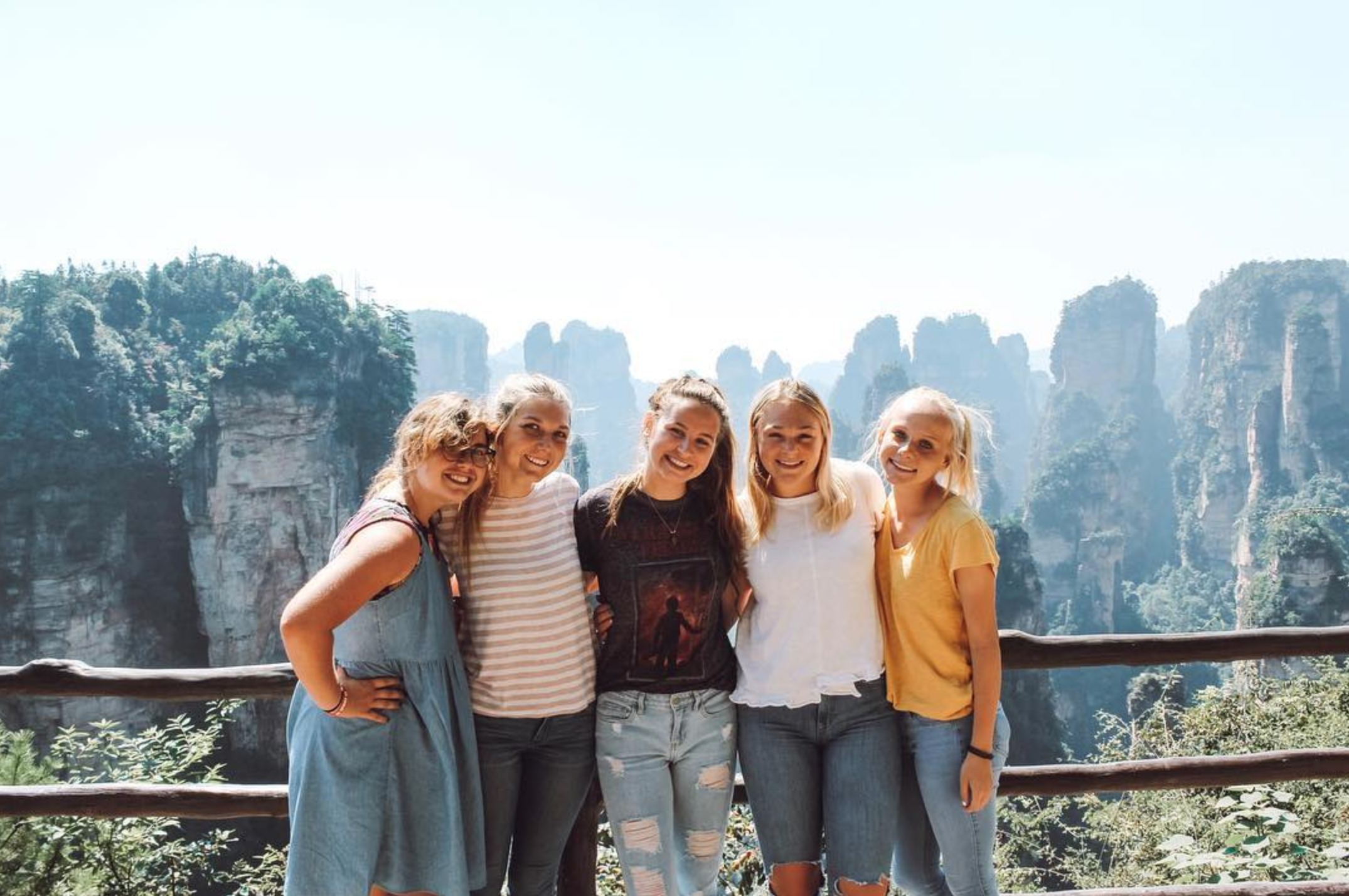 Trying to find ways to make a difference with people who share your same values? We've got you covered. Here are a few organizations to check out and some tips to finding the best fit for you.
Thinking about doing some volunteering after high school but not sure where to start? There are hundreds — even thousands — of programs that you can choose from which is just a little bit daunting. You can help narrow it down if you look for programs for Latter Day Saint volunteers. That way, you know you'll be volunteering and serving with people who share your standards which can make going abroad a bit easier to handle, right?


---
Worried about how to pay for a semester abroad?
We can help with that

---


Here are some programs to check out that give serve opportunities for LDS volunteers:
BYU Study Abroad Programs
Or a BYUI study abroad program — both will give you the chance to volunteer and study with other volunteers who are members of the Church of Jesus Christ of Latter Day Saints because both of these schools are made up of primarily Latter Day Saint students. Makes sense, right?
Typically, study abroad programs might require you to choose a location that fits in with your major and also require that you do some school work while you are abroad, but you'll be able to get credit and see the world, which is pretty cool. However you might also need to pay the cost of the study abroad program plus tuition which tends to make this an expensive option.
International Language Programs
We may be a little biased, but have you thought about volunteering with International Language Programs? ILP isn't affiliated with The Church but lots of our volunteers are members. That's because we're based out of Orem, Utah and all volunteers sign our Code of Conduct that's pretty similar to the BYU honor code, so our program is a good fit for anyone looking for that type of experience while they're traveling. If you want to make sure you'll be meeting other Latter Day Saint volunteers while abroad, you can always let ILP know you want to serve in ILP cities or countries with easy church access or invite your friends to come along with you!

ILP volunteers are college-aged (usually 18-25), don't need to have any teaching experience, pay a program fee that includes airfare, housing, visa, food and culture classes for the entire semester which is about 4-5 months long. Here's everything a program fee covers.

You can even volunteer with ILP before deciding to serve a mission — it actually happens all the time. Volunteers even have a chance to visit temples around the world, get the chance to spend time serving others, test out life in a different place with a totally new culture — all things you'll experience as a missionary.
HEFY
Maybe you're looking for something you can do while you're still in high school? If that's the case, maybe HEFY is a good option for you. HEFY is another non-profit organization that isn't affiliated with The Church (similar to ILP) but also have volunteers sign a code of conduct. HEFY also asserts that prayer, scripture study and church attendance as an important part of your experience with their organization.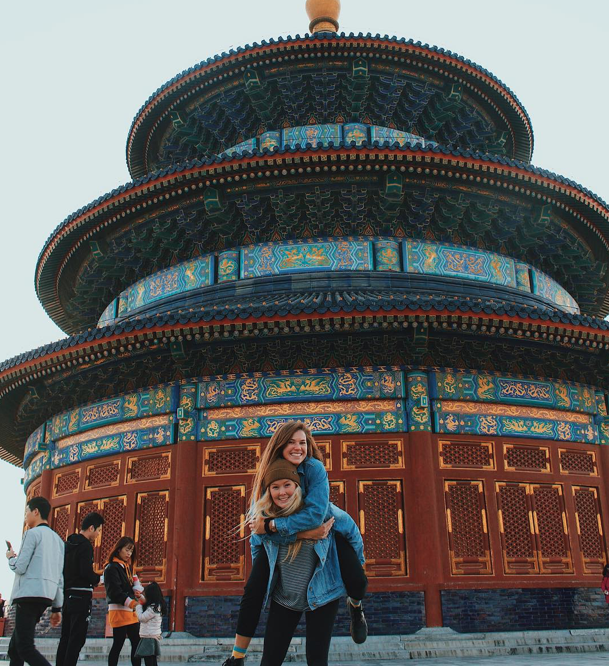 Wanting a little more info on the religious part of the ILP program?
Come check out that section of our blog! You can even get in touch with your own ILP representative who can help answer any questions you might have, just click that blue button.