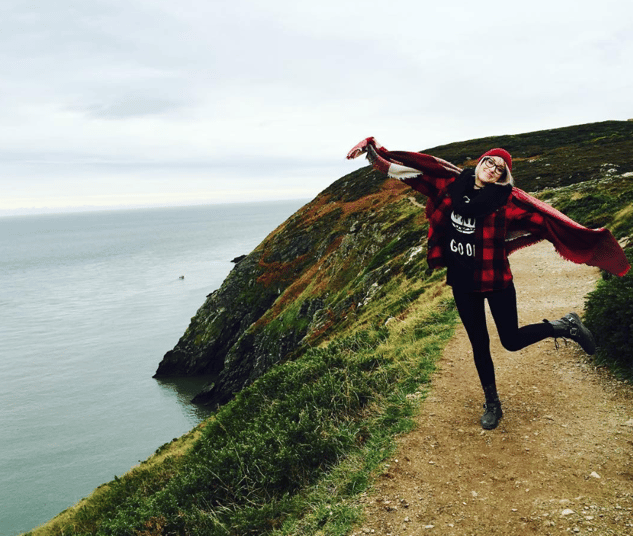 Oh Ireland. Who doesn't love rolling green hills, old castles, and those adorable accents? But while you are exploring the gorgeous Irish countryside, don't forget about the food! I've got good news for our volunteers living in Europe — Ireland has some awesome eats to go along with the gorgeous scenery, plus this pretty country made our list of countries you have to see in Europe.
Oh wait — haven't applied yet to teach English abroad? Come fill out an application and then start planning out your vacations, like Dublin!
Dublin is a favorite city for our volunteers to visit but don't miss out on what else Ireland has to offer. Edinburgh would also make for a fun trip, and you can definitely find these food there too!
Irish Soda Bread
Some Sort Of Cabbage Stew or Soup
Corned Beef
Meat Pies
Shepard's Pie
Fish 'N Chips
Irish Soda Bread
You can see these pretty and rustic loaves sitting in bakeries and sliced up next to almost any Irish entree you'd order in a restaurant, which is good news for you. Irish Soda bread is tasty but is extra yummy when you eat a thick sliced spread with salty and creamy Irish butter and fruit jam. Yummmmmm.
Some Sort Of Cabbage Stew or Soup
This is pretty vague on purpose because you will find tons of different cabbage stews or soups all around Ireland. Get a big bowl to warm you up after a day of kissing the Blarney stone or storming an Irish castle.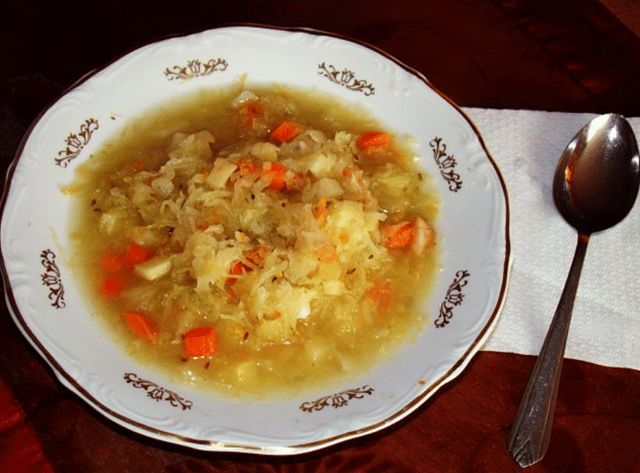 Corned Beef
Corned beef might be the most Irish dish out there, so it's gotta be something you try. It's a beef brisket that's been soaked in salty brine with tons of spices; you can eat it hot with cabbage or cold on a sandwhich. Have it both ways and embrace your inner Irish.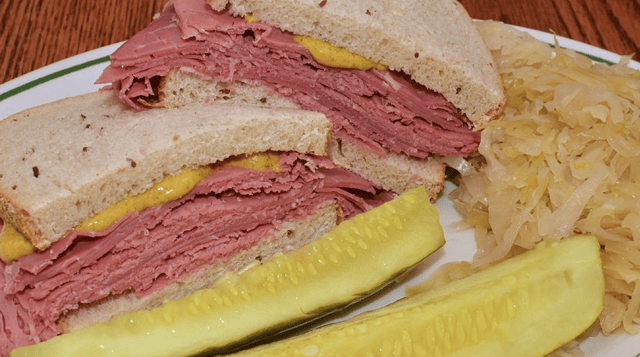 Meat Pies
These little pies are also very popular in England so if you aren't spending enough time in Ireland to get them there, fit them into your weekend London itinerary. Flakey pastry stuffed with meat and sometimes veggies, you can order a big slice or find little hand pies to munch while you walk the streets.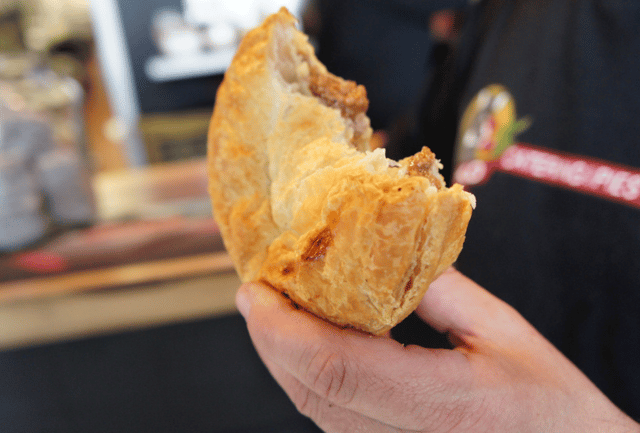 Shepherd's Pie
Oh, I love a good shepherd's pie, and it's an Irish classic so if you haven't tasted it before, get it here! Creamy mashed potatoes topped a pie filled with gravy, meat and veggies. It's a hot and yummy meal to fill you up and gives you enough energy to keep adventuring in Europe.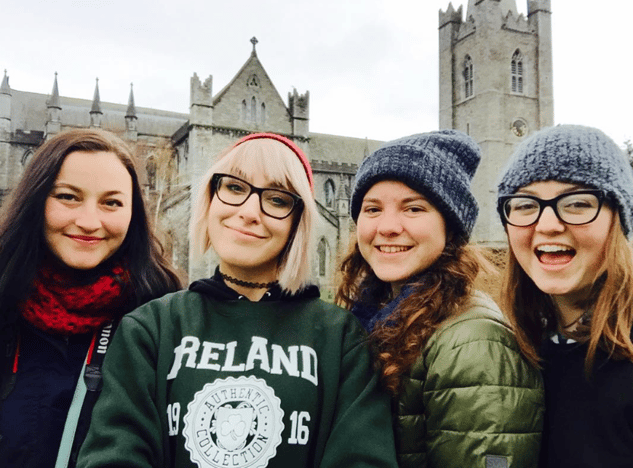 Fish 'N Chips
Ireland is pretty famous for seafood, which makes sense if you look at a map. Fish 'n chips is a yummy fish dish even people who don't really like fish might like. Again, you can get this dish in England (and other places in the UK) but why not eat it in Ireland?
Fisn 'n chips is traditionally served with chips (what us Americans call french fries) but be warned; fries here usually are thick cut and unsalted, but taste delicious splashed with a little vinegar.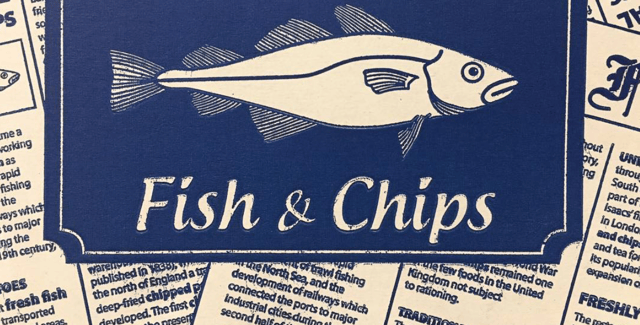 Are you drooling yet? Get more travel tips about things to eat, stuff to see, and places to grow while you are living in Europe right here on ILP's blog.
And if you are still on the fence about volunteering and traveling for a semester, just go! I think about my semester abroad with ILP all the time! You've got to do it, especially you figure out that Ireland made our list of one of the cheapest countries to travel to .... which money isn't an excuse, right?

Come talk a representative and get your questions asked by clicking below; we have lots of info about discounts, fundraising tips and other ways to help you pay for your adventure, plus we can help you pick your ILP country: