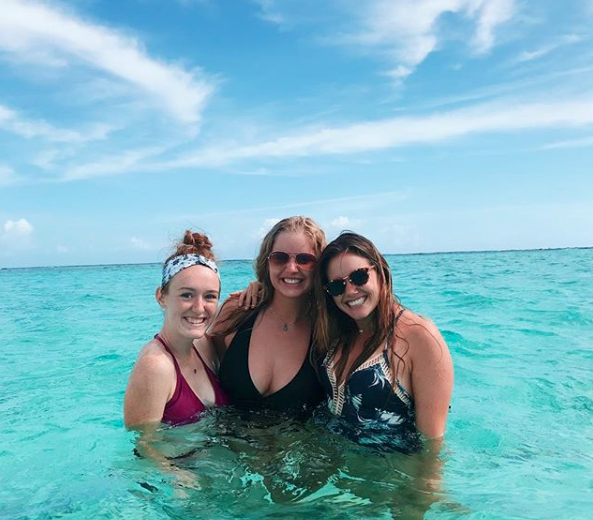 I'm not sure it can get much better than a warm day on the beach in the Dominican Republic, especially if it's on Catalina Island.
If you are planning a trip to the Caribbean, this Dominican Republic Destination Guide might come in handy. Along with more information about must see spots like Paradise Island, the blue Dudu lagoon, and other gems you might miss, it has insider tips about other things that should be in your itinerary ... but if you're interested in seeing one of the best places around, here's all the info you need about visiting Catalina Island a few times.
Here are our pro tips:
How Can I Get There?
If you are volunteering with ILP in Puerto Plata, it will be about a 4 1/2 hour bus ride to the southeast part of the DR (read this post about our favorite bus tours to take you around the island).
Once you arrive to La Romana, you will need to take a taxi to Bayahibe, Once you're in Bayahibe you'll hop on a boat or ferry to Catalina Island. The island itself is only about 1.5 miles from shore, so once you get to La Romana you'll be to the island in no time.
Head's up, there are some amazing things to do Bayahibe, like take a tour to nearby Soana Island, AKA starfish island.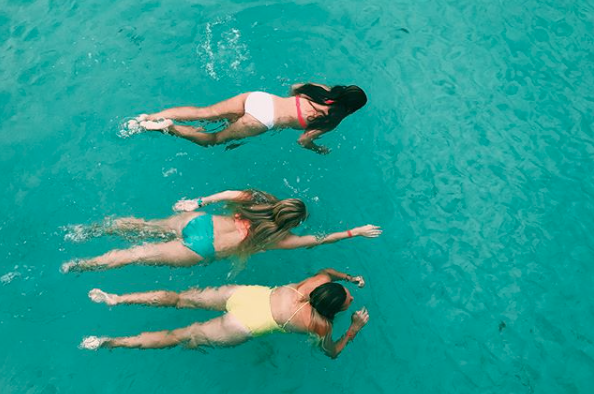 Can I Visit On A Weekend Or Is This A Vacation Spot?
Because it isn't too far away you could easily visit on a weekend for a little getaway to see something new. Score. Just so you know, our ILP volunteers in the DR are only teaching English part time, so they have weekends free for little excursions like this.
What Is There To Do?
Click here to check out some excursion opportunities. You can book them through that link. Not only will they take you scuba diving or snorkeling, but they will set up transportation to get you out to the island.
The island is a great place just to sit on the beach and relax, but there are also things to keep you busy. There is coral right of the shore and that is one of the big things that draws people in. The snorkeling is beautiful and the water is crystal clear and warm. You can book tours to go snorkeling or scuba diving once you get onto the island, or do some research before hand to see what looks good to you!
If snorkeling or swimming isn't your thing, spend some time people watching with a treat or two. On the island you'll find places that will whiz up a smoothie or will sell you some fresh tropical fruit.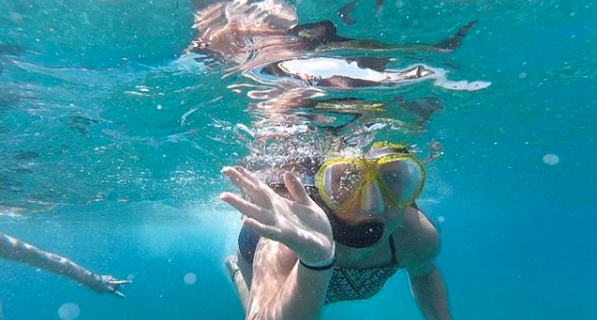 Want to spend a semester abroad in The Dominican Republic and make a difference while exploring beautiful beaches and meeting amazing people?
Check out more awesome vacations in the DR or click the button below to learn more about the DR and what is waiting for you!