Recent Posts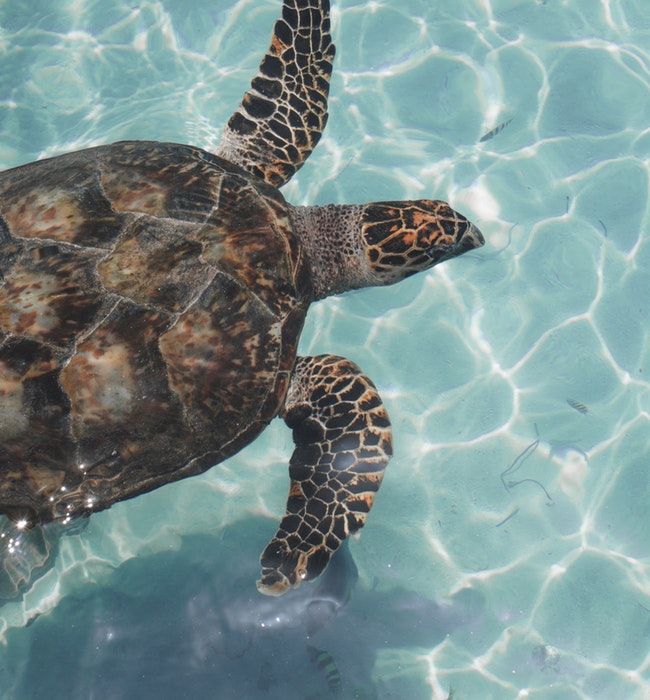 Most tourists head to Cancun for vacation, but we're big fans of the little islands just beyond the coastline.
Read More
Topics: Central America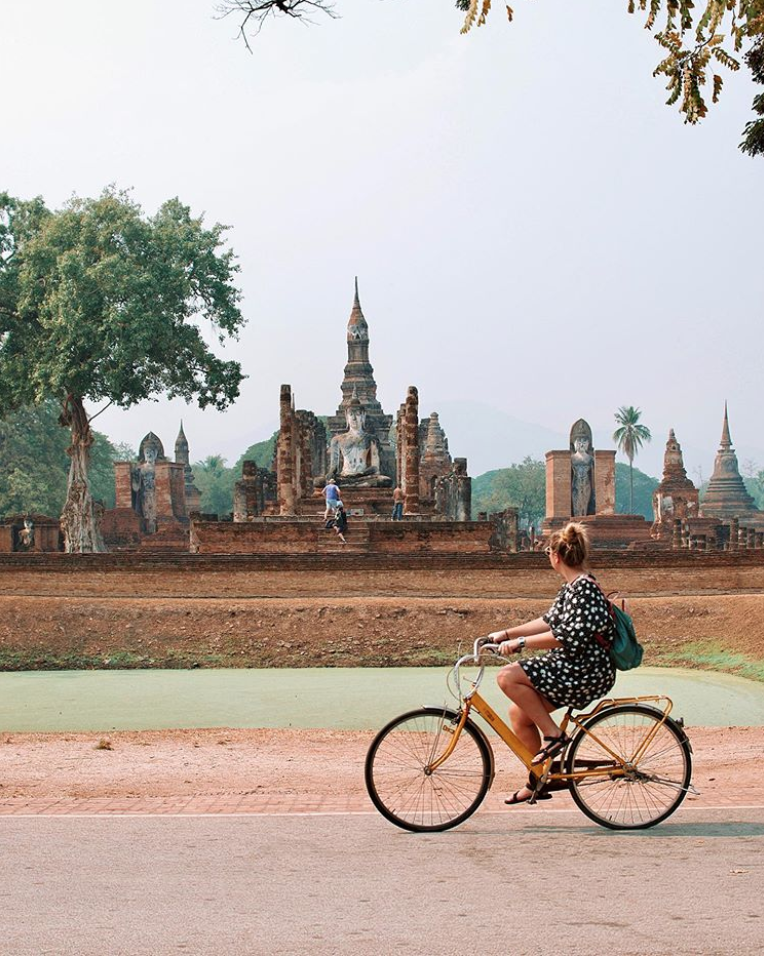 You're climbing the Great Wall of China or visiting the Louvre in Paris when you feel a massive headache coming on. Luckily for you, someone in your ILP group packed some Tylenol and has it in their bag (well, hopefully).
Read More