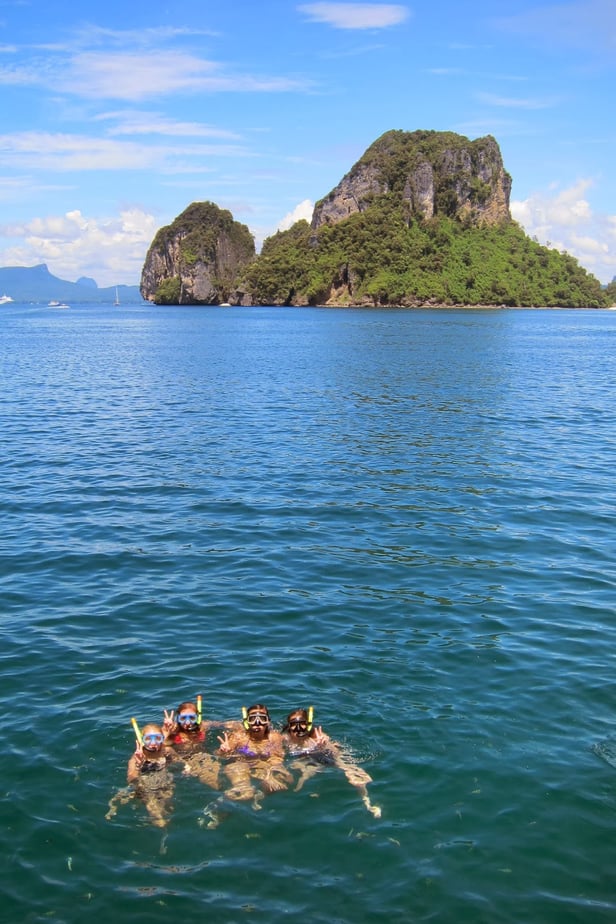 Thailand is home to some of the best beaches in the world. If you are lucky enough to go to there, it's important to do your research and find the best beaches to make the most of your trip. Check out these 5 beaches our ILP Thailand volunteers love to go to!
Bad beaches in Thailand are few and far between, so no matter where you go chances are high that you will love it. Here's a list of 5 beaches that our ILP volunteers loved:
Phuket
Phi Phi Islands
Krabi
Koh Lanta
Koh Samet
Phuket
Phuket is in southern Thailand and is one of the most popular beaches for good reasons. It is absolutely gorgeous and there is so much to see and do. While you're there you can visit the lagoons, go kayaking through the floating islands, take beautiful hikes and eat your body weight in mangoes. You can find private bungalows that are right by the beach for as low as $10 a night. Keep in mind this beach is popular and draws a large crowd.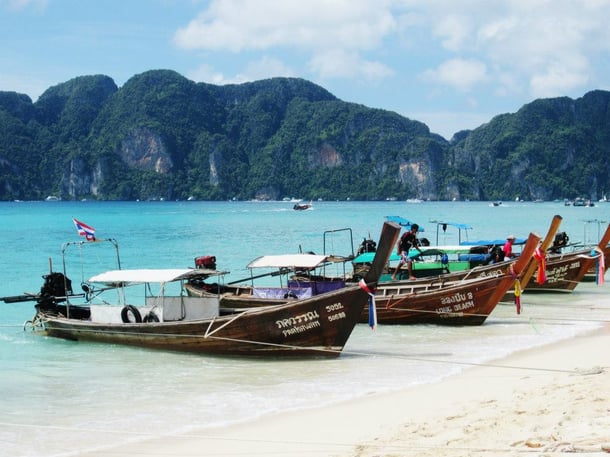 Phi Phi Islands
Phi Phi Islands are also down south. You can take a tour of the Phi Phi Islands while staying in Phuket or Krabi! The Islands are known for their snorkeling, monkey beach (watch out for those monkeys! Check out Shelene's story about monkey beach) and rafting tours. The Phi Phi Islands are a must see!
Krabi
Krabi is in Southern Thailand right across from Phuket. If you want the southern experience without the crowds, Krabi is a good option for you. Krabi is known for having quieter beaches, being more relaxing and having equally as beautiful beaches. It is only a bus ride away from Phuket, so why not check out both?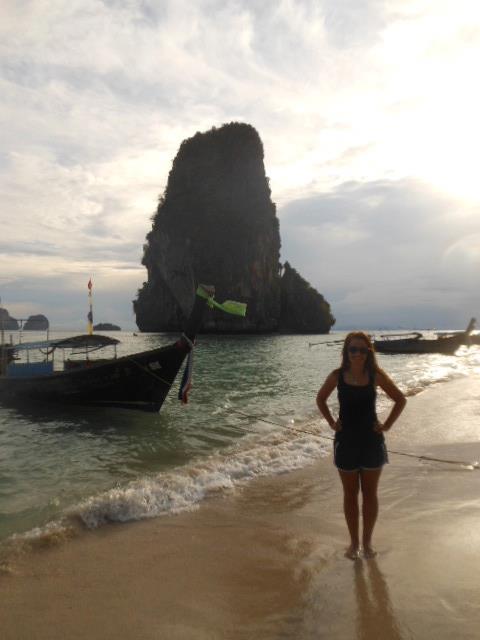 Koh Lanta
The island of Koh Lanta is absolutely gorgeous. It is a couple hours south of Krabi by bus and ferry and is much smaller than the other beaches. The island is small, but not too small. Our groups have enjoyed riding scooters, hanging out at the beach and eating authentic Thai food!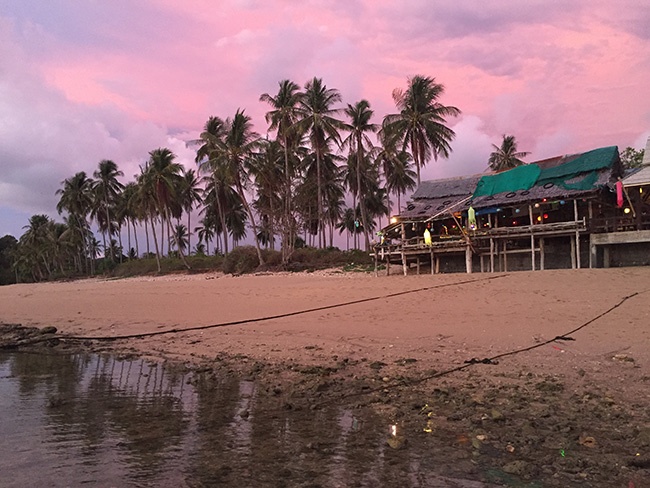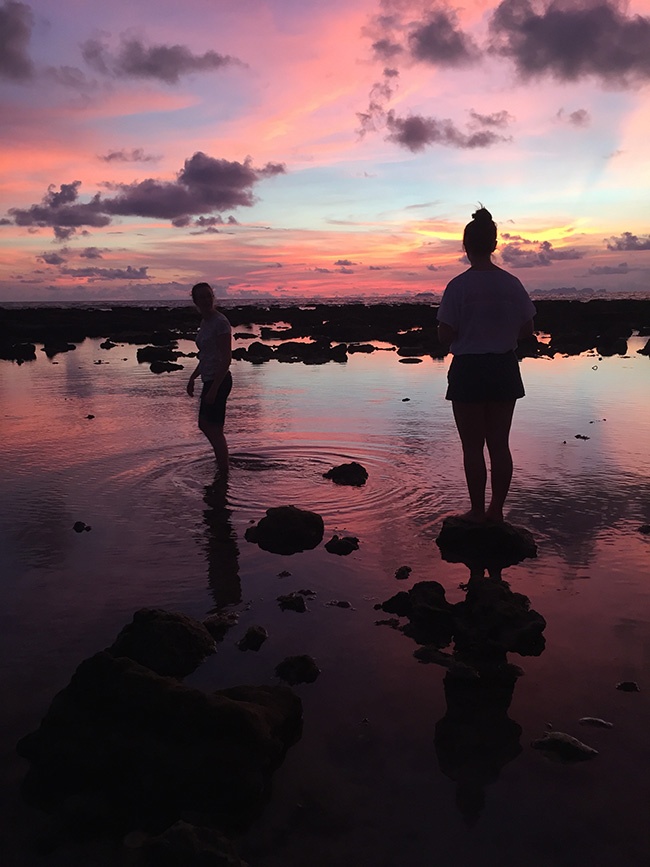 Koh Samet
Koh Samet is about 3-4 hours away from Bangkok. It is its own island that you have to take a speed boat to! It is worth the trip. The island is nicknamed "Honeymoon Island" and it deserves that name. It is paradise and the beaches are not crowded. You will find the mermaid statue on the beach and the water is perfect!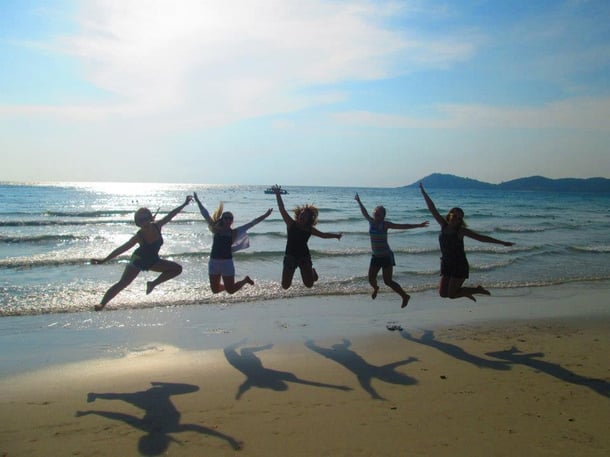 ---
Want some more tips like this? Check out our ILP blogs or click below: