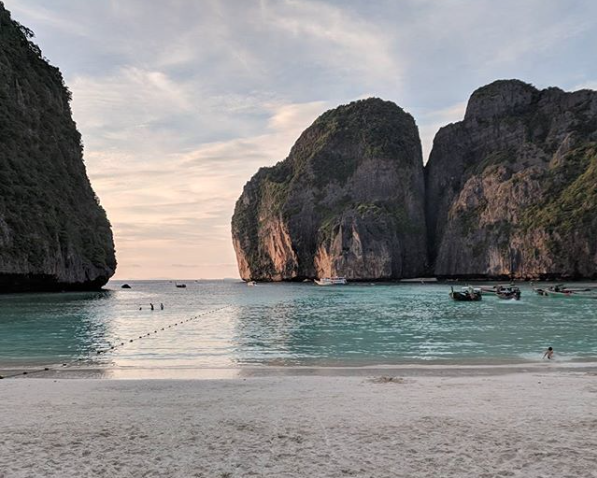 Thailand is home to some of the best beaches in the world — check out these five beaches our ILP Thailand volunteers love to go to!
Planning a trip to Thailand? Check out our Thailand Destination Guide to see places you can't miss!
Bad beaches in Thailand are few and far between, so no matter where you go chances are high that you will love it. Here's a list of five beaches that our volunteers love to visit on their ILP vacations:
Phuket
Phi Phi Islands
Krabi
Koh Lanta
Koh Samet
Phuket
Phuket is in southern Thailand and is one of the most popular beaches for a few good reasons. It's absolutely gorgeous and there's so much to see and do around.

While you're there, you can visit the lagoons, go kayaking through the floating islands, take beautiful hikes and eat your body weight in mangoes. You can find private bungalows that are right by the beach for as low as $10 a night. There is one downside; this beach is popular and tends to draw a large crowd.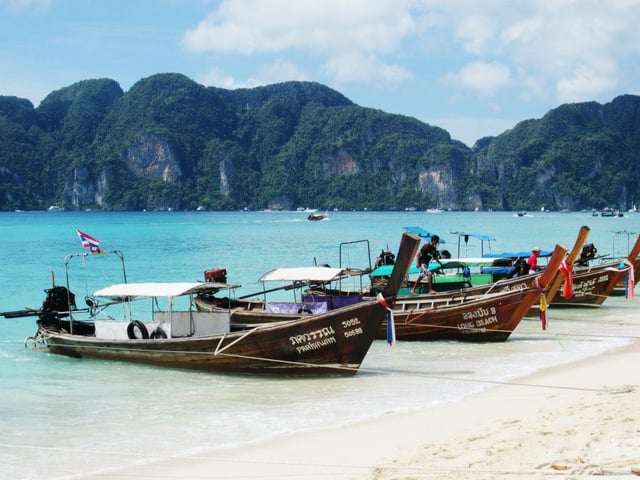 Phi Phi Islands
Phi Phi Islands are also down south — You can take a tour of the Phi Phi Islands while staying in Phuket or Krabi, so plan that into your itinerary. These islands are known for their snorkeling, pretty views, amazing beaches and one beach in particular that is crawling with monkeys. The Phi Phi Islands are a must see!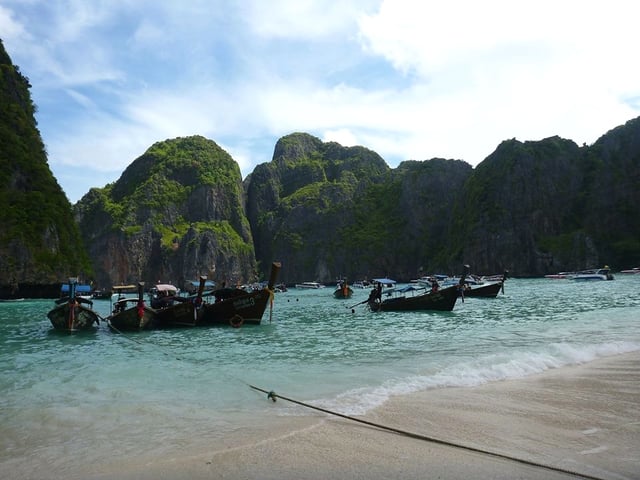 Krabi
Krabi is right across from Phuket. If you want less crowds, Krabi is the place for those ILP volunteers. It's know for quieter beaches, being more relaxed, but you won't be giving up anything in return. We've had a handful of volunteers say that Krabi was their favorite place they visited on vacation.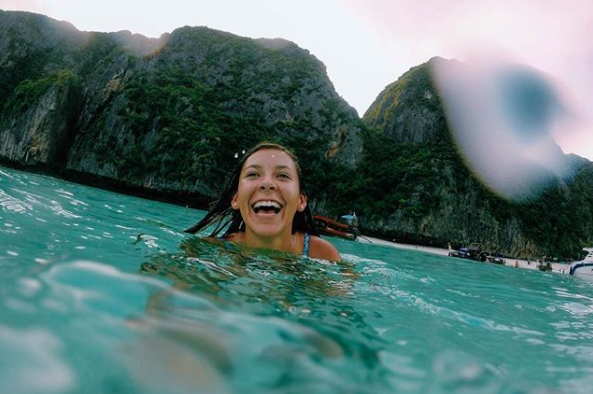 Koh Lanta
The island of Koh Lanta is absolutely gorgeous. It is a couple hours south of Krabi by bus and ferry and is much smaller than the other beaches. The island is small, but not too small — think the chance to really slip away and enjoy an amazing Thai vacation. ILP groups have enjoyed riding scooters, hanging out at the beach and eating authentic Thai food!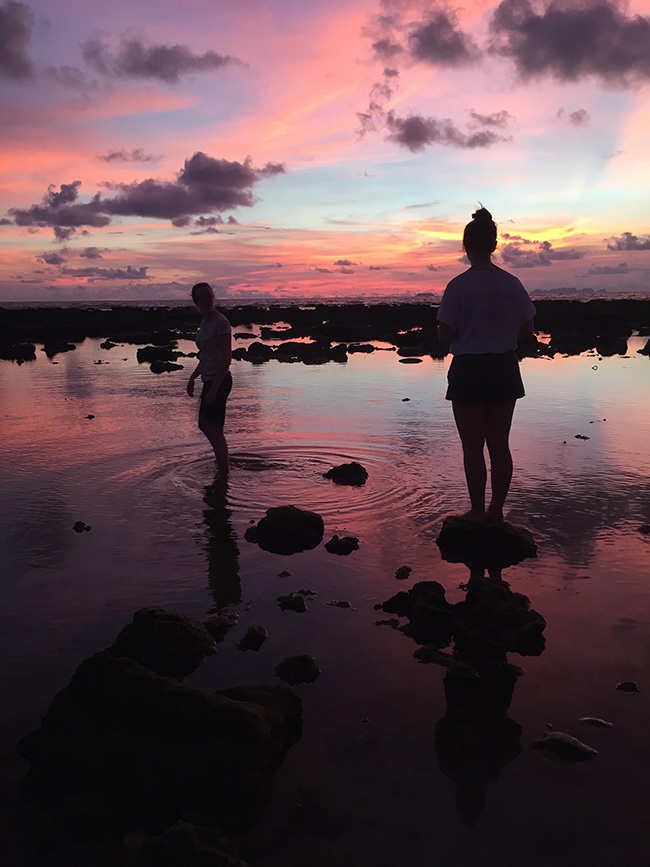 Koh Samet
Koh Samet is about 3-4 hours away from Bangkok, and you get there via speed boat (um, cool). The island is nicknamed "Honeymoon Island" for a whole bunch of reasons; it's basically paradise, the beaches aren't crowded and you'll find a mermaid statue on the beach.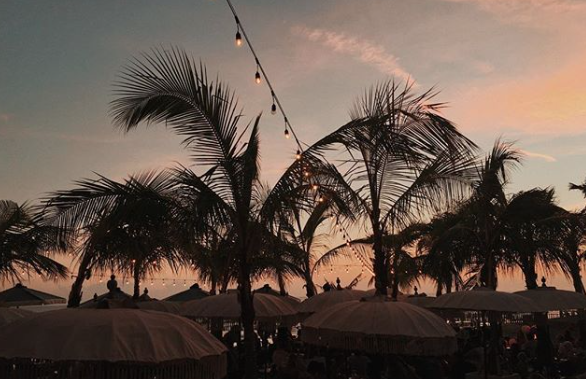 Want some more tips like this? We've got you covered; our ILP blog is full of travel tips that come in handy when you'll be living in Thailand. But if you'd like even more info, click below — warning: more dreamy pictures ahead!