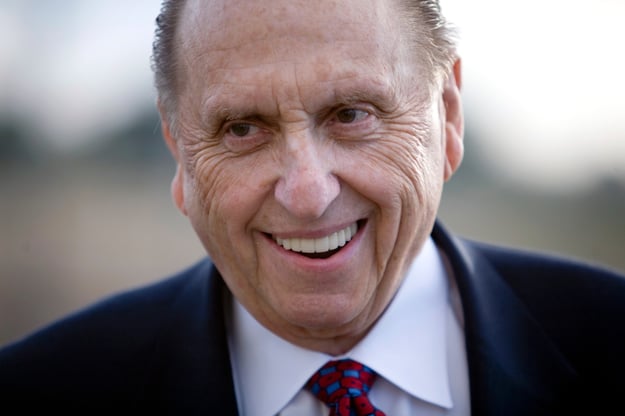 In memory of President Thomas S. Monson, we have gathered 15 of his best quotes to remember and love him by!
Thomas S. Monson was the 16th president of the Church of Jesus Christ of Latter Day Saints and was prophet from 2008 to 2018. He headed the way for LDS temples in Europe, Asia and Mexico (just to name a few places). He was beloved by so many and truly gave much of his life in service to the members of the church.
President Monson always encouraged the members to serve one another and what better service is there than volunteering in an orphanage? Want some more info? Go ahead and text one of our awesome ILP representatives!
President Monson gave many inspiring talks through out his life, but I've tried to narrow it down to his 15 best quotes —
15 best quotes from President Monson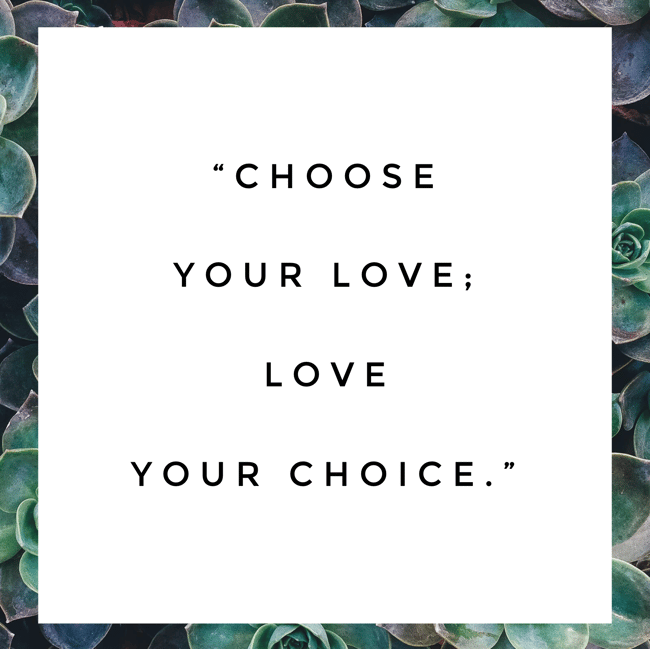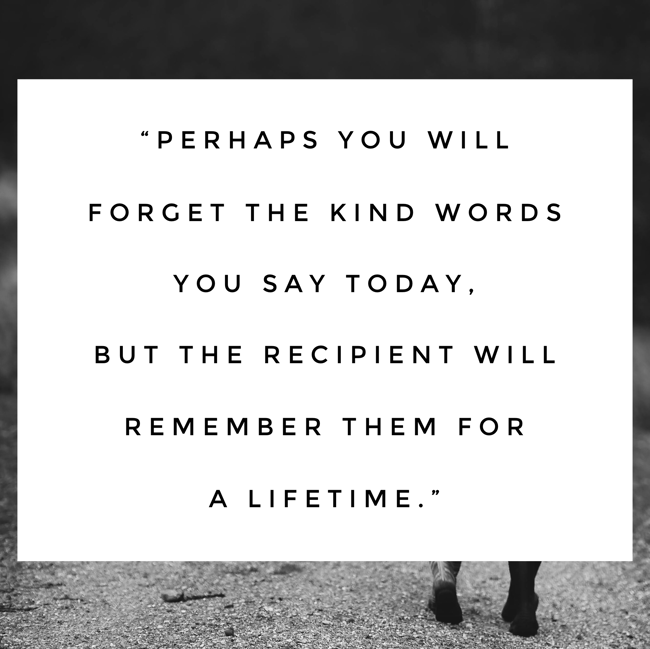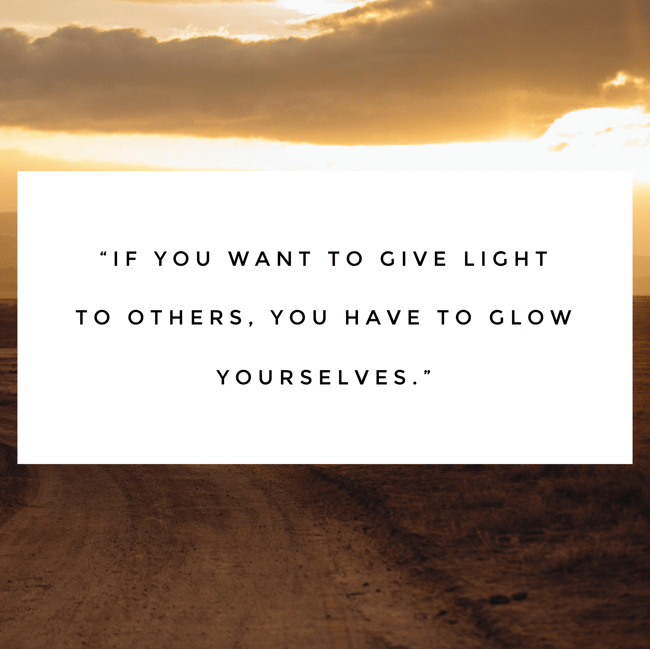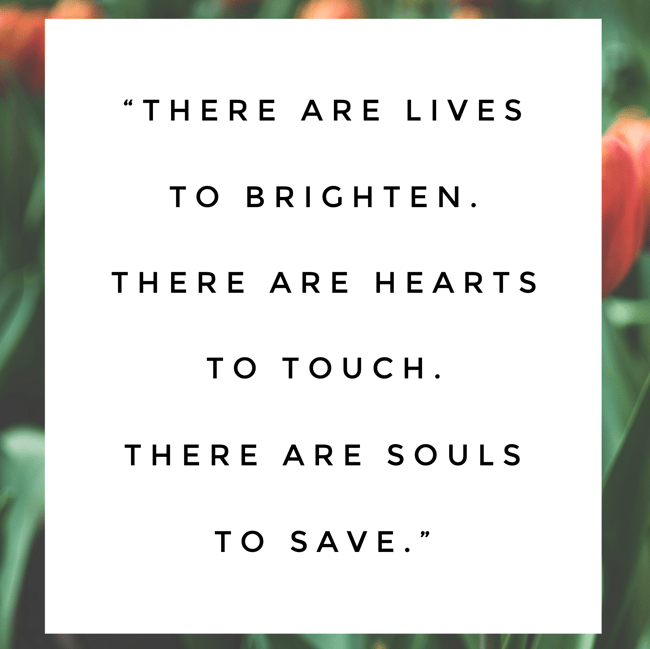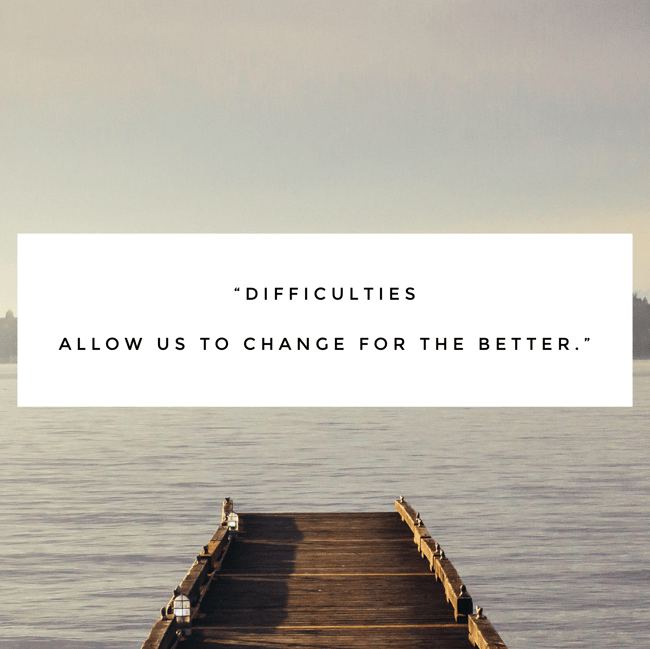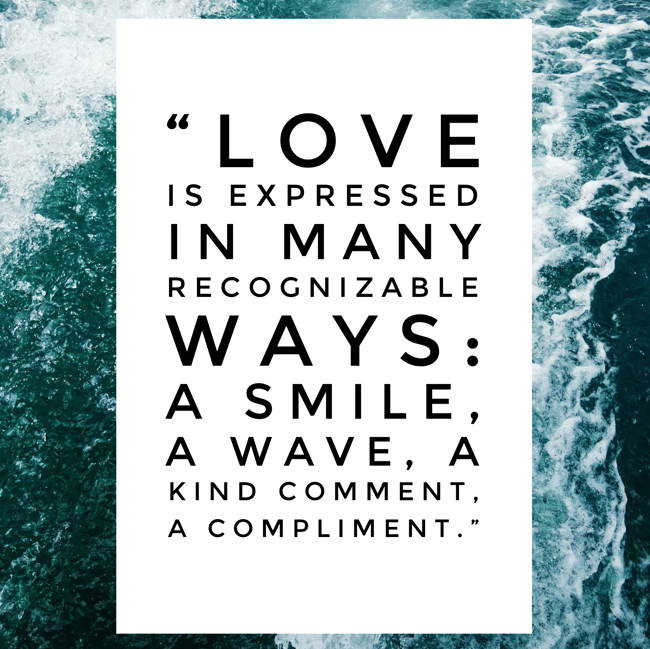 This quote is especially inspiring to all the ILP volunteers out there. Even though you don't know the same language as the kids you're teaching, it doesn't matter!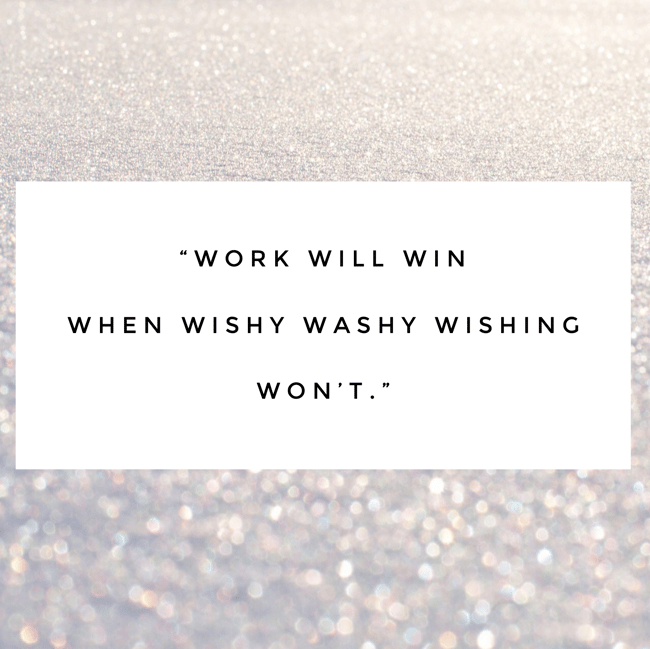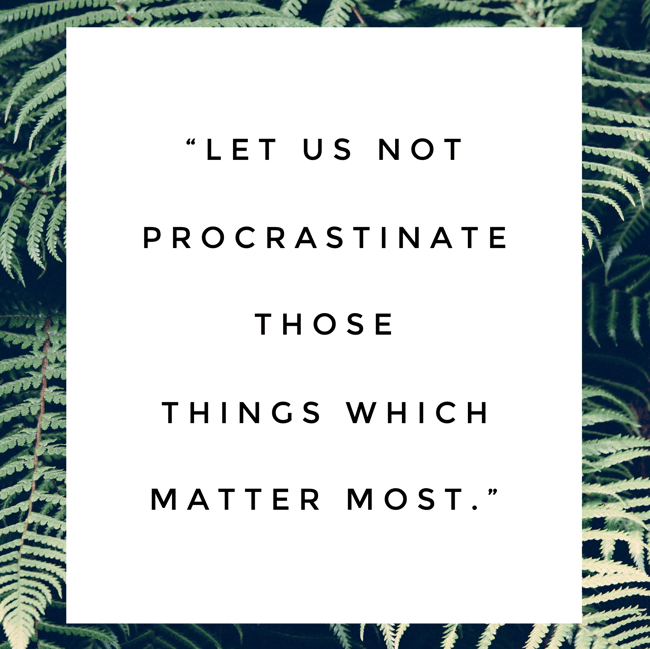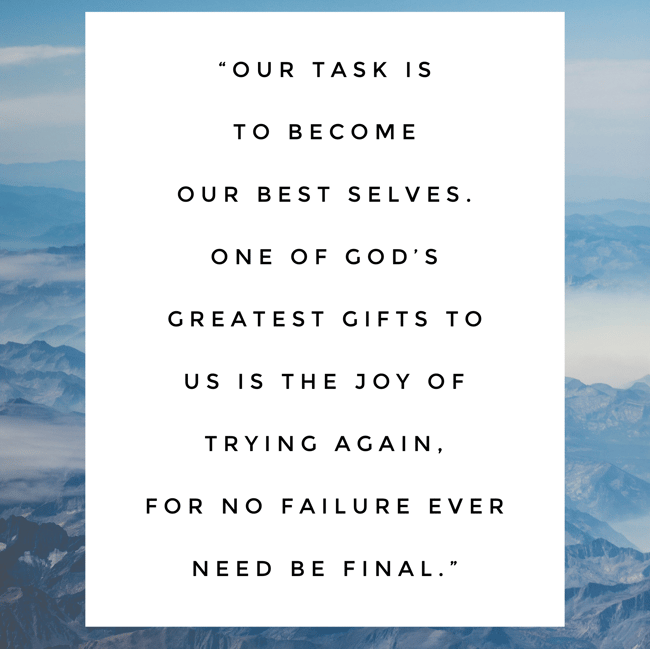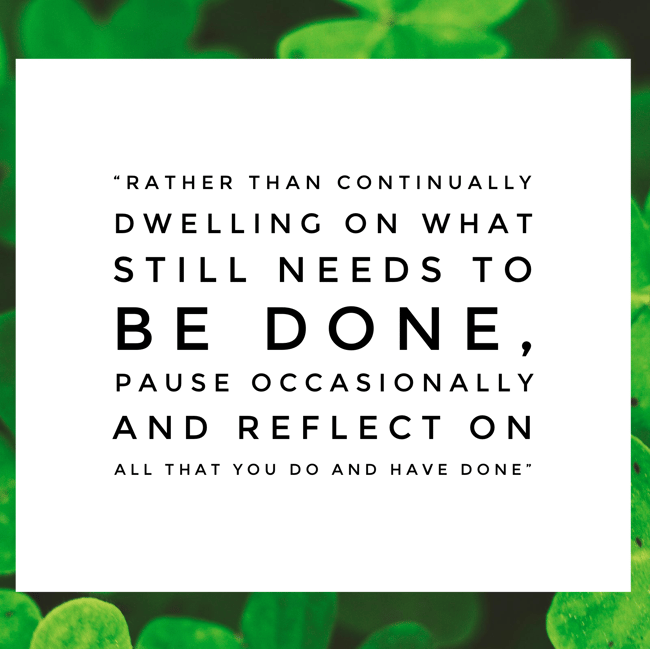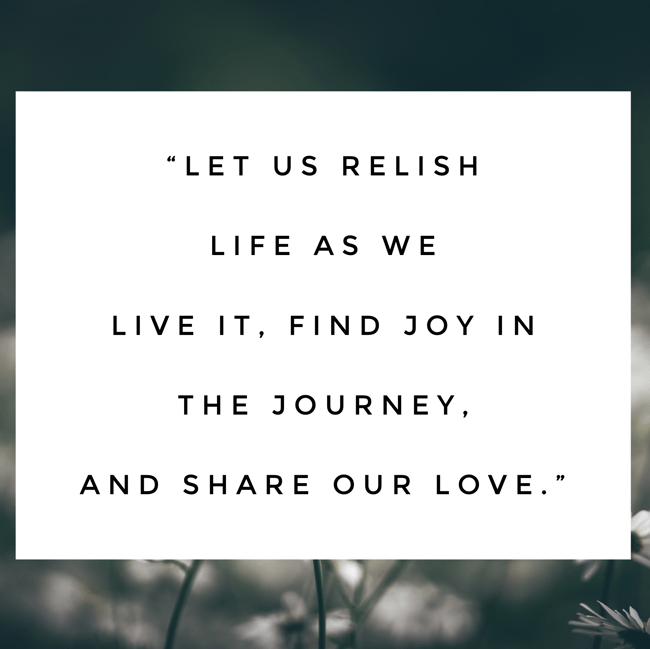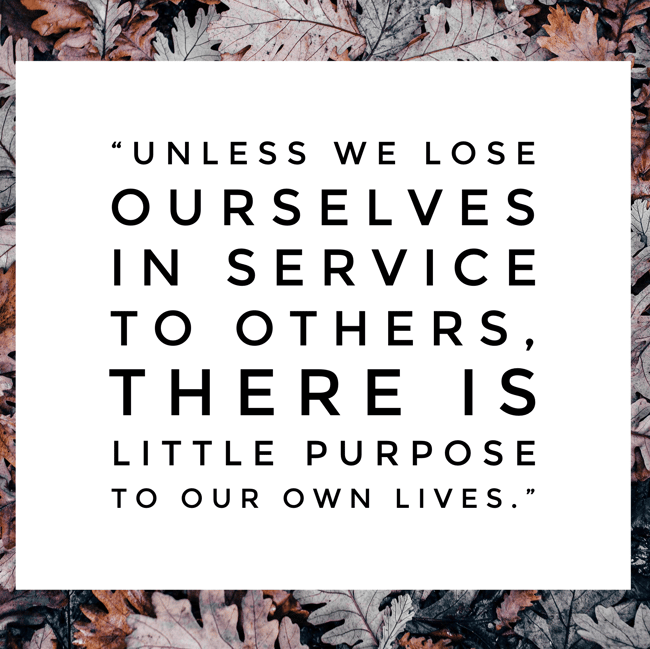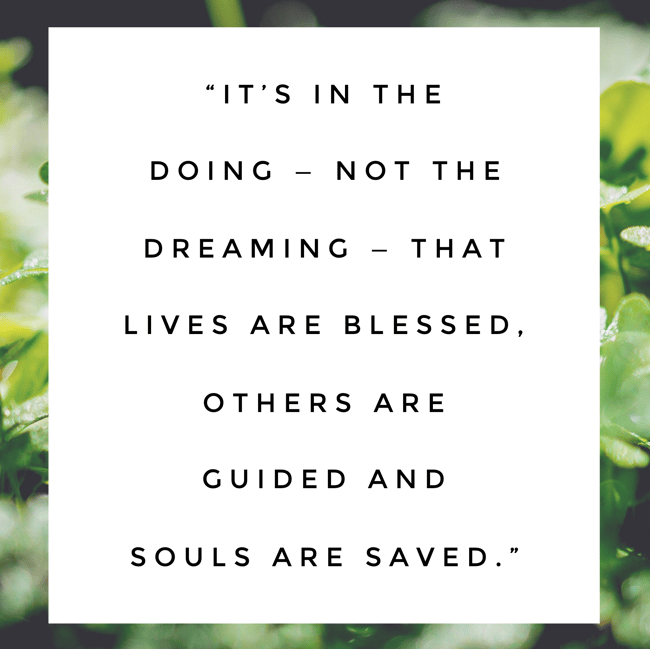 Don't wait to volunteer abroad with ILP if that is your dream! Do it now. Your kids are waiting for you.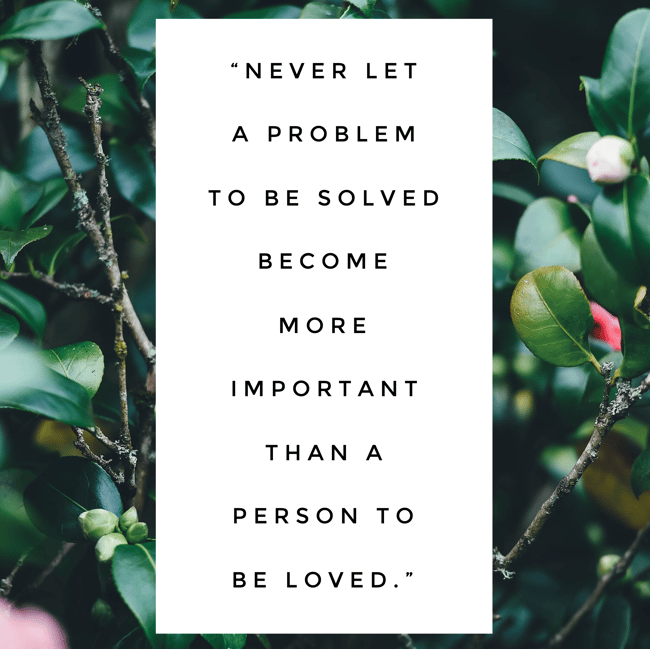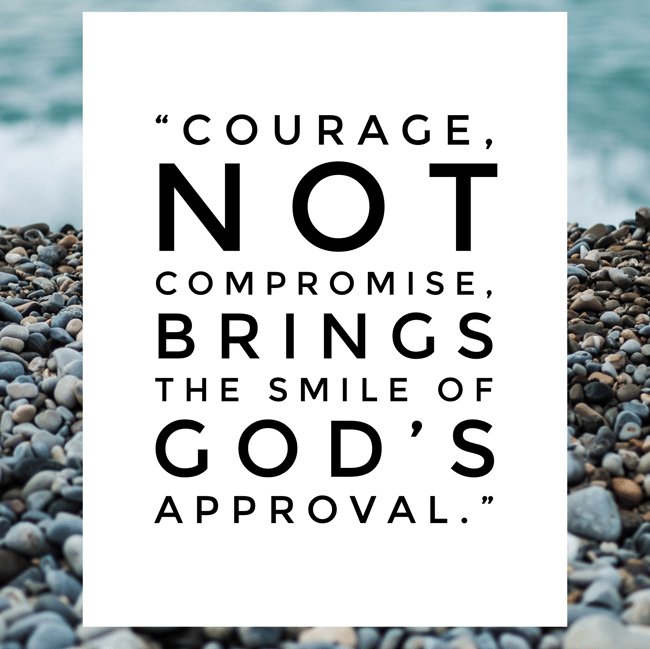 I don't know about you, but President Monson's talks have always inspired me to serve more. There are so many opportunities for LDS volunteers out there. Don't let obstacles that can be resolved hold you back.
Whether you're trying to finish up your BYU semester schedule, preparing for a mission or you have an apartment that you don't know what to do with, there is always a way to figure it out (it might be as simple as getting BYU school credit abroad or using ILP as your LDS mission prep).
Click below to get your free download and see how past ILP volunteers have overcome all these obstacles!