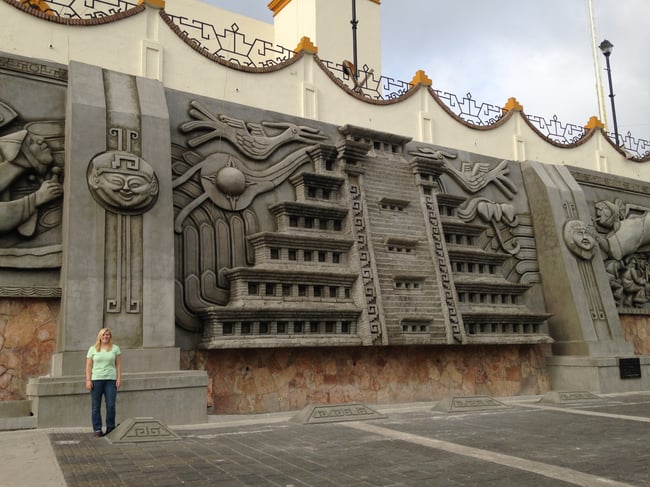 We already know that Mexico is a country full of great food, beautiful beaches and friendly people. (Click here to read more about that) BUT, I betcha didn't know these 10 facts about the United States southern neighbor.
Check these out...
When you think of pyramids, you probably think of the ones located in Egypt right? Well did you know that according the Guinness Book of Records, the world's LARGEST pyramid AND the largest monument ever constructed is the Great Pyramid of Cholula located in Puebla, Mexico not Egypt.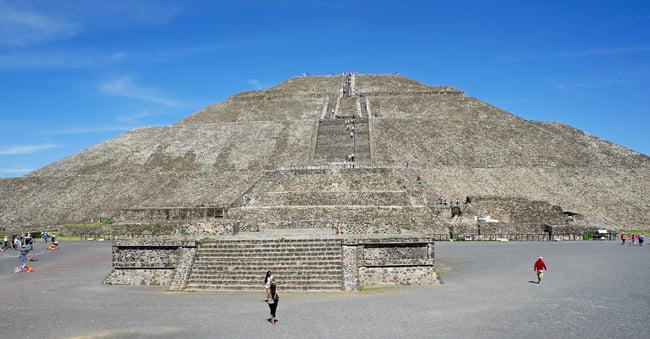 There is a Mexican tamale that is three feet long and weighs around 150 pounds, called the Zacahuil.

Americans celebrate Cinco De Mayo more than the Mexicans. It is actually just a minor holiday in Mexico, to highlight the Mexican army's underdog victory over French troops at the Battle of Puebla. Not quiet as huge as you would think, right?
Mexico is home to a very rare rabbit called volcano. Any guesses on what it lives near?! If you guessed near one of Mexico's volcanoes then you're correct!
Every town has a zocola, or an awesome main square. This is often where you can find the best restaurants and shopping.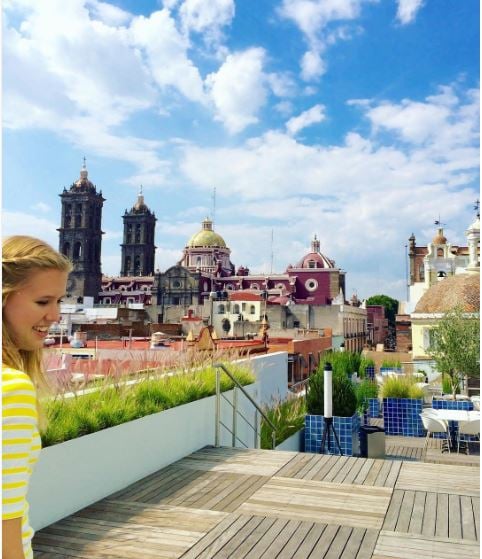 The oldest University in North America is The National University of Mexico and is located in Mexico City. It was founded by Charles V of Spain in 1551.
Even though Mexico's national language is Spanish and it is the most populated Spanish-speaking country in the world, there are over 60 native tongues still spoken in rural parts of the country.
Mexico City has the world's largest taxi fleet at 100,000 taxis running every day.

In Mexico, artists can pay their taxes with art work.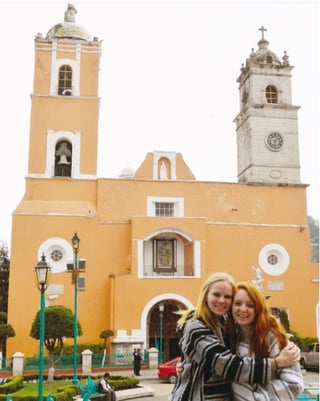 Want to learn more about Mexico? The best way to learn more about another country is by living there. ILP sends volunteers to many countries around the world, including Mexico. Click the button below to learn more about how International Language Programs (ILP) volunteers are making a difference in the lives of children abroad!