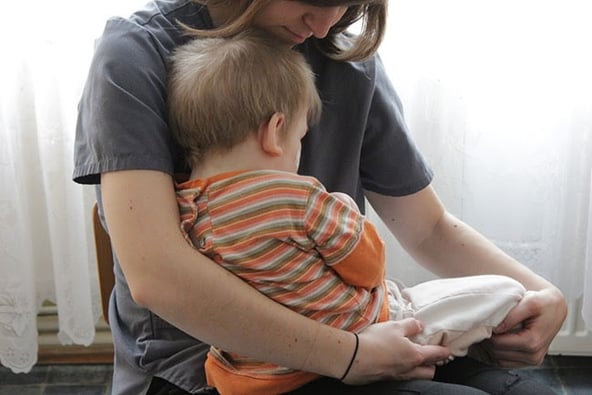 Choosing to do a semester abroad is a big deal and then making it happen is another story! We interviewed the ILP volunteers in Romania to help you know if this volunteer opportunity in Europe is right for you (and to give you ideas for making it work).Really love the idea of a semester in Europe but have concerns? If you've never traveled before and you're worried about how safe it is we have your back:
Click to get your free guide and learn "8 Ways ILP Takes Care Of You".
ILP (International Language Programs) has a few different programs in quite a few countries. Choosing to do one of the humanitarian programs in Romania means you'll be a part of one of the most unique ILP program out there. Here's a bit more info:
What is the ILP orphanage program?
International Language Programs (ILP) is a non-profit organization that gives college-age volunteers a chance to spend a semester living in another country and serving the people there. The ILP orphanage program we have is in Iasi, Romania.
ILP volunteers typically serve by helping children learn English, but the program in Romania is really unique. Volunteers serve by spending time with children in an orphanage — part of that includes volunteering in the orphanage-extension apartments, where children from the orphanage live in a more family-like setting to get ready for adoption. It's a really special experience — read more about that system in Romania here.

Volunteers may also serve in a local hospital.
How Will I Be Helping?
These children all have unique needs, and volunteers are there to help them with fundamental, physical developments and milestones (like helping a child learn to crawl or walk). These children have their basic needs met, but the orphanage needs help giving these children more — more one on one time and love, more connection, more teaching.
Teaching a child something like learning to crawl may seem basic, but imagine if there wasn't anyone who could spend quality time picking a child up from their crib and playing with them on the floor. These seemingly simple tasks are needed here to help the children grow as they prepare for adoption. You can get a glimpse into what it's like to volunteer in Romania here.
ILP volunteers live here for a semester with a team of other ILP volunteers. Serve children up to 20 hours per week and have the rest of the time to immerse in the culture and explore Romania as well as other parts of Europe — Here's how vacations work for ILP volunteers.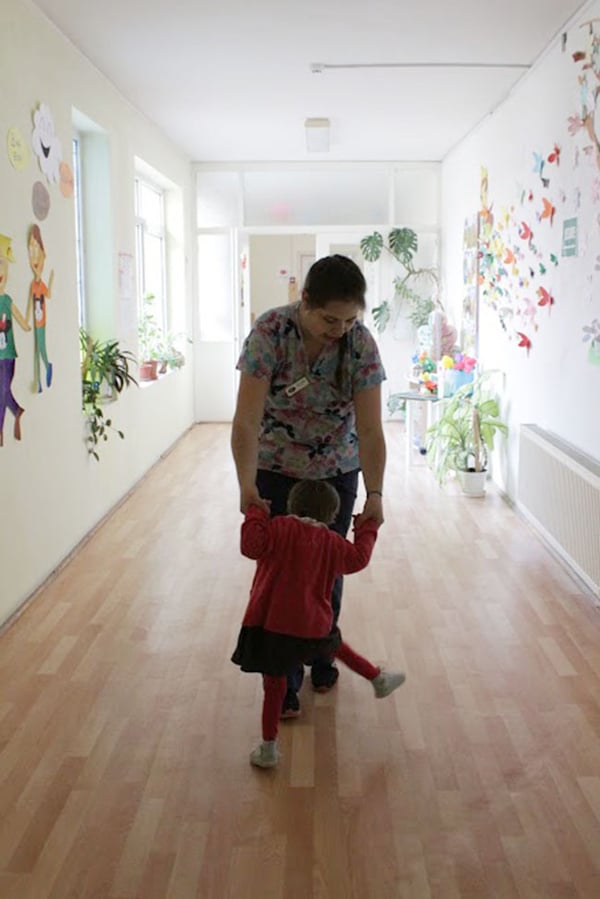 We talked to some of the volunteers in Romania to hear how they made it happen to help give you tips to know if Romania is right for you and how to make your dreams of living abroad a reality!
What made you decide to volunteer abroad?
"I was searching for a way to serve since I was not yet eligible for an LDS mission and wanted to devote my time to people other than myself." - Sadie
"I decided to volunteer because I was looking for a safe place to do humanitarian work and immerse myself in a foreign country." - Aubrey
"I went to an ILP meeting up at BYUI my second semester and the idea was in the back of my mind for a while. I finally was actually signed up with ILP and assigned to teach in China for Spring 2017 and I was all ready to go. Then I was in my developmental psychology class up at BYUI and I read in my textbook on a section about the development of children and the importance of human interactions and time spent with each child, especially those with special needs and it struck something with me.
"I had seen the Romania program on the ILP website but hadn't really considered it until then. I went right home and researched it and started thinking about switching. I was hesitant because of my finances but really felt that Romania was the place I needed to go, and so I made it work. I knew Romania was where I needed to go and it was where I felt I could make the biggest difference and have the kids impact me." - Sierra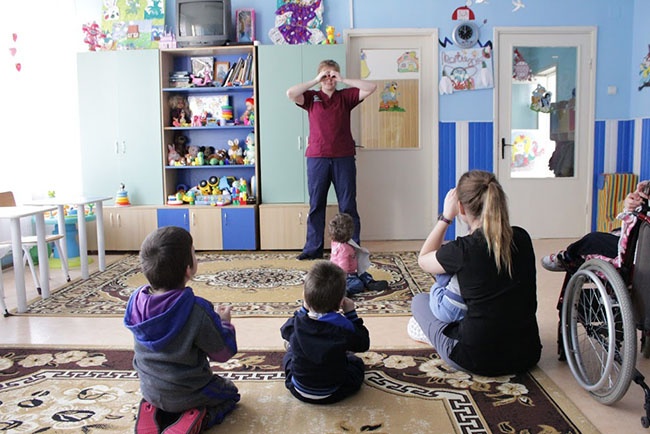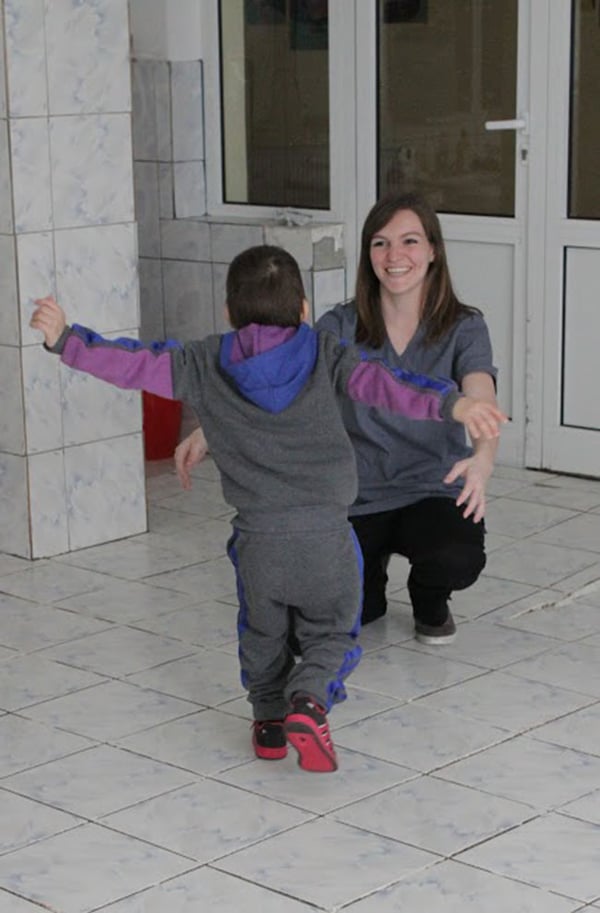 Why did you choose ILP as your volunteer program?
"As I searched for a program to go with I wanted to be sure I'd be safe traveling especially since this is my first experience outside of the U.S. I have a friend, Hailey Taddler, who went to Ukraine for the Spring 2016 semester who told me how well it worked for her."
- Sadie
"When I heard of the Romania program, I knew it was the program for me because you have the chance to help someone and truly make a change every single day. Also, I had been to other countries through ILP before, so I knew that my needs would be met and that it would be a safe program to go through."
- Ashley
"I chose ILP because it fit well in my life. I felt safe knowing that everyone was being held to high standards and loved the idea of learning a new culture and language."
- McKenna
"ILP has rules to keep us safe and attract people that genuinely want
to volunteer. I also chose ILP because of the price you pay for what
you are receiving. Most programs pay the $5,000+ for two weeks abroad,
and ILP is about 4 months."
- Brooke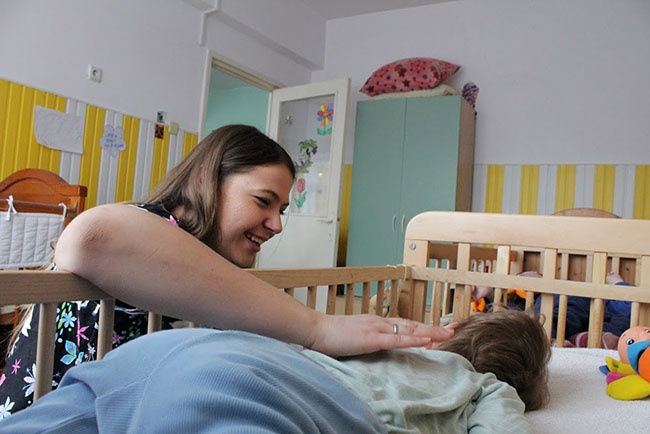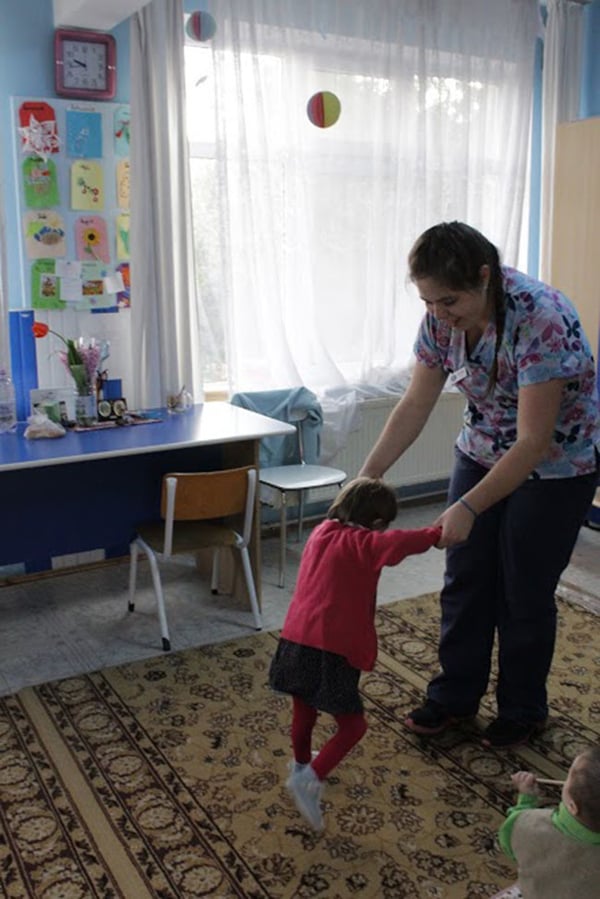 Sometimes it can be hard to decide when to go when you've got other priorities like school. How did fit this 4 month trip it into your life?
"I graduated from BYU in December and decided that I wanted to do one last adventure before I settled down into my own place and career."
- Ashley
"I wouldn't say fit, haha. I graduated from college a while back. I worked a lot and saved. I quit my job to come here, and put off taking the LSAT for law school. I'm so glad that I did. I would do it over again!"
- Aubrey
"I took a semester off of school, and it was the best choice I ever made."
- McKenna
"I got to BYUI which has the 3 track system and I am Fall/Spring so I am off of school from January through the beginning of April. Spring semester with ILP worked best for me because most of the time I would be abroad would be when I wasn't in school anyway. I am still deferring this Spring semester though because I miss the first 3 weeks of school while in Romania. This allows me to work throughout the whole summer and earn a lot of money to pay for school in Fall."
- Sierra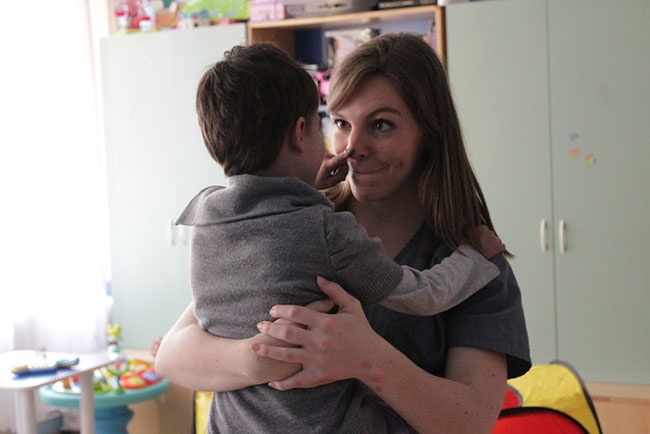 How did you afford a semester abroad?
"I worked at Visiting Angels to pay for the majority of the fee and I received donations from close family and friends."
- Sadie
"I have been working and saved up enough money over the past year to be able to afford this trip! It's surprising how much you can save when you ask yourself 'Is this worth taking money away from Romania?' before you buy everything. Also, every sacrifice and cent has been worth it to have this life-changing experience. "Traveling (and volunteering) is the only thing you buy that makes you richer""
- Ashley
"My mom is a financial adviser and how most banks work is they need a
certain amount of money in humanitarian work. You tell them how much
you are paying for the program, and if they approve it, the bank
matches the price. So half of my money came from that, and the rest I
worked hard during school and the holiday season."
- Brooke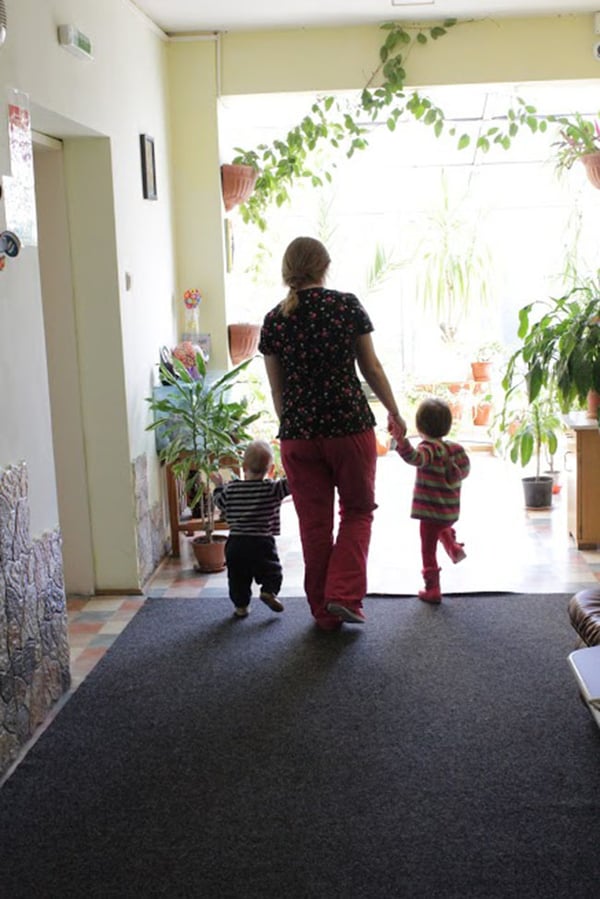 What do you wish you would have known before you left for Romania?
"Before coming I imagined Romania on a much lower status of development than it really is. Many relatives tried to dissuade me from coming because they were worried for my safety. I wish I'd known Romania isn't quite as different from America as I thought it would be."
- Sadie
"I wish I would have known a little bit more medical terms and ways to
help them. You can easily look it up on google, it would have just
been nice to really understand child development a bit better. I would
have also liked to have known Romanians LOVE gifts and its part of
their culture, so bring some things from America. They really
appreciate it!"
- Brooke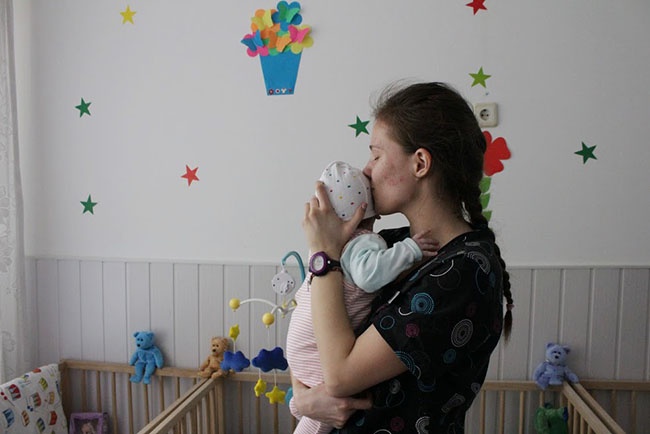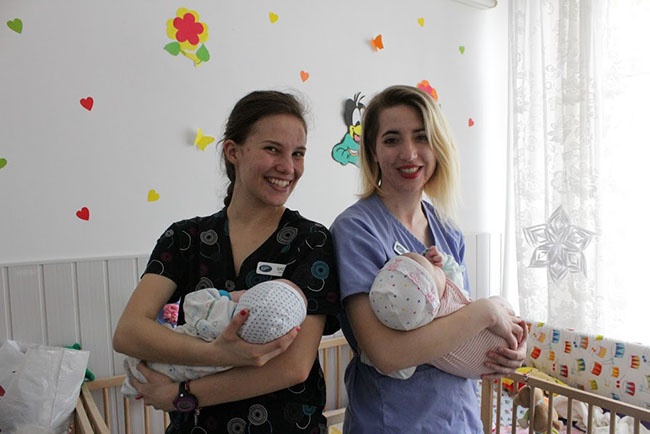 What advice would you give to future ILP volunteers in Romania?
"While you're here, do everything you possibly can. Don't skimp out on visiting the hospital just because you're a little tired; you'll regret it when you don't have the opportunity anymore. Also, get to know Romania. Yeah speaking the language isn't required but it's sure going to help a ton if you learn more than just the basics you need to get by."
- Sadie
"Give your all to these kids. They need all the love they can get. If you love them they will love you in return."
- McKenna
"You will be seeing hard things, but know they are loved and cared for.
We are here to help and cherish them with all our heart, and to help
these kids reach certain goals in order to get into a foster family.
Also, we don't teach english, but we still help them physically and
mentally. Just from the couple months I've been here, I have learned a
lot about physical therapy because of the room I am in! You will learn
a lot, and work a ton, but it is worth every penny because the
difference you make!"
- Brooke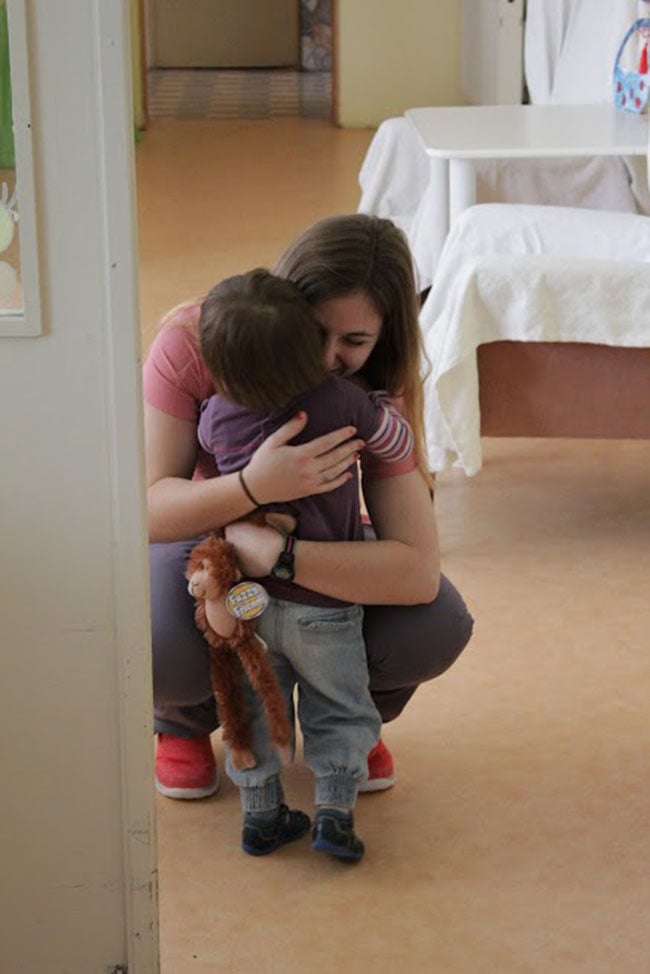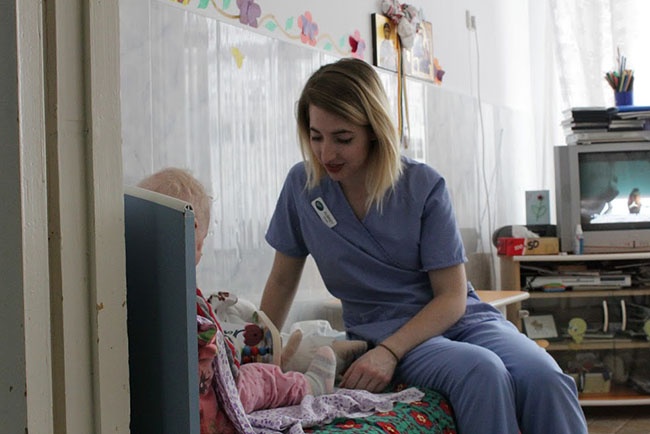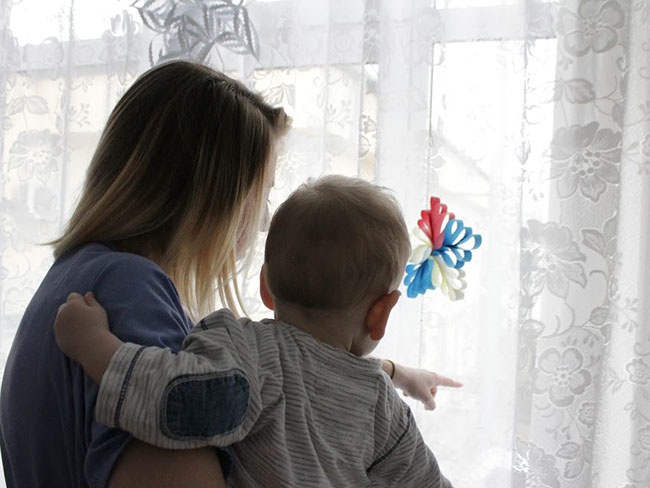 Ready to spend a semester making a difference at an orphanage? Start your application below!