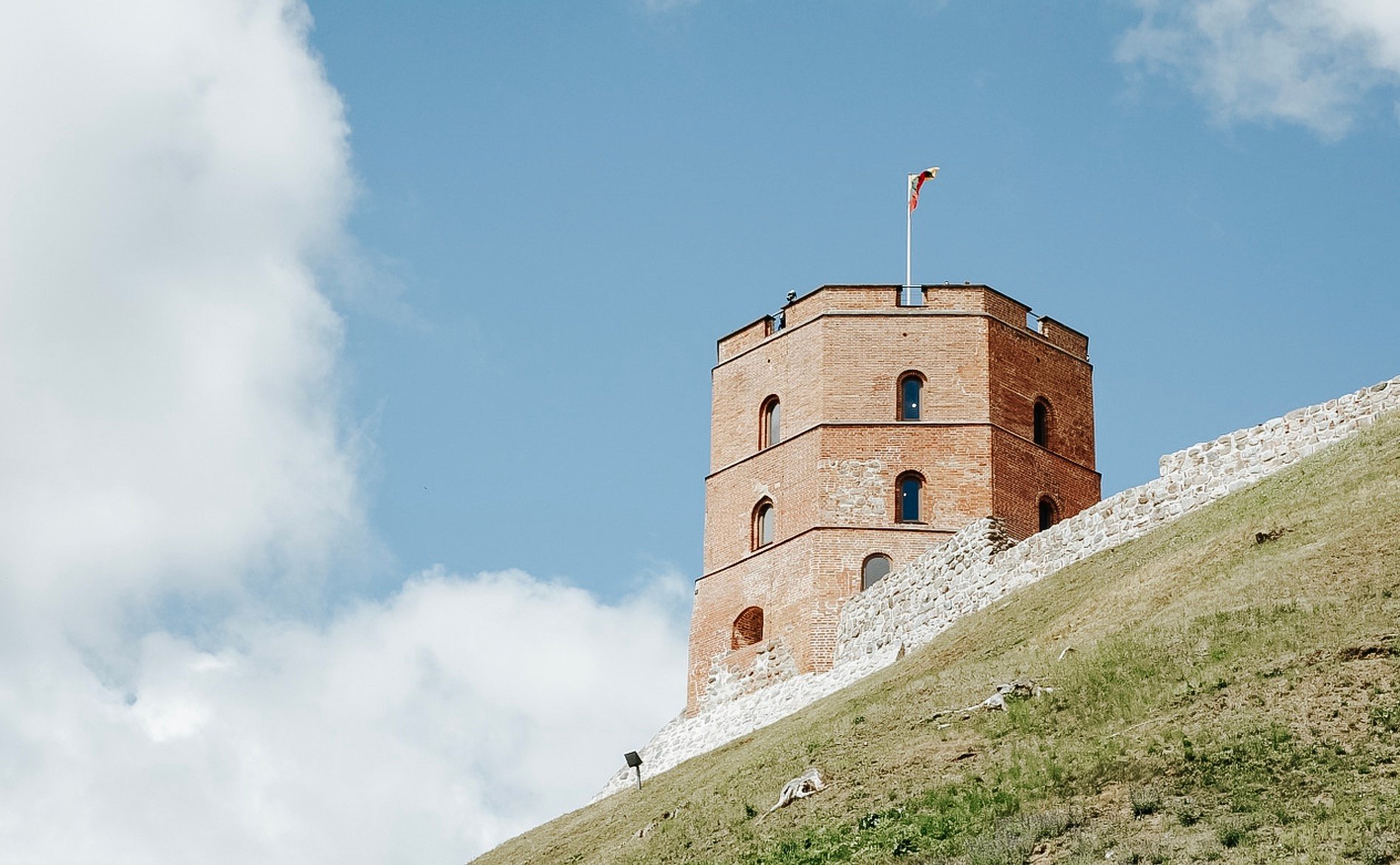 If you love WWII history and a good underdog story, Lithuania is the country for you. Their history runs deep and there are several museums and historical spots around the country's capital that are worth checking out.
One of the best ways to have a deeper appreciation for a country is to learn their history and what makes them proud. Museums are perfect for travelers, like our ILP volunteers who are on their semester abroad teaching English in Lithuania.
We love that Vilnius is packed full of museums ... seriously there's 30 of them! You can see a full list of all of Vilnius's museums here, but don't worry if you don't have time to see them all because we narrowed the list down to just a handful of our top picks.


---
Come spend a semester volunteering in Europe with ILP!
Fill out an application to get started
---


International Language Programs (ILP) sends volunteers to many countries around the world, including Lithuania. If you are currently living in or are planning on heading to this awesome country, make sure you check out these history museums in Vilnius, Lithuania.
Gediminias Tower
The KGB Museum
Palace of the Grand Dukes of Lithuania
Vilna Gaon StateJewish Museum

Lithuanian Railway Museum

Pushkin Memorial Museum


Gediminas Tower
Let's start with my top pick. This tower is an iconic part of the city and the last remaining piece of Vilnius upper castle. If you're visiting downtown Vilnius for the day, it's probably a spot you're going to go see anyways. You can follow the pathway up the hill to get one of the best views in the entire city from here — there's actually a cable car for 1 euro if you'd rather, but the walk up is pretty short too. Once at the top of the hill, you can enter the tower for a fee to see the small museum inside and climb to the top observation deck to get the skyline views.
They have beautiful black and white photographs printed along with some historical background. This tower is how I learned about how Lithuania got their independence, which is seriously an incredible story. I see why Lithuanians are so proud of their heritage!
Admission: 5 euro, but students pay about half that
For more details: go here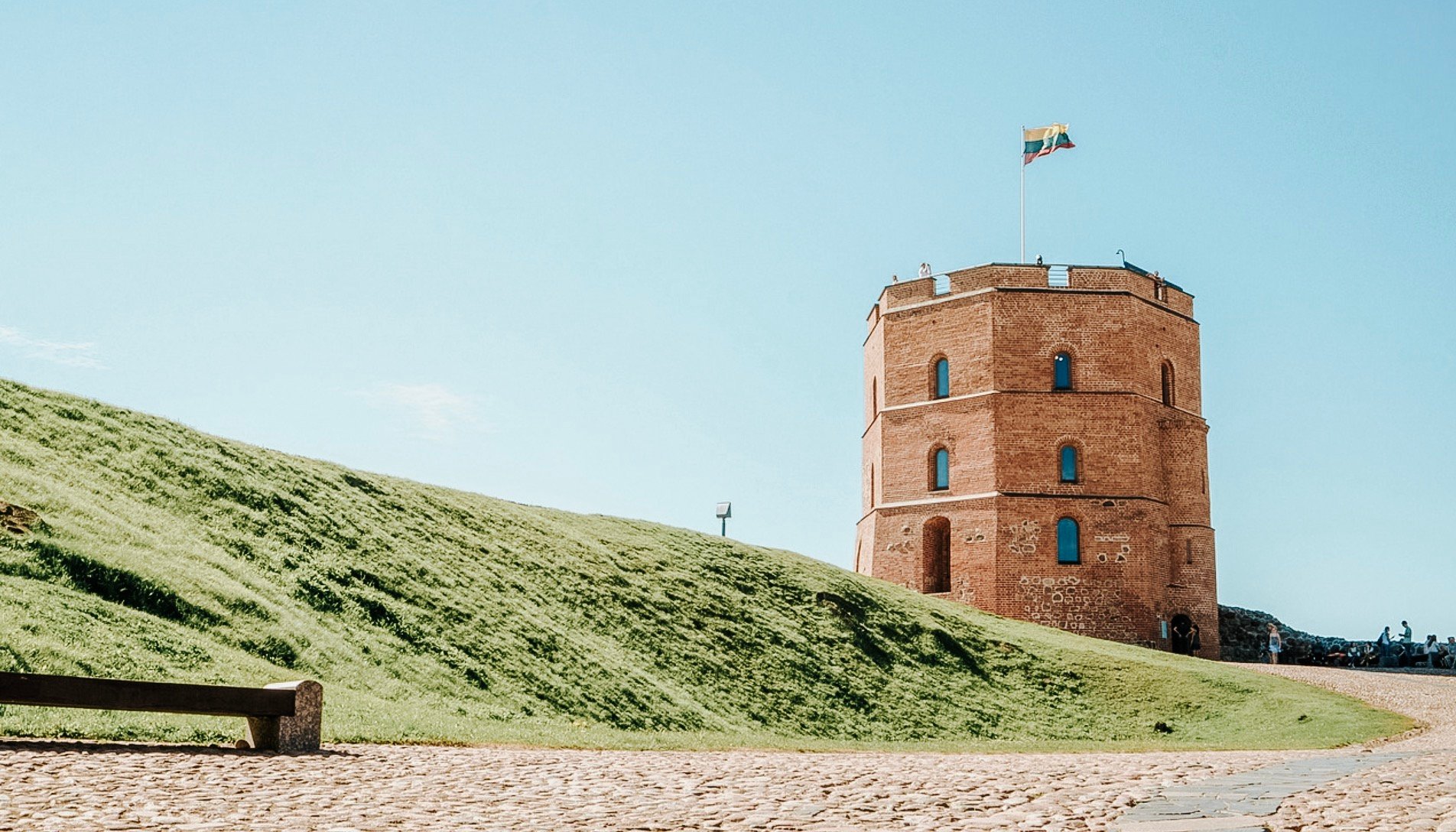 The Museum of Occupations and Freedom Fights
Also commonly known as "The KGB Museum". During the Soviet Union's control over Lithuania, the KGB set up its main headquarters in Vilnius. Here crimes were planned and executed including death, torture, and prison sentences. When the Soviet Union dissolved in 1991, the KGB left the headquarters — which you can see in this particular museum exactly how the KGB left it. Check out the old fingerprinting rooms, prison cells, execution chambers and so much more. There's so much here that you could easily spend a couple hours wandering the site.
Our ILP volunteers who spend four months teaching English in Lithuania say this is totally worth seeing and we definitely agree. Some volunteers even recommend that you visit this museum first if you're planning to make a trip over to Poland to visit the famous Auschwitz-Birkenau camp.
Admission: 4 euro, but reduced to 1 euro for students
Address: Aukų g. 2A
For more info: go here
Palace Of The Grand Dukes Of Lithuania
Take a tour and see this palace up close and personal — there are several different routes you can choose from depending on your interests.
Keep an eye out for styles from the Late Gothic to Renaissance period, all the way to early Baroque. There are both permanent and temporary exhibits, so depending on when you go you may be able to see different works.
Admission: Depends on the route you choose, but the combo ticket to see all routes in the museum is 7 euro. Students can get a 50% discount, but your best option is to go the last Sunday of the month when admission is free!
Address: Katedros a. 4
For more info: click here.
Vilna Gaon State Jewish Museum
Their mission is to discover and preserve Jewish heritage and have done so with multiple expositions throughout Vilnius. There are several sites worth seeing including the Tolerance Center, Holocaust Exhibition, Paneriai Memorial and more. We especially love the somber experience at the Paneriai Memorial, a burial site just a train stop away from Vilnius (definitely worth taking a morning to go see).
Get all of the details for the exhibitions here.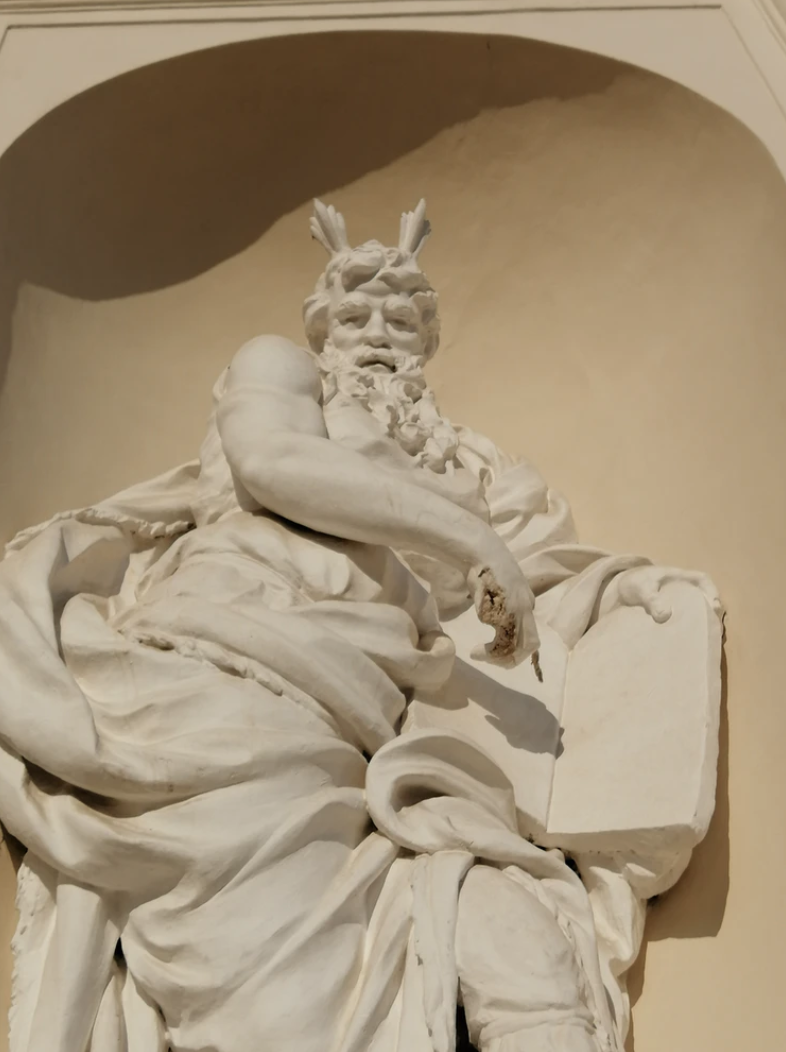 Lithuanian Railway Museum
If you're an ILP volunteer in Vilnius, chances are at some point during your semester abroad you are going to take a train. While you're at the train station on Gelezinkelio in Vilnius, head to the second floor and learn more about the history of the Lithuanian railways.
I know, I know ... history of railways might not seem that interesting, but this museum is pretty cool. Check out the tools used to make the railroads, and even "try" a manual drill machine and a manual saw machine. While visiting, you can also "become" a signalman and switchman in one the museums interactive exhibits.
It'll make you more appreciative of the next train ride you take, that's for sure.
Admission: less than 1 euro for students
Address: Geležinkelio g. 16
For more info: click here
Pushkin Memorial Museum
This museum is all about Alexander Pushkin. Pushkin was a famous Russian poet, novelist and playwright during the romantic era, and is considered by many to be the greatest Russian poet and the founder of modern Russian literature.
The museum located in the residential building of Markuciai manor, which once belonged to Grigory Pushkin, the son of Alexander Pushkin. The museum focuses on important stages of Pushkin's life and works, while at the same time giving visitors a glimpse into how the upper middle class lived during that time. Make sure you check it out and see how his work and Russia's overall influence has shaped Lithuania.
Admission: 1.20 euro, half off for students
Getting there: By public transport: take bus 10 or 13 to Markuciai stop. This is the last stop on Route 10
For more info: Head here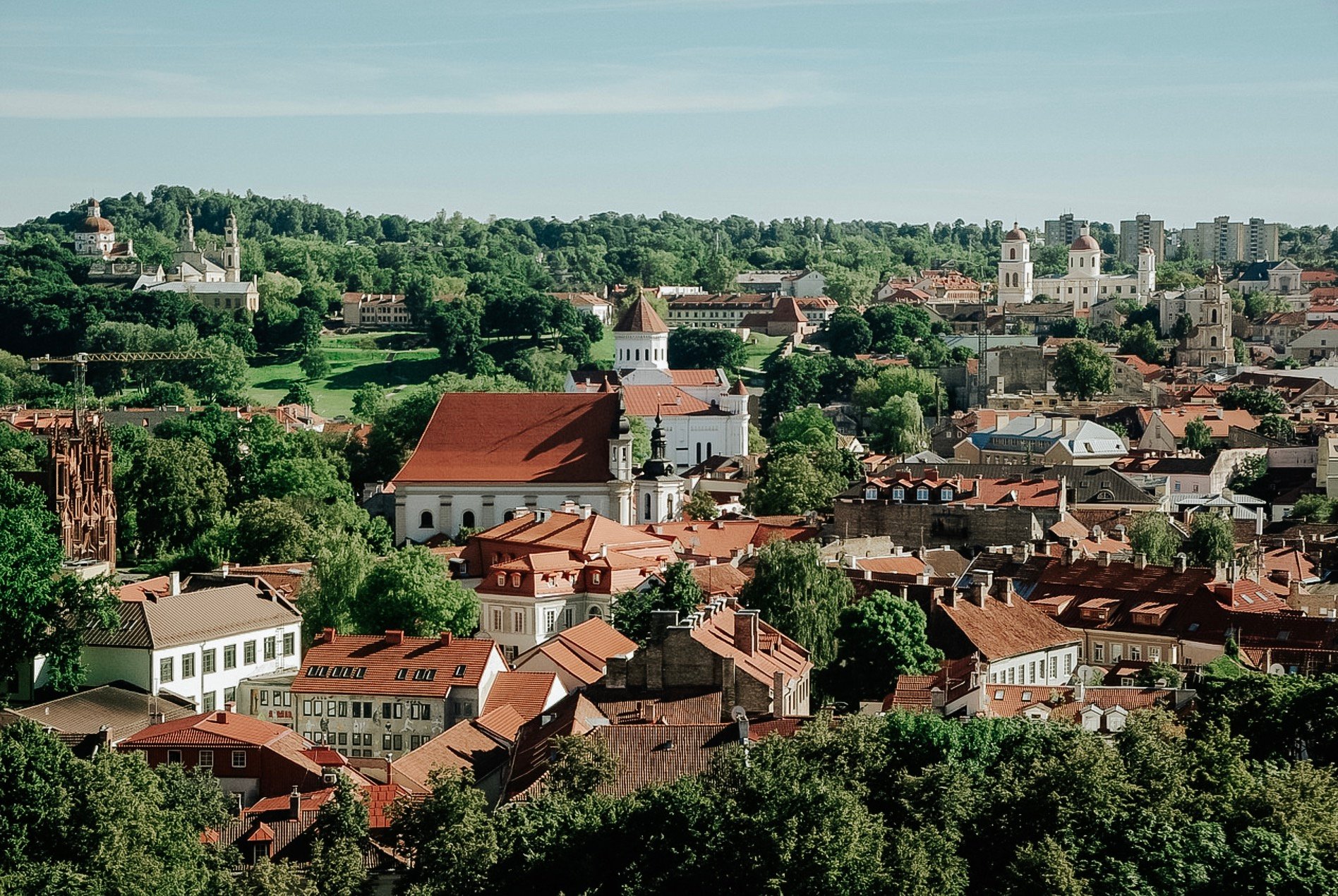 Consider a semester abroad in Vilnius
Lithuania clearly has a rich culture and history (not to mention the Instagram worthy milkshakes!). Come experience it first hand by volunteering with a group of other college age volunteers in Lithuania. You'll be teaching English part time, with free time to explore your city and weekends off to vacation in places like Riga, Latvia. Plus, you'll have vacation days off to see even more of Europe!