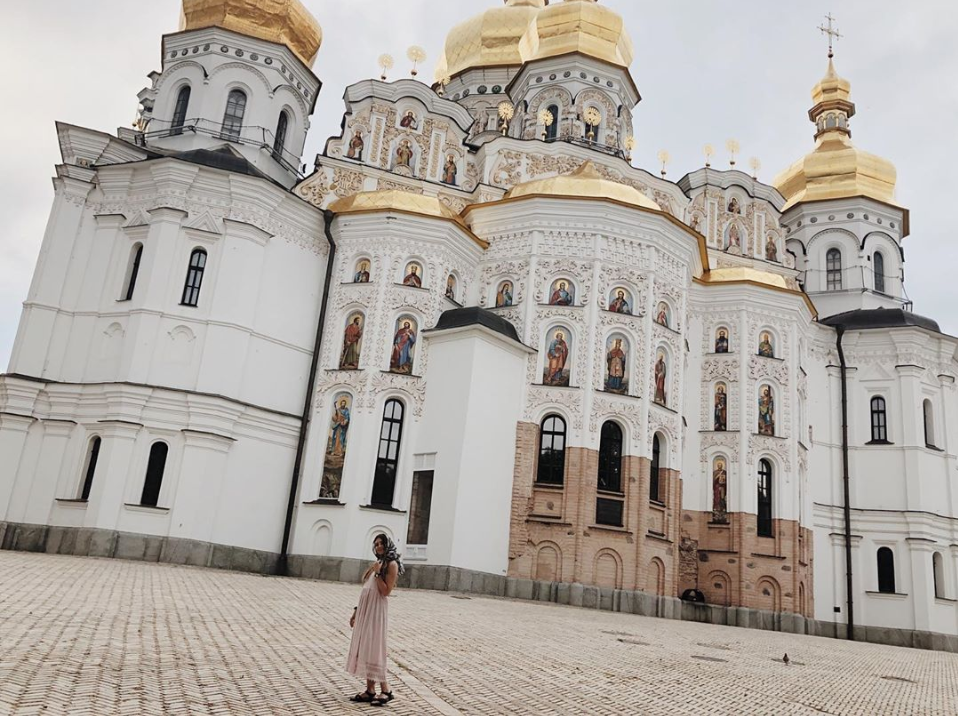 While you're volunteering in Ukraine, you are going to want to explore Vsi Svoi — it's an enormous market crammed full of your Ukrainian favorites.
It's no secret that we love Ukraine; from the astoundingly beautiful cathedrals to the sunny seaside of the Black Sea (seriously, Odessa is a beach-getaway you can't miss), Ukraine pretty much has us wrapped around its finger.


---
You can visit, or you can come volunteer in Ukraine for a semester

---


But to make life in this country even better, there's this incredible store you absolutely need to visit at least once while you're there. It's huge, it's full of Ukrainian-made products (hooray for supporting local businesses) and the prices are rad.
Here's what you need to know about Vsi Svoi!
What Is Vsi Svoi?
What Can I Buy There?
What Are The Prices Like?
Where Is Vsi Svoi?
What Is Vsi Svoi?
According to Lonely Planet, Vsi Svoi is supposedly called "the biggest store selling Ukrainian brands" in the world. It's a pretty massive building, towering 3 floors crammed full with Ukrainian brands you will want to bring home as souvenirs for yourself. Or for friends and family if you're nice, but let's be honest — you're going to want to shop for yourself first while living in Ukraine.
The store solely features local brands, frequently trying to highlight young designers who are just starting their first line.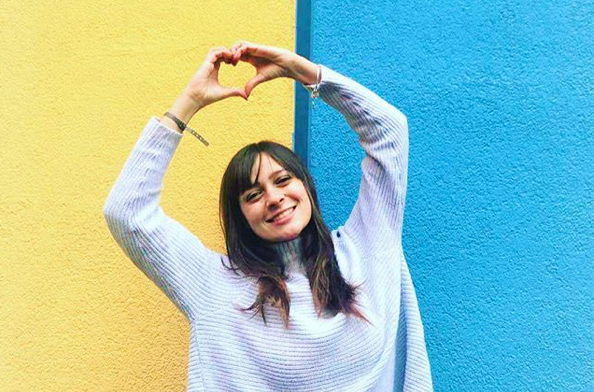 What Can I Buy There?
Sort through over 150 Ukrainian brands, which make everything from bags to shoes, from dresses to jewelry, and from shirts to dresses. The floors are broken up a bit by category and price. Head to the top for those fancy Ukrainian brands like Woowooki bags (which is a rad name, by the way) and head to the first floor for decently priced tees and dresses.
What Are The Prices Like?
You can obviously spend a lot if you'd like, but prices start at a pretty reasonable price and go up from there. We're talking $10 USD for shirt and $24 for a dress at the lowest tier of prices.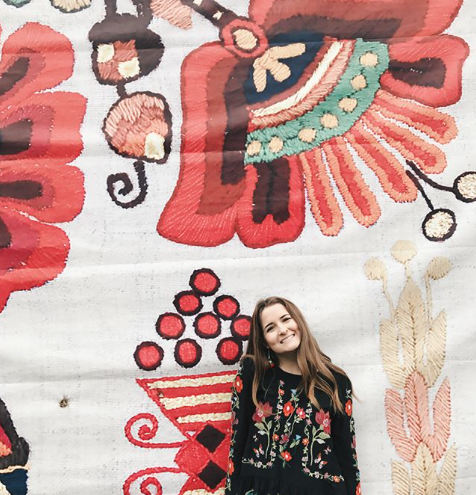 Where Is Vsi Svoi?
Great news — this gem is on the famous Khreschatyk Street. You'll find lots of stores like Vsi Svoi and other, more expensive ones that are fun to window shop at on this street. Our volunteers also have found some pretty cool pop-up markets and street performances here if you keep an eye out.
Here's the address and hours: Vsi Svoi store 27 Khreshchatyk St. 10:00 AM – 10:00 PM
Oh, and by the way, when you're in the Kiev neighborhood and get a little hungry, there's a really neat food market on Khreschatyk Street called Besarabsky Market where you can get your local Ukrainian snacks after a long day of shopping. Yum!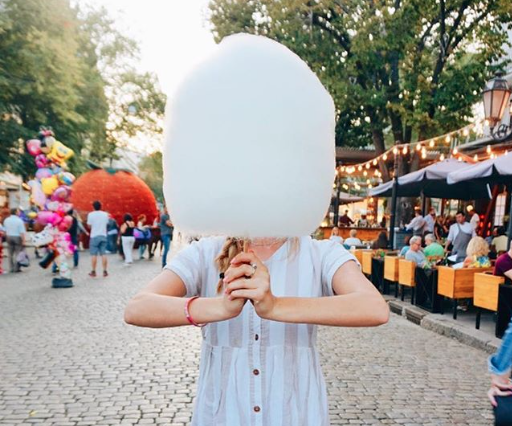 Ready to come teach English in Kiev?
Think about it — teaching part time to some cutie students in Ukraine .... but not before a day of exploring this rad city (we love all the cathedrals!). You'll also get weekends off to tour nearby cities and countries and vacation days to see even more. Do all that and more with International Language Programs!