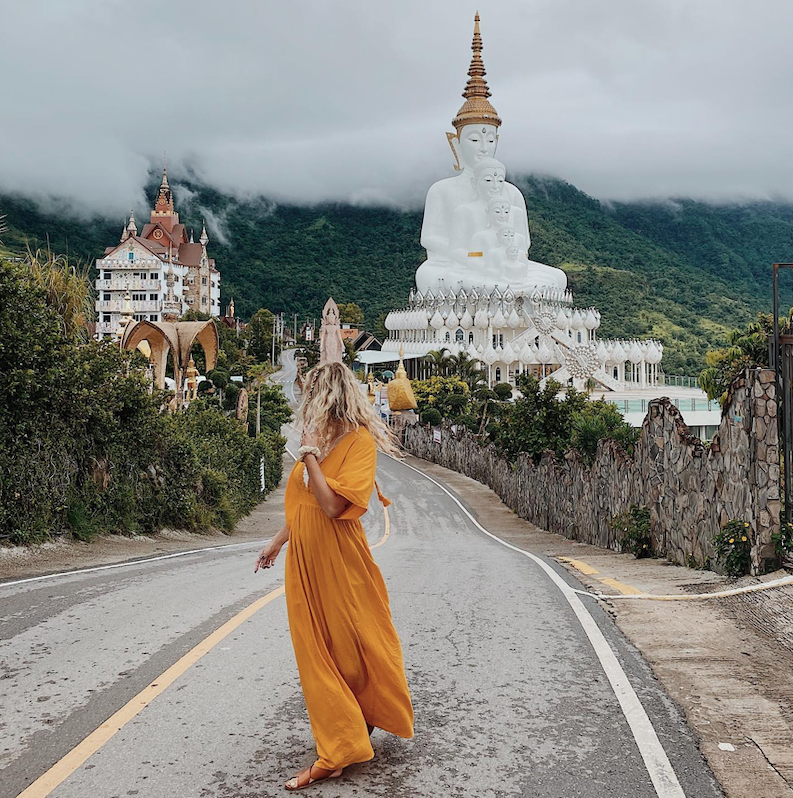 Before embarking on your time abroad with International Language Programs, you've got to know that it isn't going to be all sunshine and butterflies. Here are a handful of things that will be hard, hard, hard about your semester.
No matter how much research and preparation you do beforehand, there are going to be quite a few things about living in a foreign country that will come as a shock—hence the term "culture shock". Some of those surprises will end up being the highlights of your semester, while others turn into hilarious stories you'll tell friends and family the second you get home. Either way, knowing what these surprises usually are can help you be a bit more prepared for them.


---
Want to see what our volunteers are up to every semester?
Make sure you're following @ilpadventure and @ilptakeovers on Instagram!
---

Now that I've scared you a little into thinking that volunteering might be a bit too much for you to handle, keep in mind that ILP has over 20 years worth of alumni who have absolutely loved their time abroad. Some have even done 2, 3, or 9 more semesters after that first one because they just can't get enough! Personally, I've done 3 semesters abroad through ILP, both in Europe and Asia.
Of course there are things that will be tough, but there is also a TON to look forward to! Just know that there might be challenges you probably weren't expecting. Here are the things that were hardest for me and my groups at the beginning, middle, and end of our time abroad.
Psst: Here's the advice I would've given myself before my first semester abroad.
Hardest Things About Week One

Dealing With Jet Lag
If you're headed anywhere that has a major time difference from your starting point, your body is going to notice. Usually the most obvious symptom is that you'll feel extremely tired at weird points during the day, but then will have a hard time falling asleep at night.
When my group flew to Thailand, we got there very early in the morning. We napped on the van ride from the airport to our new home, but then didn't let ourselves sleep again until we went to bed that night. Our bodies still felt off for a few days, but it was the fastest I've ever been able to get over jetlag, and what we did that first day made all the difference. We've got some advice for kicking jet lag, but the biggest thing to know is that it won't last forever. You'll adjust in a few days (or maybe a week).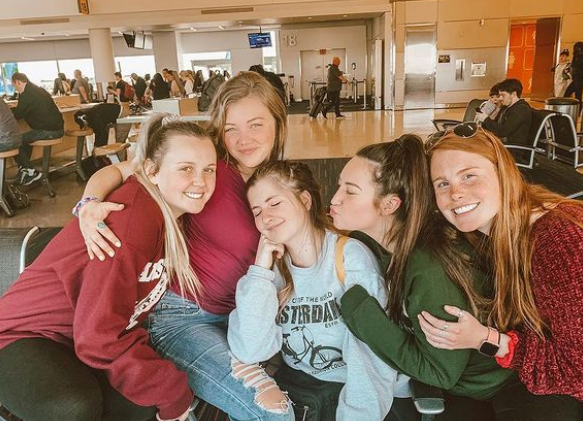 Living Somewhere New
No matter where you get to spend a semester, it won't feel like home—not at first, anyways. Yes, your head teacher and the local coordinator will be there to help you meander through all of the newness, but it can be a lot to take in. Stay alert, courteous, confident, and remember to follow these safety guidelines!
There will be moments that you feel giddy, confused, intrigued, frustrated, and homesick. You might be dealing with catcalls for the first time, or a really humid climate, cold showers, drying your clothes on a line, or tons of bugs that get into all of your snacks and treats if you leave anything open. Those were some of the hardest for me, but yes, it's impossible to list off all of the things you'll need to adjust to.
WiFi And Internet
This can be a real struggle because no matter where you're volunteering, the WiFi will probably be slower and less reliable than what you're used to. This gets especially annoying when you're trying to watch Netflix or FaceTime your family back home. Download your favorite shows before you leave and keep in mind that sometimes calling through FaceTime or Facebook Messenger works better without video.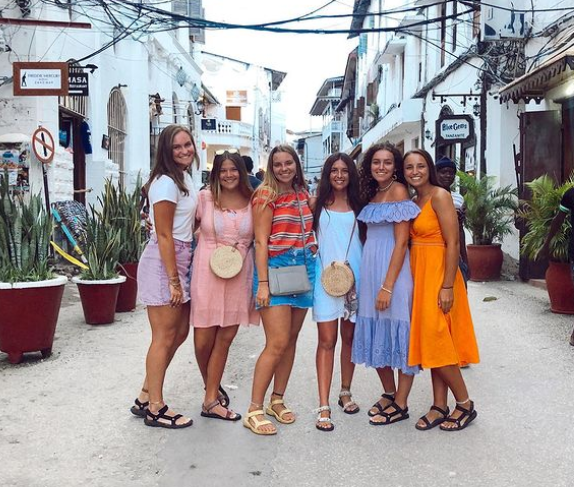 The Language
If you're headed to a country where you don't speak the local language, it will be an adjustment. But don't worry, that's the case for most ILP volunteers so you won't be the only one in your group who doesn't understand what the locals are saying. While it can create some funny situations, it will also remind you over and over again how far away you are from home, which can feel both lonely and scary. Then after a while and a handful of annoying misunderstandings, it will probably get frustrating. Yes, it's hard, but also remember that it is in your power to practice the language, ask the locals for help, and become best friends with Google Translate.
Public Transport
Will you be primarily taking the bus or metro? It might be nerve-racking at first if you've never taken public transportation before, but that's okay. Don't freak out if you get on a metro going the wrong way a time or two. That happened to my group in Europe, but as soon as we figured it out, we got off and jumped on a metro going the other way. Just don't forget to validate your ticket on whatever public transport you're taking! Forgetting that step cost that same group of mine a hefty fee. Here are some tips for the metro in Kiev, Ukraine.
Maybe your town is small enough that your group will mostly be walking or biking? Make sure you understand the rules of local traffic. Merging into the traffic at a roundabout on a bicycle in Thailand is quite the experience. Oh and heads up, these are the ILP locations where you have access to Uber and Lyft!
Learning How To Teach
Yes, you attended an ILP in-person or online training before you left during which you got to role play (or watch) a lesson. But, it will only take a day or two for you to feel like you don't know what you're doing as a teacher, let alone how to handle rotating groups of cute kindergarteners whose names you can't remember and who don't seem to understand anything you're saying. Ugh, so relatable.
Take a deep breath, and remember that the first week is the hardest for just about everyone. Here are a few pointers to make teaching easier and don't freak out about lesson planning. It takes longer in the beginning because you're learning how to do it. And don't be afraid to ask your head teacher for help!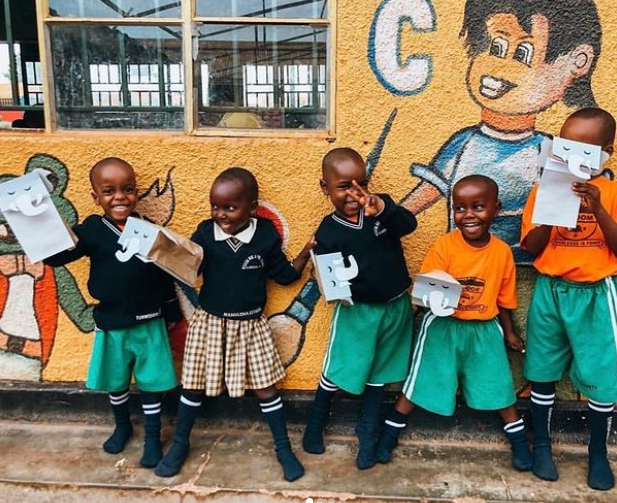 Hardest Things When You're Half-Way Through
Feeling Homesick
By this point, some of the novelty of living abroad will have worn off. There will be moments that you'll feel like you just got to your country a week ago, so you might feel anxious by how much you still want to see and do! But yet the days themselves will feel so so long and midway through your semester you'll really be missing your friends and family back home.
If your experience ends up being anything like mine, you'll miss birthdays, family vacations, and even a sibling's wedding. You'll be tired of FaceTiming early in the morning on bad WiFi connections, sick of seeing pictures you should be in, and really craving a big hug from your parents. Rough. But you're not alone. Trust me, every volunteer has at least some of these same feelings! Here are several tips from past volunteers about how they dealt with homesickness.
Foreign Foods
At the beginning of your semester, you might love the food your cook or the school is providing for you. Or you might hate it. But midway through, you'll definitely have days that you're tired of it. Eating rice every day in Thailand and potatoes every day in Montenegro does get old really quick.
Sometimes you'll just want your mom's homemade soup or a sweet pork salad from Cafe Rio. That has happened during all three of my semesters, because even though the food in Europe and Asia is so different from each other, it's also very different to what I'm used to at home. Here are some very helpful things to keep in mind when that happens! Also, make it a priority to bring snacks from home in your suitcase! Leave that extra pair of pants at home so you can fit some more goldfish crackers. You will WANT them.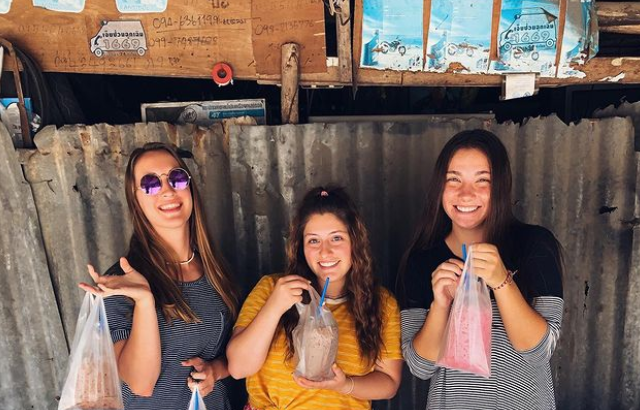 Group Dynamics
Getting to know your group at the beginning of the semester can actually be really fun! Most of you will be there without a friend you know from home, and everyone will be a little nervous, but it's exciting to find connections and create inside jokes together.
By this point though, you'll have spent hours and hours with each other. You might have had disagreements with your group about where you want to go on vacations, you might be annoyed that someone doesn't put much effort into teaching, or someone in your group may not have very good hygiene, or another person might make fun of something that is really important to you, or maybe you overheard someone talking about your behind your back? Yep, between my three semesters, all of these happened. And it is HARD to know how to deal with these things and move on without ruining relationships.
Keep these things in mind when it comes to group travel, especially the part about making assignments for what each person is in charge of when planning trips. Try playing some games with your group to make more good memories together! And remember, you don't need to be best friends with everyone. You won't be living with them for much longer, so just make the most of the time you have and learn to love them. Easier said than done, but do your best. Your attitude and kindness will influence the rest of your group.
Teacher Burnout
By this point you've been teaching for a couple of months. Maybe you feel like the kids aren't progressing or like you're their least favorite teacher. Maybe you've used up all of the great lesson plan ideas you had. Maybe you're just exhausted and tired of trying every day to be a better teacher, only to feel that it isn't showing. These are all very real emotions and it can be hard to get yourself out of these ruts. It was for me.
First of all, remember that you are making a difference. Then, check out these great lesson plan ideas we've already collected for you! Ask your group for ideas too, because they may have lesson plans that they aren't planning to use. And if you're having a hard time managing your classes, ask your head teacher to come in and help. Maybe she can even give you a few pointers!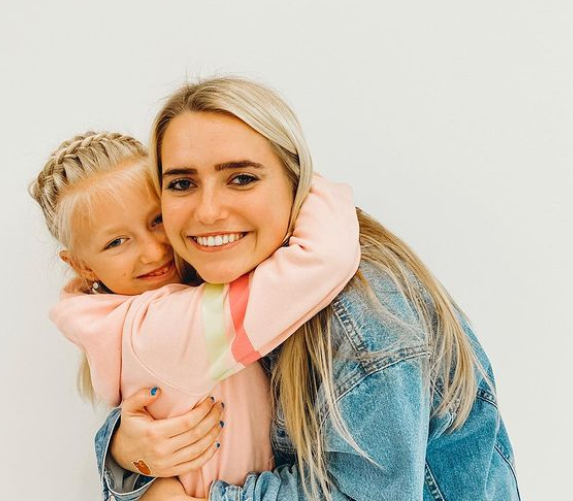 Money Stress
So you saved up for your semester, but the adventures and vacations are draining your funds faster than you were expecting? That happens to a lot of volunteers, so keep in mind that other members of your group might be feeling the same way. Talk with them to come up with a solution. Maybe you can do a fun staycation? Or buy food from the grocery store to make a nice dinner instead of eating out? Keep these things in mind and spread out your remaining funds by avoiding these things!
The Hardest Things About Your Last Week
All Of The Lasts
Your months abroad are coming to an end and your group goes out for that last plate of pulled noodles. Or your final street pretzel. Or one last tacos el pastor. You're going to miss the local food like crazy. But that's not the only thing you'll miss.
Make a list of all the things you and your group want to do before you leave. Just try not to think "this is the last time I'll see/do/visit/" your favorite sites and hang out spots. But do make it a priority to make lots of wonderful memories together! And do take pictures of EVERYTHING so you don't forget ANYTHING. Even the things that seem very ordinary and everyday. Hopefully you've been doing this since the beginning of your semester!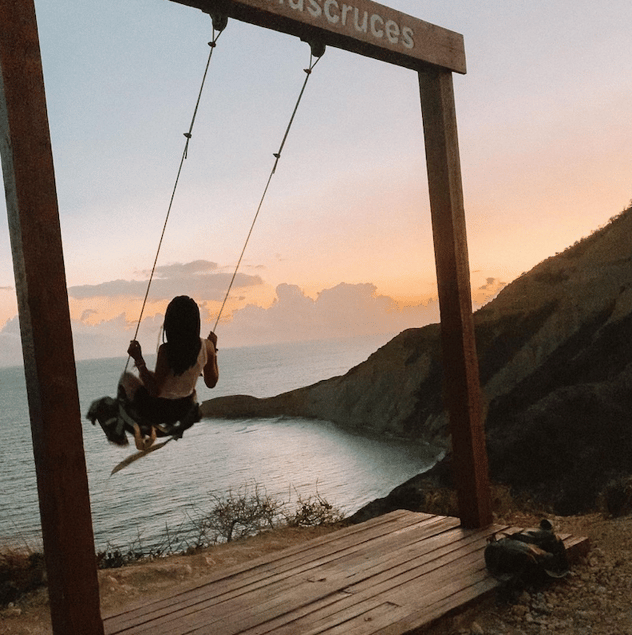 Preparing For Departure
Some moments this will be really exciting! You've probably been dealing with homesickness after all. But at other times it will leave you feeling quite melancholy. Of course you'll miss your new home! So here are a handful of things you need to keep in mind:
Don't procrastinate packing until the night before. You don't want to be trying to fit all of those beautiful souvenirs in your suitcase at the last minute.
Sort out the stuff you're going to leave behind. Throw away the junk that no one else will be able to use, but that blow dryer you bought in country? Leave that for the next set of volunteers.
Realize that you'll keep in touch with your ILP group. Plan a place and time where you can all meet up together again after you get home.
Coordinate with your family when they should pick you up at your home airport.

Decide what your first meal at home will be. Chick-Fil-A? In-N-Out? Cafe Rio? Shake Shack? Tough choice, but it will give you something to look forward to.
Saying Goodbye
Even if you're looking forward to going home, this will still end up being one of the very hardest things about your semester. Trying to explain to your local friends you're leaving? So tough with a language barrier.
But saying goodbye to your students? Even harder. Totally heart wrenching. Just remember that the pain means you've actually made the connections you set out to make. My groups left little notes for the kids, and the kids made some for us too.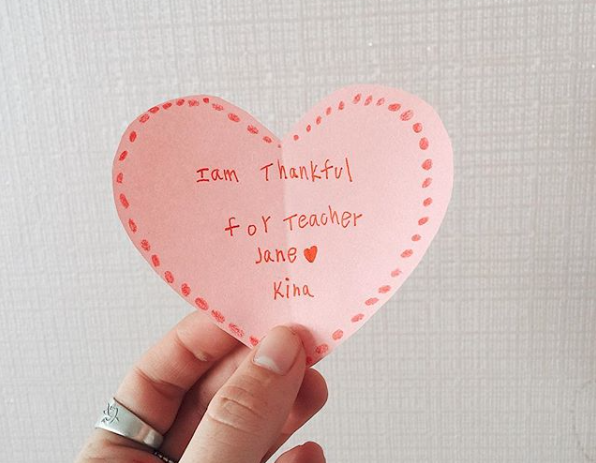 Want to talk with someone who has volunteered abroad before?
Everyone that works in our office has spent at least one semester abroad with ILP, and we love answering questions about our experiences! Click the button below to get in touch with one of our reps. Don't be afraid to ask about their personal challenges while abroad and any advice they might have for new volunteers!