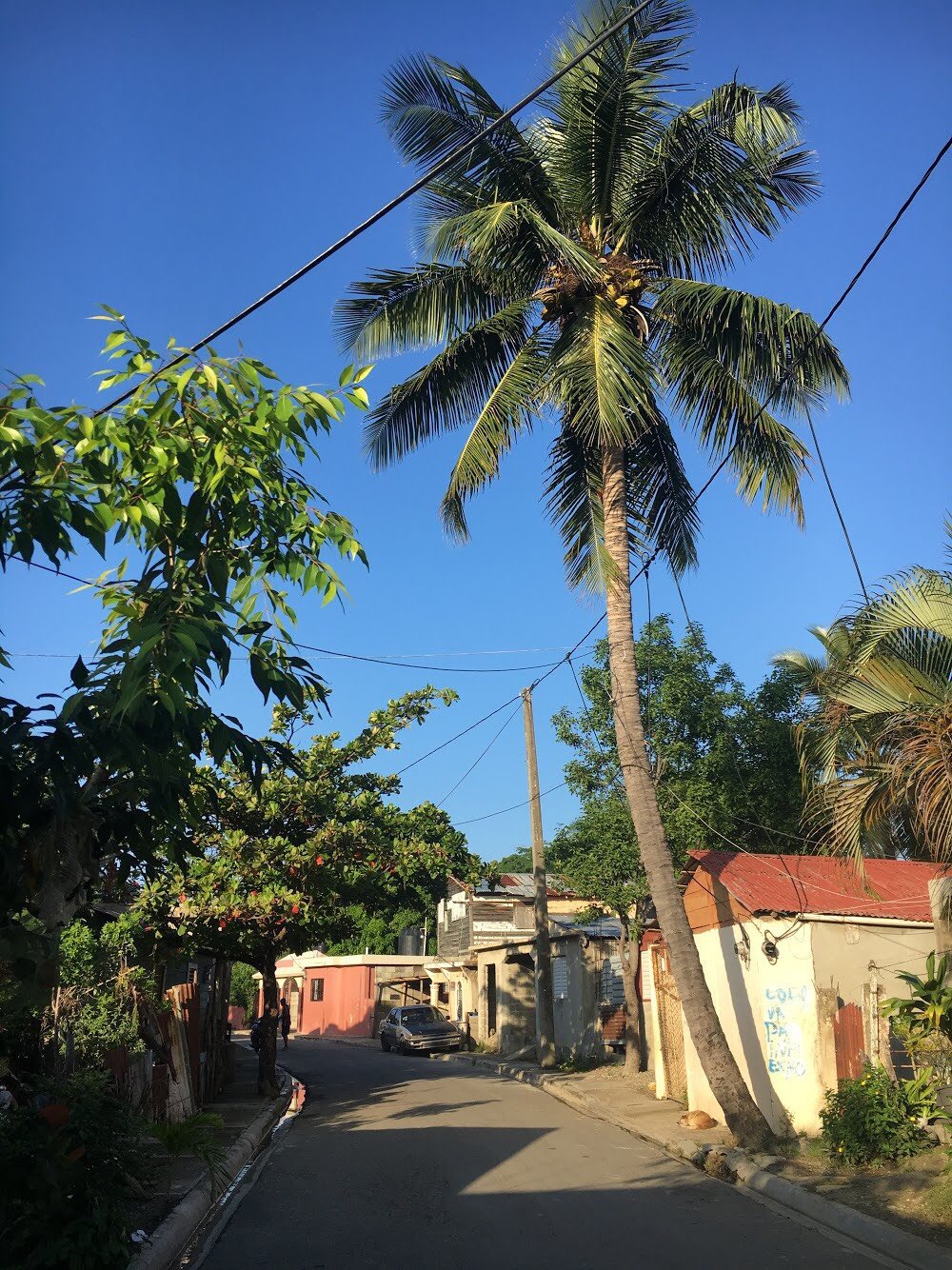 You may not realize it, but by volunteering abroad, you will impact the lives of many people (and make a difference) in more ways than one. Take it from Macie whose Polaroid camera made an unexpected difference.
---
Want to make a difference?
See what volunteering in the Dominican Republic is all about
---

Macie Nelson is one of our awesome ILP volunteers, spending a semester living abroad and serving in the Dominican Republic. Like a lot of volunteers, Macie decided to take a Polaroid camera with her on her service trip abroad — little did she know that camera would give her a great opportunity to provide the people of the DR something they have never had: Photographs of their children.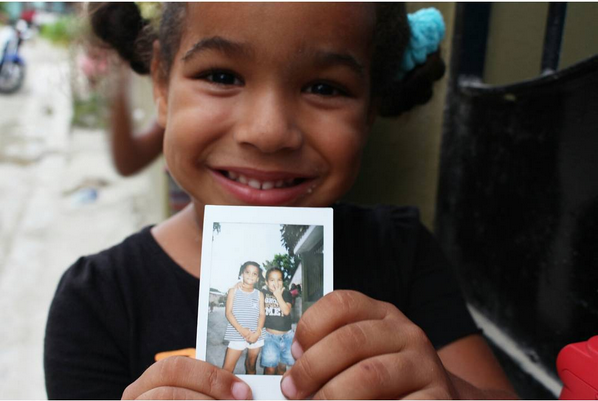 Here is what Macie had to say about the experience:
"My Polaroid is the best thing I packed. I took this Polaroid of these 2 little besties yesterday, and then had a swarm of parents coming over asking if I could take a photo of their daughter or their son. Who knows if they've owned a physical of their child? Makes me so happy to see them happy".
You're going to create so many memories if you choose to come volunteer abroad with us in the Dominican Republic. The best way to hold on to those memories is to document them with photos, so don't forget to save a Polaroid or two for yourself!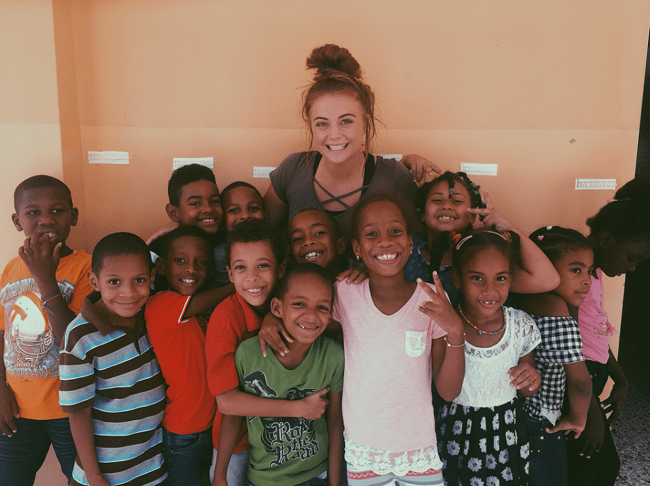 Learn more about volunteering in the Caribbean with us by clicking that green button!