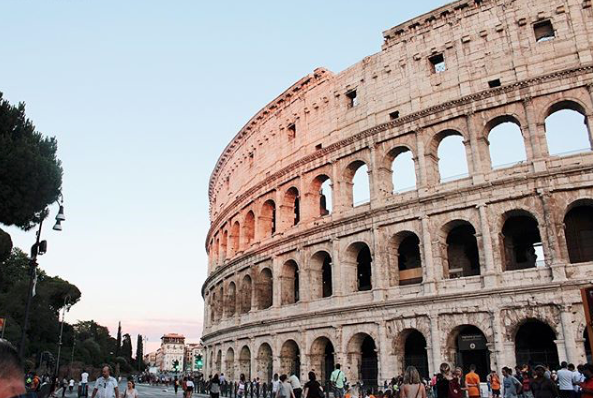 Volunteering abroad is great, but having vacation time to explore other places is even better!
ILP gets that you want to see more of the world so our volunteers get every weekend off and about 2 weeks of vacation time throughout your semester. Not bad, right? The vacation time was one of the biggest perks of my semester. Combined with all the weekends you get during the semester (you get every weekend off!) you can have loads of time to explore all the cities and different countries on your list.


---
Spend a semester volunteering in Africa, Europe or Asia (and more)
Fill out an application and snag your spot.

---

There's a lot to do when you are living in a foreign country, but living in Europe means you can find cheap flights and spend a long weekend to Prague if you wanted to. ILP sends volunteers countries around the world and wants you to have time to explore, hence the free time, weekends off and vacation days.
Here's how vacation time works with during your semester abroad:
When Are My Vacations?

Where Can I Go?

What About Exploring?
When Are My Vacations?
Every volunteer at every school gets two weeks of vacation time spread throughout your time abroad. It usually works out to be a solid week off or so of school, and a few 3 or 4 day long vacations, a total of 9 days off during your semester.
You can also vacation when you aren't teaching, so weekends are free game. Every ILP location has loads of weekend spots that you can visit without taking a vacation day, so you're totally set.
You won't know your vacation days until you arrive in country. They tend to change semester to semester, but once you find out, you'll be able to start planning where you want to go (and believe me, you'll have a hard time narrowing it all down!)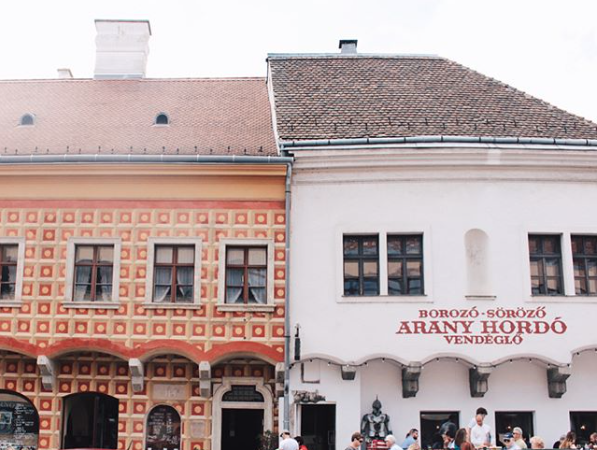 Where Can I Go?
Because everyone gets a long vacation (about 9 days), a lot of volunteers choose to visit several different cities during their time off. When you are in Europe, you can certainly see a lot — some groups love to hit multiple cities and countries, while others want to see a few spots but really see them, and stay for 5 or six days for each city. Here's how one ILP volunteer spent 9+ days in Europe to give you an idea.
If you're in Mexico, a 5 day trip is the perfect time to fly to Cancun to check out beaches and ancient ruins.
Headed to Africa? We're not going to lie, because the idea of spending a few days going on safari in some world class safari parks to hang out with lions, spot giraffes, and be on the lookout of for a cheetah is probably the coolest way to spend a vacation.
Volunteers living in Thailand can take a short flight and be at one of the country's most beautiful islands like Phi Phi or hang out on Phuket. Or, considering hopping over to Cambodia for 3-4 days.
Anyone volunteering in Central America (looking at you, Costa Rica and Nicaragua) are also spoilt for choice. Head up to Mexico and hold sea turtles, island hop in the Caribbean or maybe take a trip down to Panama.
Can I Get Some Help?
Of course! ILP volunteers are the ones planning their vacations, but that doesn't mean you're just hung out to dry. The ILP Blog has so many ideas and travel guides for places our volunteers love to go. When you're accepted as an ILP volunteer, you also get a little more access to popular vacation spots for your city.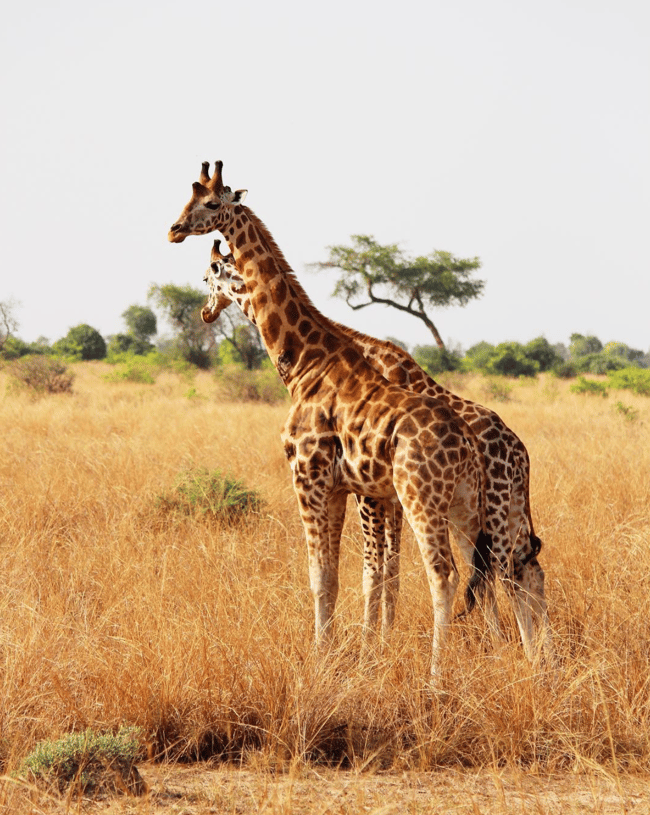 What About Exploring Your Own City?
Okay so one of my biggest pieces of advice for all volunteers? Don't waste your week days! You'll either be teaching or helping in an orphanage, but only part time. That leaves so much free time for you to take advantage of. When I was volunteering in Europe, I didn't teach until the afternoon, meaning I had every single morning free. I saw countless palaces, parks, the highlights of my city, all before I had to teach. That meant weekends were open to explore nearby cities or even a few other countries.
Don't waste your free time — make sure you're out exploring your city, hitting up the local beaches, visiting nearby castles, hanging out in your city, or trekking out to the outskirts to discover a new museum, park, soccer field, or lake to relax by.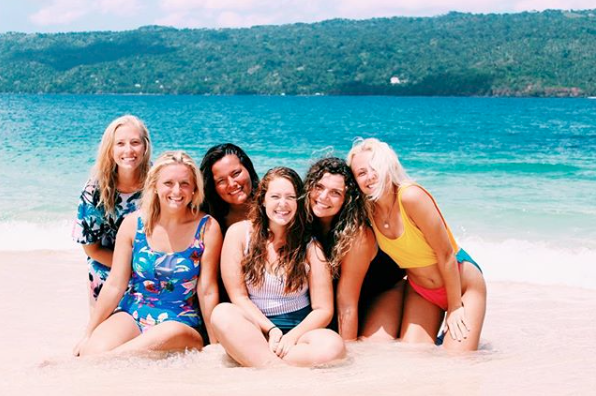 Want to live in Africa for a semester?
Or how about Central America or the Caribbean? Start stamping your passport and make a difference by volunteering with ILP.