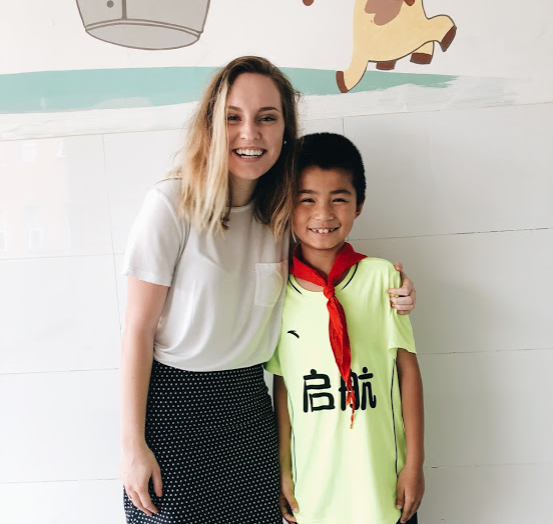 Getting ready to start up a Facebook fundraiser to help you afford your semester volunteering abroad with ILP? Awesome! Here is all the info you need to know about choosing the right kind of fundraiser, and how to get started.
We have tons and tons of way to fundraise for your ILP adventure, but Facebook is one of the most successful for a lot of volunteers, especially after Facebook made some policy changes. At the end of 2017, Facebook removed fees associated with certain fundraisers which made it vastly more popular for our volunteers (and others) — don't worry, we have more info on the fees associated (or not associated) later on.
So now more than ever, if you're trying to reach a large audience to let them know you're volunteering abroad and would love some support (without really having to invest anything), Facebook may be what you're looking for!


---
Need another cool fundraising tool?
All of our fundraising ideas and tips: All About Fundraising
---
But before you dive right in, there are a few things to know to make sure you're setting up your donations correctly. This post walks you through a few things, starting with the different types of fundraisers you can start, and how to start them, in a few easy steps. Here's a navigation menu if that makes things easier:
Which Facebook Fundraiser To Choose
How To Create Your Facebook Fundraiser
We suggest reading this entire post before jumping down to the step-by-step on how to create your fundraiser. There are some serious benefits and drawbacks depending on which option you go with, so it's best to understand those before diving in!
Which Facebook Fundraiser To Choose?
Facebook has a couple of different fundraising options depending on what you're raising money for. For volunteers, both options are available to you —
1. Fundraise for yourself (in your own name)
2. Fundraiser for a nonprofit (in ILP's name) — We suggest this option!
So which way is best for ILP volunteers? We say fundraising for a charity ... by a long shot! You avoid fees, have tax benefits for your donors, and a few other perks we go through in more detail. To start here's a more in-depth breakdown on what happens when you fundraise in your own name, then when you fundraise for a nonprofit so you understand the differences.
Fundraising In Your Name
(Personal Fundraiser)
Fees
There's a fee (2.60% + $0.30 USD per donation, to be exact) with personal fundraisers. With the Facebook nonprofit fundraiser option, there are no fees which means the entire portion you raise goes to you and your ILP program fee.
However, a personal Facebook fundraiser is still a bit cheaper than GoFundMe (a leading online fundraising platform — they're very popular, and you've probably seen a few floating around). At the time this article was written, fees for GoFundMe was 2.9% + $0.30. It's not a huge fee, but if you ask me, every little bit counts ... especially if there are fundraising options that go 100% to your cause, without any fees taken out.
Tax Benefits
There aren't any. It's not tax-deductible if you do a personal Facebook fundraiser.
If you donate directly to a nonprofit (like ILP) it is tax-deductible, which can be a huge benefit for many of the people who make donations to you (especially large ones). It's something to let people know when you're fundraising because being tax-deductible is an added reason for them to donate to your trip.

But if you do it this way — as a Facebook fundraiser for yourself — make sure you let donors know it's not tax-deductible.
Receiving Donations
This is kinda the only "perk" to the Personal Fundraiser, but just by a smidge. Personal Fundraising does allow you to receive the funds quicker than if you went through a Facebook Nonprofit Fundraiser.

Facebook says that they'll initiate the donations to be deposited into your bank account 1 week after you receive them (and then your bank may take a few business days before it's actually sitting available in your account). Pretty easy that way. Then you'll just turn around and make a payment towards your ILP program fee from your account.

However, without fees and the added tax-deductible status, the nonprofit Facebook Fundraiser is still the option we suggest.
Here's Facebook's FAQ page about personal fundraisers, including information on how you can start one if you'd like to go this route.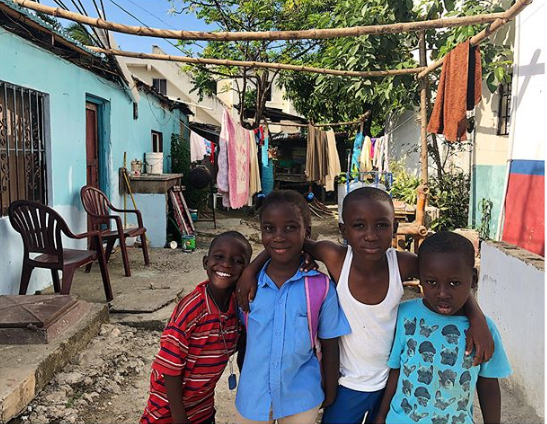 Fundraising For A Nonprofit
Instead of fundraising under your name (hey, donate to me, I'm going on a semester abroad!) you can set up a donation towards your semester where donations are made directly to ILP, a non-profit organization. Don't worry, all the donations made under your fundraiser go directly towards your ILP semester (more on that, and other perks for this option below).
Fees
There's no fee (a huge perk!)
This is huge because if you do any research about fundraising platforms you'll see that even the best ones who advertise themselves as "no fee" (like GoFundMe) still have a payment processing fee (that's just the typical cost to process payments online — usually around 3%).

However, at the end of 2017 Facebook announced that they would absorb the processing fee for payments made towards a charity. Pretty cool.
Tax Benefits
This Facebook fundraising method is tax-deductible! We talked about this a little bit above, but this can be a good thing for those who make donations to you. If you do fundraising this way, make sure to make it known that it's tax-deductible.
Receiving Donations
When you receive a donation on your Facebook fundraiser for a charity, they turn around and deposit it directly into ILP's bank account. When we receive a donation, we will apply it towards you ILP program fee. And yes, that can count as your payment if you're on a monthly payment plan! Pretty cool.
The only hiccup is that Facebook only sends donations to our bank account when there is at least $100 to deposit, and it only happens every two weeks. So, for example, let's say you get a $20 donation — ILP won't receive it until either you receive more donations or until another volunteer is also fundraising, and there is at least $100 between the two of you to donate to your individual semester costs. We still will credit you the $20 you raised, but we just may not be able to until Facebook credits it to our account. Make sense?
We will make sure you get that donation whenever we receive it, even if you've already departed and started your semester abroad already!
Here's Facebook's FAQ page on charitable fundraisers, including information on how you can start yours.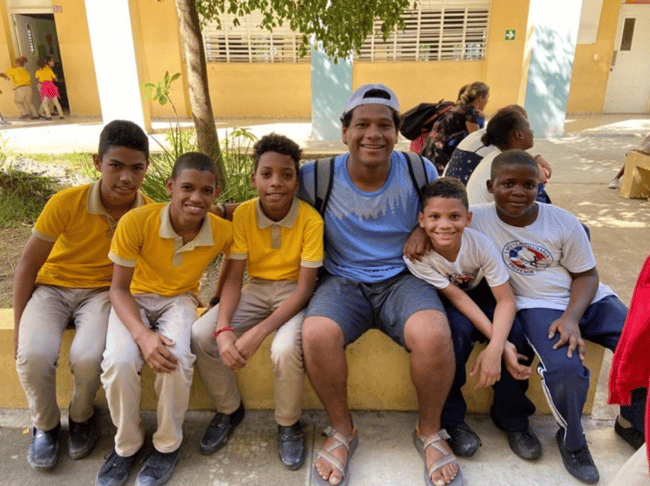 How To Set Up Your Facebook Fundraiser
It's actually really quick and easy! We're talking 10 minutes. If you'd like to start your charity fundraiser, click this link for the directions. It'll take you to this page pictured below, where there are really simple steps to help you get started.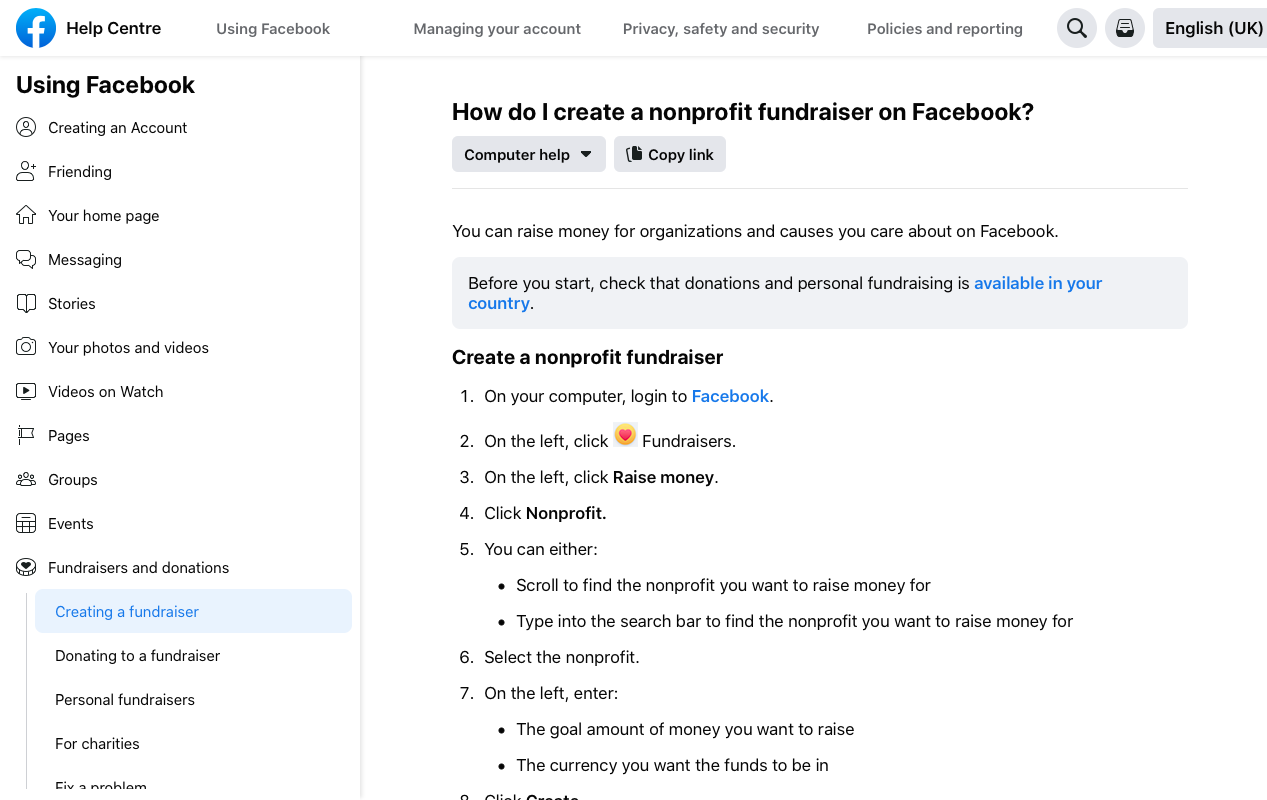 If you'd like instructions and details on both options (personal fundraisers, or charitable fundraisers, click here).
Remember, no matter which one you choose you can use the money you make towards your ILP program fee, but based on the pros and cons above we recommend that you choose the charitable (nonprofit) option because then there are zero fees for you, which means more money towards your semester!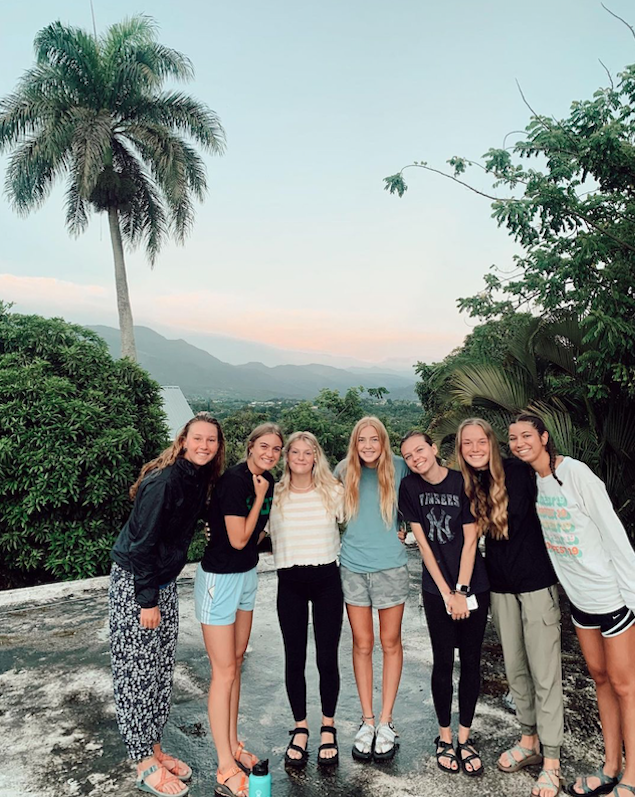 Good luck on your fundraiser!
We've had so many volunteers who pay for at least half (if not more) of their ILP program fee through generous donations. We love seeing the support of your friends and family for your awesome adventure, volunteering abroad. It's life changing. Even if they can only afford to donate $5, it can all add up!
If you need more tips for how to afford traveling abroad (or just save money in general), click here or just ask us! Click that button and we can get you in touch with one of our representatives. They've completed a semester abroad on a college student's budget just like you and so they've got tips to help you make it all work.