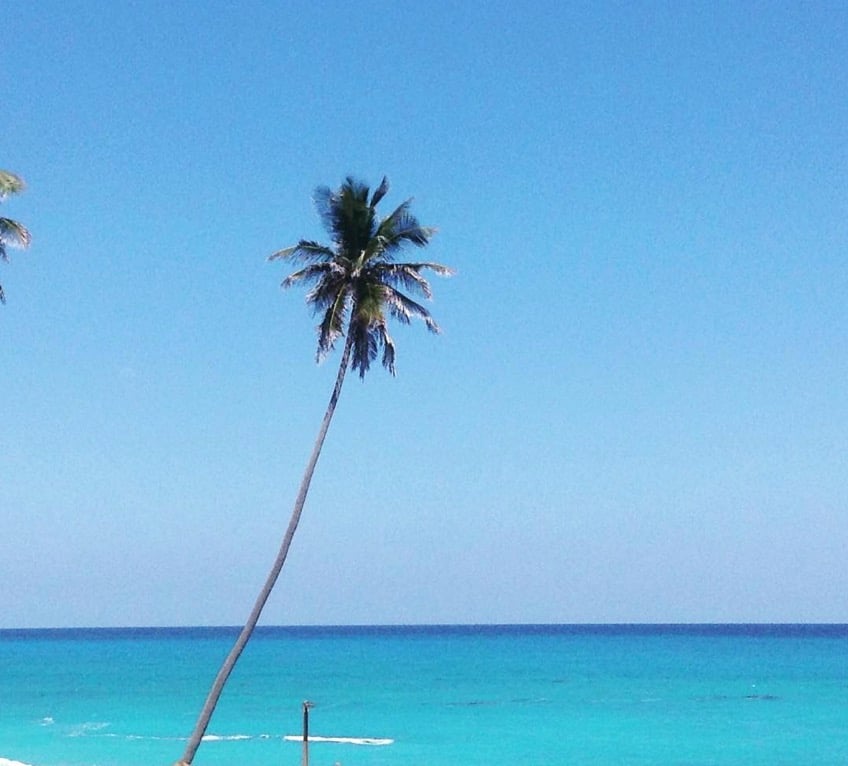 "Barahona is the most beautiful place on the island and has the best beaches".

Of course you came to the Dominican Republic for some beach time. Who doesn't visit the Caribbean wanting to sit under swaying palm fronds and white-sand beaches?


---
See our other favorite spots on this island
Dominican Republic Destination Guide
---


With so many stunning stretches of sand to choose from, you need a little help deciding which places are really worth visiting. If you ask anyone who visited Barahona, they'll tell you to head here.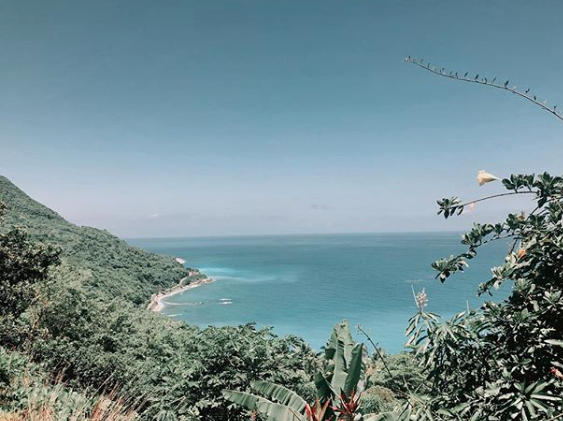 The Barahona Beaches
There isn't much to do here besides lounging on the pristine beaches or hiking up to craggy cliffs to get to turquoise views. Unlike other coastlines on the island, there aren't strings of resorts: The beaches in Barahona is a pretty unkept section of the country and a little off the beaten track (you'll need to taxi to the best ones that are outside of the little city).
Volunteers typically spend a couple of days beach hopping in Barahona after a visit to Santo Domingo. More on that later, but here are some of the best, prettiest, and most recommended beaches to discover near Barahona:
El Quemaito
Come for the clearest water ever on El Quemaito: instead of sand that can cloud the waves, you have multicolored pebbles that create this beach's shoreline. You'll get classically pretty turquoise water and swing palm trees here. The beach is pretty remote so you'll want to pack you own snacks and water for the day (and remember to pick up and take your trash). It's a calm beach with little to no waves, so ideal for swimming and sunbathing.

Best reached by a taxi: It's about a 15 minute drive from the Malecón.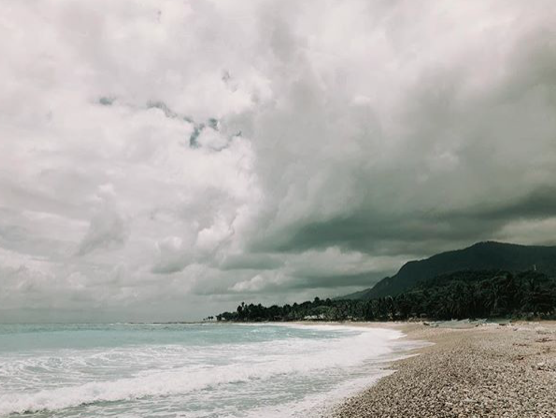 Play La Ciénega
Another spot where you can hike up and see the bay from the surrounding mountains, Playa La Ciénega is a popular spot for fishermen, thanks to the rocky outcrops under the waves which attract fish. For tourists, that means good off-the-snorkeling and stunning views.
Getting here: About 30 minutes by taxi.
Playa San Rafael
Another beach that's easily reached by taxi is San Rafael: You'll find little booths selling fresh seafood if you'd like to get lunch after a day in the waves. This has a pretty impressive surf and also has a freshwater river that runs down from the mountains, creating a distinctive cold pool of water that mixes with the warm ocean.
See if you can have your taxi drive stop around the area to show you the viewpoint here: it's amazing. The mountains curve into the bay of light blue and dark blue waters. Unreal.
Get here by taxi: it's about 30 minutes from the Malecón.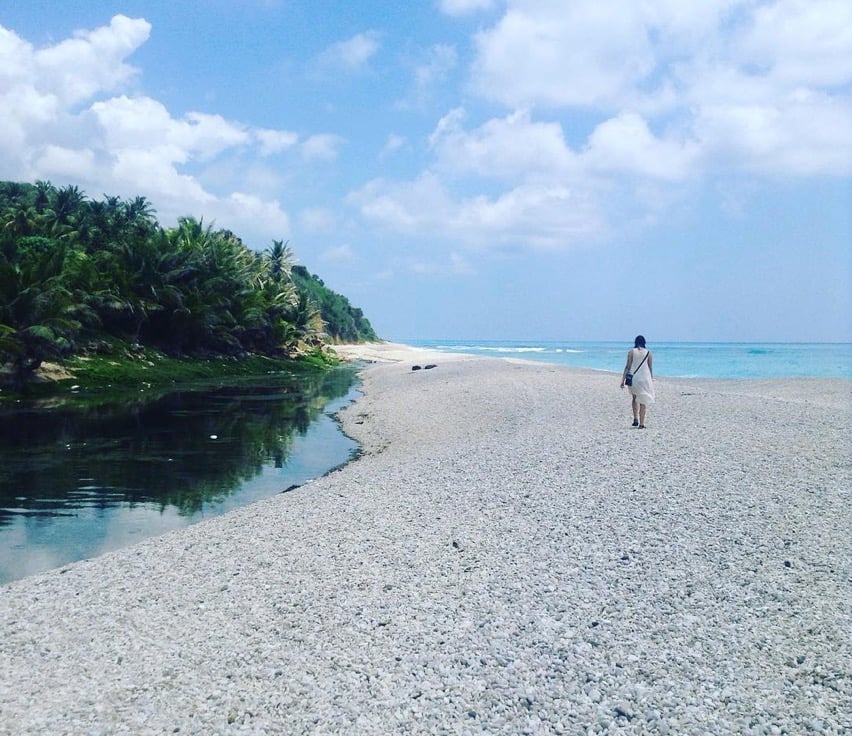 Los Patos Beach
Home to the shortest river in the world and the stunning views you are looking for. Near this beach, there is a little islet of water that creates a natural lagoon (rent kayaks or just go for a swim) but the ocean here is also gorgeous with a powerful surf and golden sands. There's a wooden boardwalk and some little restaurants serving drinks and seafood.
Getting here: It's a 45 minute drive south to this beach, so snag a taxi and pack up a day bag.
A Nearby Gem
Come check out Pedernales, a beyond remote and pristine section of the island that's feels fake, it's so pretty. Found just outside of the quiet city of Pedernales, you'll find clear blue water, shifting from bright blue to soft baby blue, soft sand, and so much sunshine. It's a gorgeous beach that isn't crowded or that popular, so you'll likely have the entire place to yourself. There are a couple of noteworthy beaches around, making this a fun 2-3 day adventure to take onto your trip to Barahona.
It's around a 2 hour gua-gua ride to get to Pedernales, but we have more info about your trip to Pedernales here (tips for your trip, how to get here, and some recommendations you won't want to take lightly.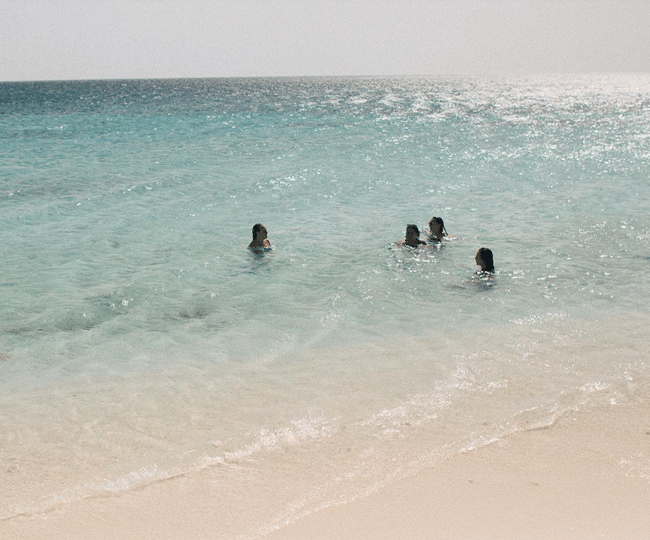 A Bit About Barahona
It's a remote area of the Dominican Republic, tucked away in a rugged corner of the island which helps to add to overall adventure. It's not a terribly popular place for tourists who are just spending a short time in Dominican Republic, but since ILP volunteers are living here for a semester they have more time to explore gems like Barahona.
Go Camping + Find This Viewpoint
One of the highlights of this part of the island are the views! And the only way to get to our fav viewpoint is hanging out with Raylin. Just book a stay at Raylin's Eco Surf Camp and you'll be set up for a weekend of camping, beach-side fires, and the chance to peer over the jungle cliffs to get some pretty, pretty pictures.
Raylin and his wife (an American he met while she was in the DR with the Peace Corps) run a little Airbnb of sorts in Barahona. The experience is truly unique and not like any other Airbnb you've ever stayed at. Get more info about camping in Barahona here.
Places To Stay
There are a few hotels and AirBnbs to rent out (no hostels, really) and we suggest staying in the city center, near the Malecon. It's the boardwalk that parallels the beach, but not right up next to the waves. You'll easily be able to get a taxi here to take you to all the beaches we talked about above.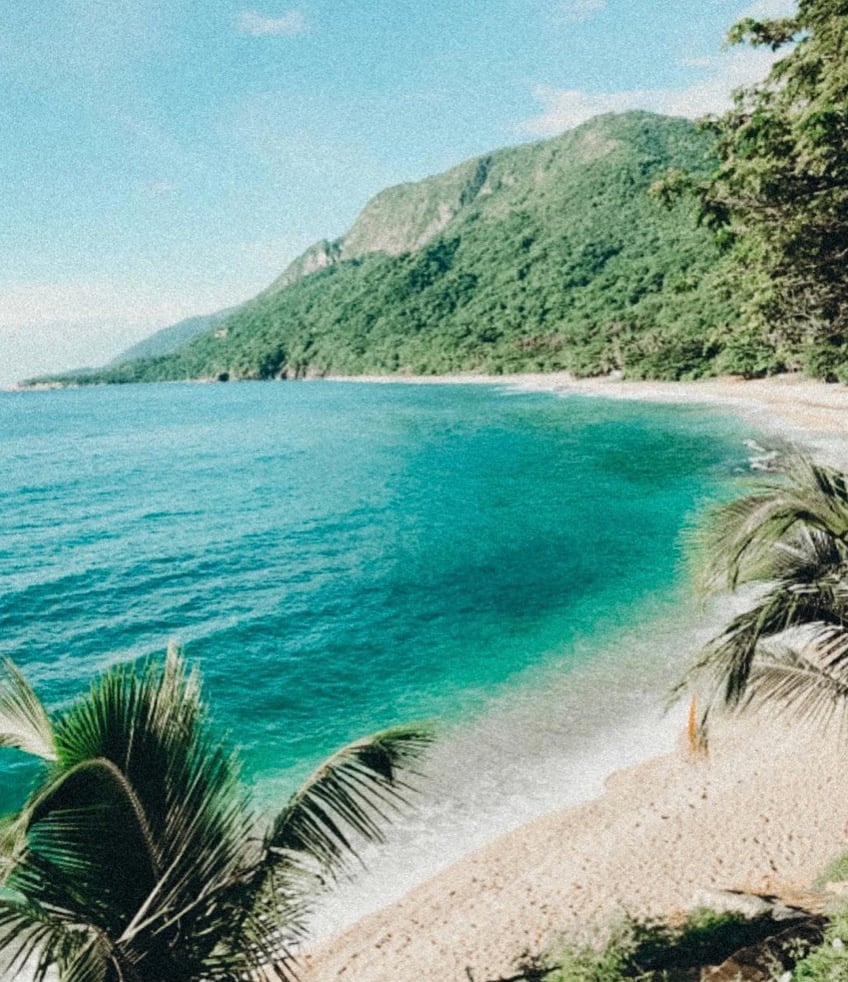 Getting Here
From Santo Domingo
The country's capital is going to be your best bet to getting to Barahona. Caribe Buses are our favorite way to get around the entire country and they have a route that leaves four times a day (6:14 AM, 9:45 AM, 1:45 PM, and 5:30 PM, though best to double check). The bus ride is about 3 hours long, costs 350 pesos, and you can check specific routes and prices here.
ILP Volunteers tend to hang out in Santo Domingo for a few days, then hop over to Barahona for a day or so before returning back to Santo Domingo and catching a bus back home to Puerto Plata. Here's more on what to do in Santo Domingo.
Getting Around Barahona
Taxis will be your best bet, especially if you'll be traveling with a group. Some of the beaches we mention are a 10-15 minute drive away from where you'll be staying, so a taxi can easily get you there. You'll also find gua-guas (local buses) who have some beach routes, but best to take these unless you know the unpredictable routes and know some Spanish.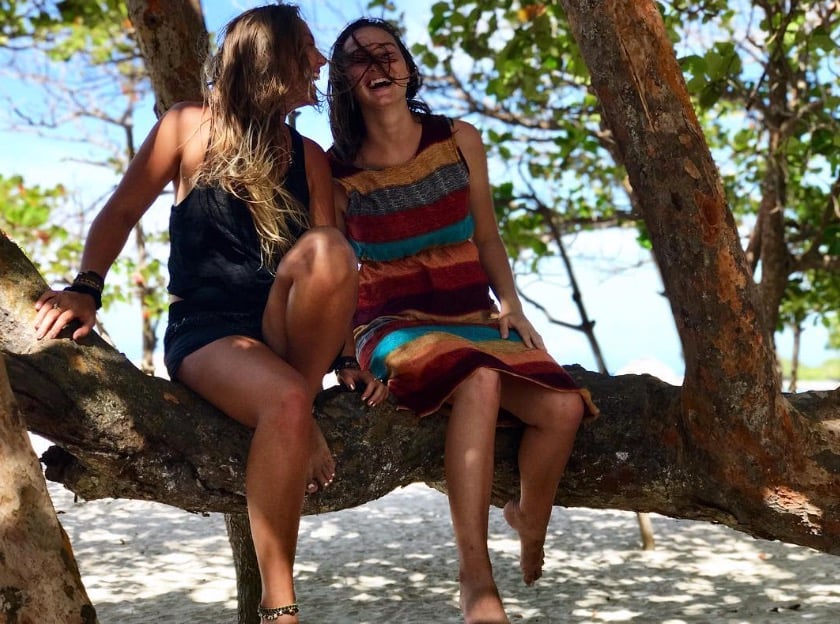 Island life is waiting for you
Do and see more by spending a whole semester in the Dominican Republic rather than vacationing here for a week! ILP volunteers spend time teaching English, visiting the beach on the weekend, and get vacation time to see places like Barahona.