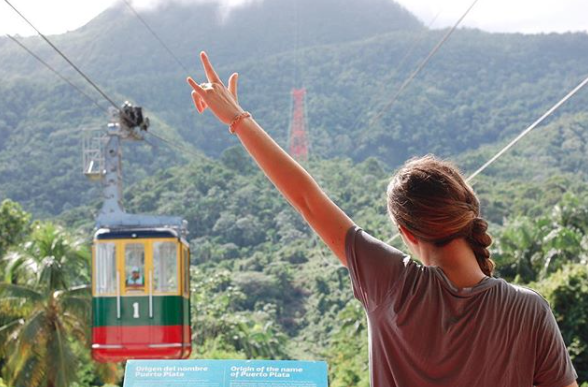 ILP is excited to offer a new service opportunity in the most traveled to destination in the Caribbean.
---
Already know you want to snag a spot in the DR? Come fill out an application!
---

In case you didn't know, ILP's newest location is warm, tropical, and gorgeous — it's the Dominican Republic! It's one of the Humanitarian Programs, and your time and service will go directly to the children who could not otherwise afford to attend a school like this.
Through the ILP program, they will receive an English education free of charge which will open many doors for their future.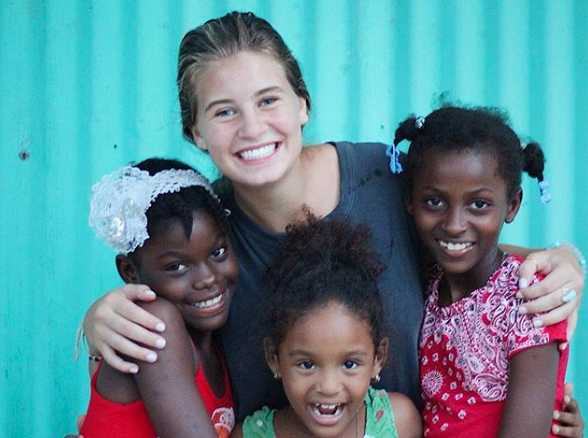 What you'll be doing:
Volunteers will teach English to children using the ILP method. Teaching is part time (about 20 hours per week) which allows for lots of free time to get to know the locals, experience the culture, and explore the city.

You'll be living just minutes from the beach, so plan on hanging out in the sand after a day of teaching.
Pst: you'll also have weekends off and vacation time see things like the Los Tres Ojos National Park.
Where is it?
Puerto Plata! Capital of its province, this favorite travel destination sit directly on the north shore of the Dominican Republic. Learn more about things to do in Puerto Plata right here.
When is it?
Three semesters are available: Spring, Summer, and Fall, which means it's easy to fit into your schedule.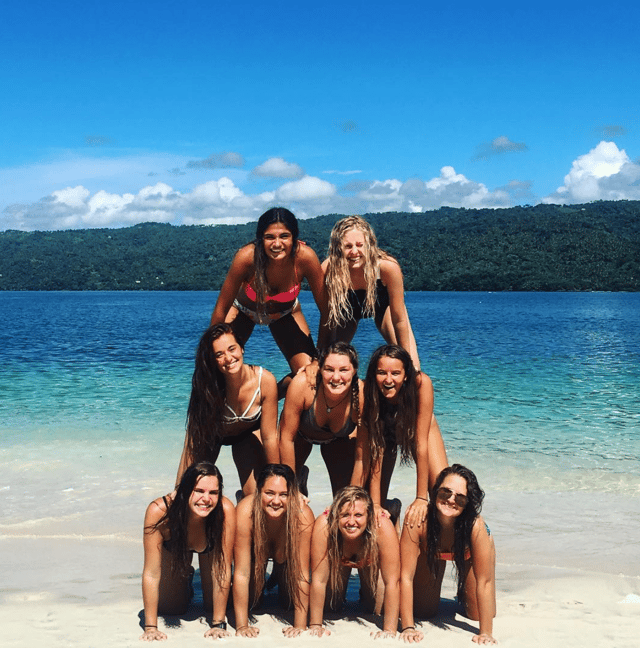 Where will volunteers live?
Teachers will live near the school and in the community where the children live, sharing a house and other facilities. It'll be like a big sleepover with your ILP group, every night.
Where to learn more?
Visit our country page to learn all about the Dominican Republic, travel, and country specifics.
What's the cost?
$3,970 is the program fee which covers airfare, visa, housing, food, and culture classes. We recommend that around $1,000+ of that program fee comes from the volunteer's fundraising.
We've got tips to help you with that.
Why do

es it cost mor

e than an Exchange program?
In traditional ILP schools where you are teaching English, your costs are being subsidized by the host school (through student tuition). The programs are a true cultural exchange with you sharing your English skills with the children and the schools help by pay some of the costs of your semester abroad.
The children and their families in the Dominican Republic are unable to pay for many basic needs, let alone an English education, which means your costs are a bit higher to live there as a volunteer.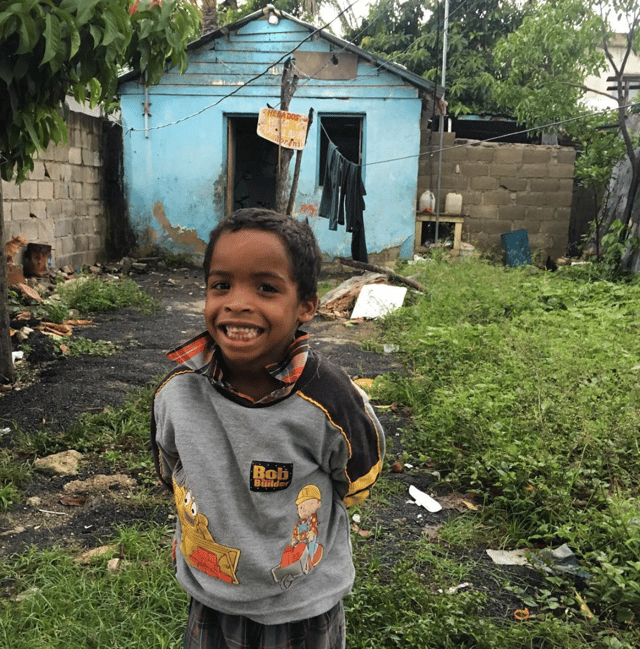 Are there any discounts?
ILP Alumni who are accepted into the program to go back as teachers are eligible to receive a $500 discount off the program fee.
ILP Alumni who are accepted as Head Teachers will have the program fee waived and will receive a stipend to help with personal costs, but will also be responsible for fundraising $1,000.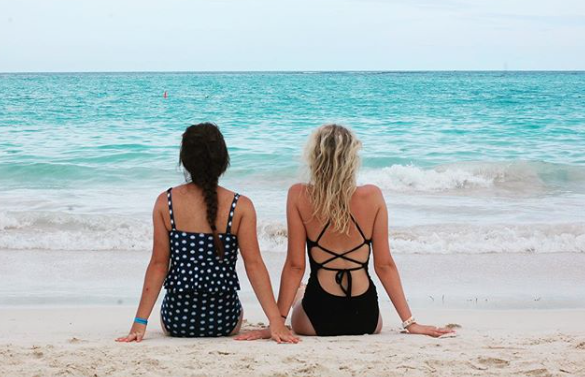 Come volunteer here with International Language Programs!