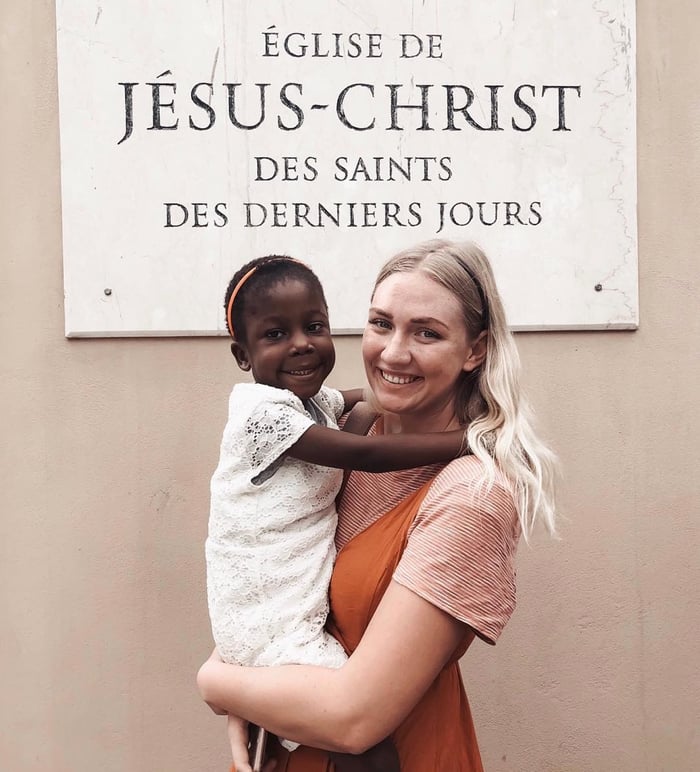 If you're a member of the Church of Jesus Christ of Latter-Day Saints and want the chance to volunteer abroad, we have some info for you!
Deciding to volunteer abroad but have some things to consider? Beyond things like how you'll be making a difference and what country you'll be living in are things like who will you be with and what kind of support will you have.

In particular, if you're a member of the Church of Jesus Christ of Latter-Day Saints, you may be looking for a program that has some parameters like serving with a group of volunteers who share your standards.
Volunteer Options For Members Of the Church
Whether you are choosing to serve close to home or have your eyes set on making a difference in another country entirely, there are service opportunities for members of the Church of Jesus Christ.

There are other organizations who provide service opportunities in your own neighborhood, programs for youth (like HEFY) going abroad for short term experiences, and ILP (that's us!) is one to consider if you want a semester long opportunity traveling after you turn 18 years old with a group of other volunteers who hold your similar standards.
With programs in countries all over the world, ILP's a Utah-based organization who sends college-aged volunteer abroad to make a difference in other countries and have life-changing experiences. We have no religious requirements to volunteer with us and support all beliefs, but since we are based out of Utah and our staff are members of the Church, a large majority of our volunteers are also members of the Church. We want our volunteers to have a safe and uplifting experience, so every volunteer signs a code of conduct to help ensure that you know you'll spend your time exploring and serving with people who share your standards!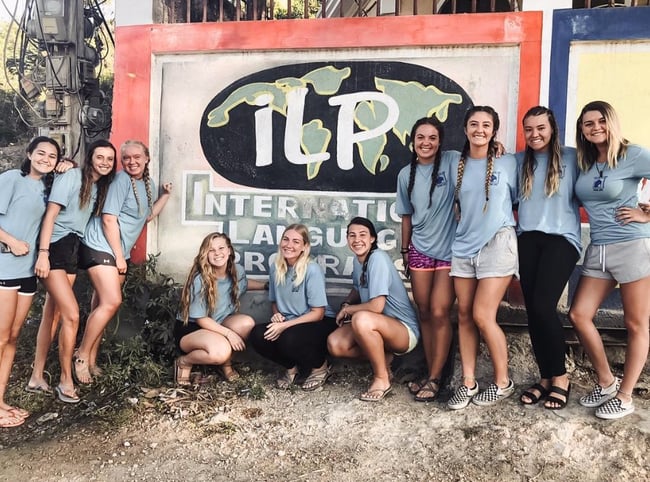 How It Works With ILP
Volunteers with ILP (International Language Programs) spend a semester teaching English part time to children or helping out in an orphanage in countries all over the world. All are college-aged, and since ILP's based in Utah, lots of our volunteers are students of local colleges — looking at you, BYU students! We get this question a lot ... but no, you don't need to be attending school to volunteer with us.

We have programs in countries all over the world, and volunteers are set up with somewhere to live, cultural activities, in-country support, and a lot of other benefits (like living and traveling with a group). You'll also get vacation time too!

Get a bit more about ILP here.
Can I Go To Church Abroad?
Yep! Here's how to find a meetinghouse no matter where you are in the world. Since the Church of Jesus Christ is so global, you'll be able to find a place to meet in most of the places you're visiting and vacationing to, depending on what volunteer program you participate in.
You might like to know that every ILP location has church access and getting there and attending is all a part of the experience if you'd like to participate. If you have always lived within a few minutes of your church, needing to hop on a bus then ride on the metro for an hour may be incredibly different experience, but one that is worth it. Here are a few experiences from some volunteers about attending church in a different countries:
Getting Involved In Your Local Ward Or Branch
Especially if you'll be living abroad, you have the chance to really know the culture, your neighborhood, and the people! That may mean performing musical numbers, joining ward temple trips, giving talks, saying prayers, etc in your local ward.

Even when you don't speak the language, you can still sing the hymns, share your testimony and find ways to stay involved like attending every week and accepting a calling.

If you'll be staying for a while (a few months) you can even transfer your records over which can give you even more opportunities to give back and participate on their semester. There are tons of ways to make a difference in your ward on your semester abroad!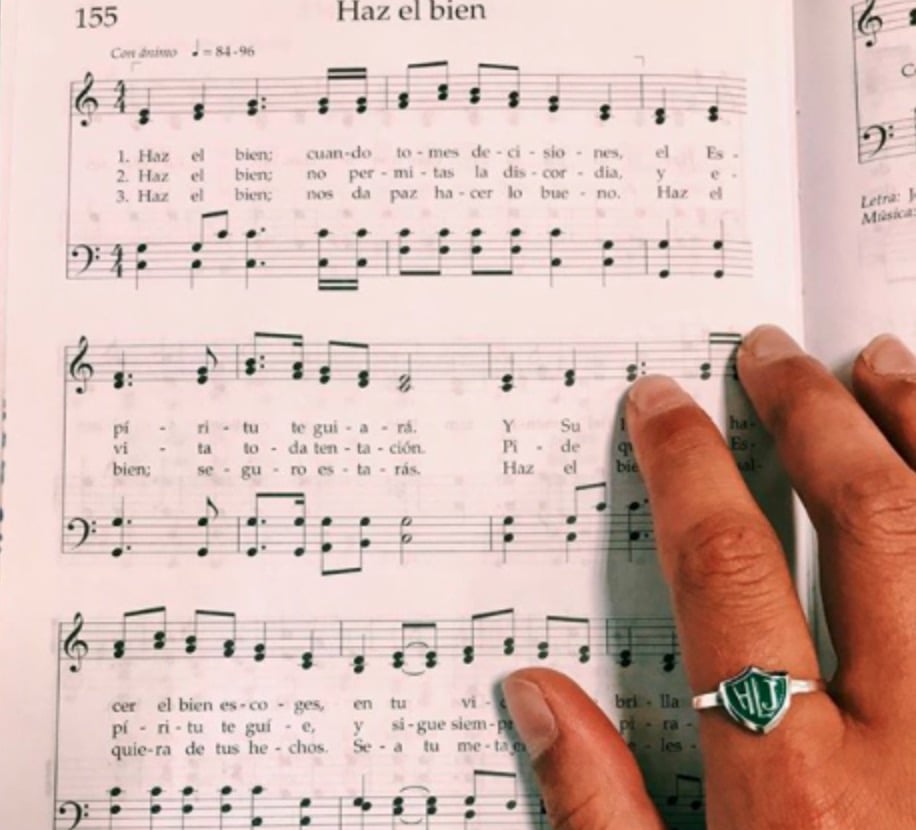 What About Temple Trips?
Of course, depending on where you are and where the closest temples are! Here's a bit about attending and visiting temples abroad. Some ILP countries do have access to a temple of the Church Of Jesus Christ in their very own country, so it's a little easier to get to on a weekend trip or vacation. However, some countries do not have their own temple, but since ILP volunteers get vacation time on their semester and typically are volunteering with members of their same faith, some groups do decide to visit temple on vacation!

Some of our volunteers have gone temple-hopping in Europe or joined a ward temple trip in countries like Mexico, Costa Rica, or the Dominican Republic where a temple is close enough to visit without leaving the country.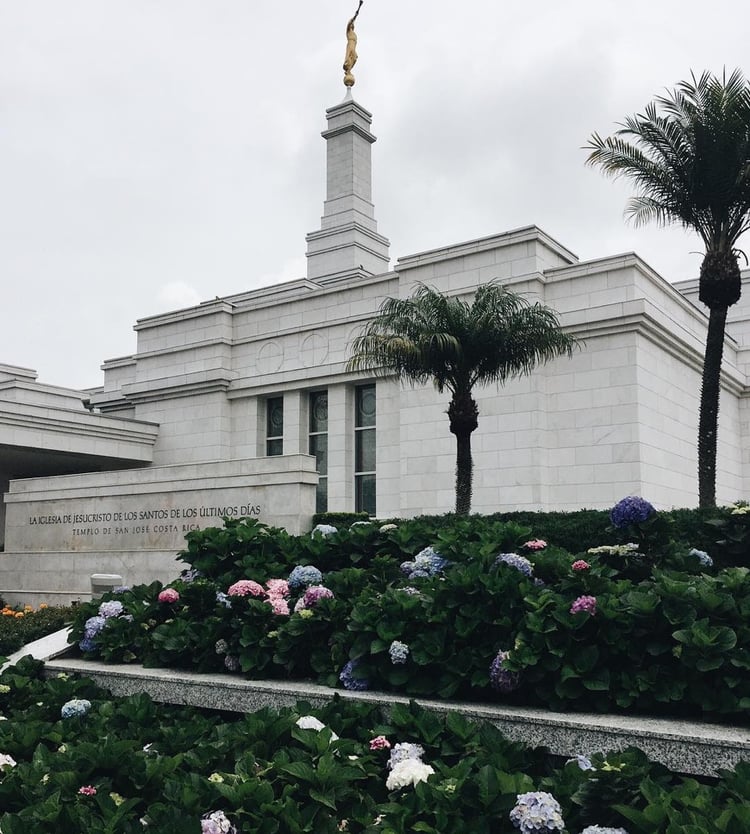 Certain Countries To Think About
You may want to choose a country to volunteer in where you can regularly attend church or visit a temple. It's also good to note that getting to church might be different depending on where you are in the world. For example, religion and proselytizing are limited and restricted in countries like China and Russia — especially in China, that means you may end up video calling into church because you live a few thousands miles away from the nearest meeting house, and won't be able to attend in person. See what the Church is like in China.
Some may have the option of attending a physical branch, but it may take 1-2 hours (or longer) to get there each week. We definitely have some ILP schools that have easier Church access, so if you're looking to attend a physical branch (instead of video calling in) or want to be able to have a shorter commute or walk to your meeting house, there are ILP locations for you.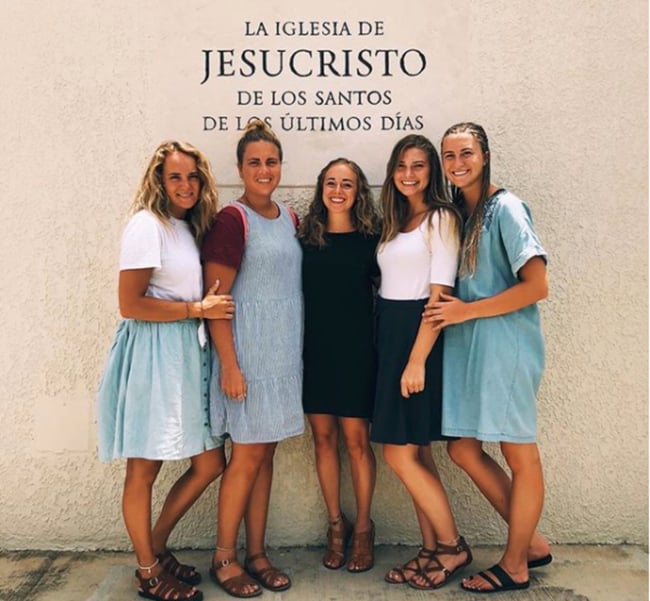 Do I Have To Be A Member of The Church (Or Religious) To Volunteer With ILP?
Not at all! You do not have to be a student or have any sort of religious affiliation to come adventure with us! Since ILP is a Utah-based company, a high percentage of our volunteers are members of the Church of Jesus Christ of Latter-Day Saints, but no — you don't have to be a member of the Church to volunteer with us.
However, all volunteers do agree to follow a code of conduct that has rules in place to keep you safe, and to help shape your experience. If you're looking for a program where you can go drinking and partying in a few different countries, ILP isn't the right fit for you. But if you're looking for the chance to give back, make a difference, explore different cities and countries …. this could be you!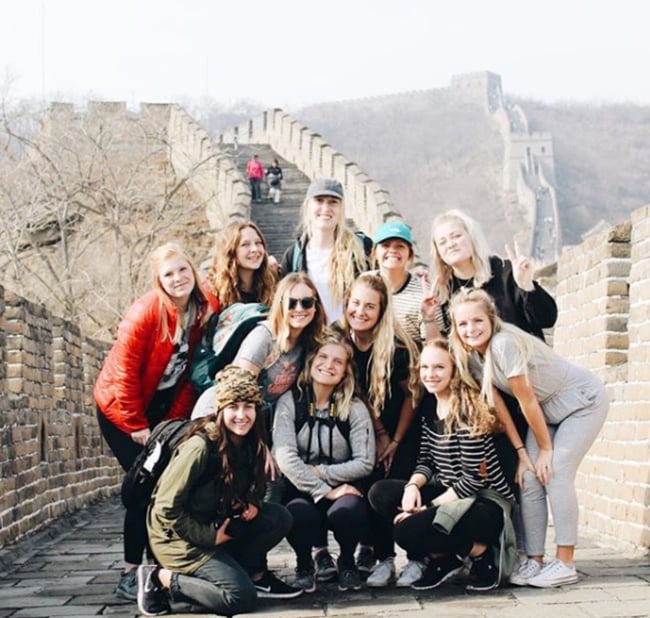 Come get some of your questions answered!

Come talk to someone who has volunteered with us before and can answer all of your questions: