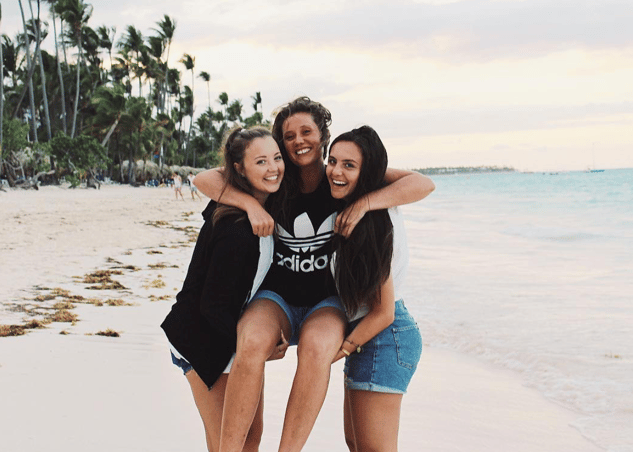 "I'll never forget all the memories from each place and all the things I learned. No matter where you go you'll make the best memories and be so happy you went! It'll become home and you'll never want to leave."
Trying to choose what ILP country you want to volunteer in is one tough decision — but as it turns out, where you go doesn't really matter. Shocker, I know. Sure, there are differences between life in the Caribbean and life living abroad in Africa, but the very best things about an ILP semester are things that all the countries have in common.
---
Trying to decide where you want to go?
You can still start your application and be accepted for a semester!
---
It Really Doesn't Matter Where You Go
We've reached out to a couple volunteers who have been to multiple ILP countries — it really doesn't matter where you go! Here is what McKenzie B. said,
"I've been to 4 countries now with ILP and all of them have been PERFECT. I'm obsessed with each place I've gone to and have grown to love the culture and the people there. You never stop missing it. Each country is so much different than the other, but each of them have their own great things to offer.
"China was the first country I went to and I never had ANY desire to go to China before I went. People, it's the best place ever. An actual hidden gem. The kindest people you'll ever meet, the cutest kids, the prettiest adventures. It's gold.
"My next country was Thailand. I've wanted to go there ever since I can remember and it's as much of a dream as you think it's going to be. Bomb food, the happiest people, so lush and green, & everyone bows to each other out of respect and it's the cutest thing ever.

"I then went to the Dominican Republic. For sure the hardest place I went, but the most rewarding. I cannot get over those cutie kids!! Those people have absolutely nothing but they are the happiest and so giving. You are humbled as soon as you get there and will never want to leave. You learn more from them than they'll learn from you and you're changed forever. The vibe is so upbeat and crazy which is why it's so fun! Never a dull moment. And don't forget how PRETTY it is.
"The last place I went was Europe. 100x different than everywhere else I went but so, so good. I mean who doesn't want to travel in Europe? It's a dream.
"Overall, even though each place is different from the other, you have a different group size and people, different experiences, different feelings, different thoughts, each one is so special and means so much in its own way.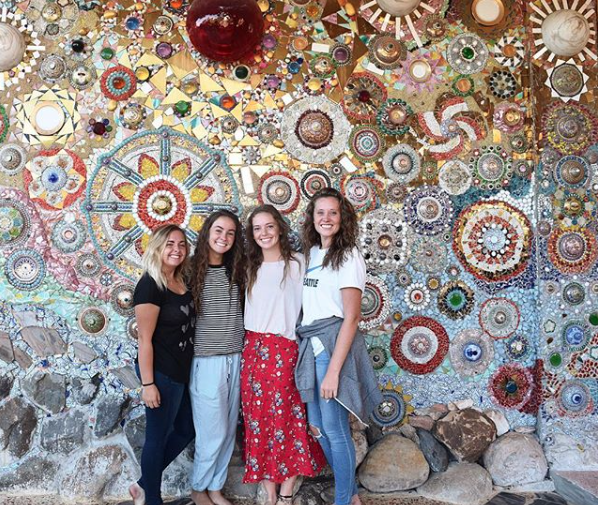 Things That Don't Depend On The Country
Your ILP Group
No matter where you go, you won't be alone. Each country goes with a group and a Head Teacher, someone who has taught with ILP before and can help you figure out life in a foreign country. We have all types of volunteers, so don't think that all the "cool" people head to China (pst: all the cool people go wherever, because cool people love to travel). However, you can do a little thinking and choose a country depending on how large you want your group to be, if that's important to you.
Some of our largest groups are in China, Africa, and the Dominican Republic, so if the idea of hanging out with 20 or 30 people who love to travel, those are good choices. If you want a smaller group (4-6 people) or a middle sized group (11+ people), you also have options, too.
Plus, every one who volunteers with International Language Programs signs a code of conduct, meant to keep people safe; that means if you're looking for the chance to party and drink, ILP isn't the right program for you. So no, you don't have to be LDS to volunteer (but there probably will be religious volunteers in your group), but everyone will be sharing the same standards.

Making A Difference
Oh, the kiddos! They are cute little heart-stealers in every country. Sorry, that doesn't make your job of choosing a country any easier, I know. But how you're making a difference might help you choose.
ILP has two kinds of programs: an exchange program and our humanitarian countries. You can get a detailed breakdown about which humanitarian program is right for you right here.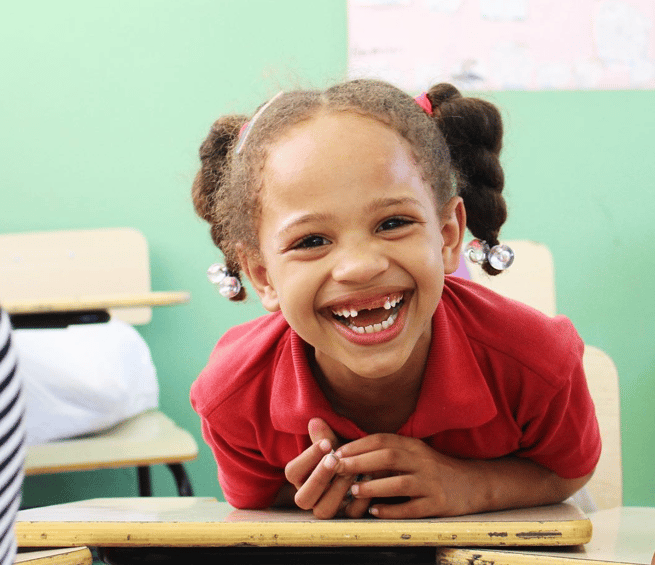 The Chance To Travel + A New Culture
Even narrowing down what you want to do on vacation doesn't help when it comes to a vacation; if you are looking for beachy getaways, places like Mexico, the Caribbean or Thailand may come to mind — but there's a tropical island in China that volunteers love. Even volunteers living in Eastern Europe get some awesome beach time in places like Odessa, or on vacation to pretty beaches in Italy, Spain and Greece.

No matter where you're at, you'll get vacation time to see all sorts of hidden gems and to have rad adventures.
Hear From One More ILP Alumna
And seriously, where ever you go becomes your new home. Here's what Kerry H. had to say about that:
"I've been so lucky to get to travel with ILP for multiple semesters. Most of my time has been spent in Eastern Europe (with one semester in Mexico!) but each semester has been totally different. Each of the countries I lived in (even the two different cities in Russia!) were different experiences with different people, foods, kids, and things to see. Each of the semesters has been a great learning experience and has given me the opportunity to grow and see new things.
"I hadn't wanted to go to Mexico with ILP because so many of my friends from home are from Mexico and I planned to just go visit them one day. I'm so glad I went because I loved the people I worked with, the kiddos at the school, and the tiny town I was in. (I even went back this year to visit!)
"When teachers worry that they won't get into the country they want, I try to encourage them just to go for it! It doesn't matter what country you're in because if you go with an open mind and heart and a readiness for adventure you'll have a blast."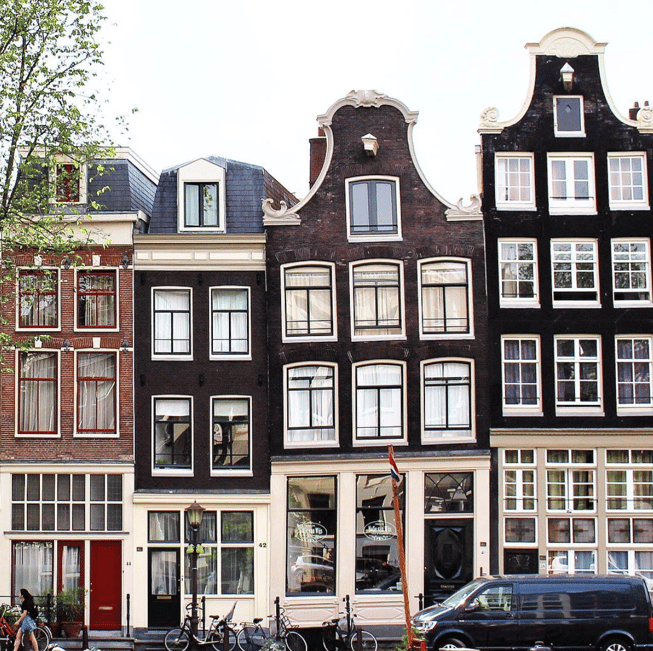 Keep an open mind when considering where you'll go!
Whether it's somewhere like Russia or Romania or the Dominican Republic, you'll fall in love with the people you travel with and the locals. Since it doesn't really matter where you volunteers, are you ready to start your application? Let's get started!