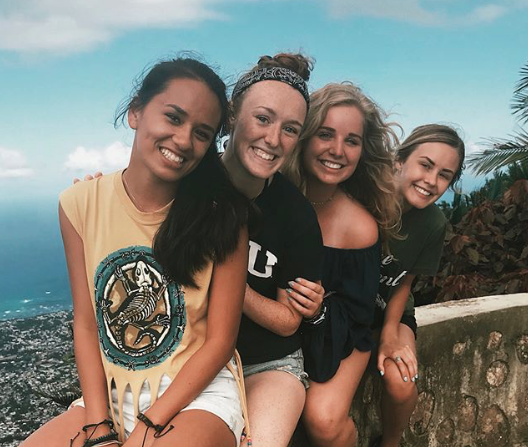 One of the best parts of going as an ILP volunteer is you can go back as a head teacher (as many times as you want) for pretty much free! Here's how make that happen.
For those that don't know, here is what it means to be an ILP head teacher. Head teachers are a very important part of the program and can really help your ILP group have a great semester.
Haven't volunteered with ILP before? Come start an application!
For all you future head teachers out there, you're probably looking for any tips and tricks you can get before you head out. Being the leader of a group while you're all living in a foreign country can be intimidating. Take it from someone who has head taught 3 times in 3 countries...you may not ever feel totally prepared until you get there. But don't worry, I've put together a few things to help you out:
To make you feel a little better and ease your fears, here are some of the things I have learn in my/others past experiences that I wish I had known/been prepared for before I left:
It's different than your first ILP semester
Don't vent to your teachers
Bring treats!
It's okay to not know everything
Take a lot of notes in head teacher training
Be consistent with your meetings
Be a head teacher first
It's different
Do NOT expect this semester to be the same as your first time. You are going to have a 100% different experience (even if you go back to the same city). You will have a different group with different personalities, you will most likely be in a new city/country and you will have a different local coordinator.
If you compare your semesters, you are setting yourself up for failure. Go into your new experience with open eyes just like you did your first time.
Don't vent to your teachers
A big mistake head teachers make is getting too comfortable with their group members and feeling like they can vent about other group members to them. DON'T do this.
It will only create contention in your group and make for a hard semester. Head teachers set the tone for the semester — If you are friends with everyone in your group and play peacemaker, you will have a great semester. Otherwise, be prepared for a little (or a lot) of drama.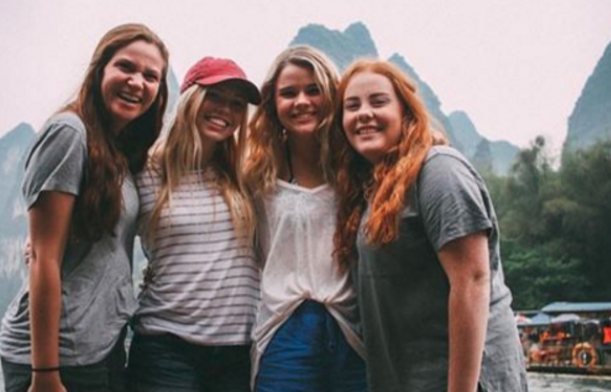 Bring treats!
Your teachers are having to bring school supplies with them which means they may not have room for treats from home. You don't so you have extra room in your suitcase!
Bring a bag of American candy or little treats from home and hand them out on hard days (cough, cough...the first day of teaching). It will show the teachers you really care how they are feeling and give them a little comfort from home.
It's okay to not know everything
It's okay not to know everything .... but pretend like you do. Are you lost? Pretend like you know where you are going! Don't freak out and make your group panic. Stay calm and slowly find your way back.
The more your teachers think you know, the more comfortable they will be with you leading them. You can always go back to them and correct yourself! Eventually, you won't be faking anything.
Take notes during head teacher training
Make sure you are taking notes during head teacher training. The ILP directors know how to run a classroom and manage a group — listen to their advice!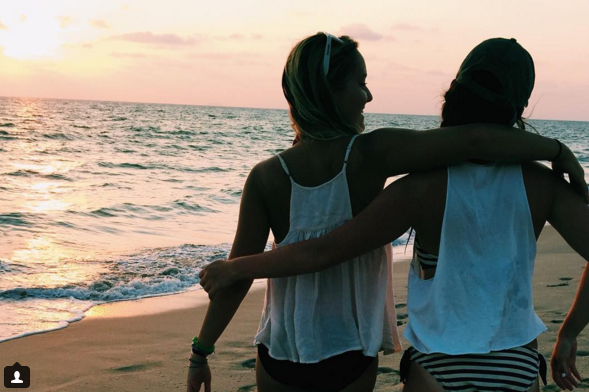 Be consistent
These head teacher meetings you are suppose to have through out the semesters are important and there for a reason. Be consistent and don't skip them. In the middle of the semester you will realize how much they are needed (and it's weird to start them up again after a while).
Be a head teacher first
When it comes to your group, be their head teacher before you are their friend. On your semester abroad, you'll become great friends with your group and we want that — Just don't let your friendship overshadow what you are there to do.
If you establish your role at the beginning of the semester, your group will respect you as a head teacher. The more they respect you, the more they will want to follow the rules and the easier it is to have great friendships!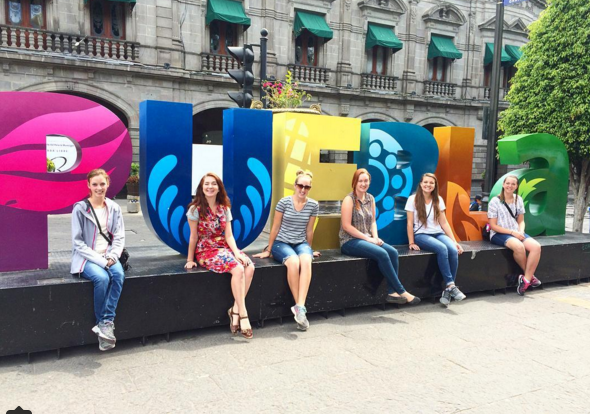 Being a head teacher can be intimidating, but don't let it scare you. The ILP directors and the office staff is there to answer any questions you have and to make sure you have a successful semester!
Have a couple of questions about another semester with International Language Programs? Not a problem, just click that button: