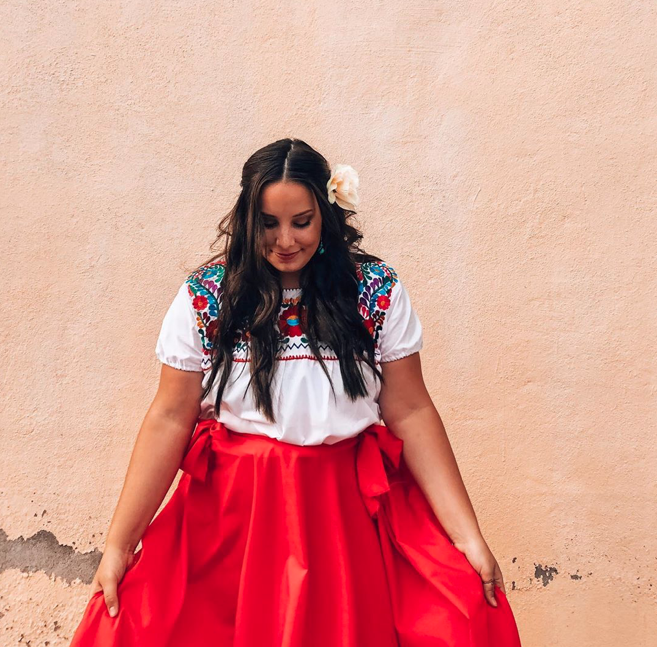 If you're thinking about volunteering abroad with International Language Programs you're probably wondering,"What would I be doing every day?"
---
Wait, not an ILP volunteer yet?
Here's how to start your application!
---
No matter where you are volunteering with ILP, you're only teaching English or helping in an orphanage part time, no more than 20 hours a week. That leaves plenty of free time (plus weekends off!) to get a lot done. To help you visual what a typical day is like on the program, we've mapped it all out below.

This will vary a little bit according to the city, school and country you are volunteering in — Typically in places like Asia, English classes are a part of school, so you might teach in the morning and afternoon and have your evenings free. But when living in Europe, you'll be teaching English in the evenings, as an after school program, so your mornings are open. While no volunteer will be teaching for more than 20 hours a week, when that happens differs.
A Typical Day In Mexico
Like we said, your schedule might vary a bit (you'll get more specifics after you're officially assigned to a particular city and school) but here's an example from one of our schools in Mexico that will give you a little insight into what a typical day is like.
Free Time
8:00 AM (Or whenever you get up) — You might have breakfast prepared for you, or have groceries purchased so you can eat 
breakfast whenever you get up. Plan on things like eggs and salsa, rice and beans, cereal and fruit in Mexico. Yum!

8:30 AM — Clean up from breakfast and spend a little time lesson planning for your classes, getting ready for teaching, then taking a stroll around your neighborhood, maybe
 stopping to grab a glass of freshly squeezed juice before the little juice stand closes for the afternoon. 
Or you're welcome to hang out at your house with your ILP group.

Later on in the morning, you join a game of soccer with the little neighbor kiddos before lunch, then head to the city square for a little shopping. Pick 
up some pretty Mexican woven blankets and some fresh churros before leaving. 
You love having the mornings open to do a bit of shopping and just hang out with your group before you teach.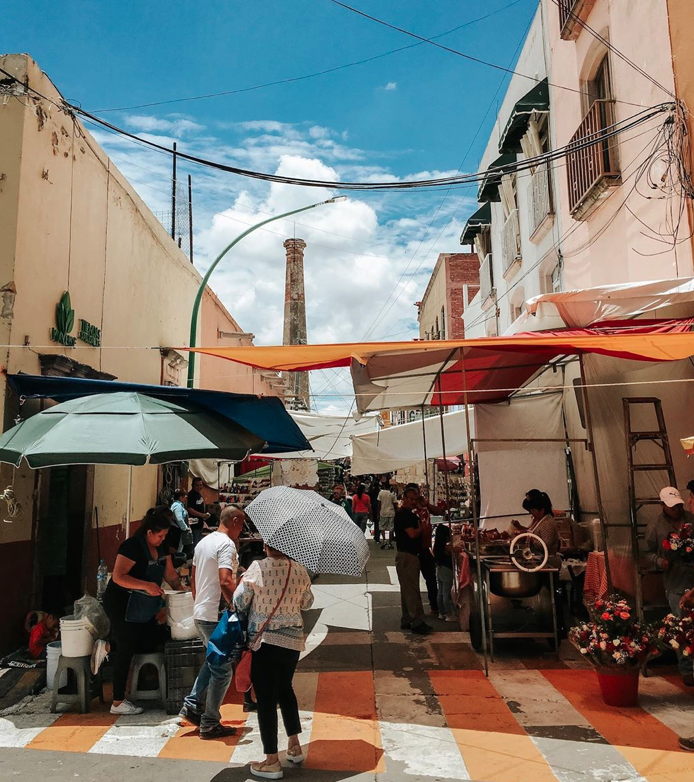 Teaching Time
12:00 PM — Pack up your school supplies and head to the school where you'll be having lunch (usually something like tacos, or aztec cake which is like taco lasagna). You may be walking to your school or could have a driver who will be picking you up. Either way, be ready to go on time.

12:45 - 1:00 PM — Welcome the students who are starting to arrive for ILP class! You may be giving high fives to kids coming in or start singing until everyone get there.

1:00 - 3:00 PM — Doing these two hours, you will be teaching 25 minute rotations with small groups of students. After 25 minutes, the classes will rotate and you'll teach the same lesson, to another group of students. There's usually about several rotations so you get to spend a good amount of one-on-one time with multiple students before they're done for the day.

3:00 - 4:00 PM — Have a break from teaching before the next round of students (and spend the break chatting with your ILP group about one of your 
awesome weekend adventures you can take … maybe you guys will visit Leon this weekend).

4:30 - 6:30 PM— The second group of kiddos are ready for English class and it typically works the same as the first couple hours, so you're an old pro by the afternoon classes.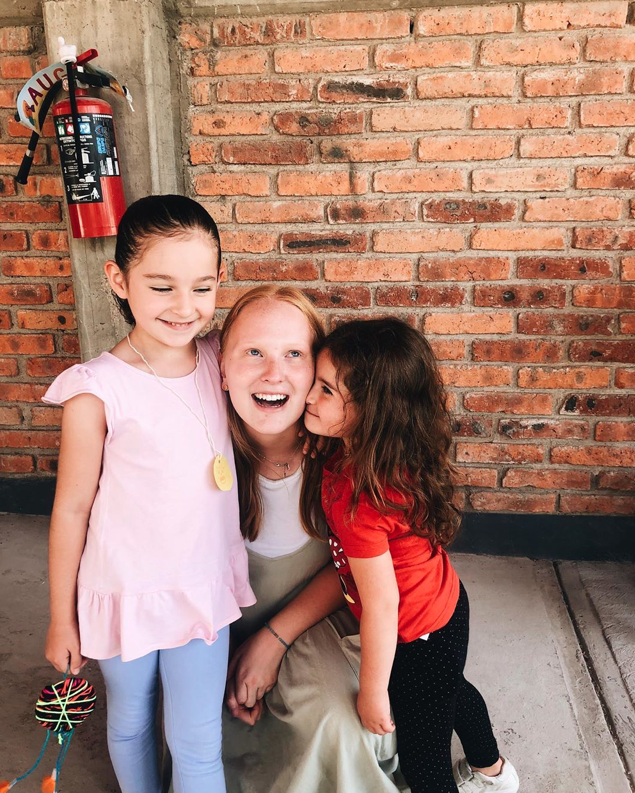 More Free Time
6:45 PM — Head back to your apartment with the other volunteers for a yummy dinner of quesadillas and tacos, then go visit the city square for salsa dancing 
and live music in front of the really pretty church that is right down the street.
It's all dark out, so you head back to your apartment for games and a move night before bed.

11:00ish — Write down today's adventures in your journal and tape up today's polaroid picture onto your bedroom wall. Maybe get 
together with your ILP group to book an Air BnB or to figure out the bus schedule to go explore Leon on Saturday. Then, get a good night's rest and be ready for teaching tomorrow.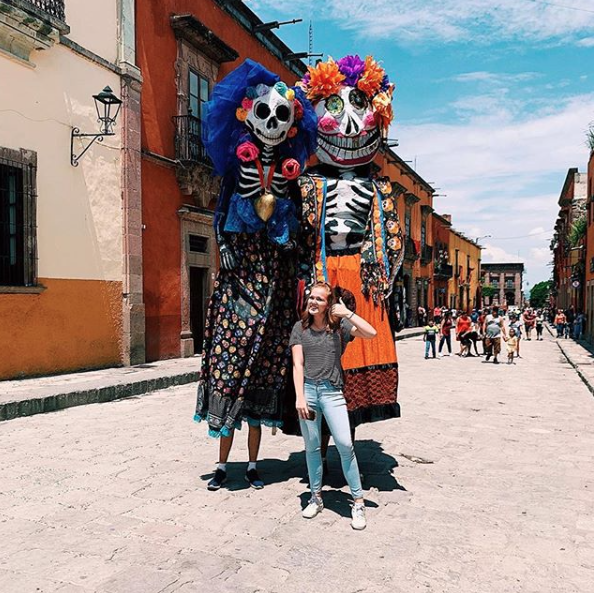 Thinking you could get use to living abroad for a semester?
Come volunteer with ILP. We have countries all over the world where you can really dive into the culture and get to meet a group of fellow volunteers to teach, travel, and live with. Get all of your questions answered below by someone who's volunteered with us before and can help you out.