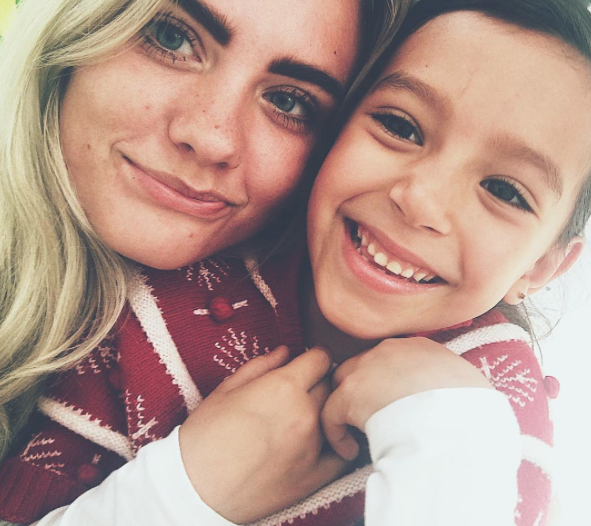 If you're thinking about volunteering abroad with International Language Programs you're probably thinking, "What would I be doing every day?" We gotcha covered.
For anyone looking to volunteer with ILP, we've mapped out a schedule to help you picture what a typical day is like. This will vary a little bit according to the city, school and country you are volunteering in. Typically in places like Asia, English classes are a part of school, so you might teach in the morning and afternoon and have your evenings free. But when living in Europe, you'll be teaching English in the evenings, as an after school program, so your mornings are open. See the difference? Don't worry though — no volunteer teaches more than 20 hours a week (so you have lots of time to explore ... and plan your weekend itinerary for Bangkok!) 

A typical schedule for your ILP semester
Like we said, your schedule might vary a bit (you'll get more specifics after you're officially assigned to a particular city and school) but here's an example from one of our schools in Mexico that will give you a little insight into what a typical day is like!
Living in Mexico...
Free time!


8:00 AM (Or whenever you get up) — You might have breakfast prepared for you, or have groceries purchased so you can eat 
breakfast whenever you get up. Plan on things like eggs and salsa, cereal and fruit in Mexico. Yum!



8:30 AM — Spend a little time lesson planning for your classes, getting ready for teaching, then taking a stroll around your neighborhood, maybe
 stopping to grab a glass of freshly squeezed juice before the little juice stand closes for the afternoon. 

10:30 AM

— Join a game of soccer with the little neighbor kiddos before lunch, then head to the city square for a little shopping. Pick 
up some pretty Mexican woven blankets and a bottle of pure vanilla before leaving.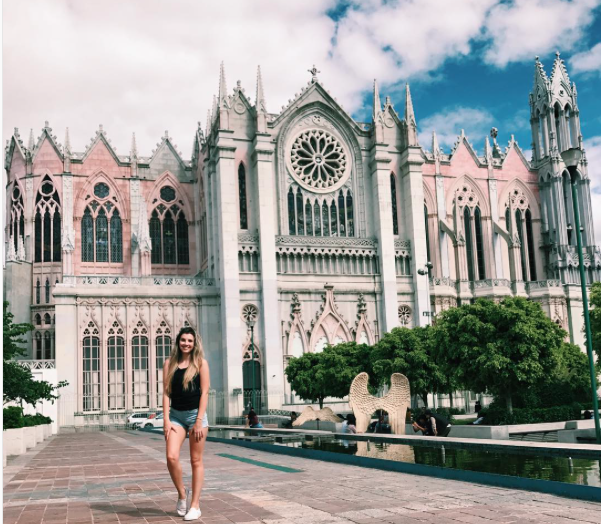 Teaching Time
12:00 PM — Pack up your school supplies and head to the school where you'll be having lunch 


12:45 - 1:00 PM — Welcome the students who are starting to arrive for ILP class!
1:00 - 23:00 PM — You'll have an activity that you planned with one group of small students for a bit. Then, the classes will rotate and you'll do that same activity again with another small group of your students! There's usually about several rotations so you get to spend a good amount of one-on-one time with multiple students before they're done for the day.
3:00 - 4:00 PM — Have a break from teaching before the next round of students (and spend the break chatting with your ILP group about one of your 
awesome weekend adventures you can take … maybe you guys will visit Leon this weekend).
4:30 - 6:30 PM

— The second group of kiddos are ready for English class and it typically works the same as the first couple hours!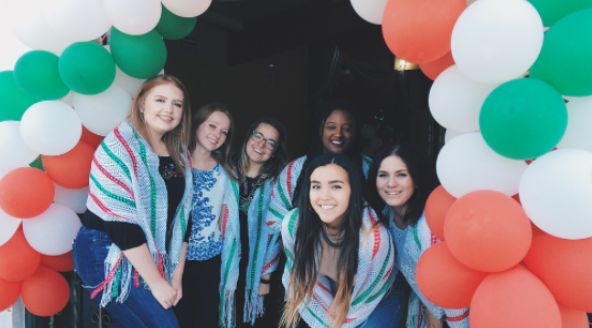 Free time!
6:45 PM — Head back to your apartment with the other volunteers for a yummy dinner of quesadillas and tacos, then go visit the city square for salsa dancing 
and live music in front of the really pretty church that is right down the street. Don't forget to watch the sunset over your little city before heading back to your apartment.

10:30ish — Write down today's adventures in your journal and tape up today's polaroid picture onto your bedroom wall. Maybe get 
 together with your ILP group to book an Air BnB or to figure out the bus schedule to go explore Leon on Saturday. Then, get a good 
 night's rest and be ready for teaching tomorrow.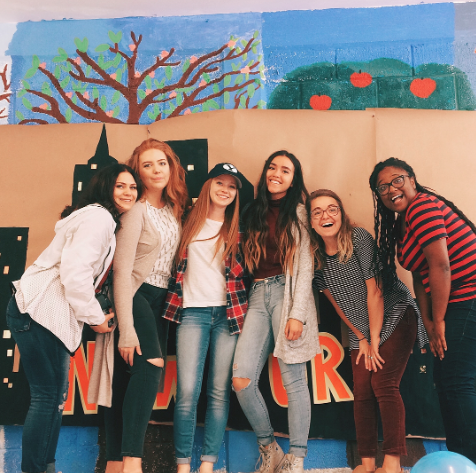 Hopefully that outlines daily life a little bit better — You'll be in the classroom 3-4 hours a day, so you really do have lots of time to explore your city and make memories in between teaching and hanging out with your cute kiddos. 

Still looking for a little more information? We've got a schedule of what life is like while living in China for a semester and one for Ukraine right here to give you a clearer picture, just click that green button.