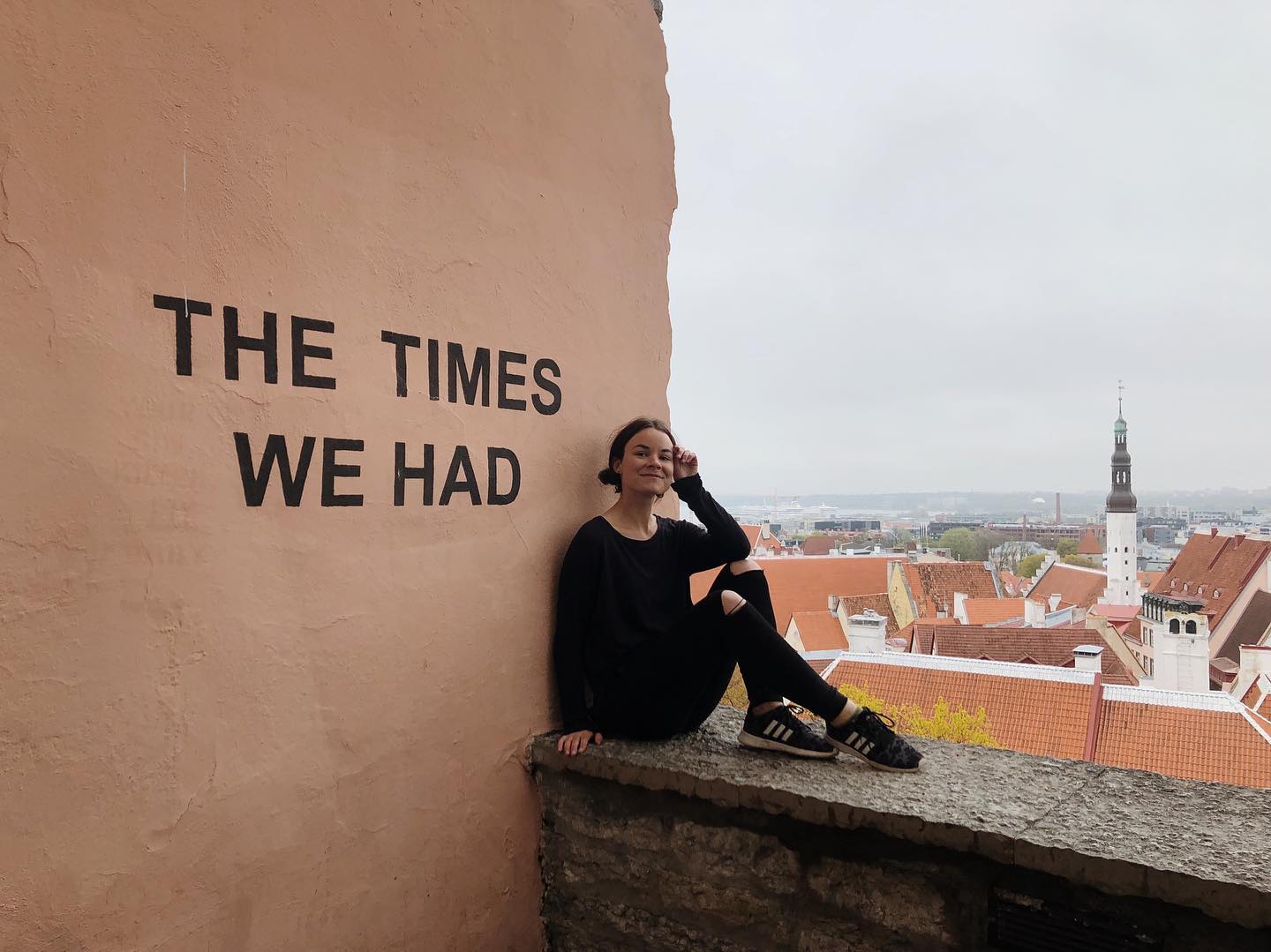 I spent a whole semester living in Eastern Europe and I got asked all the time — what was living there really like?
I loved loved loved my time in Europe. I cannot stop talking about my experience in that country. One thing I still get asked all of the time was what living there was like — did I like it? What did I do every day? How did I get to travel so much? Was it weird living with a host family? I was so glad I had friends who volunteered with International Language Programs before me to help me figure out what a typical day would be like ... and am more than happy to share what that looked like for me when I was volunteering.


---
Wait, not an ILP volunteer yet?
Here's how to start your application!
---

First off, know that everyone in my group had a different experience even though we were all on the same program. And that'll be the case no matter where you go with ILP! Some of us taught at different schools, we were all living with different host families, and all had different experiences while out exploring. So even if you end up living in the same apartment I did, teach at the same schools, and do the same exact things on the weekends, it's going to be different! There are also things that change around from semester to semester (like your school schedule or group size)— but keeping that all in mind, here's a peek at what a typical day looked like for me.
In The Morning
Breakfast with my host family! I lived with my 8-year old host brother and his mom, so I tried to get up and have breakfast before she left to walk my host brother to school, typically around 8:00 AM. My apartment (in typical European style) was pretty small and full of antiques from her family's house, so sometimes we would talk about the framed black and white portraits on the wall while we ate. My host mom didn't speak English (but we used Google Translate a lot!). Breakfast was usually some sort of porridge, like oats with yogurt and jam, hot porridge with honey, or cheese, bread, and an egg.
After they left for school, the whole morning was mine to do whatever I wanted with. I didn't teach until late in the afternoon (3:00) so I had a lot of time. I would spend time most mornings writing in my journal or catching up on lesson planning, but I always made time to do a lot of exploring. I had a group chat with other ILP volunteers in my group to keep in touch (since everyone was living in different parts of the city) and most mornings, would find a time to meet together and go to downtown, visit a museum, or walk around the park. One day before class we went ice skating, on another day we went cross country skiing, lots of days we hunted down the prettiest cathedrals, and other days we visited different grocery stores to stock up on chocolate. If I were to give one piece of advice for those going on ILP, I'd say to use the time during the week to do, go, and see everything you can! You can get tons done if you make time.
Before leaving my apartment, I made sure to pack up everything I needed for the day so I could go straight from exploring to lunch + teaching. I lived in a HUGE city so we had to make sure we left time to commute from our host family's house or wherever we were in the city to get to our school. My daily commute (from my apartment) was about 45 minutes there and 45 minutes back, more if the metro was crowded that day and it took more time to get on a train. It was a short walk to the metro station, a 35ish minute ride on the metro, then around 10 minutes to walk to the actual school.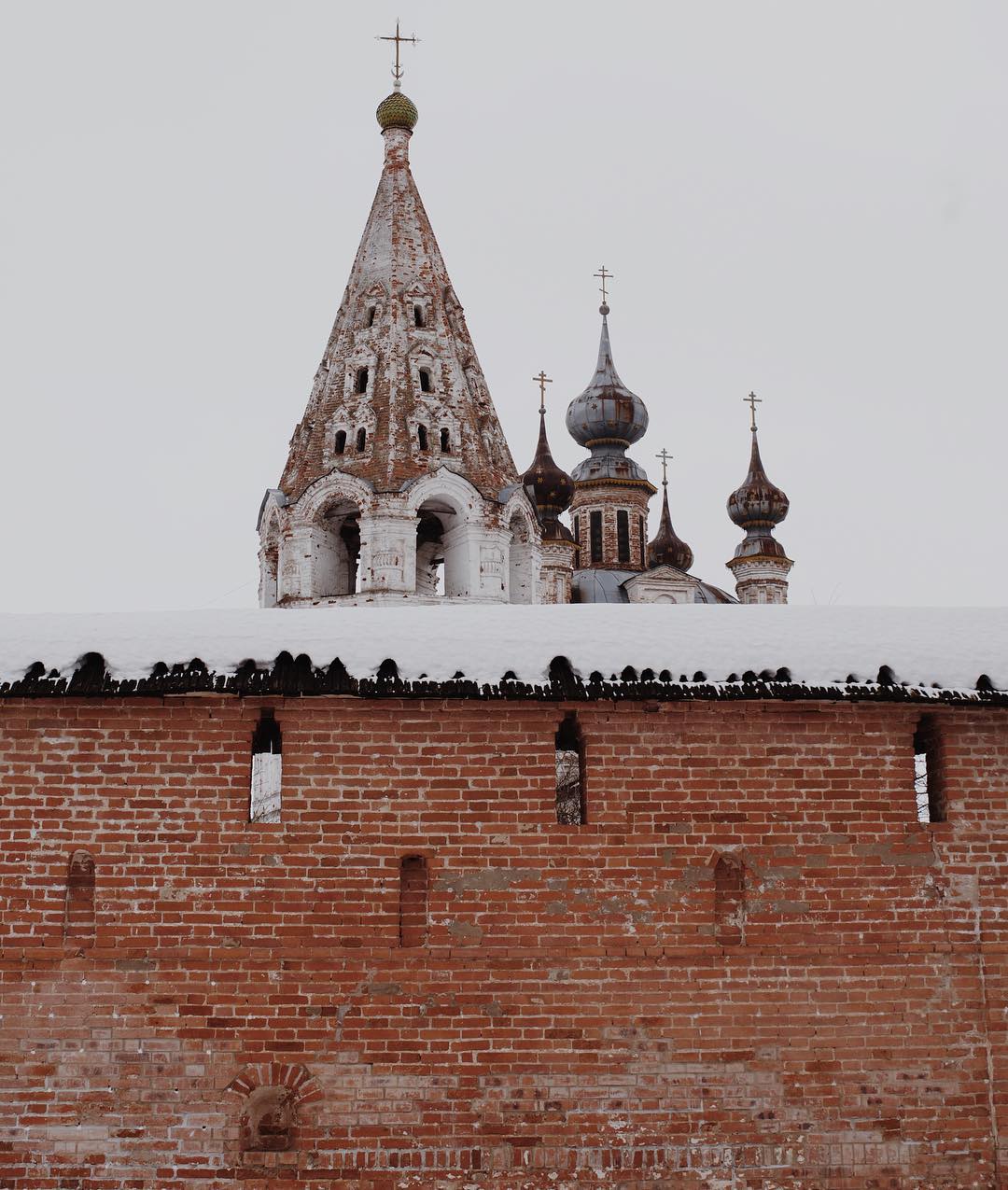 Time For Teaching
At my school (and most schools for my semester), we were able to have lunch at the school. So that meant making sure we made it to the cafeteria before it closed. The options were pretty limited and very much catered to local cuisines. I got to try lots of meals like borscht, rye bread, buckwheat, cutlets, and kompot. I always ate lunch with the other teachers at my school so that was a fun time to catch up and hear about host families or new parts of the city they'd discovered.

After lunch at the cafeteria, we had to walk back to the school and prep classrooms to be ready for the kids at 3:00 PM. At this school, classes were from 3:00 PM to 7:00 PM, but I had other teachers in my group who taught at one school for an hour or two, then made a 45-minute commute to another school to teach for another two hours or so. As a volunteer, you'll spend about a half day volunteering (up to 4 hours of direct interaction with the kids, plus preparation time, transportation, and clean up). You'll be volunteering Monday to Friday.
A Bit About Teaching
You'll hear this from pretty much everyone, but teaching is tough but so rewarding! There were days when everything went wrong and I had no idea how to make it through the next three hours of teaching. (One time, making bird feeders for a lesson ended up with buckets of birdseed all over the floor, and the kids were covered in glue ... this was my first lesson of the day, so not a great start). But the kids are what I miss the most about my semester. You're definitely exhausted at the end of most lessons, but it's worth it! You can get a little more info on what teaching is like here.
At my school, I taught with 3 other teachers. Classrooms were pretty small and we all had to share supplies which is pretty typical. Plus, the kiddos like to be loud and crazy while having fun so we had a few meetings about keeping your class under control. I really do miss the kids the most.
After Class
After teaching, it was late and time for dinner. Some days we'd message our host families to let them know we wanted to eat dinner at the nearby mall and shop around, but most days we all walked to the metro together and went to our separate homes. I always had music and lots of podcasts downloaded on my phone to pass the time while commuting. It was a good way to relax after a long day of exploring and teaching.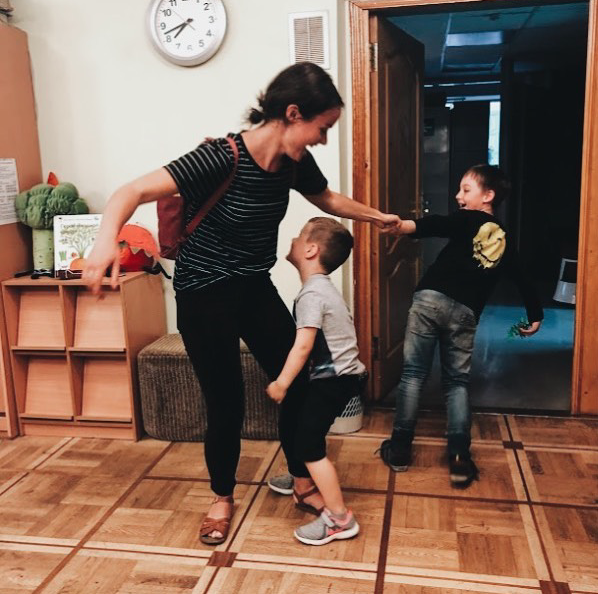 Dinner With The Family
My host family sometimes waited for me to come home for dinner so we could eat together, but some nights there was just a plate out in the kitchen that my host mom had prepared. By the time I got home, it was around 8:00 PM, sometimes later.
After dinner, I typically had a cup of tea with my host mom and sometimes played chess with my host brother. We'd host puppet shows, play songs on the piano, or try to practice the local language (for me) and English (for him).
After hanging out with my host family, I usually would Facetime my family at home (there's a 9-10 hour time difference between where I was and home) so after dinner time for me was in the morning for my family, which worked for both of our schedules
Before Bed
My host brother and I sometimes got ready for bed at the same time, which meant crowding into that little bathroom to brush our teeth together (so cute!), then sometimes we'd read a story together and he'd go to bed. Sometimes he wanted to play but I had to get to bed early or wanted to talk longer with my family — we decided that if my bedroom door was open, we would read a story, look through my pictures from that day, or play chess, but if my door was closed, we would need to play another time because I was busy or just needed my own space.
Before I went to bed, I checked my list of things to do before tomorrow (and my bucket list of things to do before going home!) and send out a group text to see who wanted to come with me to this souvenir market or this cathedral on the other side of town before class tomorrow. I'd jot down notes from today for my journal and finish up anything for the day and get ready for another day.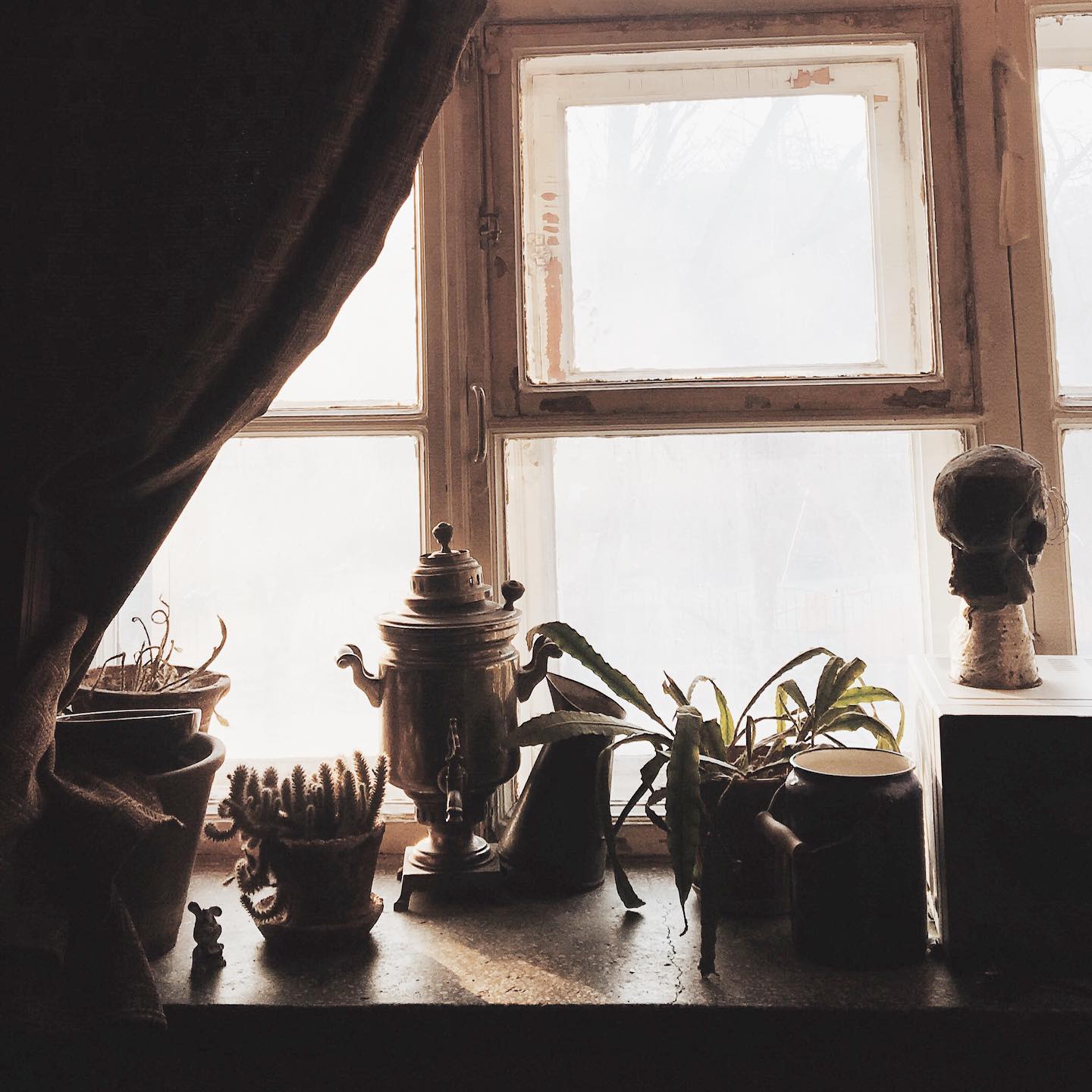 Thinking you could get use to living abroad for a semester?
Come volunteer with ILP. We have countries all over the world where you can really dive into the culture and get to meet a group of fellow volunteers to teach, travel, and live with. Get all of your questions answered below by someone who's volunteered with us before and can help you out.