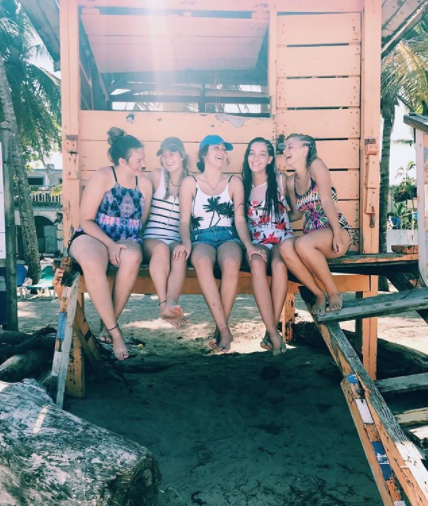 The Dominican Republic is home to some of the cutest kids around and also one of ILP's humanitarian programs! You will have many unique opportunities volunteering in the DR and will seriously love this beautiful country.
Here are a few things everyone should know if they are going to live in the DR for the first time!
You Have A Lot Of Things To Do Near You
First of all, you are only a 10 minute walk from the beach and you will spend a lot of time there. That in itself is awesome. Your city has a lot of delicious restaurants, markets to shop at (we love this one little place that makes custom leather goods like shoes and purses!), and neighborhood streets to explore with local kids ready and eager to hang out with you. Just exploring the city and the coastline full of different beaches near you will definitely fill your days. You will find a lot of fun things and meet the greatest people in your town.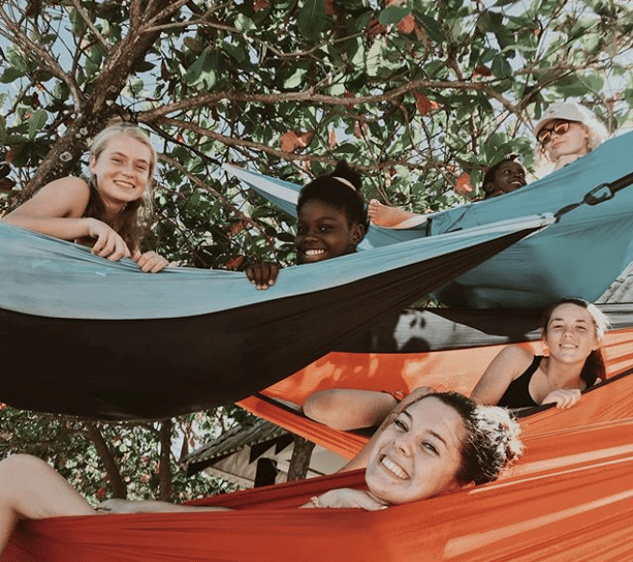 You Won't Have The Luxuries of Home
When living in the DR you will quickly realize how much you have taken for granted in your life. You will see a lot of people who live in poverty and live life making the most of what they do have. Although the home that ILP volunteers live in is immaculate compared to your neighbors, you'll still run into the issues that many locals deal with because of the country you're living in. Many of the things that are common in the States will be a luxery in the Domincan. Showers will be a thing of the past. You'll need to conserve water and there is little to no water pressure in your shower anyways, so most volunteers take "bucket showers" with the water that is brought to the house. You can't drink the tap water so get used to carrying around a water bottle where you'll fill up with filtered water. Air conditioning is a miracle if you can find it. Oh yeah and bring the mosquito repellent (but you'll get bitten anyways). These little things will make for some good stories later and once you get back to the US you will appreciate everything so much more than you ever have. It's definitely an experience you'll remember.
You Will Fall In Love With The Kids
The kids you teach will absolutely melt your heart. From their cute giggles, the way they squ
eal your name, their rad dance moves and sassy personalities... you will just LOVE them. You will get to know their personalities really well and become great friends with them.
One of the cool things about The DR is that you live alongside the kids. Hayden G. who volunteered in the DR says:
"T
he kids you teach are literally your neighbors! So most of the time we were just outside playing with all the kids we teach, seeing where they live. The parents are really nice, always inviting you inside. All the kids just hang out outside of the gate and wait for us to come outside and play with them. It's the best!"
Teaching Can Be Difficult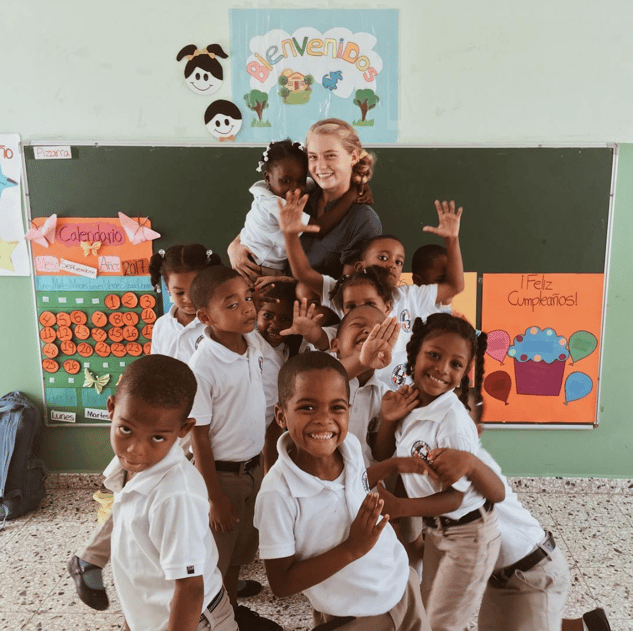 I'd be lying if I said teaching is a cake walk. It can be hard and frustrating! Kids have a ton of energy and when you pair that with their sassy little personalities it can be rough. BUT you will learn how to best work with each kid, what they each need and what does and doesn't work when teaching them.
You will learn a lot from them. Patience, love, and kindness are just a few of those things. And, you really will adore them. They will change your life!
You Will Live With 30+ People
You will in a house with your ILP group - your whole ILP group! Actually one of the largest ILP groups that we have in any country. That's a lot of people and sometimes it can feel crowded, but honestly, it is so much fun! It's like you have built in friends to do things with all the time.
30 may seem like a lot, but Hayden says: "It honestly isn't that bad because the house is kind of split up in different sections/apartments. I would go days without seeing some people. It wasn't like we were around all 30 people all of the time. There is 3 floors to the house so everyone is pretty spread out!"
It's Hot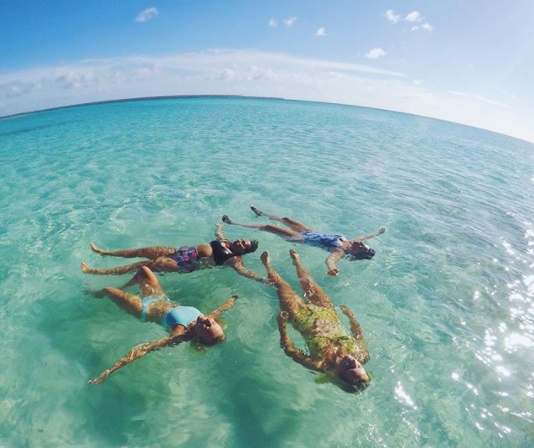 No, guys, really HOT. Humid hot. Like you just read, you won't go anywhere with air conditioning unless you decide to stay at a nice resort on one of your vacations. When you walk outside you're immediately sweating. It's hard the first few weeks, but you start to get used to it.
Things like light clothes, cold showers, swimming and battery operated fans will save your life (especially when the power goes out so all the fans at the house shut off)! Soon you'll get more accustomed to it and it won't feel so crazy all the time!
You Will Love The People
The Dominican people are so kind. They come from humble circumstances and a very different background than what you probably have experienced, yet they are still happy and loving people. You will find great friends and will really grow to love them and their culture.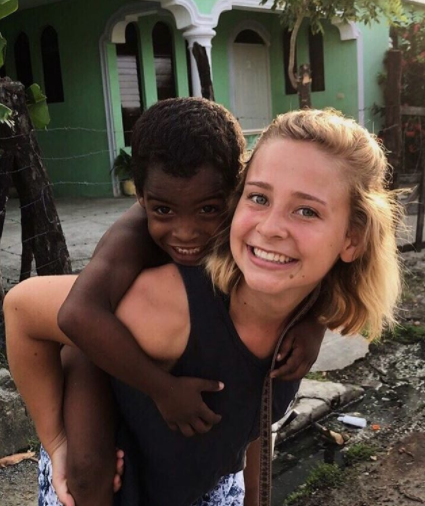 It Will Be Hard To Leave
After spending your semester in The DR you truely do come to love it, despite any hard days you had. Leaving your cute kids will be heartbreaking, saying goodbye to your city which has become home will be hard, and once you get back to your home in the US you will miss the DR every day. Stay friends with volunteers in your ILP group so you have people to reminisce with and make sure your document your semester well so you have pictures and videos to look back on.
The DR is so much more than pretty beaches. As you teach English you will make a difference in the lives of the children and they will equally make a difference in yours. Enjoy every second of it! The DR will now forever be a part of you!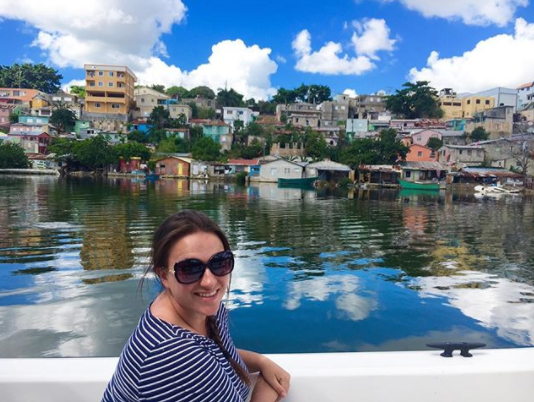 Click the button below to learn more about your semester abroad in the DR and learn more about what amazing opportunities you can experience during your semester living abroad.