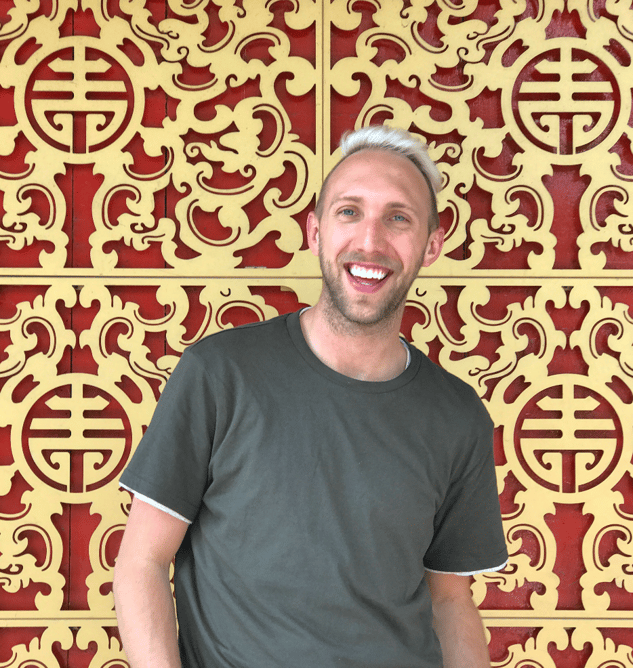 People who like to travel are cool, but people who travel with ILP are even cooler — here's what a few of our alumni have been up to.

I'd bet that once you got your first taste of going abroad, you wanted more. Sound familiar? You aren't alone — our ILP alumni love the whole travel experience and have caught the bug.



---
Pst: want to have the ILP experience for yourself?
Come fill out an application and experience living abroad all over the world!
---


We could talk about loads of our alumni here, but we've talked to 4 who have done some pretty cool things since they were an ILP volunteer:
Brittany Buckwalter
Brittany first volunteered in China in 2013, and loved China so much she's now back in Beijing, but this time for a whole year! Brittany's been adventuring and living with a Chinese host family with two kids, while taking Chinese classes. She's loving her time is the busy city of Beijing..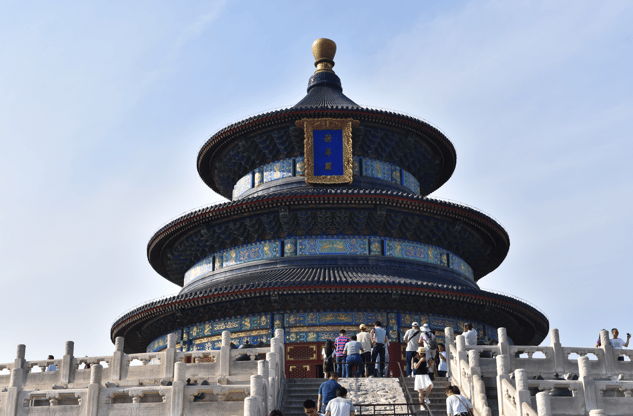 Megan Ellingson
Megan came home from ILP with a new family (her host family!) and loads of memories.
"One of my favorite parts about my ILP experience was my host family in Ukraine! I was fortunate to be in a family that really made us feel like part of the family. My host family consisted of a babushka, Ludya, and her daughter, Olia. They showed us sites around the city, made us exciting and unique Ukrainian foods, and took us to extended family get-togethers.

"It's awesome because we have stayed in really great contact since I returned home. Olia has since married an American and now lives in North Carolina with their 3 year old little boy, Andy. Largely due to my ILP experience, I have decided I want to be involved with humanitarian and non-profit work. I did a humanitarian internship in the Czech Republic and while there, I visited my favorite Ukrainians. Olia and Andy also came over at the same time and we had a little reunion together for a week. It was so wonderful to see each other after six years!"

Don't you love the before and after picture?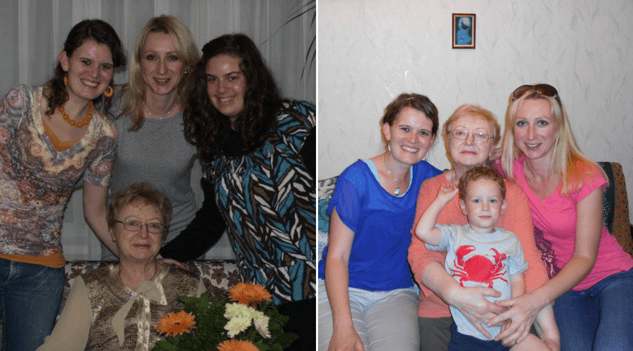 Taylor Shepherd
Taylor first volunteered in China two years ago…and went back to Head Teach at the same school.

The reason?

"I fell in love with China. The kids, the school, the people, the place. It actually feels like home here."

We've had lots of volunteers come back as Head Teachers (not just because you go for practically no cost) but because you get a completely different experience. For Taylor, there was no better place to Head Teach than Nanjing. He was thrilled that the kids remembered him from 2 years ago: "They were so surprised when I walked into their classrooms. The feeling that I made some sort of impact on them that they remember me two years later, was amazing. Coming back as a HT is great because the all the kids are my kids, not the ones I teach."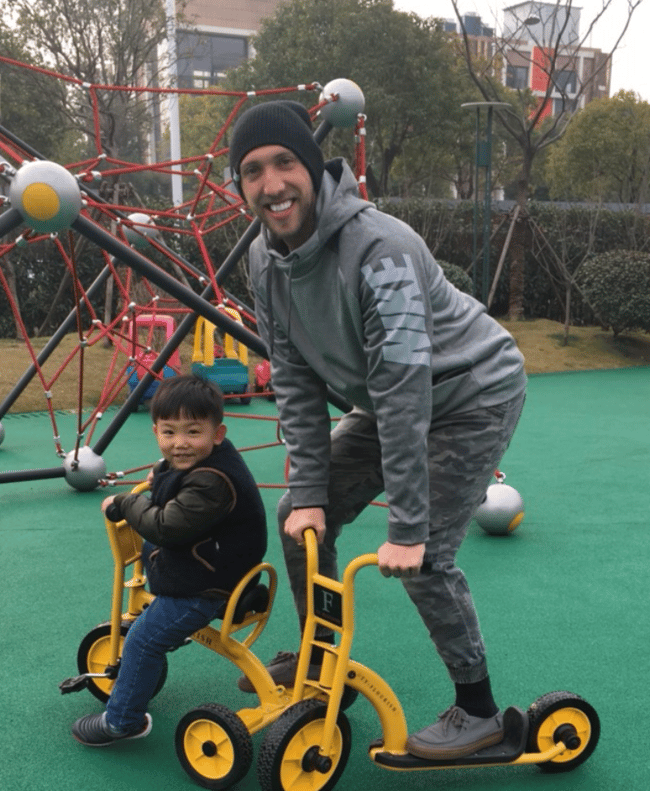 Ashlee Cawley
Ashlee turned an ILP semester into a career in South Korea!! (We're a little jealous). Ashely volunteered in China with ILP and came home with some incredible friends and memories — "I knew that my experience in China would be rewarding but I didn't expect for it to be so enriching. It truly changed my life. I got to see so many beautiful places in China. I made some remarkable friends—some of the girls I met through the program are now some of my best friends. We even have gone on road-trips in the United States together."

She ended up LOVING her semester which opened her up to teaching in Asia after she had finished school ... " I did some research about potential ways I could return to Asia to continue teaching. After a few years, I decided public school system in South Korea best fit what I was looking for. I'm now employed as a Native English Teacher at two middle schools in Gwangju, South Korea."
Um, that's rad!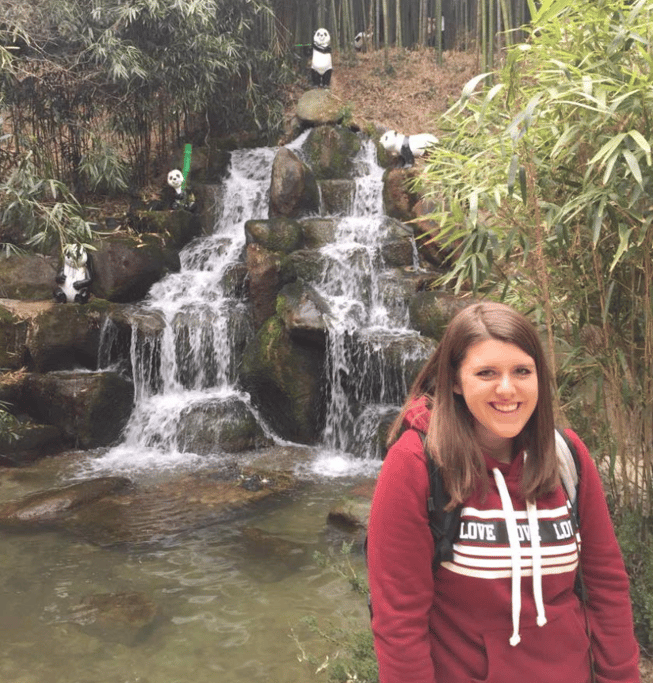 Want us to write about what you're doing before and after your ILP semester?
Come volunteer with us first and keep in touch! Learn a little more about our program by clicking that button right there: