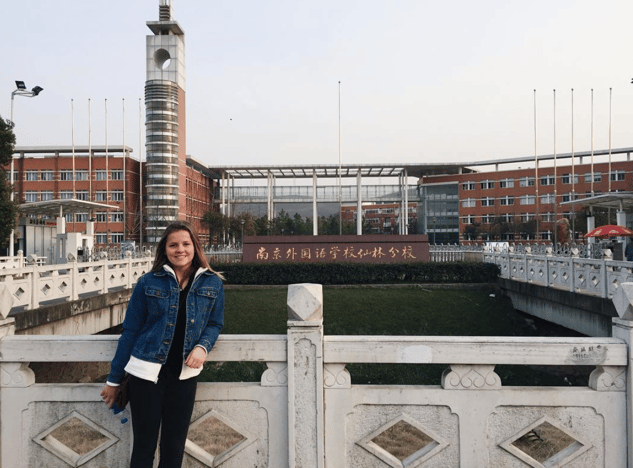 Besides the construction paper and glue sticks in your suitcase, you should also be packing stuff to wear on vacations and in the classroom, right?
You've got warm winter boots if you are heading to Eastern Europe and our Thailand volunteers wouldn't dream of forgetting sandals and swimming suits, right? But what about the clothes you wear for teaching English when living abroad? After all, that's what you'll be doing 3-4 hours a day.
Love the idea of teaching but aren't sure how to make that happen or if you're a good fit? Get more about volunteering with ILP, what it's like to teach and travel as Elementary Education Teachers, with no experience necessary.
But don't worry, this question is pretty easy to answer (but also sorta depends on where you are going) —
For ALL Our ILP Volunteers —
Basically, our rule is "business casual" for what to wear in the classroom. You don't have to look like you are going to a professional business meeting or anything, but you should look nice (so no jeans with holes or skimpy tee shirts).
Even though you're volunteering, everyone else (students, parents of students, other teachers at the school) sees you as the teacher and someone to look up to so keep that in mind. Shirts should have sleeves and skirts need to go to around your knee. Wear pants without any holes and nice tee shirts (no logos or holes) are also fine.
Another tip is make sure you feel comfortable to move around, because kids move around! If you are constantly needing to pull your shirt up or down or your jeans are too tight, trust me, that's one extra thing you don't want to be worrying about.
Here are some of our favorite places to get comfy and modest clothes for teaching.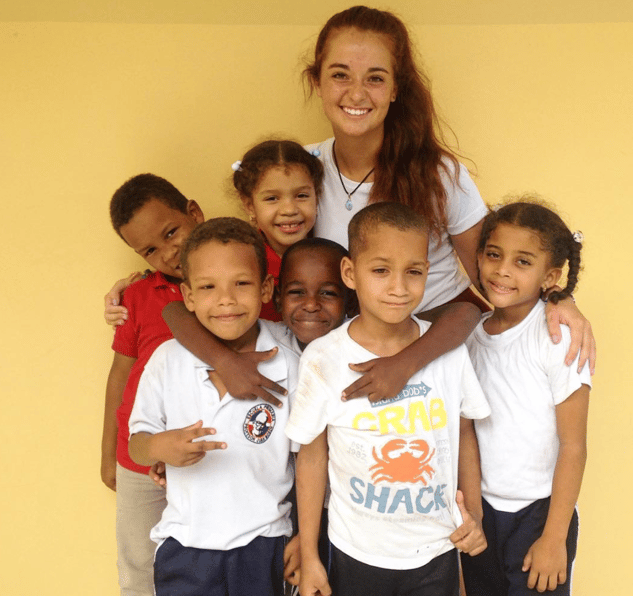 Certain Schools Do Have Rules
Certain schools have different requirements that you'll hear all about during ILP training for your country. Some schools don't allow shoes without a back to them or any jeans at all…In China, wearing strappy sandals and flip flops look just like the shoes your students wear to shower in so it's best not to teach in them. Stuff like that. But don't worry! You can ask about the specifics when you go to training.
And anyone who have been thinking about volunteering in the Romanian orphanage will need to wear scrubs during their shifts at the orphanage and hospital.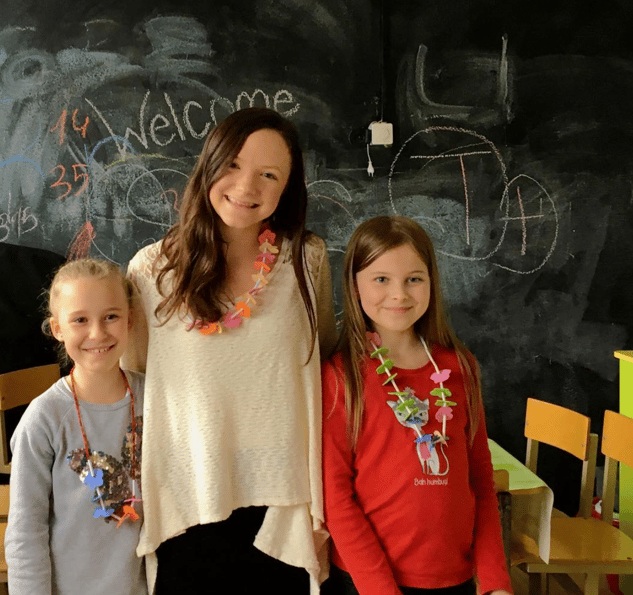 And For Teachers In Lithuania and Thailand —
You are required to wear a skirt or dress whenever you are teaching…and most of our Dominican Republic and Haiti volunteers do the same, just because it's so hot. Remember, dresses and skirts should reach your knee (at least ... best best is to have the fabric reach your knee even when you're sitting or sitting down).
We also suggest wearing biker shorts or spanx underneath just in case a little kiddo gets a hold of your hemline.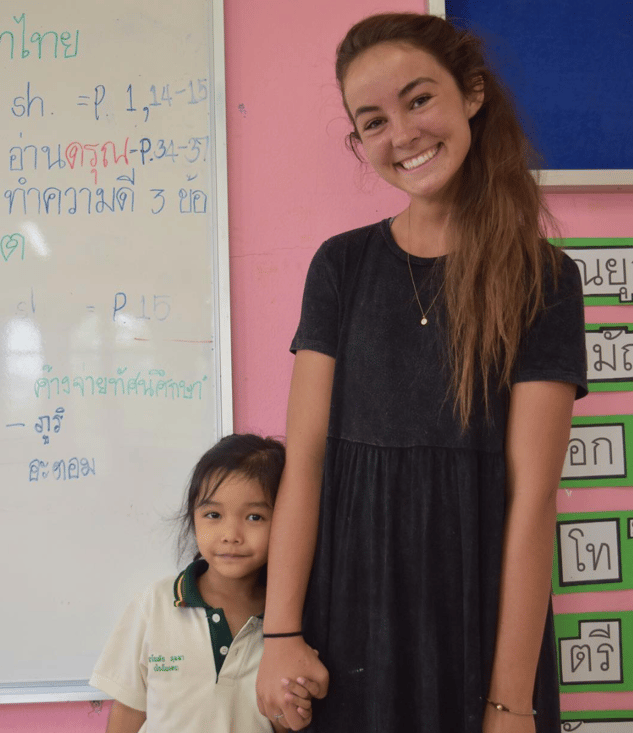 We suggest packing a few outfits to teach in, and room in your suitcase to bring home whatever outfits you may find while on vacationing...or maybe in your local Lithuanian thrift shop. Lots of volunteers end up buying an outfit or two in their country to wear while teaching and to wear at home.
Need more packing and travel tips in your life? Or what about ways to save more money on your semester abroad? Click that link right there to get an ebook alllllllll about it —