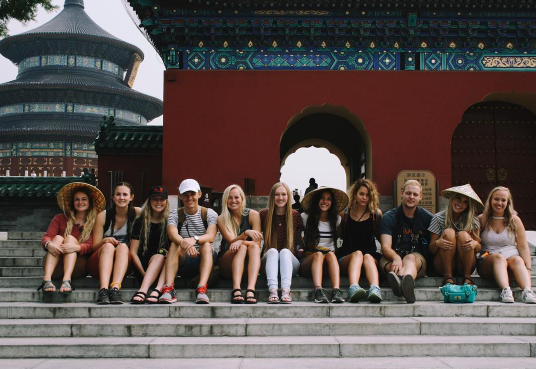 We want to answer all your questions and help you get a feel for what a semester volunteering abroad with International Language Programs (ILP) will be like, so we're coming to your school.
If you're interested in volunteering abroad, but still have some questions, you're in the right spot. We have a bunch of resources to help you with that. Representatives in the office, the ILP website, ILP blogs and Information Meetings are some great ways to learn more and ask questions.
What's An Info Meeting?
Info meetings are short (20-30 minute) meetings where ILP representatives and alumni tell you all about the program and share some of their own experiences volunteering. They'll give you a quick rundown on where and when you can volunteer, how housing works, tell you more about teaching English or cool places you can travel, fundraising tips, how to apply and more.
It's an awesome time to listen to people who have actually volunteered and ask as many questions as you'd like, no strings attached. Plus we're almost always providing food or a treat so take advantage of that.
Where Can I Find Meetings?
Most of our meetings are currently held at or near universities in Utah so if you're a student at BYU, UVU, USU, SUU, Dixie and others you will have have quite a few options of when to attend!
*Psst- don't worry we do have out of state meetings in Virginia, Arizona Idaho and Hawaii too just not as frequent as the ones in Utah.
To find out where meetings are go to our homepage www.ilp.org and and click "Go to a meeting to learn more about ILP". This will bring you to a list of locations and dates.

On that page there are two sections. One shows you when meetings about our countries with exchange programs are, and another shows when meetings about the Romanian orphanage (one of our humanitarian programs) are.
Just show up and listen! No pressure. Bring your friends and get a treat. Hearing cool stories from past volunteers is super helpful and can give you a good taste of what volunteering in Ukraine, living in China for a semester or serving in any of the ILP countries will be like.
You can also follow us at @ilpadventure. We'll post about any info meetings on our story.
What If I Can't Make It?
No problem. Attending a meeting isn't required to volunteer. If you have questions about the program reach out and let us know! We'd love to talk to you and fill you in on anything you would have learned at an info meeting.

You can call the office at 801-374-8854 and talk to a representative. Everyone who works in the office has volunteered with ILP so they can tell you about their experience as well!
Check out our Instagram @ilpadventure for awesome pictures of all ILP countries and see what volunteers are doing to make a difference as they serve abroad. We frequently post tips and info about our program, as well as giving you a glimpse into what our volunteers are up to.
Or scroll through our website.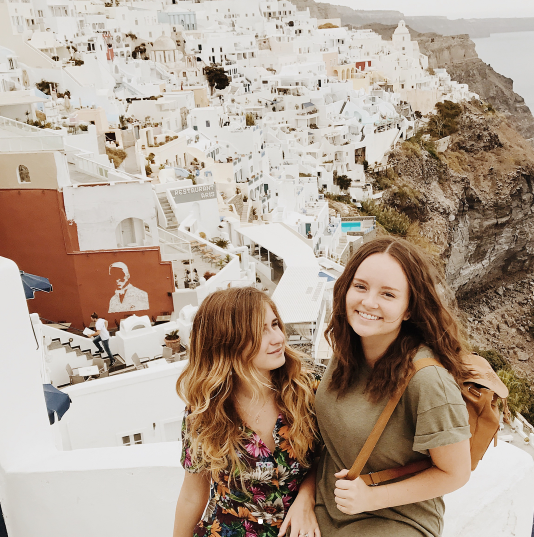 Already have some questions in mind? Sweet! Just click that blue button below.