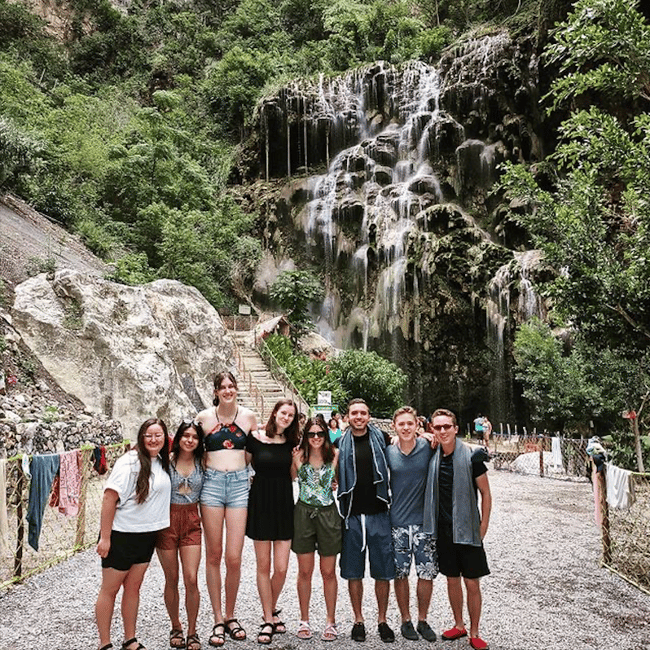 What's the deal with these ILP info meetings?
Come get your questions and a treat on us! ILP hosts info meetings where you can talk with someone who went on our program, learn a bit more about each of our countries, and get a few perks, like free food or cash for coming (fun bonus, right?)
So, we're calling all BYU students! Or anyone around the BYUI, UVU, USU, Dixie campuses (and a few others), to come join us!


---
Know you already want to live abroad for a semester?
Come fill out an application!
---
Here's a bit more about those meetings to help answer all of your questions — the ones you have now, then you'll be able to get all your questions about actually volunteering with us at the meeting. See how that works?
What Is An Information Meeting?
ILP information meetings give you a bit of an intro about what ILP is, and what you'll be doing when you sign up to come teach English abroad. They're short and we hit the highlights, like how the program fee covers your visa and roundtrip airfare and housing and meals (and more!).
It's also a good place for you to ask questions about the program that aren't answered in that short little meeting.
Who Runs The Meetings?
One of our awesome ILP representatives will be hosting the meeting and will give you all the information you need to decide if ILP is right for you.

Our ILP reps have all been on the program at least once (typically more than once!) and have first hand experience of what it's like to be abroad. They will be able to answer just about any question you throw at them.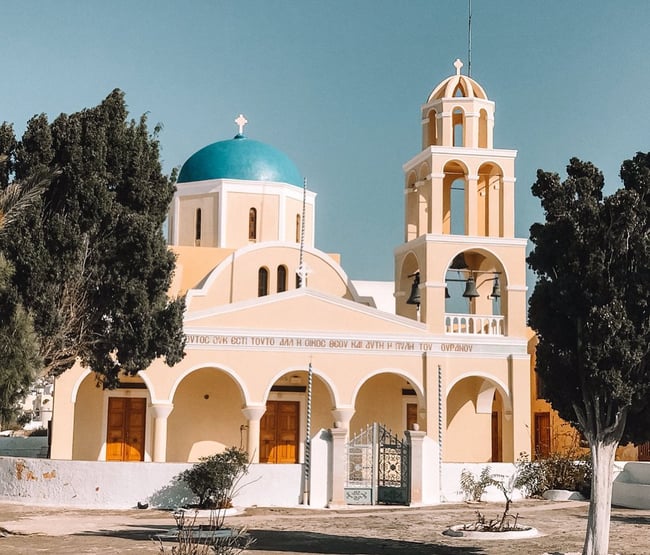 Where Are The Meetings?
The meetings are typically held in towns that have a college or university in them — ILP volunteers are typically college-aged, though you don't have to be a student to volunteer with us. Here's a breakdown of where we tend to have meetings:
Provo, Utah (BYU)
Orem, Utah (UVU)
Rexburg, Idaho (BYU-I)
Logan, Utah (USU)
Ephraim, Utah (Snow)
Cedar City, Utah (SUU)
St. George Utah (Dixie)
Buena Visa, Virginia (SVU)
Laie, Hawaii (BYU-Hawaii)
How Often Do These Meetings Happen?
Pretty often, depending on where you are living. We tend to have meetings frequently in places like Provo, Orem, and Rexburg so if you miss a meeting one week, you can check in and come to another one. In these cities, we usually have a few meetings a month.
You can see what's happening this week on our information meetings page.
Am I Required To Go?
No, you are not required to attend an information meeting to volunteer with us. However, if you have any questions, they're a good place to get those answered. We hit the main points you should know about, plus there is someone there who has volunteered with us before and can answer your questions.
Also, everyone seems to like getting free food (or cash) after hearing a bit about what a semester with ILP is like, so that's a perk to coming if you can.
Can I Bring Friends?
Of course! The more the merrier. Sometimes, these ILP information meetings have an incentive for bringing some friends along (like a few extra dollars for every friend you bring), plus, if you volunteer with a friend you could get a serious discount on your ILP semester.
What If I Can't Make It To A Meeting?
Not even a problem.
If one of these meetings doesn't work for you, you can find questions to your answers on our ILP blog. Here are a couple of posts that may give you what you're looking for: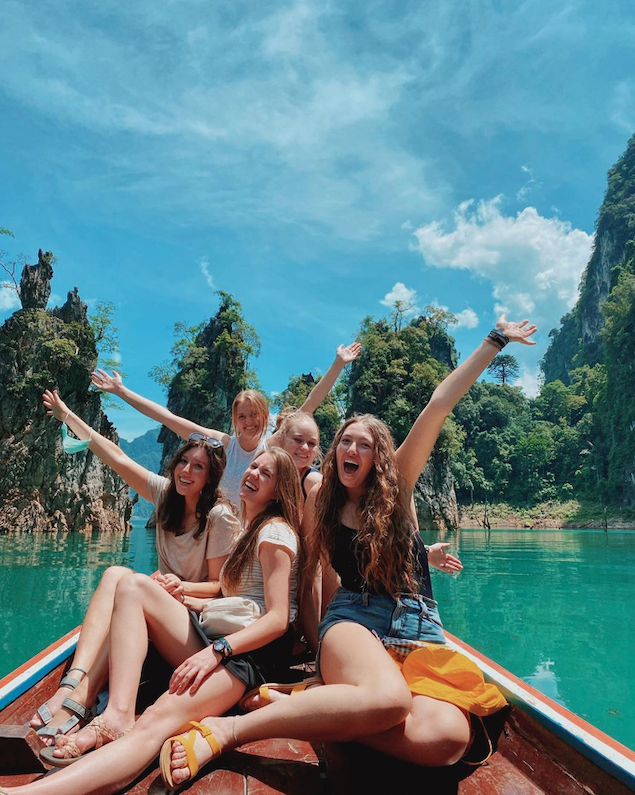 Can't wait until the next meeting?
You can also chat with one of our ILP representatives by clicking that blue button to get your questions answered quickly.