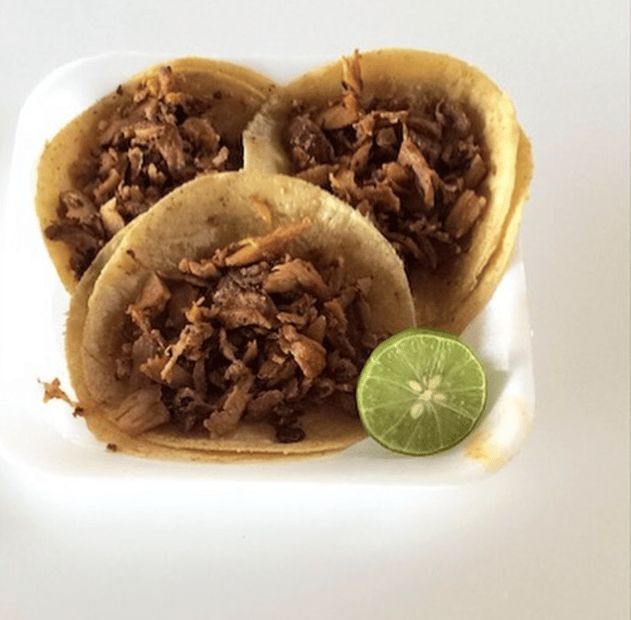 And we can bet you will want to spend at least some of your vacation time here. Get your passport ready and come see it for yourself!
Pack your bags, ILP Mexico volunteers! We have another vacation spot you can check out. If you've done just a little research on this country, you'll quickly figure out that Mexico pretty much has it all. Ziplining through the jungle? Check. Dreamy beaches? Check. European cathedrals and painted mural streets? Yes! And that's not even talking about the food … or this rad new yoga town.

Dying to see Mexico for yourself? How about paying less money for your semester with ILP? Yep, we can help you out with that too with this free ebook.
One major perk about the chill hippie town of San Pancho is that it's a total hidden gem. Most tourists flock to the nearby Sayulita (a hip surfer town), but come on, who doesn't love the secluded beaches and the quiet city streets you'll find in San Pancho? Here's what you need to know about your newest vacation spot:
Where Is It?
Do All The Things!
Here's How To Get Here
Where Is It?
San Pancho and Sayulita aren't too far from another favorite vacation spot, Puerto Vallarta (it's on the West coast of Mexico). This popular tourist attraction has lots of things to do (like whale watching and pirates) but it does get crowded. Think about finding some relief from the crowds by splitting a taxi ride with your ILP group down to San Pancho — It shouldn't take more than an hour.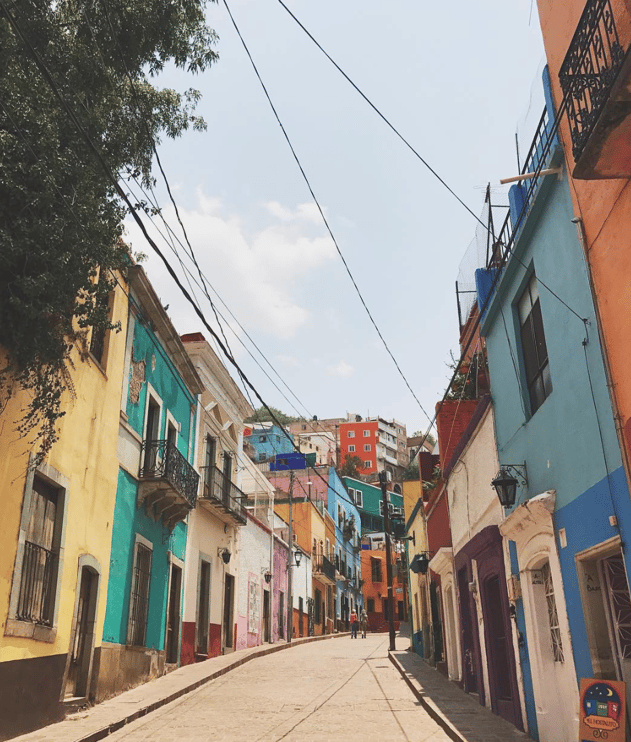 Do All The Things!
San Pancho is chill, with pretty painted city streets and a sleepy town feel but there's still lots and lots to do. Plan on basking in the sun on sandy beaches, soaking up those amazing Mexico sunrises and sunsets or surfing. Maybe you'll want to take a Pilates class (an hour class is around $5!), catch a live concert in the Plaza or see baby turtles hatch and crawl into the ocean at the turtle nursery. Perhaps you'll be in the mood to take a hike in the jungle for a soak in warm mineral pools, or hang out with bohemian yogis and find your center with a class or two.
If you want less of sleepy town experience, take a day trip to Sayulita — it's about 20 minutes by taxi. In Sayulita, you can explore the dense jungles, take a horse on a jungle tour, or rent mountain bikes in town. Or, see another beach by kayak (or surf board) and take a taco lunch after seeing the markets and art studios. Either city will keep you busy, busy!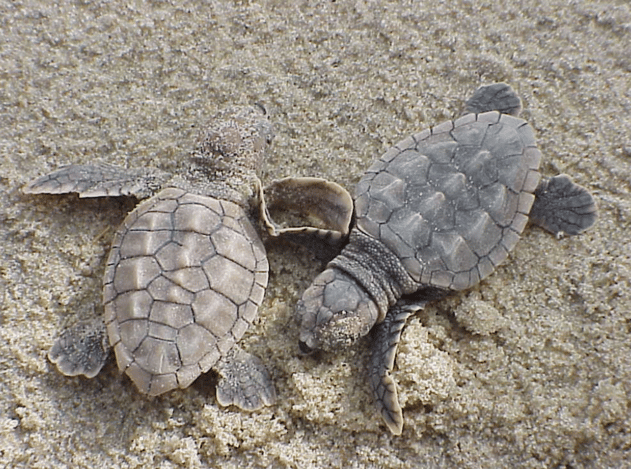 Here's How To Get Here
Probably the easiest way would be to first travel to Puerto Vallarta. You can take tons of buses or hail a cab from the airport to get to Sayulita. From there, San Pancho is just a short taxi ride away. Easy, right? You can definitely head to Puerto Vallarta for a couple days, then sneak up north for a bit for a chill day or two in San Pancho.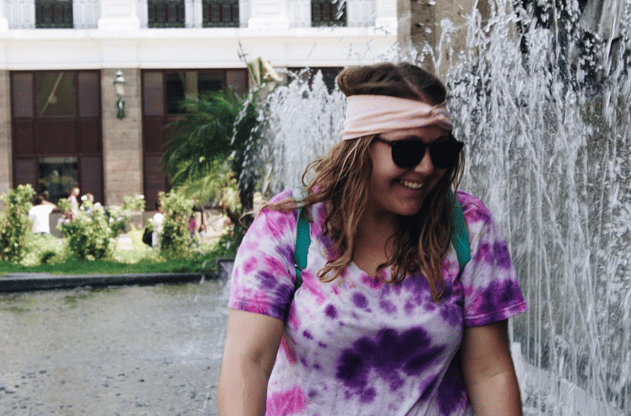 So … planned out when you'll be volunteering with ILP in Mexico? We have volunteers who use a semester here as part of their LDS mission prep. Students from lots of colleges — like SUU, UVU and BYU volunteer to come teach English in Mexico to take a break from school or to even get some internship credit. Interested in seeing this country for yourself? More info and cutie pictures ahead: