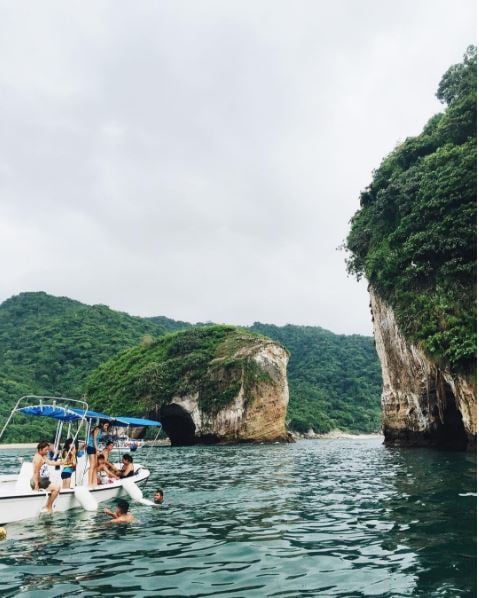 Puerto Vallarta, Mexico is one of my favorite places that I have ever traveled to — Here are a few of the top things you absolutely have to do when visiting.
Make sure you're planning your trip the right way with this Mexico Destination Guide.
Think about it — a full semester in Mexico, teaching English to cute kids, being able to learn basic Spanish by practicing every day at the local taco stand and crossing off your Mexico bucket list. Oh, and a vacation to Puerto Vallarta amount others.
Check out these awesome activities you can do while visiting.
Whale Watching
Sail with Pirates
Endless Adventure Options
Whale Watching
Puerto Vallarta's Banderas Bay is the perfect location to go whale watching. Whale watching season is December - March, so this is perfect for ILP volunteers in both Fall and Spring Semesters in Mexico.
Typically in December, you'll be able to see adult Humpback whales. By January, you'll typically be able to see new born baby Humpback whales and by February and March you'll be able to see happy and active baby Humpback whales in Puerto Vallarta. Even if you can't make it during prime whale watching season, there are plenty of other fun activities in Puerto Vallarta.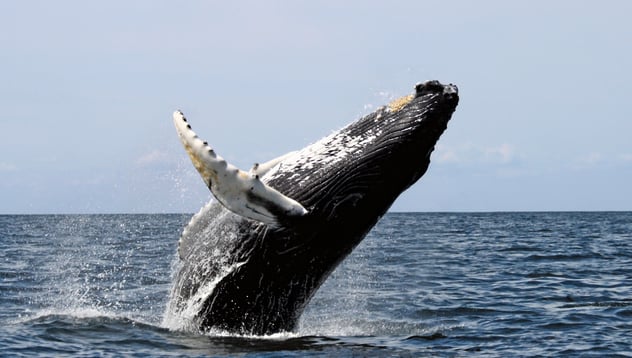 Sail with Pirates
Did you know that you can sail with pirates? Well at least you can pretend you are. These pirate ship cruises are full of fun pirate shows as the ship takes to a secluded island where you snorkel and kayak to your hearts content, plus most of these cruises include a meal (or two) and unlimited soda all day long.
Click here for more information.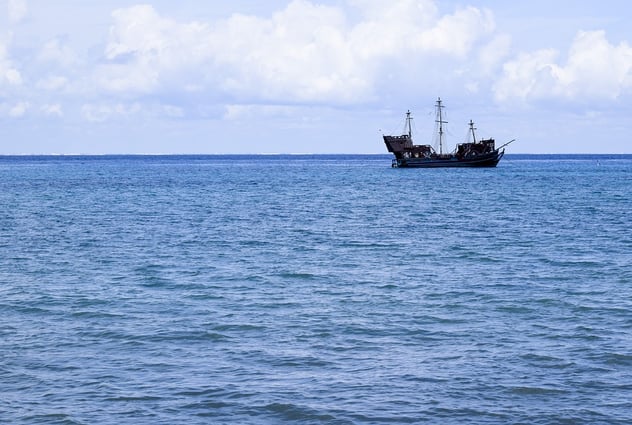 Endless Adventure Options
When in Puerto Vallarta, head to any tourism booth and you'll be amazed at the endless adventures available. Ziplining through the jungle, swimming with dolphins, going on an ATV adventure, horseback riding on the beach, scuba diving, jet skiing and of course snorkeling are just a few of the incredible activities you can do when in Puerto Vallarta.
BONUS: Visit the beautiful Marietas Islands while you're in the area.
Here is an example of what a tourism booth might look like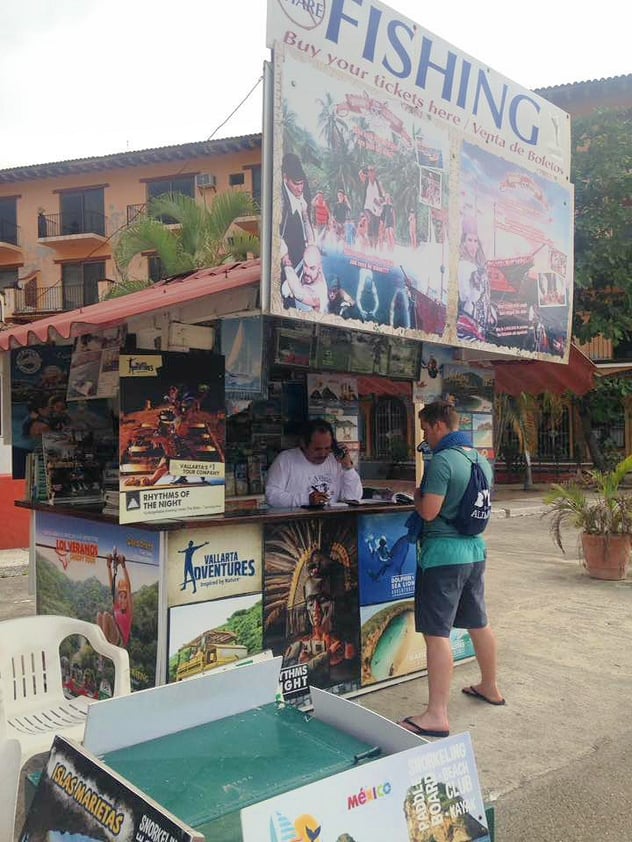 Interested in vacationing in Mexico? How about living there and making a difference in the lives of children? Each ILP volunteer is teaching English part time, which leaves plenty of free time to explore during the week. Plus, you'll have weekends off to visit nearby cities and vacation days to see places like Puerto Vallarta. Oh and did we mention how good the food is in Mexico? We're big fans.
Click the button below to learn more!