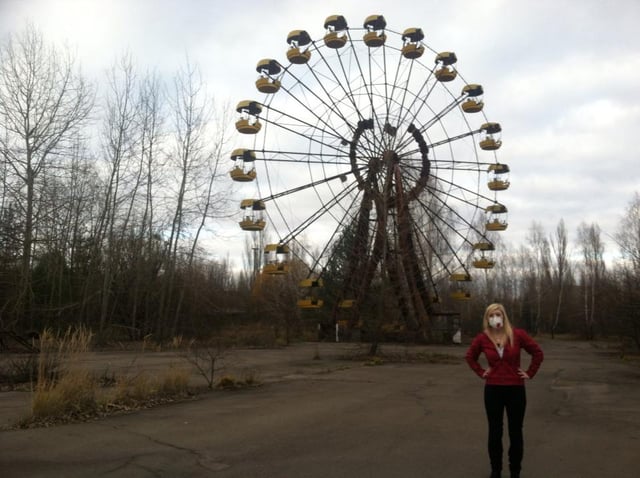 If you love learning about some of the more eerie parts of history, you will love learning about Chernobyl in Ukraine. Never heard of it? Volunteers better buckle up — this is quite the story.
Ukraine is a country bursting full of history and some sites that are completely unique to this country. Some are straight out of Pinterest— no doubt you've scrolled past the dreamy Tunnel of Love, or maybe you've been lucky enough to stumble on an Alice in Wonderland theme park? But Ukraine also has a side of history that's less enchanting, but no less fascinating ... like Chernobyl.
Love the idea of seeing more in Ukraine? We think you'll be interested in volunteering in Ukraine.
If you're volunteering in Ukraine, you'll have free time, weekends off and vacation time to come explore all there is to see in this country. So before you go to Chernobyl, read up on a few details:
The History
I know ... history can be boring, but not when it comes to Chernobyl. The Chernobyl plant is located near the city of Pripyat, Ukraine. On April 26, 1986 during a test to see how much power they would need to keep the plant running in case there was ever a black out, something went terribly wrong. The Chernobyl Nuclear Station exploded — releasing dangerous amounts of radioactive chemicals into the air.
Estimates directly from the explosion put the death toll in the dozens but there were thousands who suffered from illness caused by being exposed to the radioactive chemicals.
Many cities were affected by the radioactive chemicals, but Pripyat (the closest city to the plant) was the most affected. Pripyat was home to a majority of the plant workers and after the explosion, they were forced to evacuate.
Now, the city of Pripyat is a ghost town, preserved in the same condition it was in during 1986. You can see the Communist propaganda, the decorations left behind for the celebration of May Day that never occurred and all the clocks stopped at 11:55 ... when the electricity was cut. It's an eerie and fascinating slice of history not to be missed.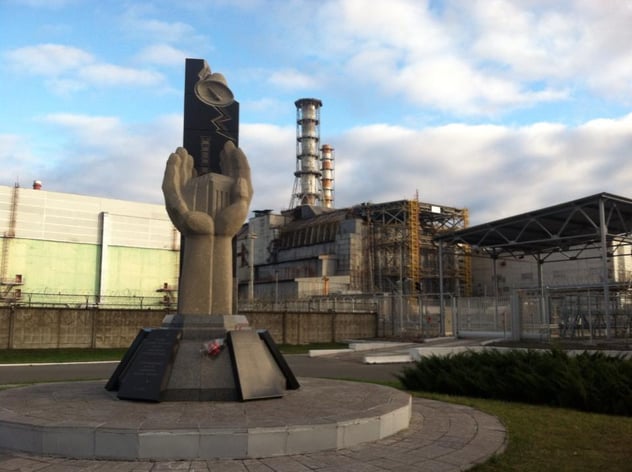 Tours
If you are wanting to tour the Chernobyl plant or the surrounding cities, you will first need to get a day pass from the government. These passes can be obtained through tour companies.
And don't worry — it is safe. You'll be exposed to radiation, but very, very, very low amounts that won't damage your body or cause any side effects. To keep your mind at ease, the tour ends by checking your radiation levels.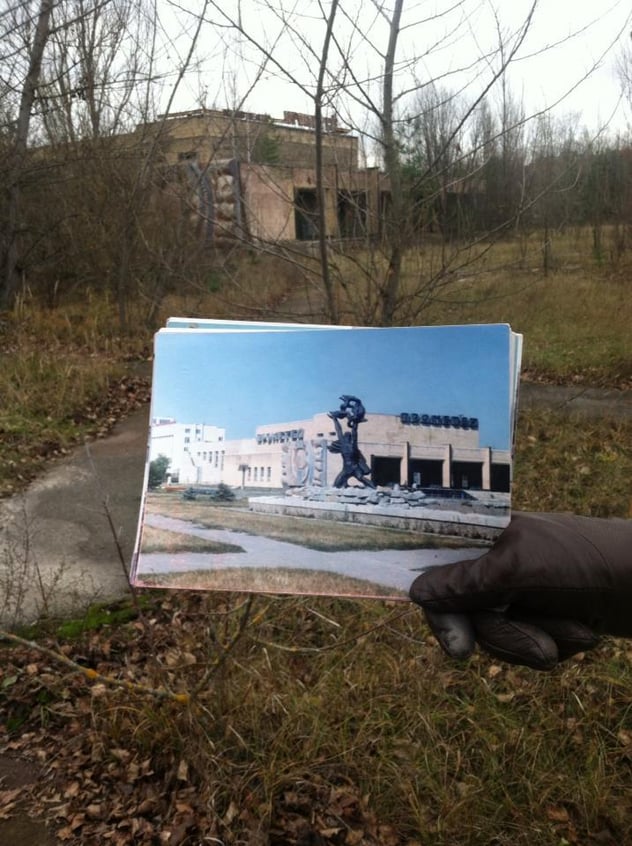 Come Visit While You Can
If you are planning to spend a semester volunteering in Europe, don't miss Chernobyl — you'll be able to see tons of other sites in Europe, but there is nothing quite like it. After decades of being abandoned, the surrounding forests are starting to take over. Eventually the entire plant and towns will be covered in forest. Make sure you get out there an experience this historical site while you can.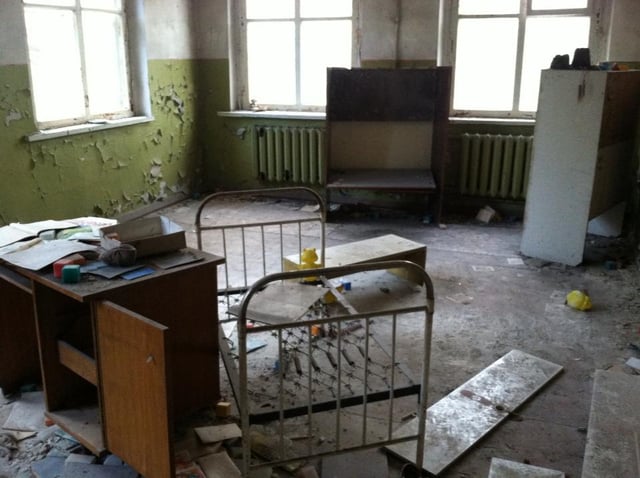 ---
If you have plans to come visit or live in Eastern Europe, come do a little research about being an ILP Ukraine volunteer! You'll be teaching English (part-time, with no experience necessary), and will have an ILP group to explore and vacation with ... all for a great price.