Did you have an opportunity to listen to the broadcast from the Church of Jesus Christ of Latter Day Saints? Many people gather around to receive inspiritation from leaders during the October 2016 General Conference— here are our favorite quotes from this fall.
One of my favorite parts about watching conference is knowing that around the world, millions are watching and hearing the same messages that I am; from my brother who is an LDS missionary in California to International Language Programs (ILP) volunteers in Thailand.
If you're looking for volunteer opportunities for LDS volunteers, ILP might be perfect for you. Come start an application to get more information.
While ILP isn't affiliated with the LDS Church, many of our volunteers are LDS and many of them tuned in to listen to General Conference. Even if you didn't listen to conference this past October 2016, or aren't LDS, many of these quotes can still be applied to all of our lives and can help us to become the best versions of ourselves.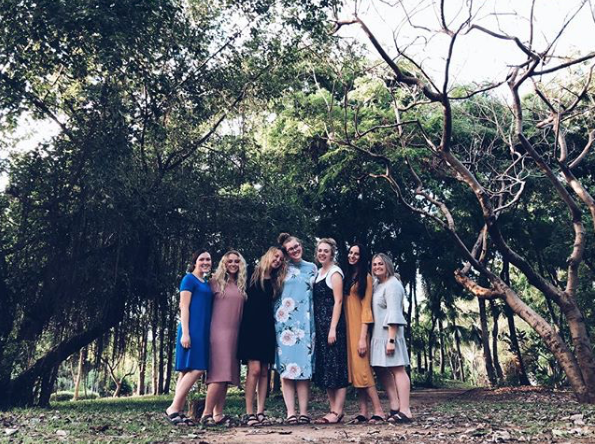 "The joy we feel has little to do with the circumstances of our lives and everything do to with the focus of our lives."
—Elder Russell M. Nelson
"As we unite to serve one another, we accomplish much more together than we could on our own."
—Elder Carl B. Cook
"Hope and Healing are not found in the dark abyss of secrecy but in the light and love of our Savior, Jesus Christ."
—Sister Carole M. Stephens
"Despite the conditions of our day, we have many reasons to rejoice and be optimistic."
—Sister Bonnie L. Oscarson
"Don't give up. Seek God with all your heart. Exercise faith. Walk in righteousness."
—President Dieter F. Uchtdorf
"Even in our trials we can experience joy and peace."
—Elder Robert D. Hales
"Prayer is a gift from God. We need never feel lost or alone."
—Sister Carol F. McConkie
"If any of us lack wisdom, we can ask God in faith and receive answers."
—Elder Craig C. Christensen
"When you pray, are you really praying or just saying prayers?"
—Elder Juan A. Uceda
"God loves and wants us to come home."
—Elder J. Devin Cornish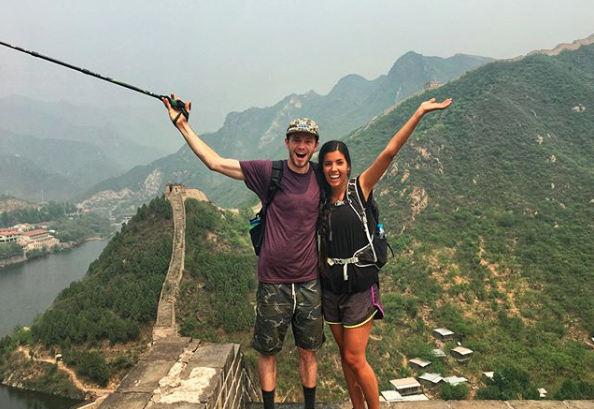 "The glorious blessings of repentance and adherence to the Savior's teachings are monumentally important."

—Elder Quentin L. Cook
"As you look to the book, you look to the Lord."
—Elder Gary E. Stevenson
"As we come to trust rather than resist our divine teacher, He can work with us to enlighten and lift us to a new reality."
—Elder D. Todd Christofferson
"Faith and trust in the lord require us to acknowledge that His wisdom is superior to our own."
—Elder W. Mark Bassett
"Being ambitious for Christ means being motivated, focused, and dedicated to His work."
—Elder Kazuhiko Yamashita
"Perhaps the greatest power of the Book of Mormon is in its impact in bringing us closer to Jesus Christ."
—Elder LeGrand R. Curtis Jr.
"Sometimes we can learn and study and know, and sometimes we have to believe, trust, and hope."
—Elder M. Russell Ballard
"True worship will transform ordinary church meetings into extraordinary spiritual feasts."
—Elder Dean M. Davies
"In the midst of life's greatest storms, do not forget your divine heritage as a son or daughter of God."
—Elder Ronald A. Rasband
"Our beloved Savior knows where you are. He knows your heart. He wants to rescue you."
—President Dieter F. Uchtdorf
Well there you have it, a few of the top quotes from the October 2016 LDS General Conference. If you want to hear more or listen to the full conference, click here.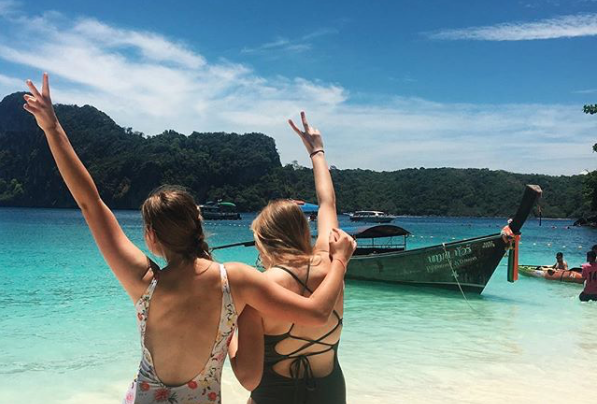 Interested in serving abroad with people who have similar standards? All ILP volunteers sign a code of conduct so you know you are teaching English, volunteering and traveling with people who share your standards.
Click the button below to learn more.