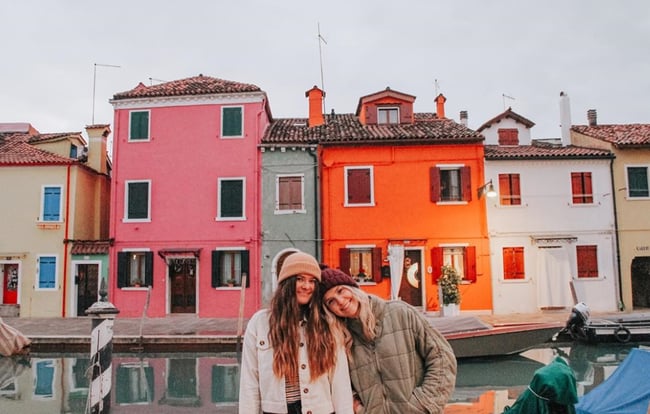 Getting ready to spend some time abroad? Here are 30 of our favorite, relatable travel quotes, all perfect to use as captions for your Instagram posts!
Let's all just agree that sharing pictures on social media from your adventures abroad is an absolute must. There's something magical about seeing all of the little colorful boxes on your Instagram filled with highlights from your travels, no matter how many "likes" they gather.
For you, those pictures are evidence that dreams really do come true. Especially if you're spending an entire semester abroad as a volunteer with a nonprofit organization like International Language Programs. Not only will you have pictures of dreamy destinations, but also with the cutest kids. Those are moments you'll want to remember forever.


---
Want to learn more about the basics of volunteering with ILP? Read this:
All About International Language Programs
---
Instagram can be a bit of a beast if you haven't had much experience with it, so here are some tips for growing your travel account! And info about a few of our favorite apps to help get you started. And some of the travel accounts that give us major inspo + wanderlust.
Now, let's talk captions, because obviously that's the hardest part of actually posting on social media. Easy fix? Use a perfectly worded quote that is not only relatable to anyone who has spent time abroad, but also inspiring, and brilliantly sums up everything you weren't sure you could put into words yourself! Keep scrolling to read 30 of the best!
30 Of The Best Travel Quotes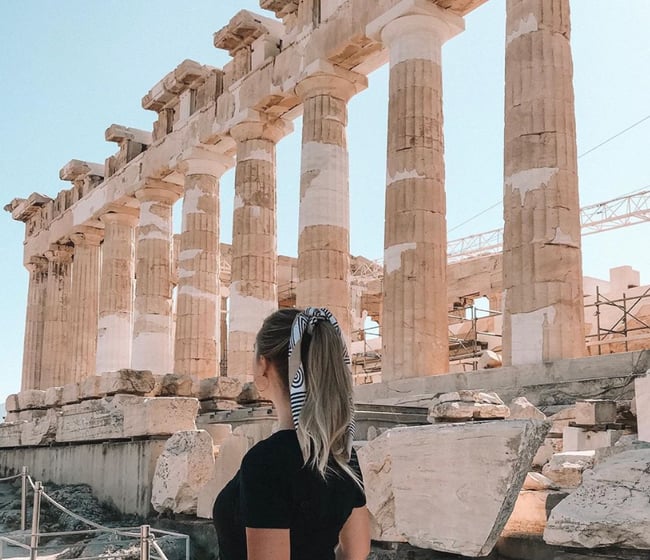 10 Quotes On The Why
"Broad, wholesome, charitable views of men and things cannot be acquired by vegetating in one little corner of the earth all of one's lifetime."


– Mark Twain

"Life is either a daring adventure or nothing at all."


–

Hellen Keller


"Every one of a hundred thousand cities around the world had its own special sunset and it was worth going there, just once, if only to see the sun go down."




–

Ryu Murakami

"Traveling. It leaves you speechless, then turns you into a storyteller."


–

Ibn Battuta
"It is good to have an end to journey towards; but it is the journey that matters in the end."


–

Ursula K. Le Guin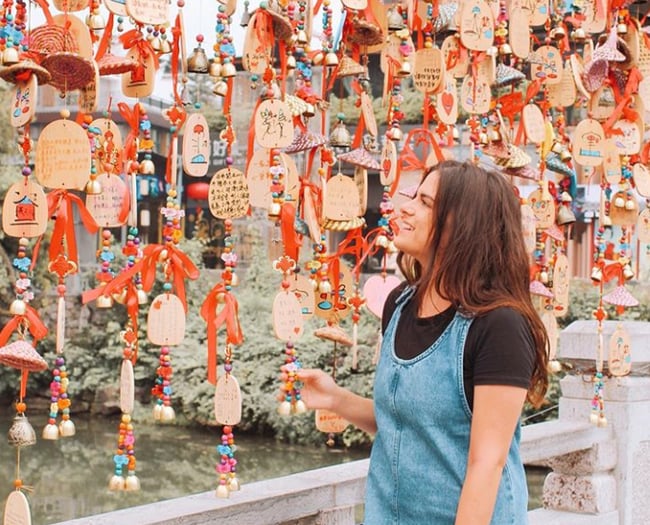 "It's where we go, and what we do when we get there, that tells us who we are."


–

Joyce Carol Oates
"Like all explorers, we are drawn to discover what's waiting out there without knowing yet if we have the courage to face it."


–

Pema Chodron
"Man cannot discover new oceans unless he has the courage to lose sight of the shore."
– Andre Gide

"

Traveling

is a brutality. It forces you to trust strangers and to lose sight of all that familiar comfort of home and friends. You are constantly off balance. Nothing is yours except the essential things: air, sleep, dreams, sea, the

sky - all things tending towards the eternal or what we imagine of it."
– Cesare Pavese

"We live in a wonderful world that is full of beauty, charm and adventure. There is no end to the adventures we can have if only we seek them with our eyes open."
–

Jawaharlal Nehru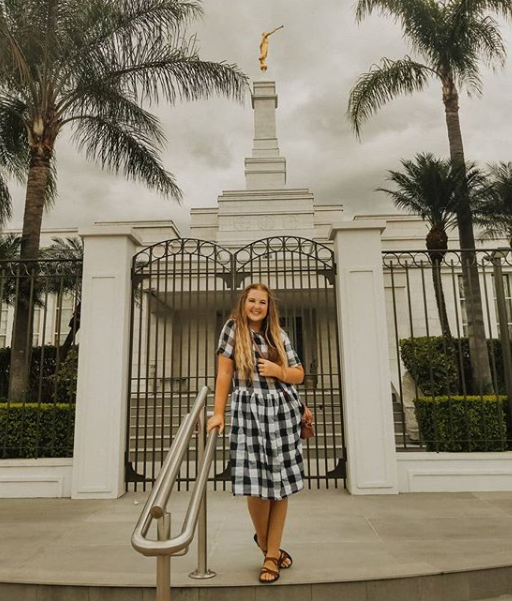 5 Quotes On How To Prepare
"When preparing to travel, lay out all your clothes and all your money. Then take half the clothes and twice the money."
– Susan Heller

"Wherever you go, go with all your heart!"

– Confucius

"Though we travel

the world over to find the beautiful, we must carry it with us or we find it not."




– Ralph Waldo Emerson




"The real voyage of discovery consists not in seeking new landscapes, but in having new eyes."
–

Marcel Proust

"The pleasure we derive from journeys is perhaps dependent more on the mindset with which we travel than on the destination we travel to."




–

Alain de Botton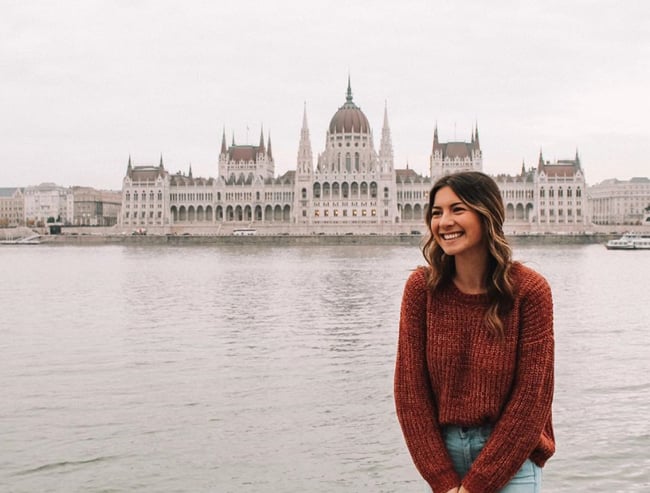 10 Quotes On How It Changes You
"A mind that is stretched by a new experience can never go back to its old dimensions."


– Oliver Wendell Holmes

"I am not the same, having seen the moon shine on the other side of the world."




–

Mary Anne Radmacher

"Travel changes you. As you move through this life and this world you change things slightly, you leave marks behind, however small. And in return, life - and travel - leaves marks on you.

– Anthony Bourdain

"I am all the writers that I have read, all the people that I have met, all the [ones] that I have loved; all the cities I have visited."

–

Jorge Luis Borges

"There is a kind of magicness about going far away and then coming back all changed."

– Kate Douglas Wiggin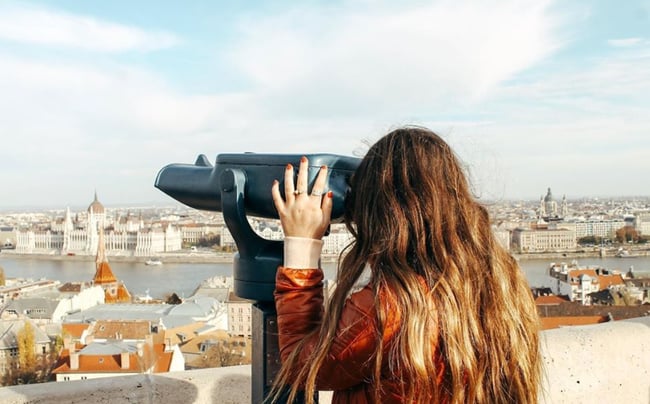 "Travel isn't always pretty. It isn't always comfortable. Sometimes it hurts, it even breaks your heart. But that's okay. The journey changes you. It should change you. It leaves marks on your memory, on your consciousness, on your heart, and on your body. You take something with you…Hopefully, you leave something good behind."

– Anthony Bourdain

"I travel because it makes me realize how much I haven't seen, how much I'm not going to see, and how much I still need to see."
– Carew Papritz

"With age, comes wisdom. With travel, comes understanding."

– Sandra Lake

"Travel is more than the seeing of sights; it is a change that goes on, deep and permanent, in the ideas of living."


– Miriam Beard

"You get a strange feeling when you leave a place, like you'll not only miss the people you love, but you miss the person you are at this time and place because you'll never be this way ever again."


–

Azar Nafasi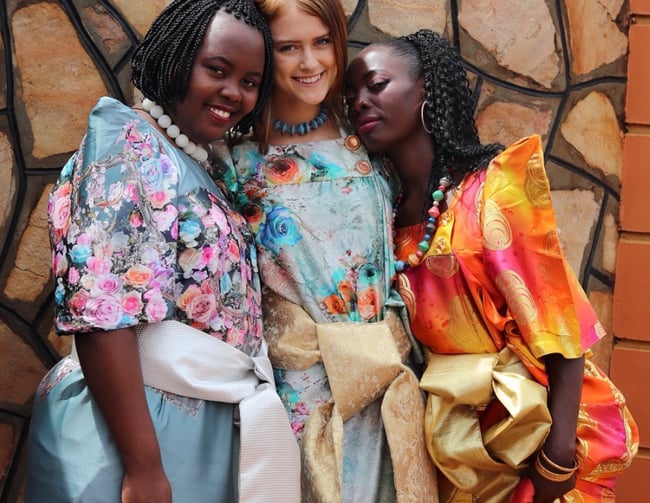 5 Quotes On Coming Home
"It's a funny thing coming home. Nothing changes. Everything looks the same, feels the same, even smells the same. You realize what's changed is you."


–

F. Scott Fitzgerald
"You will never be completely at home again, because part of your heart will always be elsewhere. That is the price you pay for the richness of loving and knowing people in more than one place."


–

Miriam Adeney

"Why do you go away? So that you can come back. So that you can see the place you came from with new eyes and extra colors. And the people there see you differently, too. Coming back to where you started is not the same as never leaving."




–

Terry Pratchett

"No one realizes how beautiful it is to

travel

until he comes home and rests his head on his old, familiar pillow."

– Lin Yutang

"We must not cease from exploration. And the end of all our exploring will be to arrive where we began and to know the place for the first time."


–

T. S. Eliot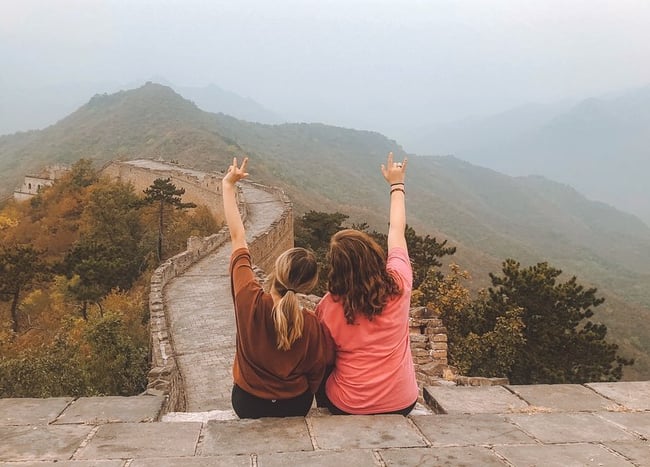 Are you ready to pack your bags?
ILP sends volunteers to countries all over the world! Spend time teaching and loving the cutest kids, with plenty of time left to travel and explore the areas around you.
Click the button below to talk to a representative in our office and learn more!